Charcuterie Recipes
About
Charcuterie is the art and craft of curing meats, and it's a passion of mine. I've cured thousands of pounds of meat for all kinds of projects over the course of my career, and my skill working with various odds and ends is something I pride myself on.
Quick Links
| Classic Pork Headcheese | Wild Rice Blood Sausage | Smoked Rocky Mountain Oysters |  Venison Liver Pate  |Traditional Pennsylvania Dutch Scrapple
Sausages focused on incorporating wild ingredients, and a few with organ meats.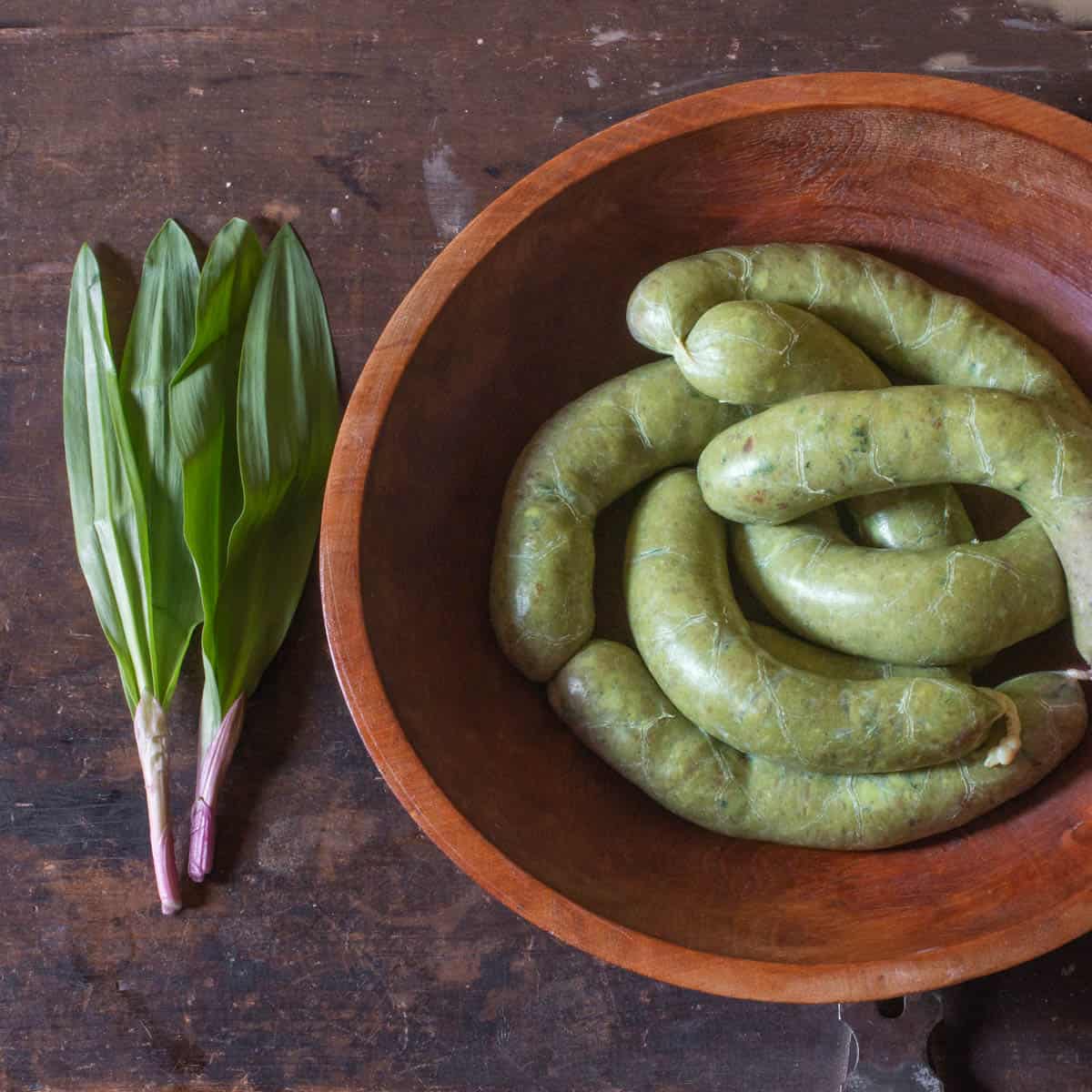 I love using terrines as a way to use up odds and ends. I have a number of examples you can take a page from-I rarely make the same one twice.
Cured and Smoked Meats
Smoking goes hand-in-hand with charcuterie, and you'll find a lot of fun ideas on this site.
How to Make Real Venison Bacon | Smoked Venison Shanks | Wild Fennel Seed Venison Chorizo