Table of Contents
Tragedy to Triumph: A Chef's Story
Hi, I'm Alan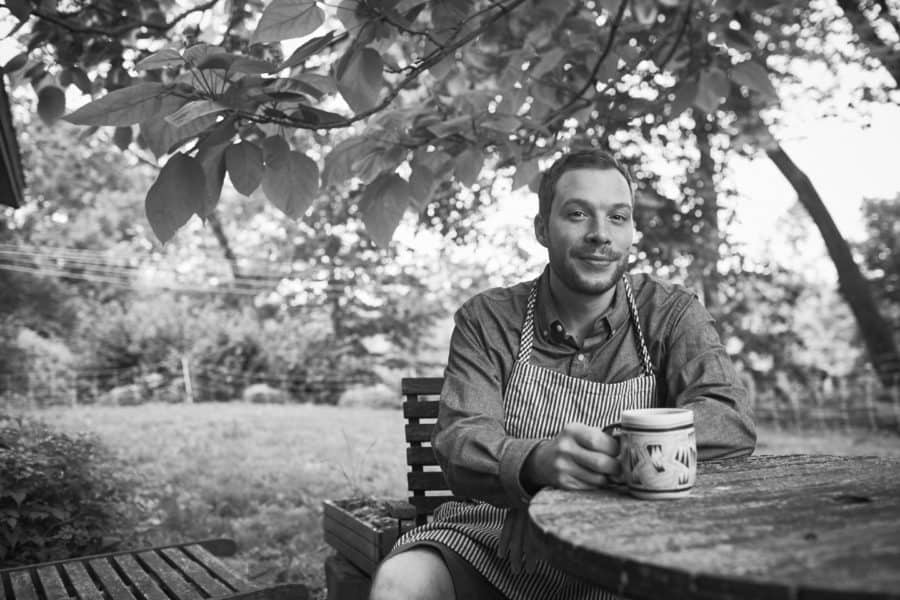 I'm a chef from Minnesota, and all my life I've been in love with food. I like to tell people I'm a little Anthony Bourdain, and a little Indiana Jones, because I hunt wild plants and mushrooms for this website as my full time job. But, it wasn't always like that.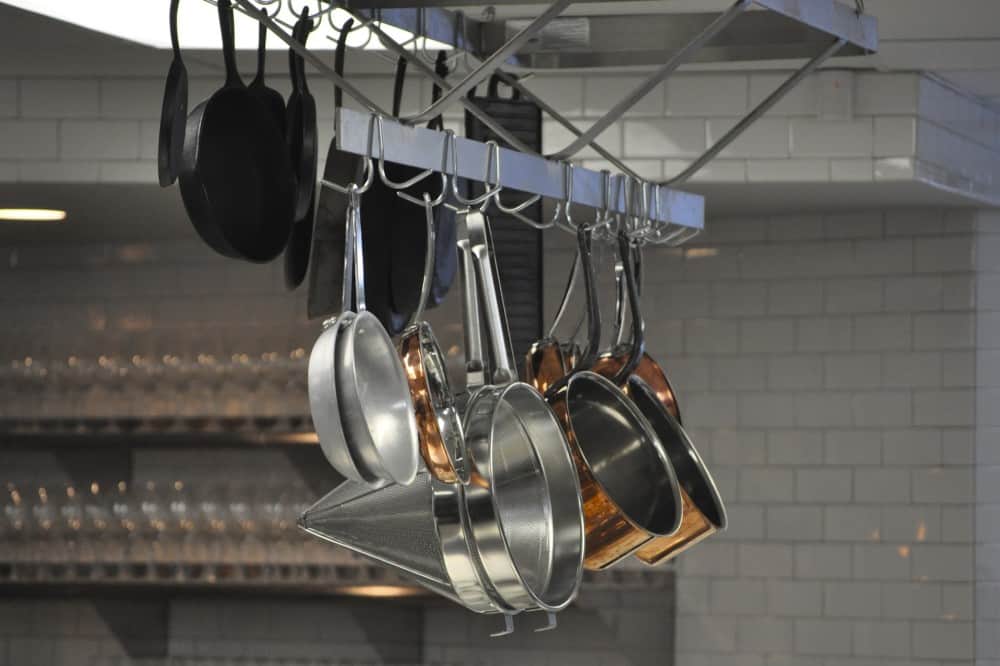 I started working in fast food as a teen and found myself sucked into the culinary industry. Over the years I climbed the ladders in the kitchen, trying to work under the best chefs I could find. I did that for 15 years.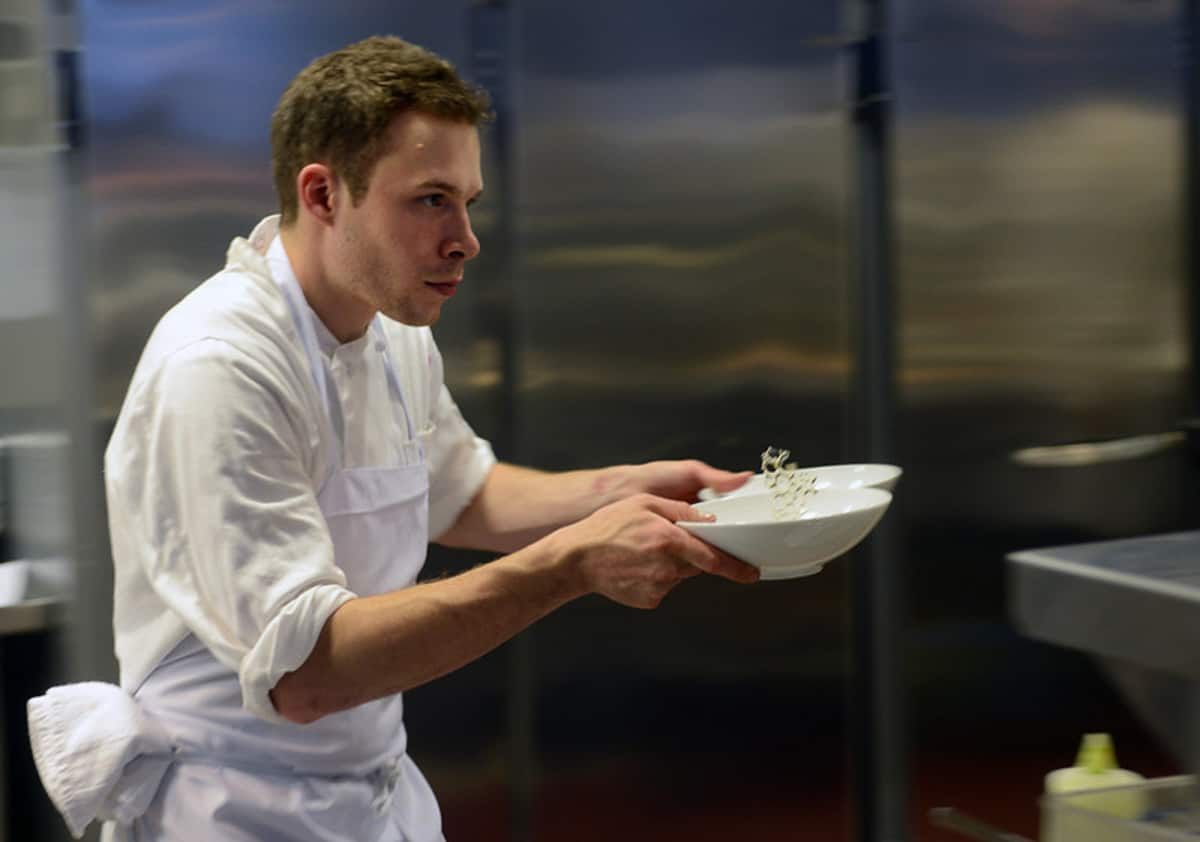 Food was always more than food to me and I cook reflexively. When I need to celebrate I cook, when I'm sad, food becomes therapy-something I can lose myself in.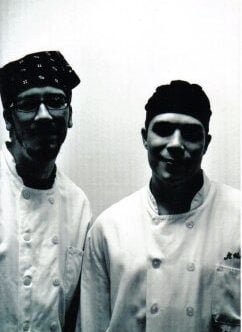 On the job foraging lessons
Eventually I got into nice places: restaurants that only worked with local ingredients. I started to notice the most expensive, precious things we worked with were the wild ones: things like nettles, ramps, and of course, wild mushrooms.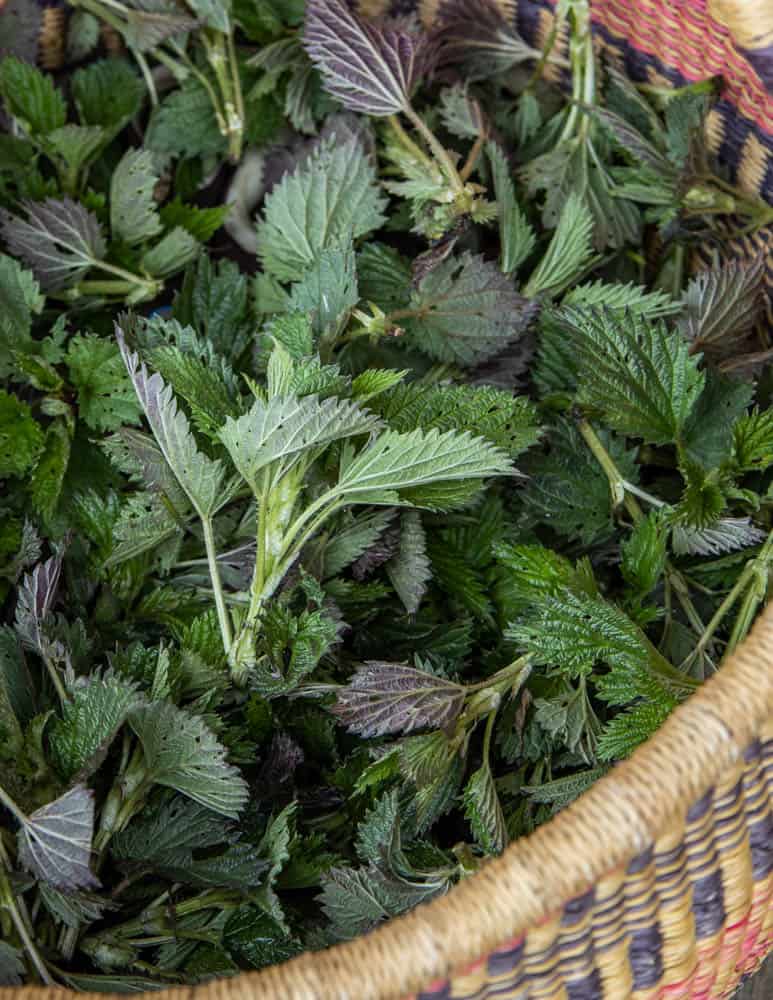 Over the years, working with the best wild products that people could find in the area became on-the-job speed learning. Before I ever found a wild mushroom outside, I'd probably already cleaned and processed them, as well as cooked and served them to the public.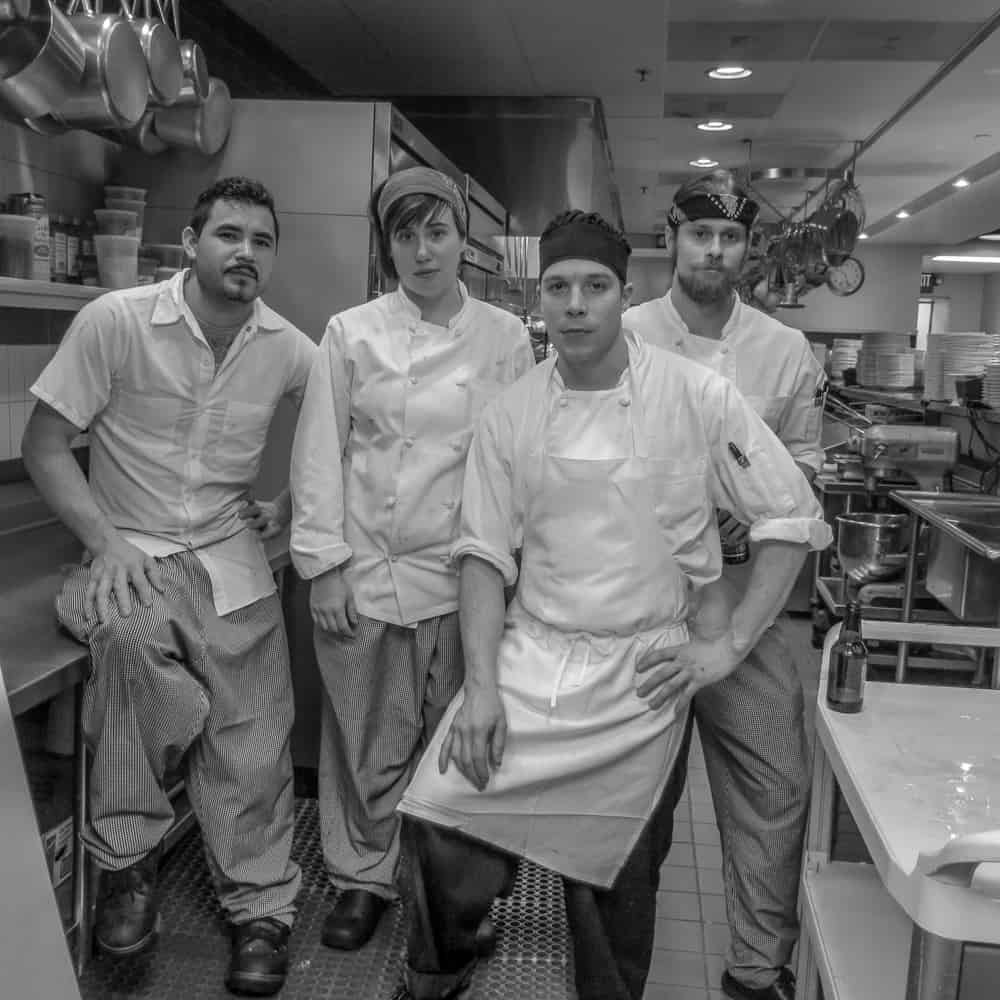 One day playing disc golf, I saw a chicken of the woods after having just cleaned one the day before at work. It was like a light switch turned on, and I knew in that moment that wild ingredients weren't crazy, unattainable things-it was more being in the right place at the right time.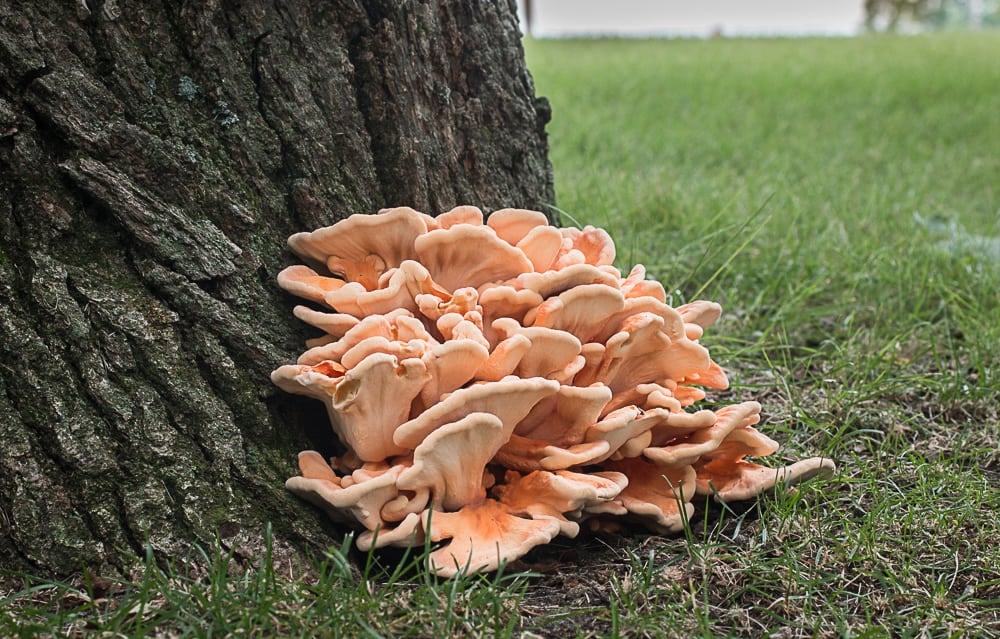 From there I bought myself every piece of literature I could find on wild mushrooms, and tried to teach myself everything, going out early before work to harvest things I could put on my menus. Life wasn't easy though.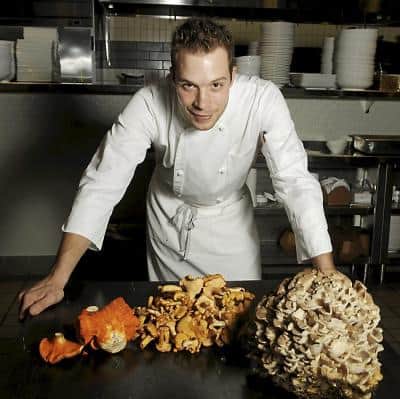 Working as a chef is backbreaking labor, and the pay, at least for line cook and sous chef positions, meant that I lived below the poverty line for most of my career. The only thing I owned was debt from student loans. Making expensive tasting menus at work, and then going home not having enough money to buy food never really felt right.
Lyme
In 2012 after being careless and picking a deer tick off me, I got Lyme. It quickly spread to Bell's palsy, paralyzing half of my face. I could barely see out of one eye, was extremely sensitive to light and sounds, and developed a speech impediment.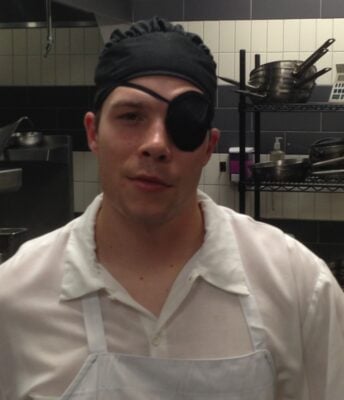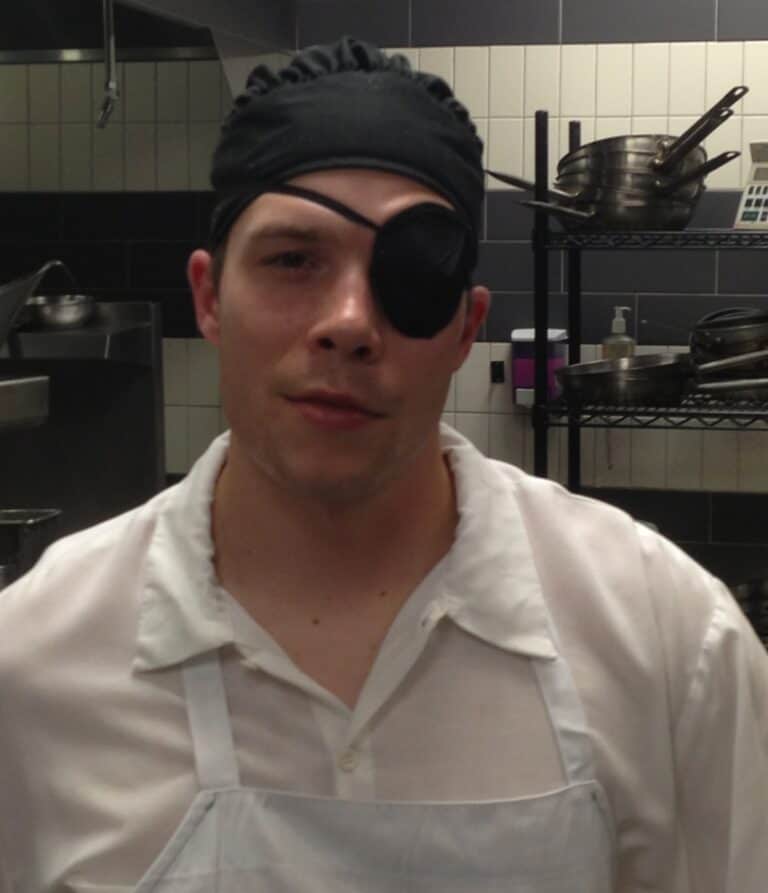 What was worse was that the Lyme affected my neurology, giving me paralyzing headaches no pain killer could touch, 3, 4, 5, or more times a day. At the lowest point, the doctors prescribed me an oxygen tank and a mask that I would have to bring into the kitchen.
I spent months cooking with ear plugs and an eye patch on the line. At the time I had no insurance, was crippled by student debt, and had to give up my apartment from the bills. I moved into my friend's basement, then to another basement after that.
The Darkest Days
Facing the loans, Lyme, and what I saw as a bleak future working in a career I loved that couldn't pay my bills, I entered the darkest part of my life. For a few weeks I contemplated suicide.
Around this time a friend of mine encouraged me to start a website sharing and discussing my experience with foraging and cooking wild plants and mushrooms. After working the long kitchen shifts, I would go home and write, and it functioned as a sort of therapy-the only kind I could afford.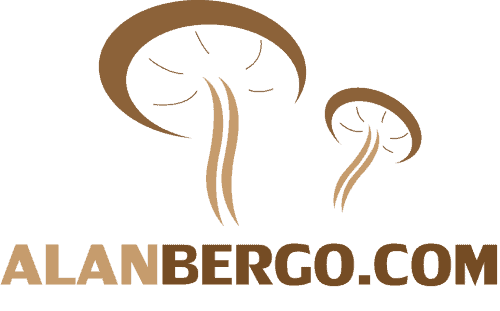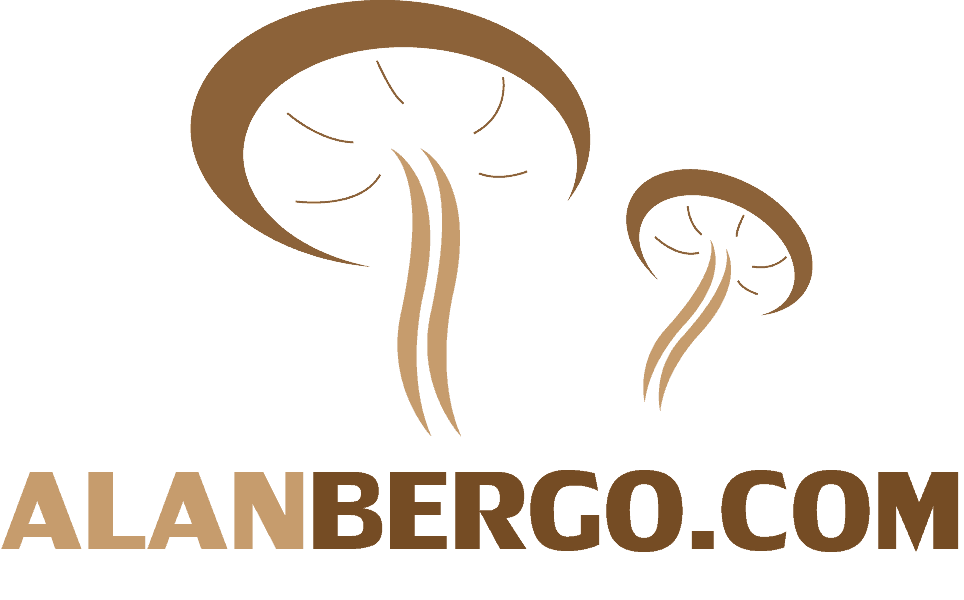 Broke, damaged and depressed, foraging was something I could do that was free, and a challenging, rewarding hobby I could lose myself in. In those days I didn't have much at all, but picking a bag of nettles or mushrooms made me feel rich.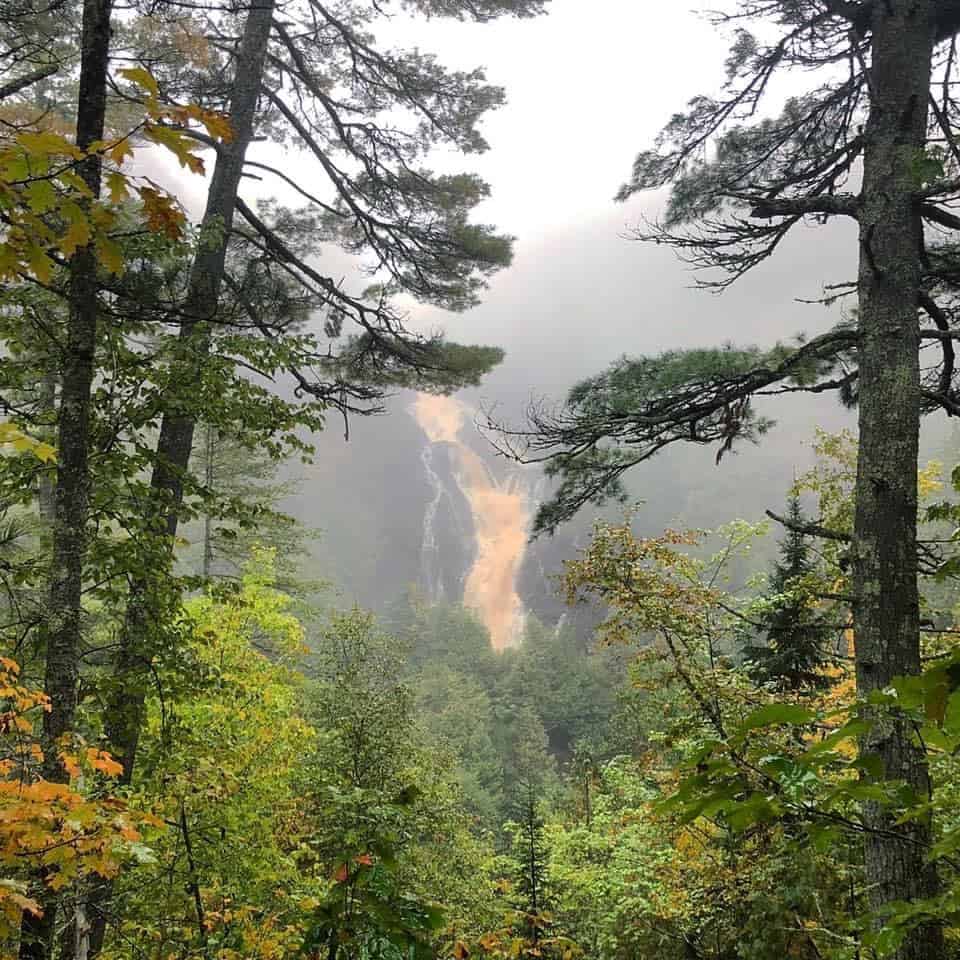 In 2016, by a stroke of luck and the generosity of my old chef, I landed my first executive chef position. For the first time I could support myself.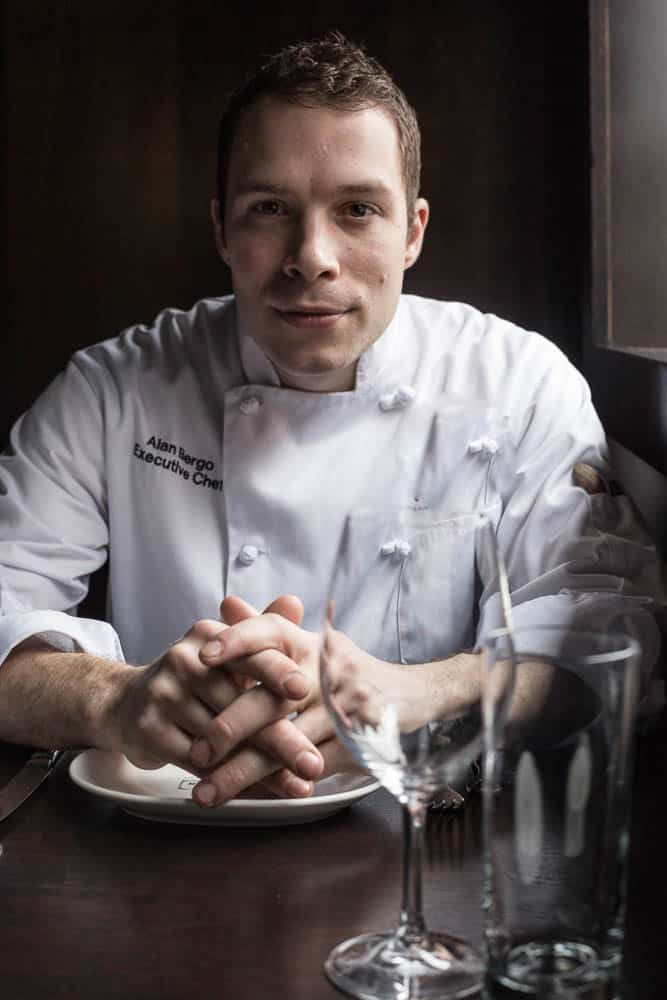 I poured my heart and soul into the restaurant, and started to refine my cuisine focused on celebrating wild ingredients I brought to the restaurant.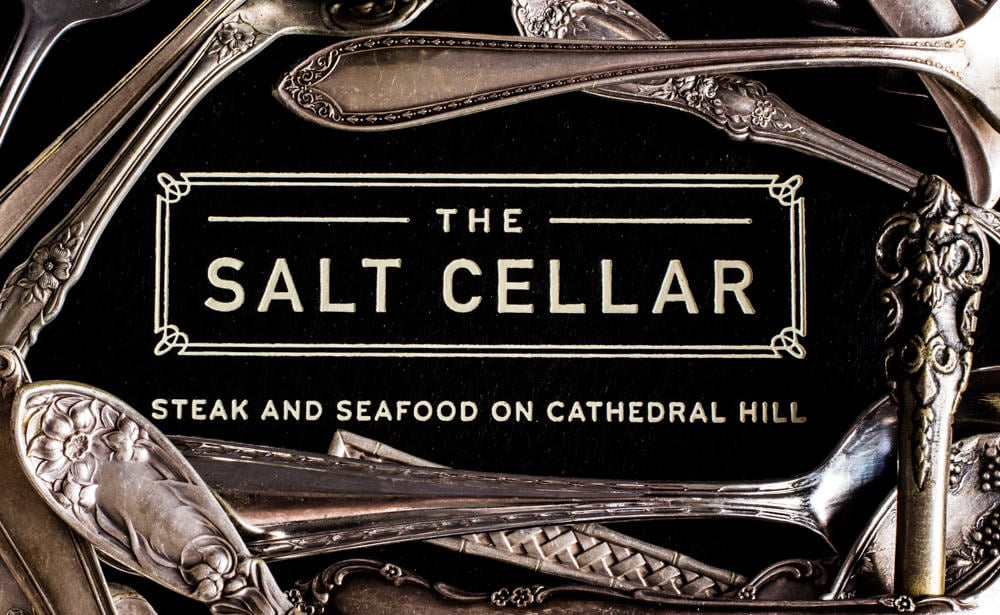 As happens, restaurants close. I was heartbroken. Luckily, I ended up accepting the position of executive chef of Lucia's Restaurant-one of the cornerstones of farm-to-table cuisine in the Midwest.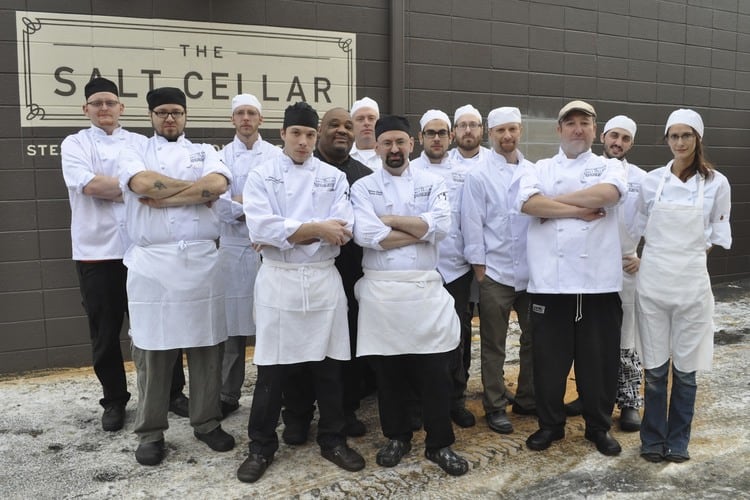 Again, I poured my heart into the restaurant, which was on its deathbed when I walked in the door. It'd been open for over 30 years.
After a year of making the best food of my life, and using more wild food than ever, the restaurant closed, and I was heartbroken, again, but this time it was worse.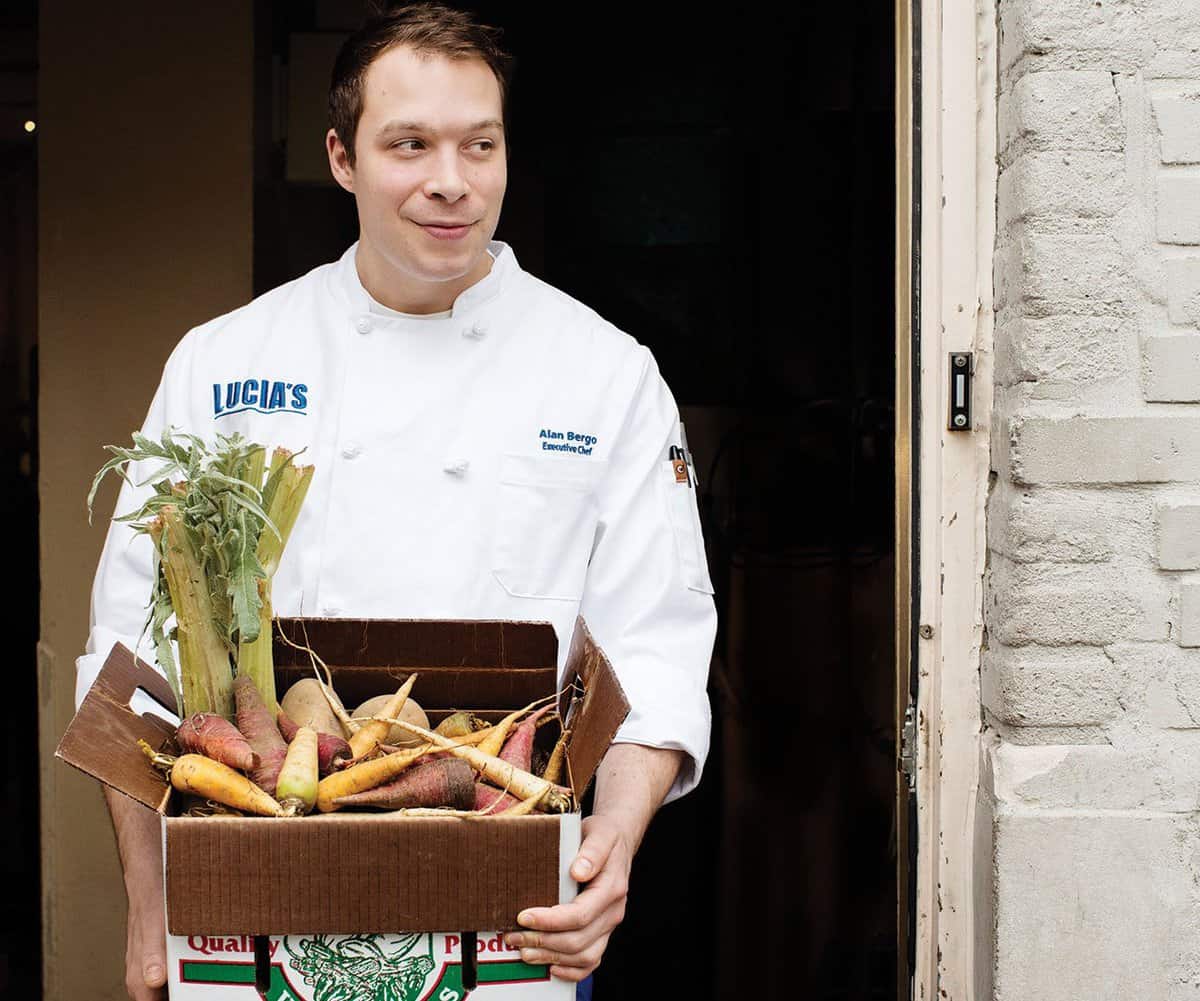 Besides the mental and emotional trauma, I'd lost 15 pounds during the restaurant closing, couldn't move my right arm, and had trouble walking after breaking some toes being tired and careless with heavy equipment.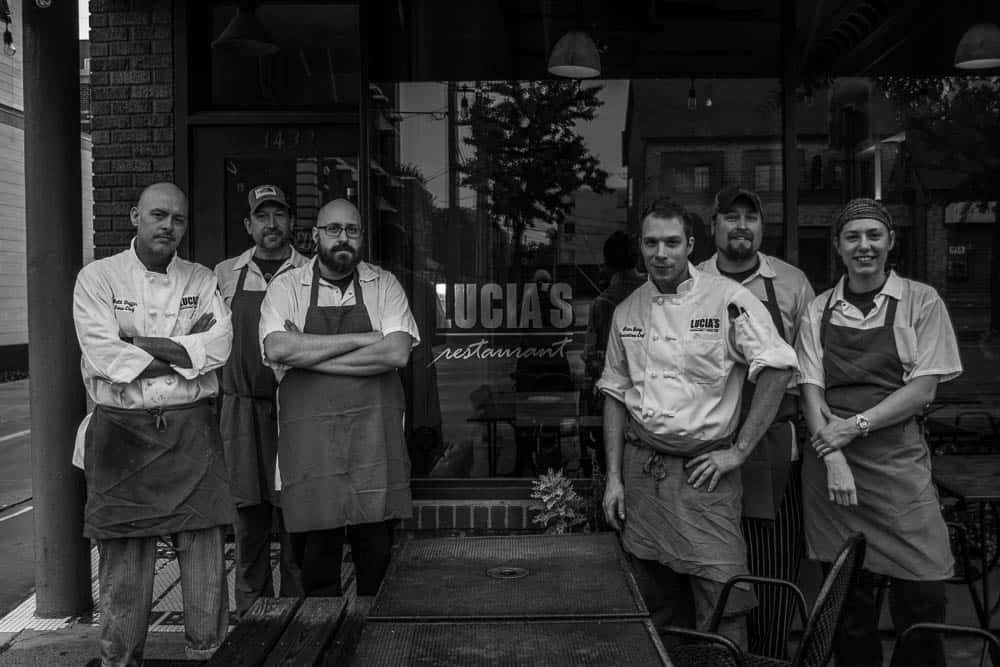 I was shellshocked and I couldn't understand how the only career I had ever loved could hurt me so much. I dipped my toes back into the restaurant business here and there as a consultant, but I was still too dazed to take a job running a big kitchen.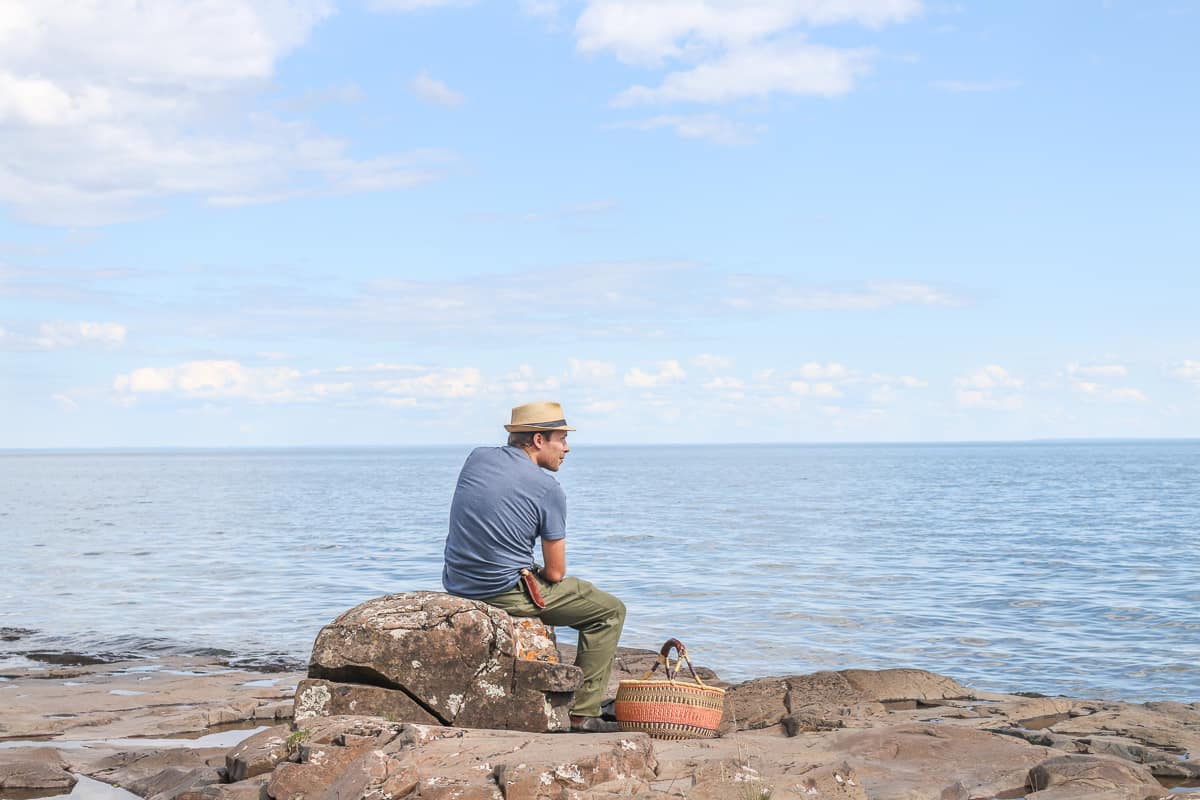 How Wild Food Changed My Life
I felt lost without a compass, so again, I tried to heal my wounds the best way I knew how. I sold a book series idea to a publisher, and spent the next few years outside nearly every day I could working on the first volume, which was released in 2021. I'd been published in over 15 books already, so I figured it was time.
During that time I also worked on the website more. I only ever intended this site to be a sort of business card to help me get chef jobs-a journal for me to write about the things I love. Readers started to come, and all of the comments, messages, letters and notes let me know I was doing something good that was useful for people. I finally felt like I knew my purpose.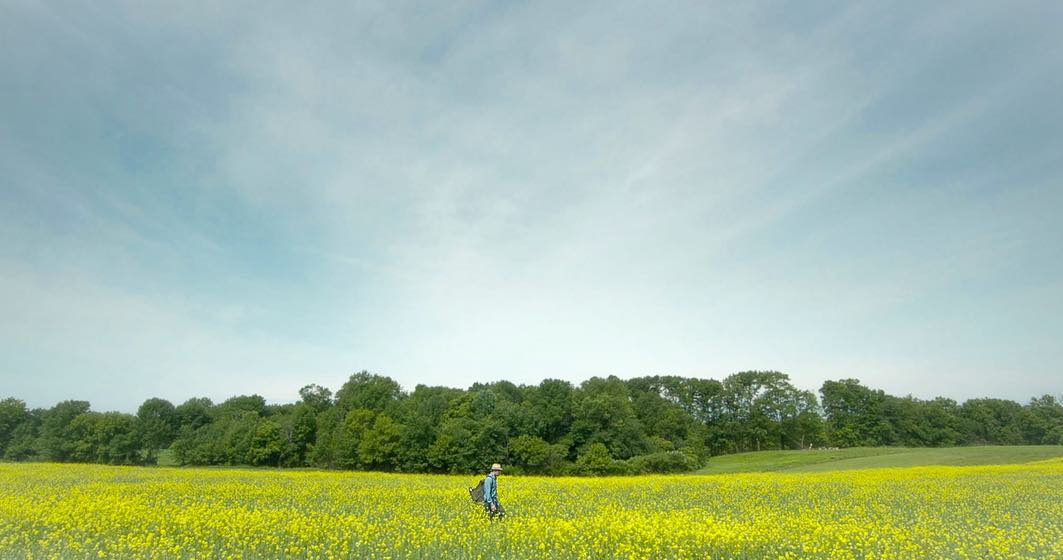 Triumph
Forager Chef now gets millions of visitors a year, and I have friends from Alaska to Australia I get to talk about the world of wild food. Never in my wildest dreams did I expect that the silly online journal I had would actually be something people read.
Foraging is my therapy and connection to nature, as well as something that feeds me. In searching for ingredients, I found myself, and what it means to be truly happy.
The Show
In 2019 during the pandemic, filmmaker Jesse Roesler and I decided to start filming a show when all the big companies has stopped filming due to lockdown. It was a labor of love, and a reminder that giving us things to eat is only one way that Nature fulfills us.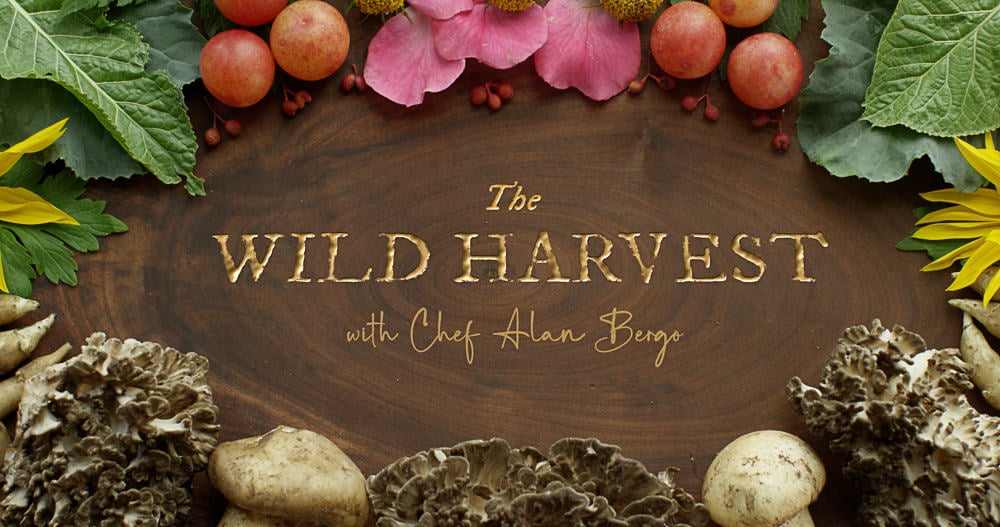 In 2022 the show won two Taste Awards and a James Beard. It was the crowning achievement of my career, and a lifelong dream I'd given up on after leaving restaurant work. I'm proud to be able to give a voice to my plant and mushroom friends who have given me so much.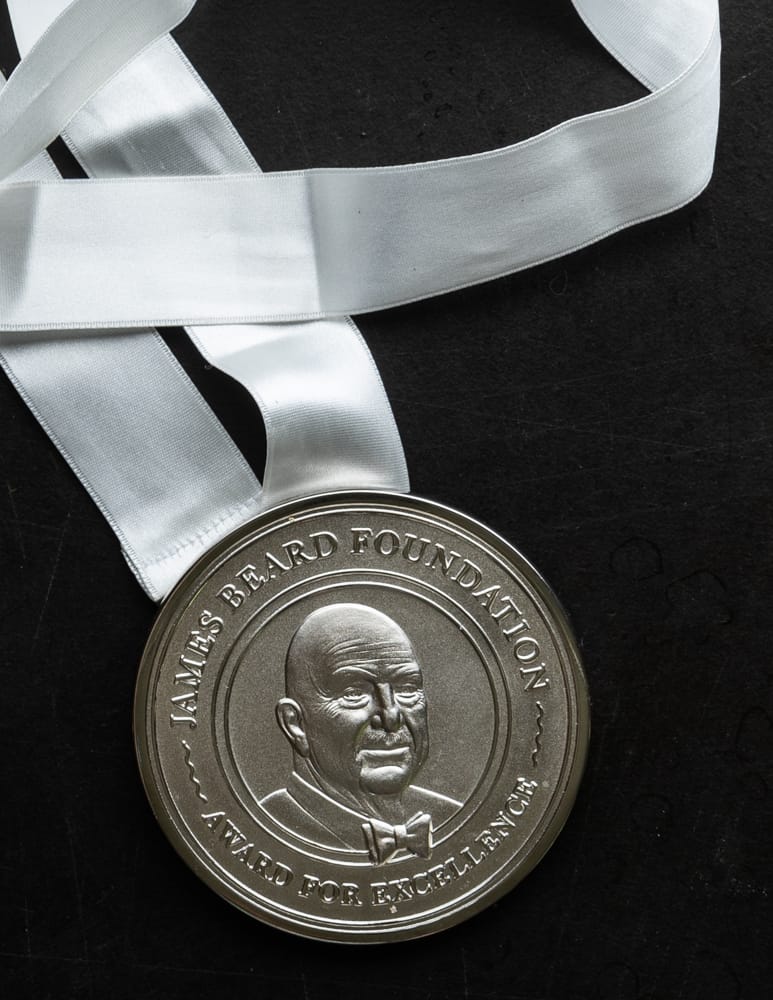 Now, I hunt plants and mushrooms as my full-time job, sharing what I do with the visitors who stop by. Foraging re-ignited my purpose and passion for life, and I haven't looked back since.
I owe a debt to wild food, and part of my repayment of that is to share my experiences with others to help them the same way it helped me. I'm excited to share it with you no matter where you're a long time forager, or just wondering what it's all about.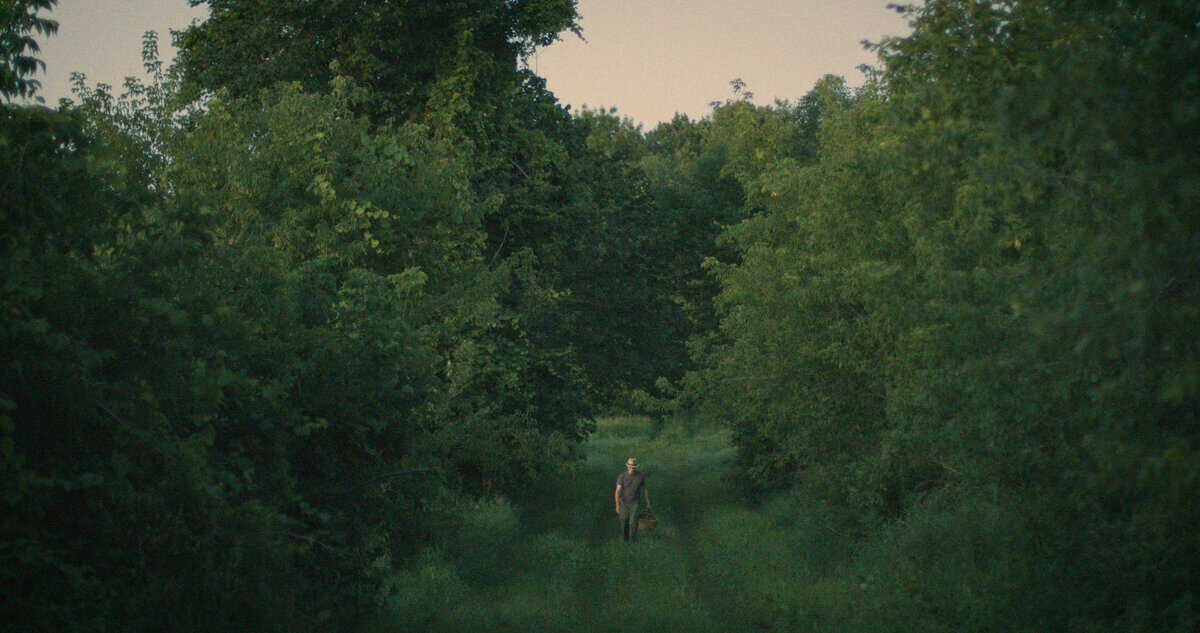 Thanks for stopping by.
Alan
Contact
Speaking with readers is one of the highlight of my job. If you have questions or comments, you can send me an email @alanbergo3 AT gmail.com. Business Inquires should see my partnerships page.