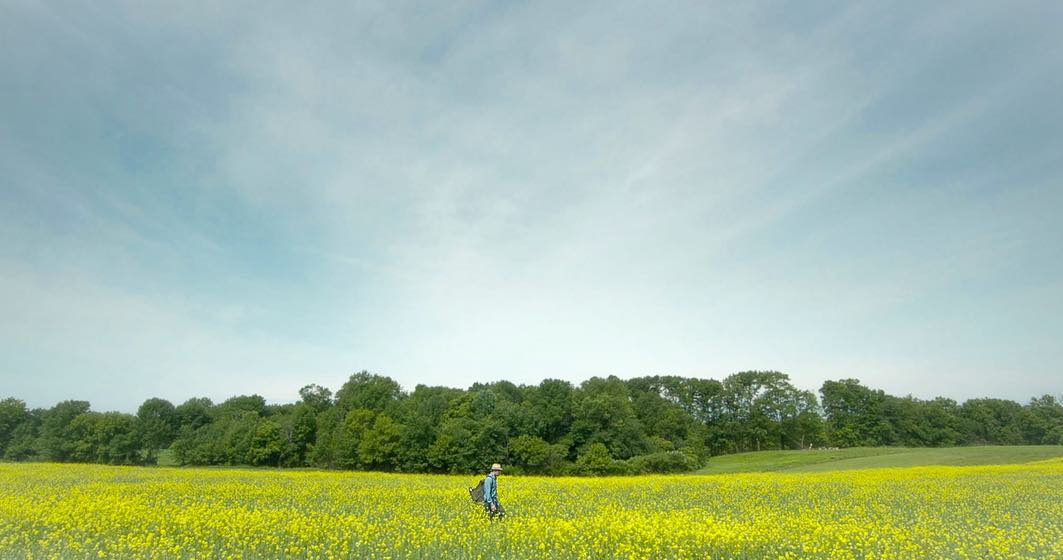 Want to get in touch? Shoot me an email:
alanbergo3 @ gmail.com
FYI: my personal email is not for answering questions related to specific recipes or blog posts. If you have a question about a recipe, leave a comment on the post you're inquiring about. I will no longer answer recipe questions through email as it's too much combined with all the other platforms I answer questions on.