Chef Alan Bergo is a Minnesota native. Chef by trade, but forager by choice, he worked his way up restaurants around the Twin Cities, discovering his love of foraging mushrooms, plants, herbs, roots and anything else delicious he can learn about along the way.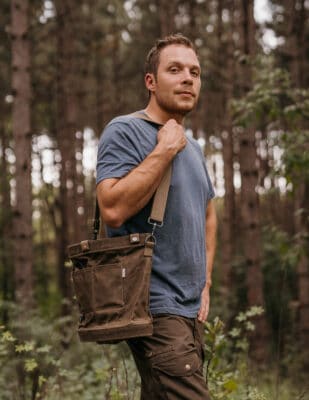 He lives in Western Wisconsin, hunting and cooking plants and mushrooms full time with his rescue cat Nala. When he's not working he's usually outside taking pictures of mushrooms, reading fantasy novels or eating at his friend's restaurants in the Twin Cities.
At a Glance
Awards: 1x James Beard 2x Taste Awards
Author: The Forager Chefs Book of Flora
National Media Including Hulu, Tastemade and The Today Show
Contributor to 15 Books and Counting
Work
He's available for work on the following projects:
Meet and greets, book-signings and gatherings
Ambassadorships and collaborations
Public speaking (Book Alan Bergo)
Sponsored social posts
Consulting on relevant topics and products
Other projects that tell a relevant story
Video Talent
Cooking, especially outdoor + wood fire
Foraging
Speaking on general foraging, plants and mushrooms
Meat butchery, fabrication and charcuterie
Hosting and cooking competition judge roles
Rates vary on the scope of work, usage and exclusivity, but please reach out with all budgets, especially for projects that tell relevant stories in or around the wild food world.
Contact
alanbergo3 at gmail.com
Placement Samples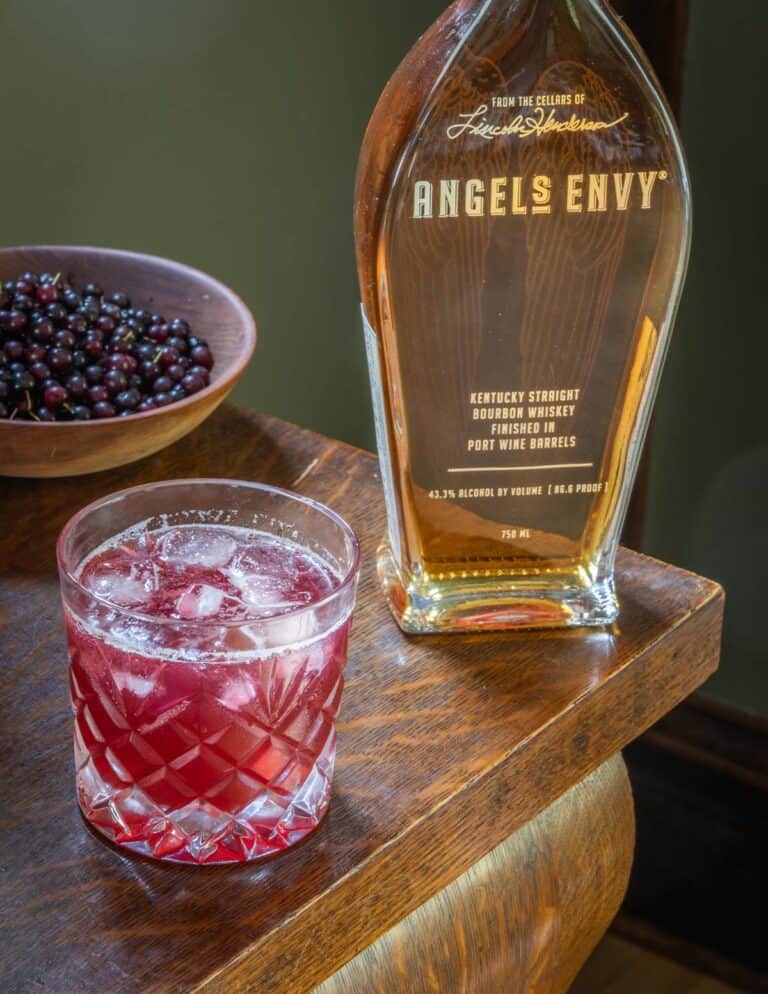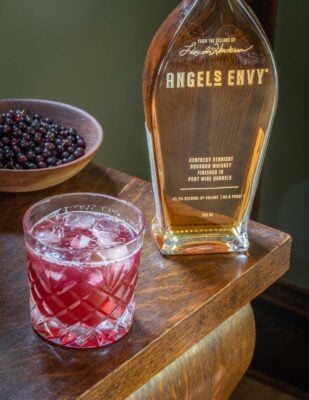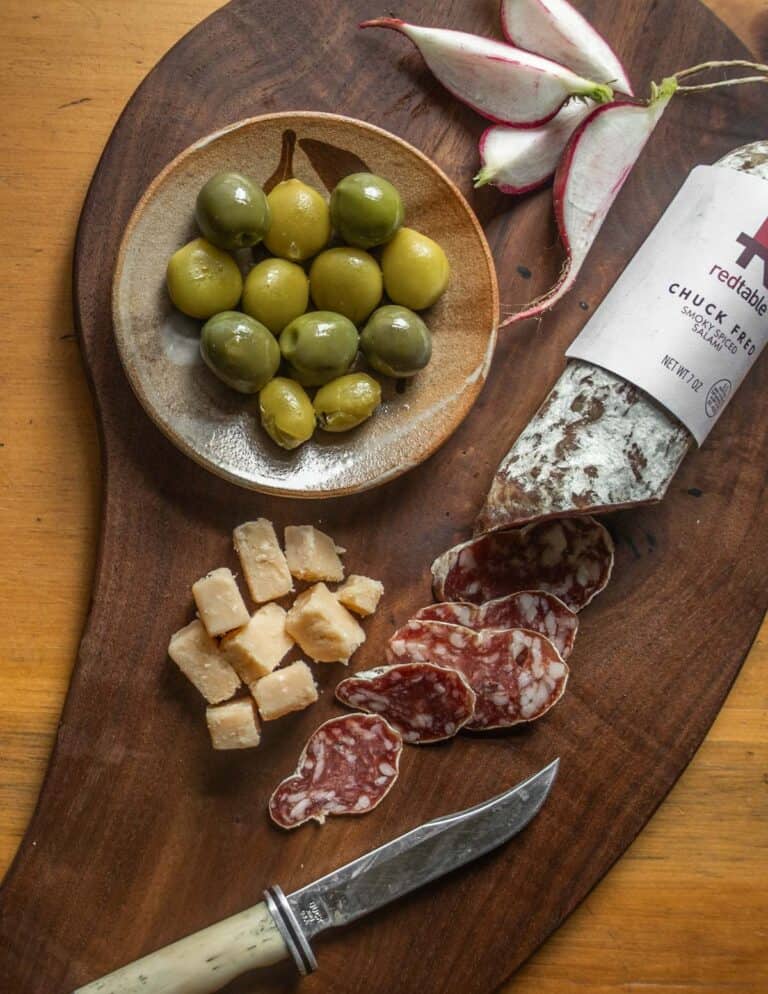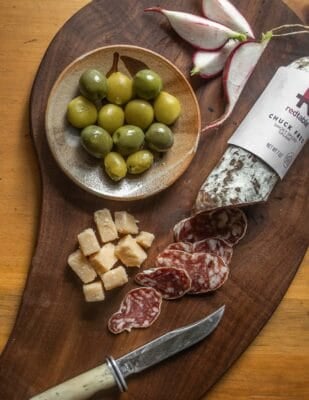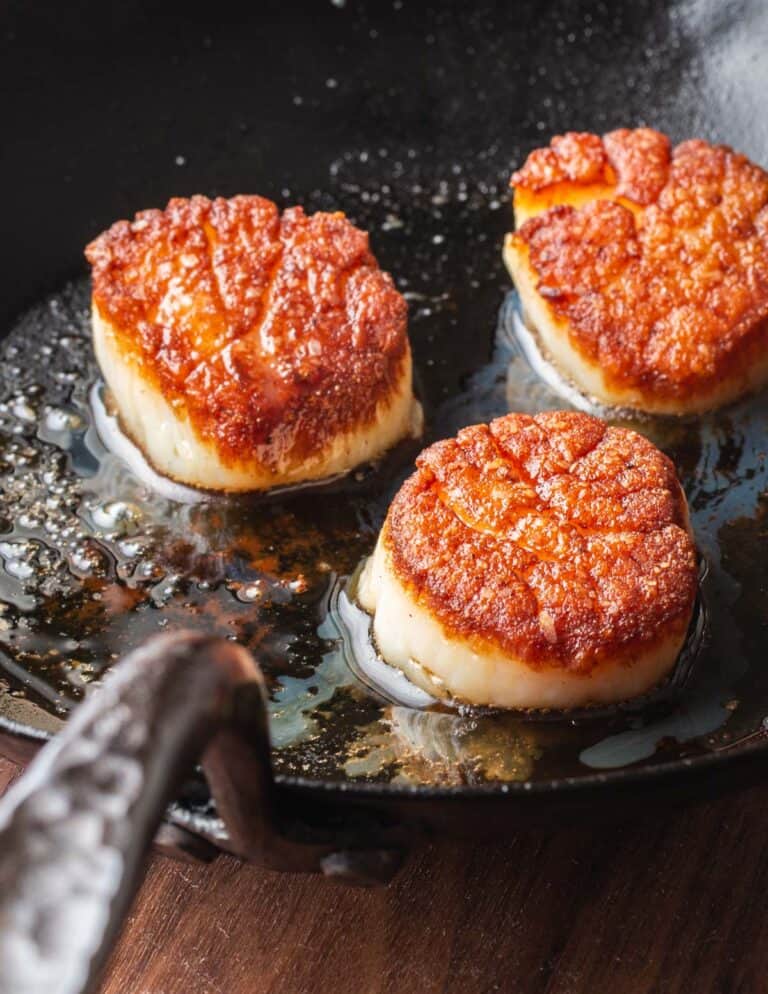 Preferred Products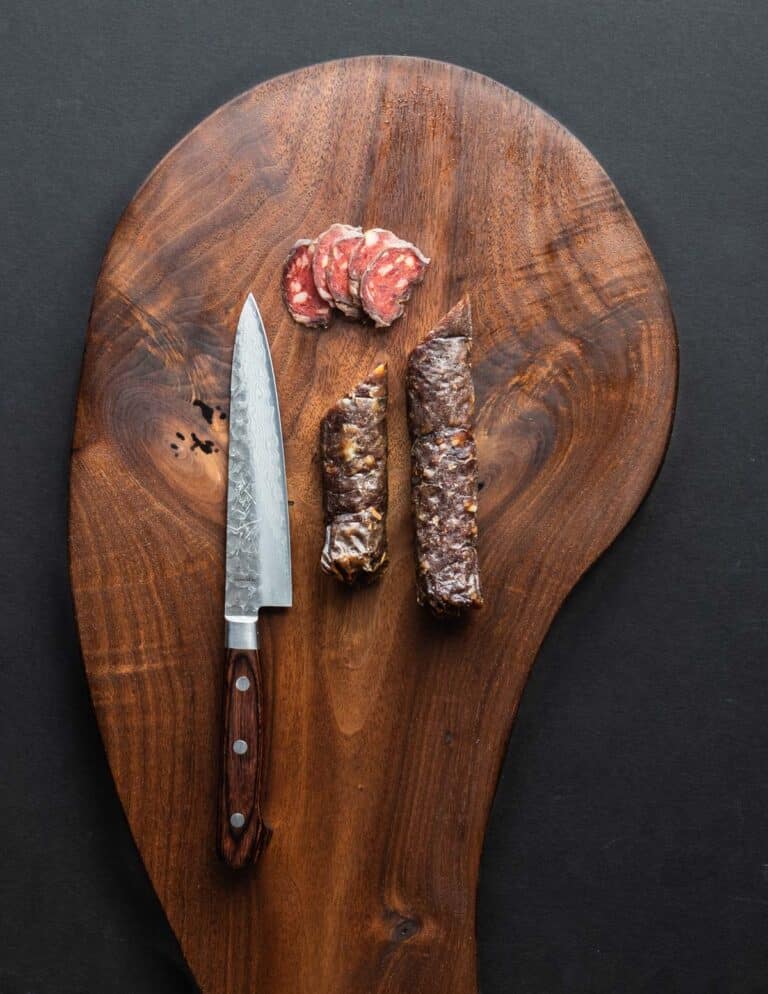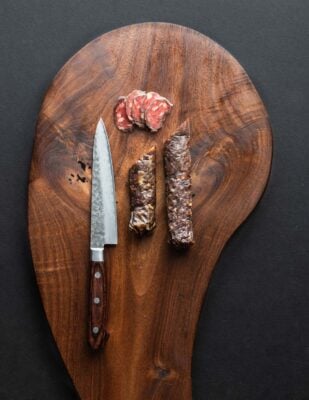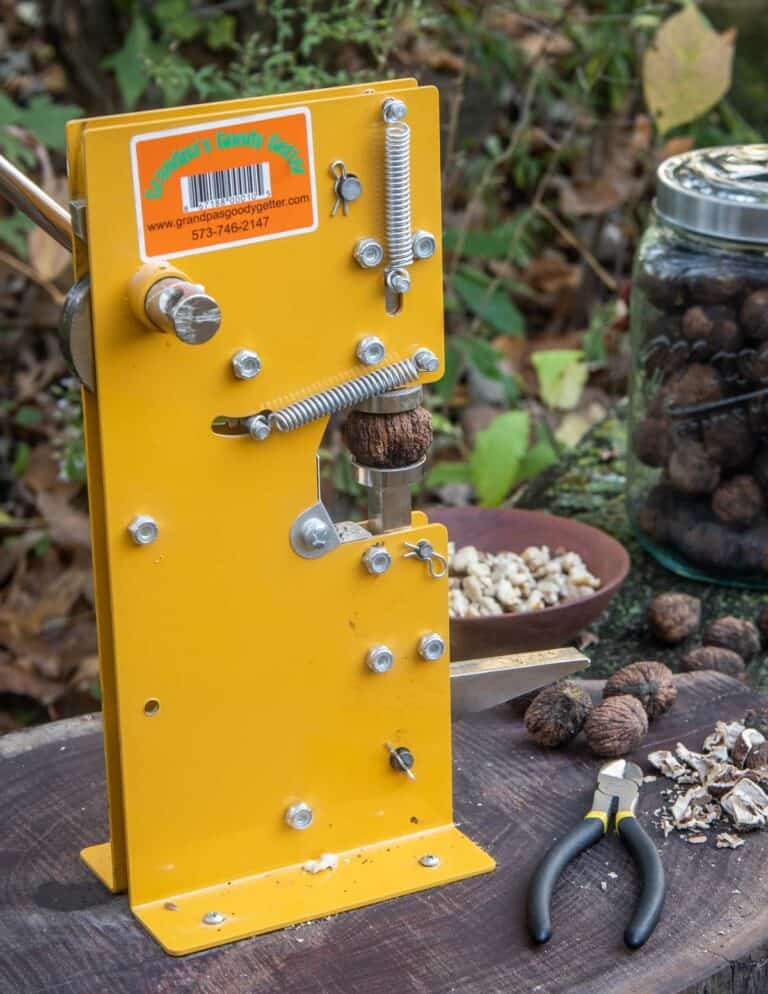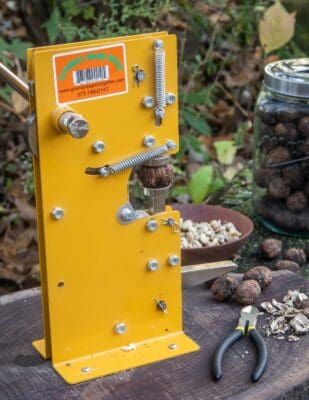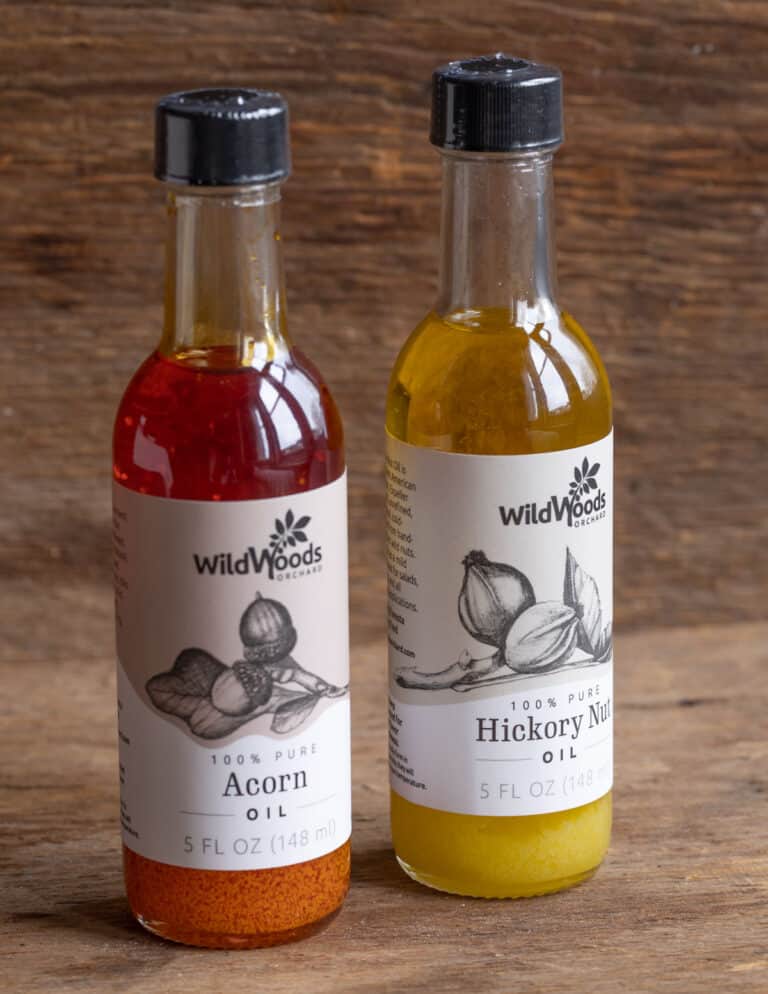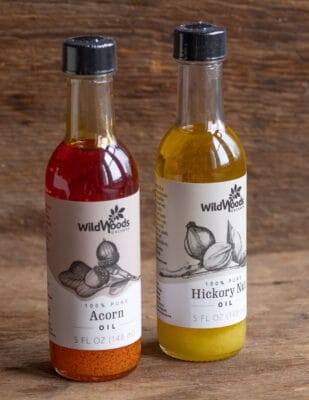 Video Samples