Nettle Recipes
About
Stinging nettles are one of the most commonly eaten wild plants around the world. A relative of hemp in the greater Canabinaceae family, they're a delicious wild food as well as a seed, oil and textile crop. If you're new to cooking with nettles, please refer to my introductory post: The Forager's Guide to Stinging Nettles.
Favorites
Classic Stinging Nettle Soup | Turkish Nettles with Cheese (Isirgan Bugulamasi) | Wild Greens with Garlic and Chili (En Padella) | Stinging Nettle Pesto with Pumpkinseeds |
Removing the sting
People around the world remove the sting from nettles a few different ways: cooking, crushing, and drying.
Species
I work with two different varieties of nettles on this site: wood nettles and common stinging nettles. Both plants are unique.
Common Stinging Nettles
These are the common stinging weed (Urtica gracilis and others) most people will know of from their backyards.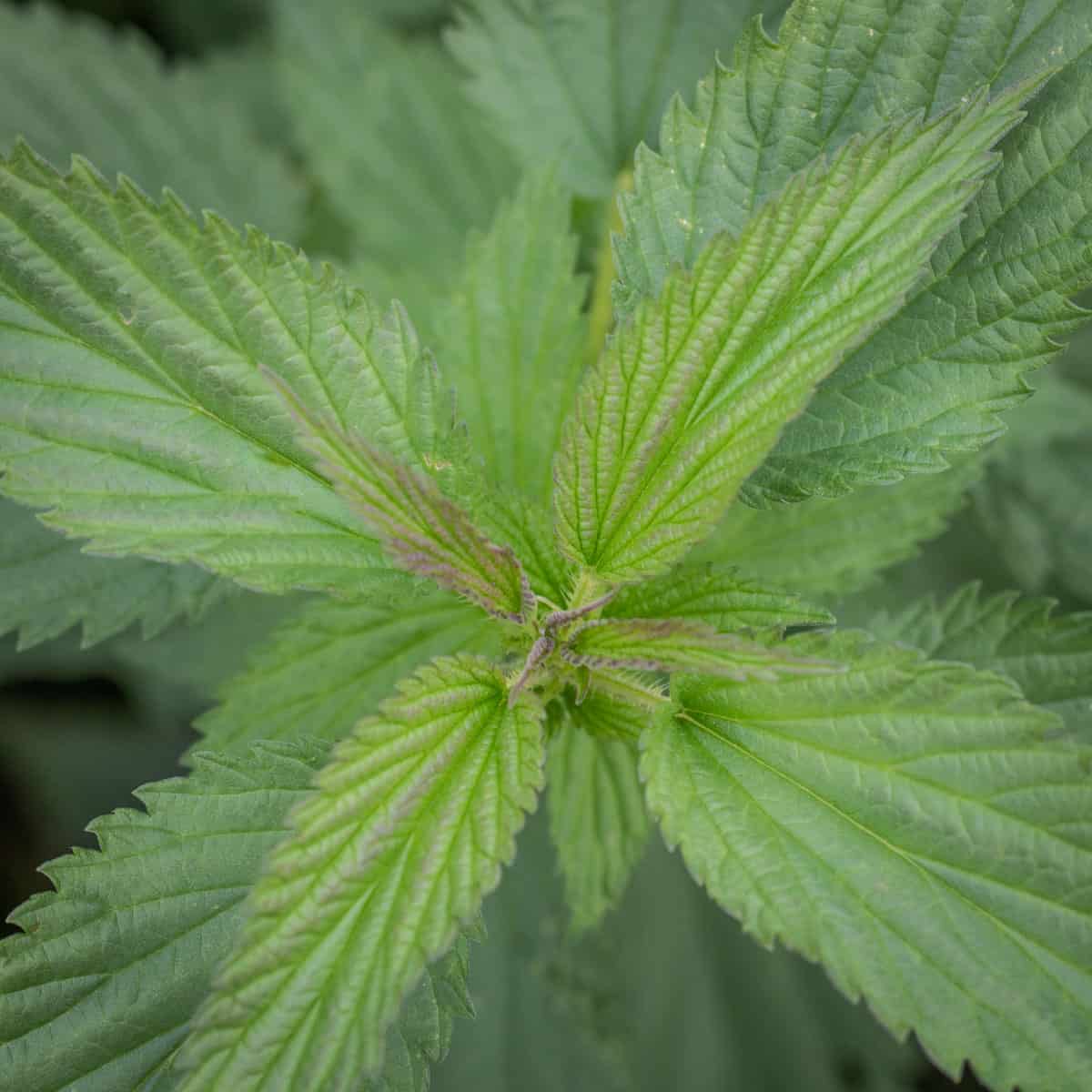 They're one of the first edible wild plants of spring and are loved in soup, pestos, and as a wilted green.
Wood Nettles
Wood nettles (Laportea canadensis) are only found in North America, and come up a few weeks after common nettles. For more on them see my post on Wood Nettles.
One of the big differences between the two is their sting is more powerful, and they also make shoots that can be cooked as a vegetable before they leaf out. The flavor is different, with a strong perfume of apple blossoms.
Cooking
Nettles can be cooked as you would any leafy green, but they're also a famous soup vegetable.  I have a few versions: Zuppa Ortiche (Italian Nettle Soup), Nettle Soup with Ham, and Scandinavian Nettle Soup. If you're adventurous, you can even try them raw in Turkish Nettle Salad (Isirgan Salatasi).