If you know and love stinging nettle like I do, you're going to love wood nettle or Laportea canadensis, for a couple different reasons I'll get into, not least of which is their flavor.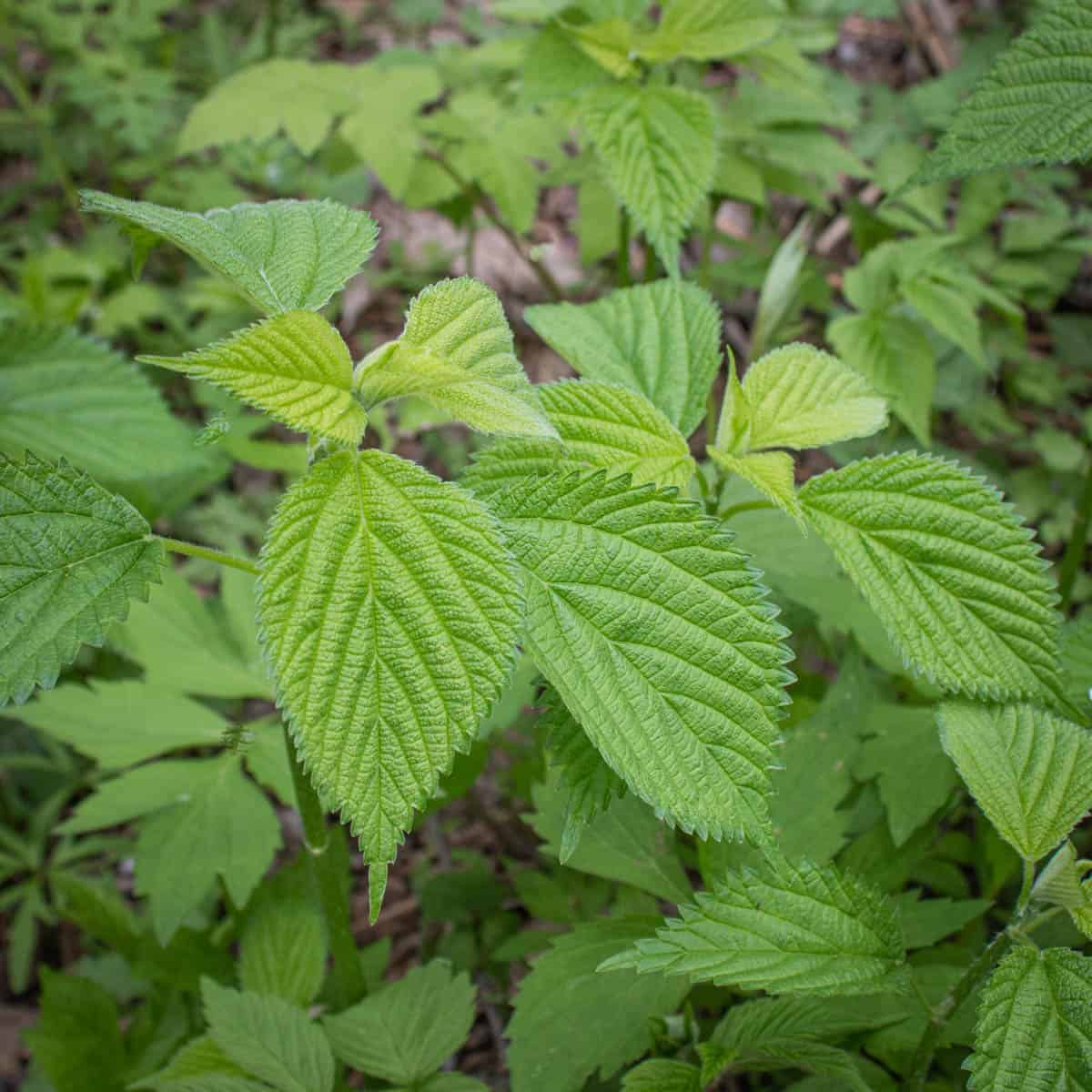 First I think it's interesting to know some of the different characteristics that differentiate it from the nettle most people know: common stinging nettle, or Urtica dioica.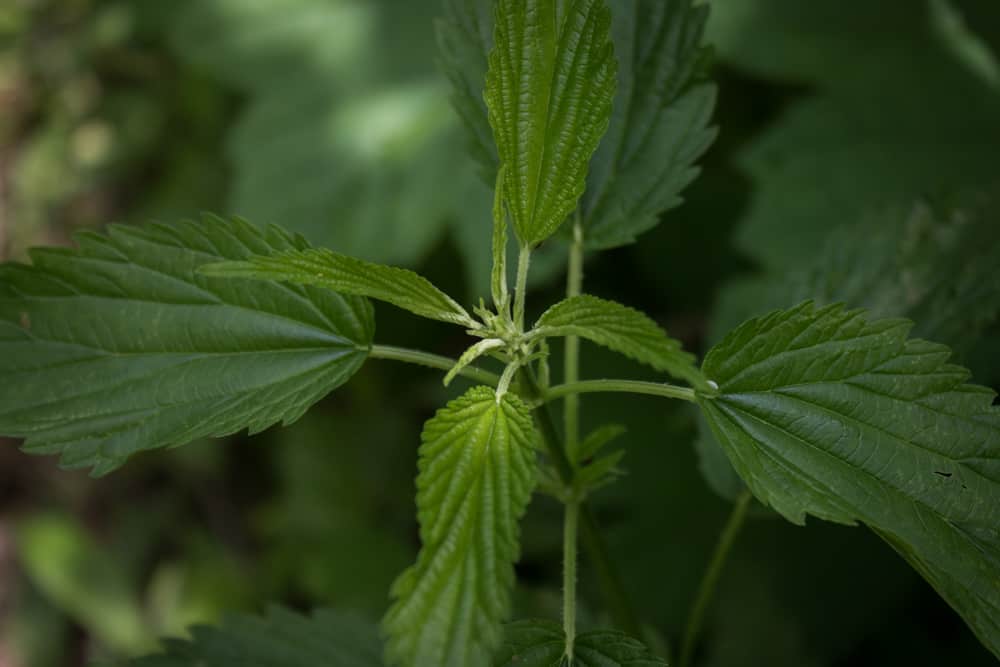 Stinging nettles have a more prominent place in American culture, although saying prominent is being really, really generous as most people still consider them annoying weeds. One, and likely the biggest reason for that is stinging nettles have been enjoyed in Europe for a very long time, and when immigrants from Europe came to America, they brought with them their culinary knowledge of plants.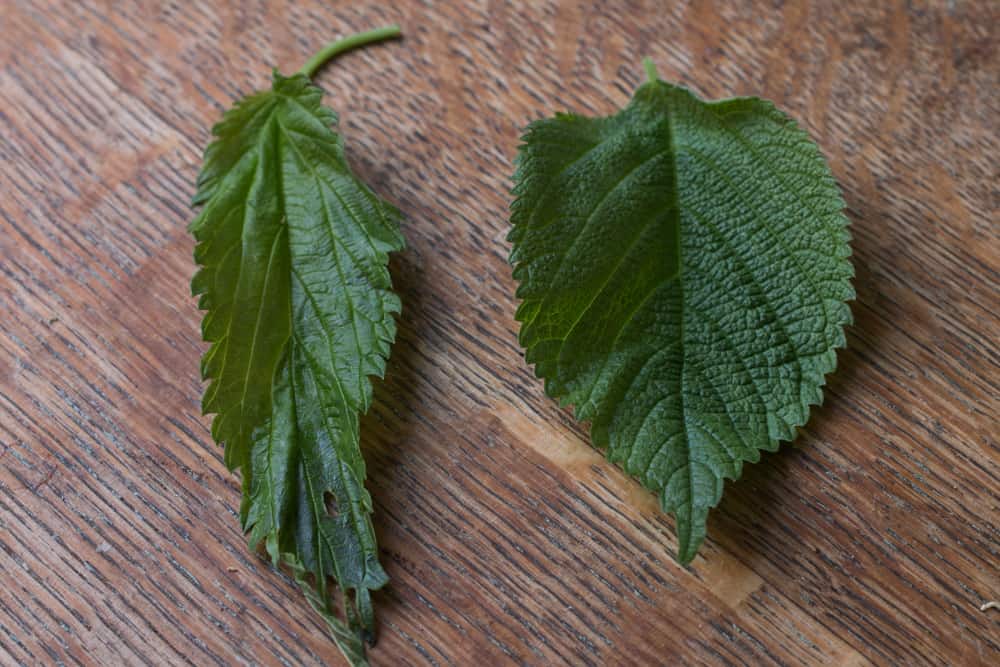 As the traditional nettle cooked in Europe was Urtica dioica, it naturally became the nettle of choice, since it was the only nettle they knew. This makes total sense, but those early immigrants were missing out on our Indigenous North American nettle (wood nettle).
The good news is you don't have to pick just one, you can enjoy both.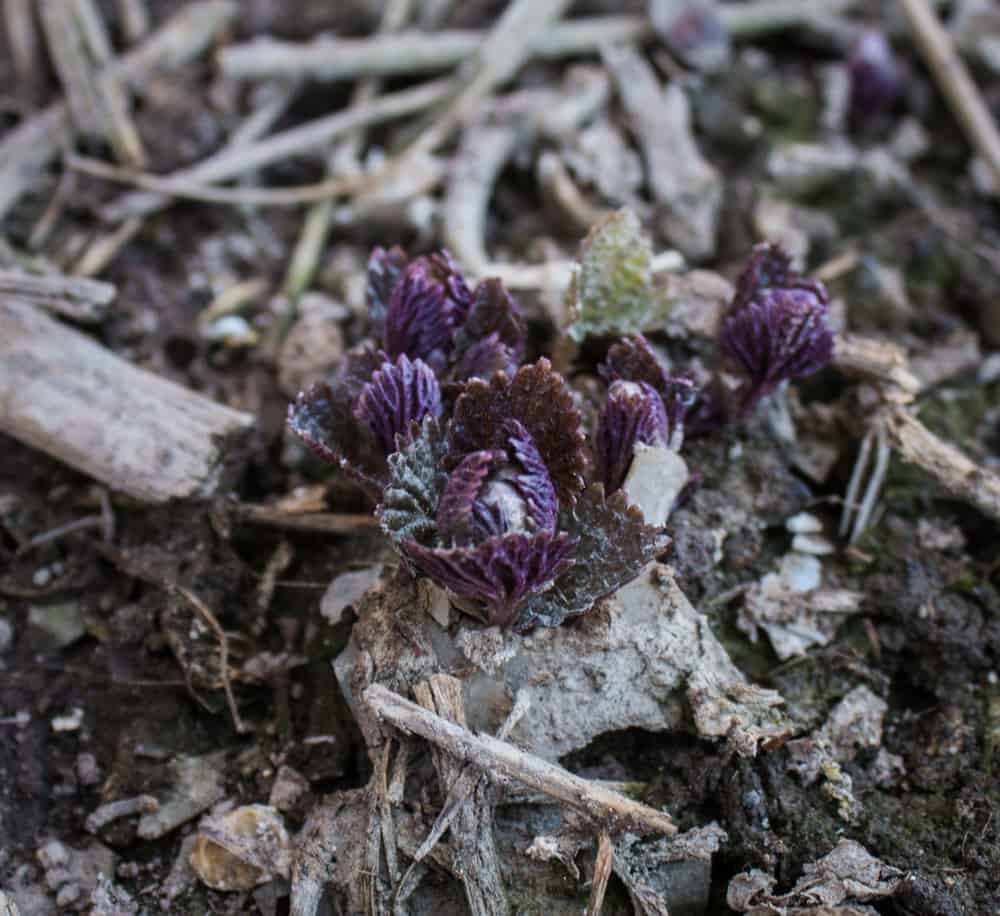 One of the best reasons for getting to know this plant is that it will expand the amount of wild greens you can pick and harvest. Stinging nettle is one, if not the very first plant I cook each year in the spring. Wood nettle does us a solid by maturing later, so as stinging nettles begin to grow tall and tough, the wood nettles are at a great stage for eating, although there are a usually a good couple weeks of overlap where you can cook the two together.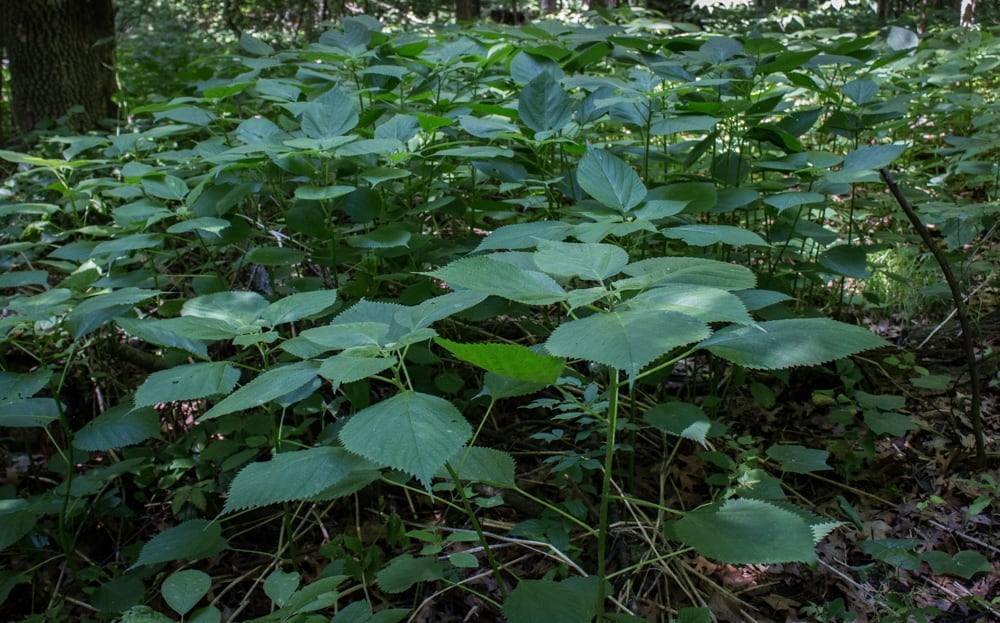 Flavor
This is another reason to look for these. Stinging nettles have a certain flavor that increases with their age, it's a sort of almost fishy, saline quality. I like the taste, and it's actually very important in my nettle soup as it plays off the garnishes that love a little oceanic taste: quail eggs and dill, and sometimes herring caviar if I have an expensive dinner coming up.
"Wood nettle is like a deep, rich spinach of the woods"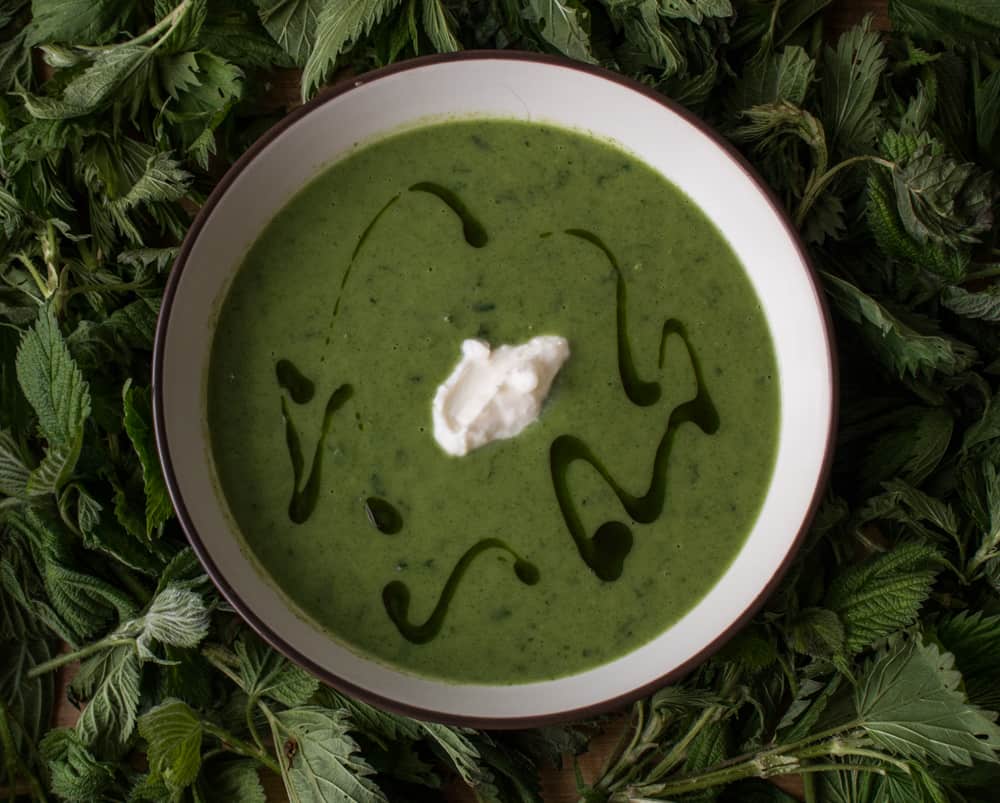 While I like this taste stinging nettles have, it can be too strong for some people, especially when it's older. The flavor of wood nettles is like a deep, rich spinach of the woods. It's mild tender, and almost like a little vegetable when the tender stems and leaves are blanched. Wood nettles do have a flavor though, and depending on how you cook them, it can be quite strong, so strong in fact that some people may not care for them. If you like big flavors like I do though, you'll want to give it a shot at least once.
Steaming
Blanching is what most people will be familiar when cooking nettles is brought up, but steaming is the best way I've found to harness their true flavor. The flavor of wood nettles, unlike stinging nettles and their aquatic taste, is deeply perfumed.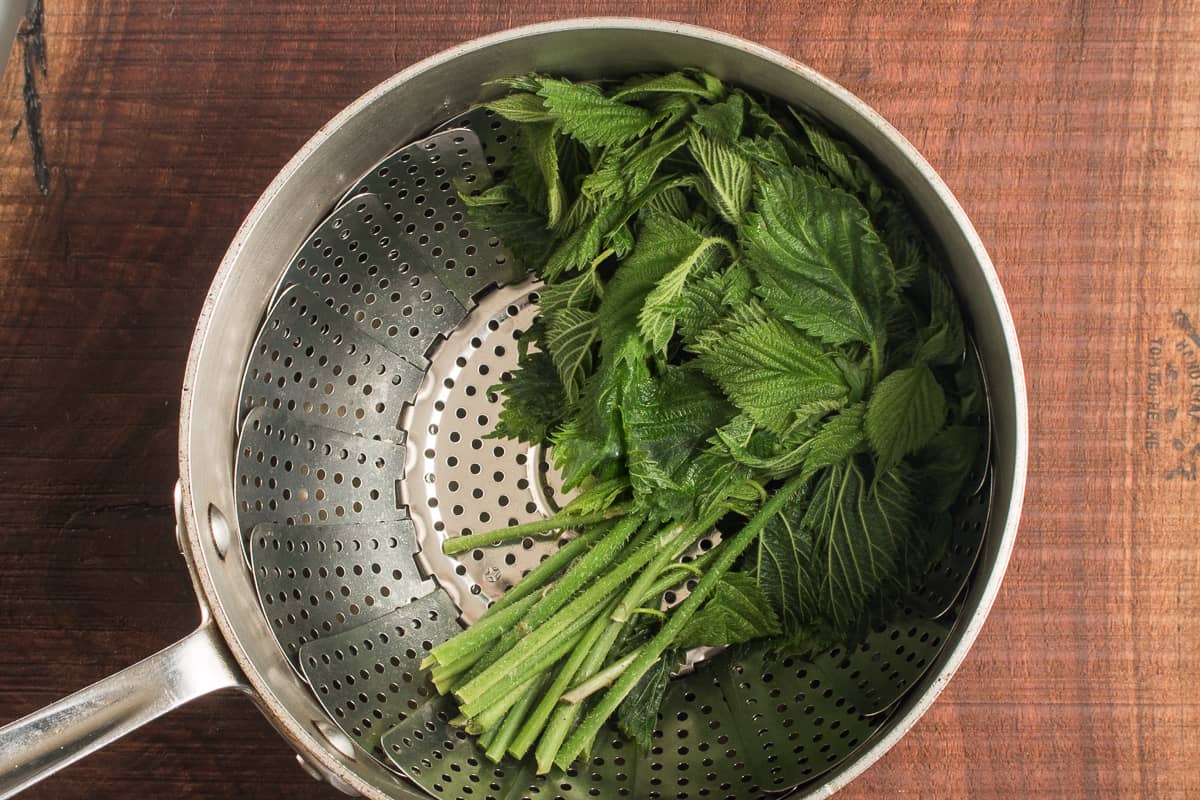 When I taste steamed wood nettles I taste floral aromas like the scent of apple and cherry blossoms, it's a very interesting flavor, and I've never tasted anything quite like it. If you blanch them, you won't taste it at all.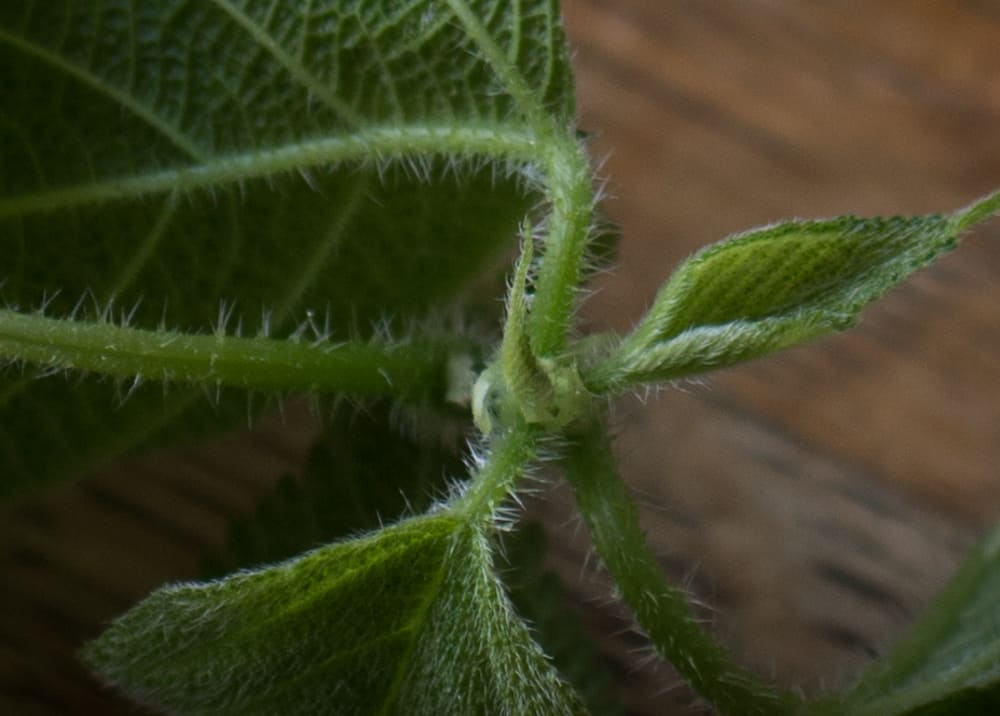 More Sting Than Stinging Nettle
The only thing wood nettle has more of than stinging nettle is in the sting, literally. I have no problem picking stinging nettles carefully by hand, wood nettles are a different story though.
The stingers are much more pronounced, especially as the plant ages, and unless you are very dextrous and careful (it can be done by only touching the middle of the leaves) you'll want to wear gloves when you pick these, at least on one hand.
The stingers are so pronounced that they will go through clothes, even my heavy duty foraging pants, something that rarely if ever happens when I pick stinging nettles.
Wood nettle shoots
Wood nettle shoots are one of the biggest differences that Laportea canadensis has from common stinging nettles. The shoots are delicious, and a bit like thin asparagus with a few tender leaves on the top. I highly recommend them.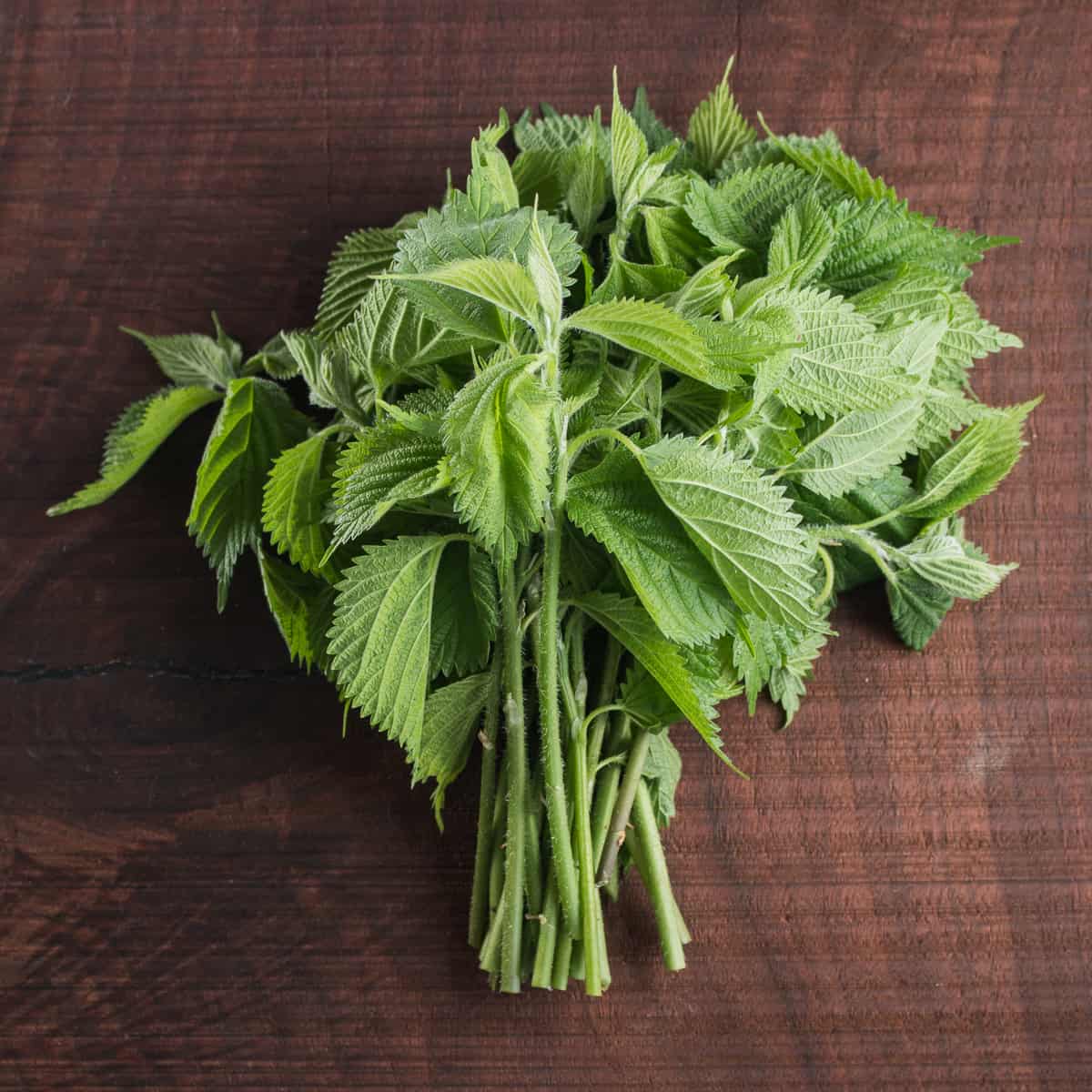 General Harvesting, Storing and Cooking
I like to use a scissors to clip the young tops of the plants, or the shoots when they're young. I put the leaves in a paper bag, then bring them home and refresh in a sink of cold water.
After they get refreshed in the water, they get thoroughly dried (this is important, if there is too much moisture left over from washing the nettles will disolor and go bad rapidly) and put in a plastic zip loc with a damp towel and a hole punched in the top for air. Kept like this, wood nettles will keep for at least a week or two in your fridge: a wonderful shelf life for fresh greens.
To cook wood nettles, treat them just like stinging nettles. There's two options here, blanched, or cooked from raw, depending on what I'm doing I like both preparations. Another option is that nettles can also be frozen raw after washing, then thawed, which will also denature the spines, known as trichomes.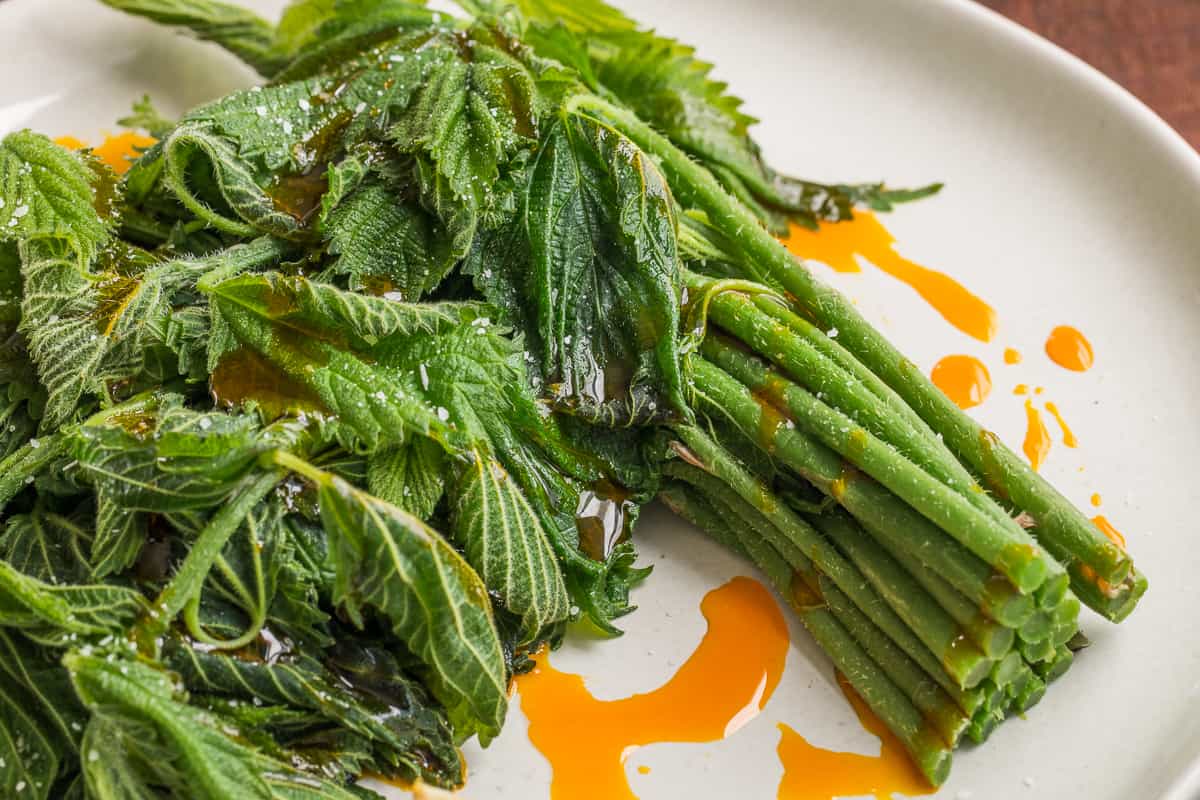 To blanch wood nettles for freezing or storage
Blanching is useful if you want to freeze your nettles, or if you want to just free up some space and process and hold mass quanities of greens, like I often do during the season. Here's the method:
Have a cold water or ice bath ready. Bring a stock pot half full of water to a simmer, then add salt until the water tastes like the sea. Working in batches, put the nettles in the simmering water using tongs or gloves for a about 30 seconds and stir until they're completely wilted. Remove the nettles to the cold water to chill, then repeat the process with the remaining nettles.
After the nettles are all blanched, squeeze the water out as much as you can, then transfer to a labeled, dated contiainer and refrigerate or freeze until needed. It's very important to use salted water, blanching food in unsalted water will have a much shorter shelf life as well as making things taste better.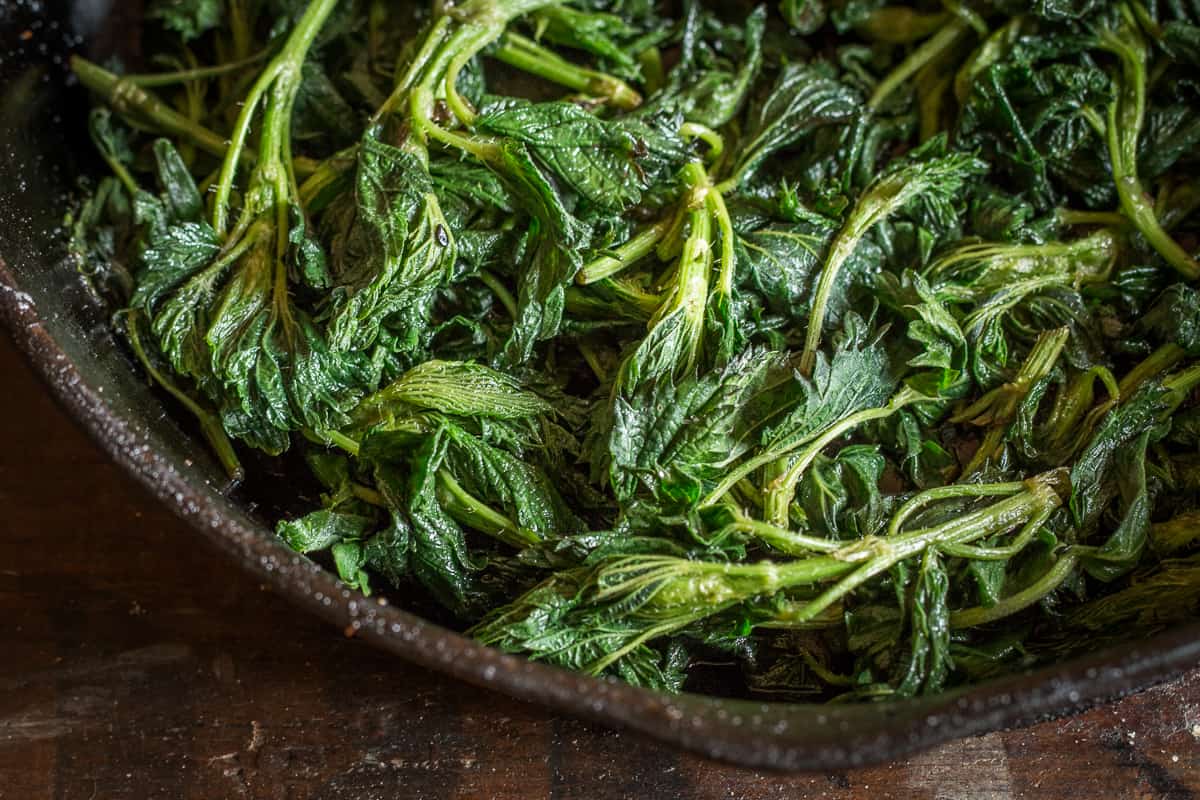 Why are my blanched nettles dark?
The nettles need to be blanched for at least 30 seconds. Under-blanching can result in the chlorphyll green not being locked in, resulting in splotchy dark spots, or nettles that are completely brown and not green.
To cook wood nettles from raw
Take your washed, dried wood nettles and, using gloves or tongs put them into a wide pan with a lid, add a little butter and stock, salt and pepper to taste. Cook, covered until the nettles are totally wilted and hot throughout, about 4-5 minutes, then drain and serve. My favorite preparation is to glaze them with butter and their natural juices.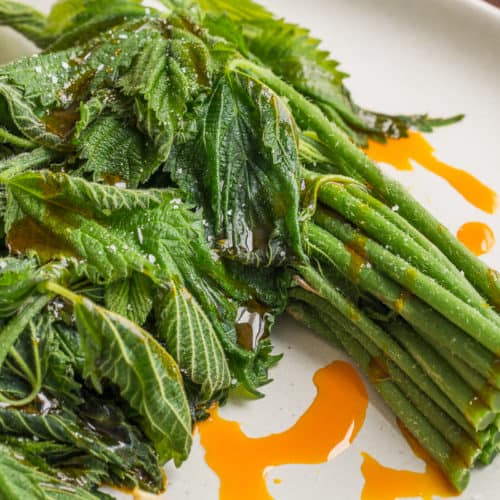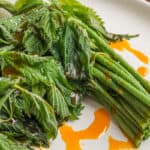 Print Recipe
Steamed Wood Nettle Shoots
Simple steamed wood nettles with your choice of fat. Serves 4.
Equipment
Steamer basket and appropriately sized tall sided pot, like a small pasta pot
Ingredients
8

oz

fresh wood nettle shoots

washed and dried if needed

2

tablespoon

Extra virgin olive oil or melted butter

Pictured is acorn oil from Sam Thayer

Kosher salt

or flaky finishing salt like maldon, to taste
Instructions
Put a few inches of water in the bottom of the pot, then turn the heat to high, bring to a boil, then add the steamer basket, wood nettle shoots, and cover the pot. Turn the heat to medium high and set a timer for 5 minutes.

After five minutes, taste a shoot.

The shoots should be bright green and tender, but still have a bit of life to them--don't cook them to mush.

Allow guests to serve themselves from the pot so the shoots hold their heat. Pass the salt and oil at the table.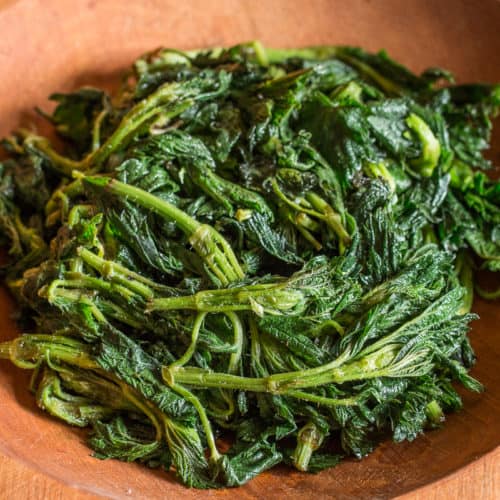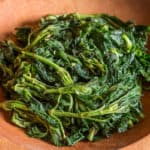 Print Recipe
Butter Glazed Nettles
A simple recipe for nettles glazed in their own juices serves 2-4 as a side
Ingredients
8

oz

fresh

tender stinging nettles or wood nettles in the summer, nettle tips can be gathered

2

tablespoons

unsalted butter or more

Kosher salt and fresh ground black pepper

Water or stock

a small amount--just enough to wilt them
Instructions
Put ½ inch of water in a wide or deep pan that can fit the nettles.

Pack the nettles in, cover the pot and turn the heat to high. When the pan is hot, take of the heat and stir the nettles around to help with them, then put the cover back on the pot and cook some more.

Continue cooking, reducing the heat if the pan threatens to dry out, until the nettles are tender and taste good to you. When they're tender, drain off as much liquid as you can, then add the butter, salt and pepper to taste and continue cooking, stirring rapidly to distribute the seasonings.

Taste the nettles again and adjust the seasoning for salt or more butter. When they're delicious, buttery and tender and most of the remaining liquid has cooked into the leaves, serve.