Nettle patina is the oldest recipe for nettles that I know of, and it comes directly from one of the oldest surviving culinary texts we humans have, the one and only De Re Coquinaria by the man himself Apicius, the Roman gastronome who lived a life revolving around culinary luxury, in the first century A.D. and reportedly commited suicide when he realized his dwindling fortune wouldn't be able to sustain the lifestyle he was used to.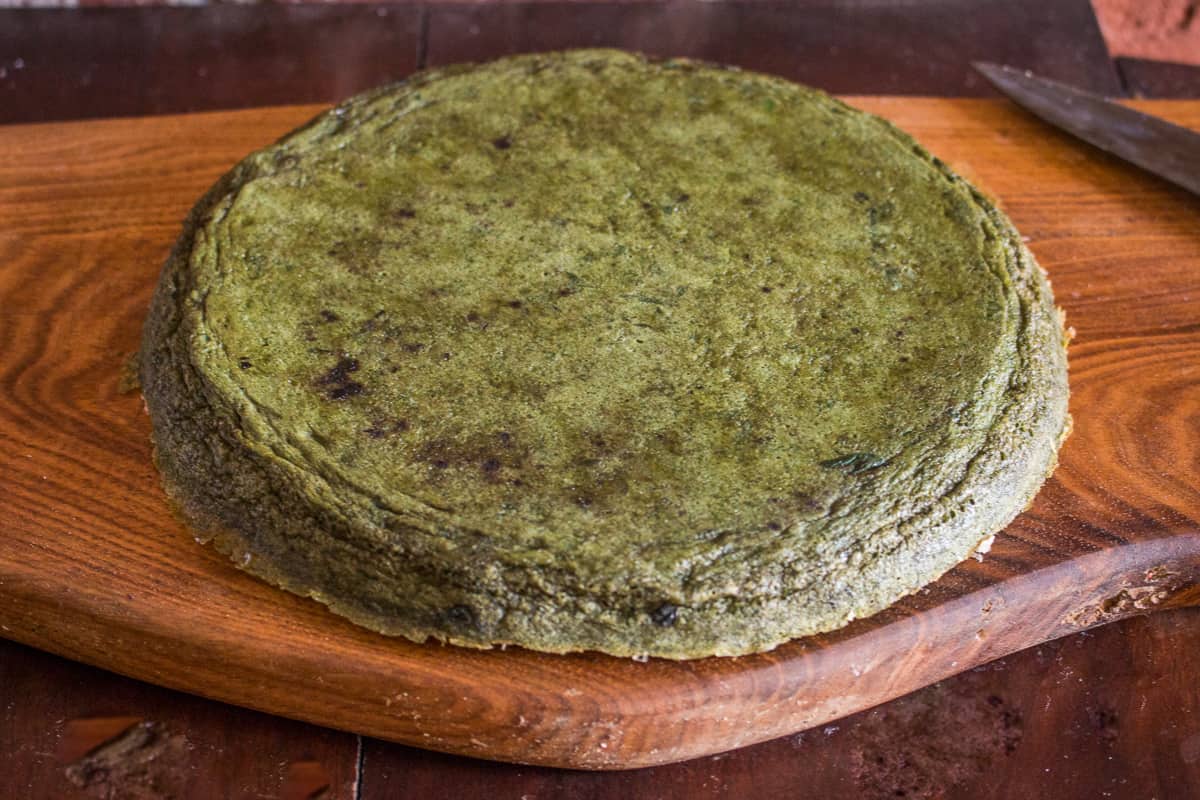 People have been eating stinging nettles for a very long time. Thousands of years, and, in all reality, likely longer than that.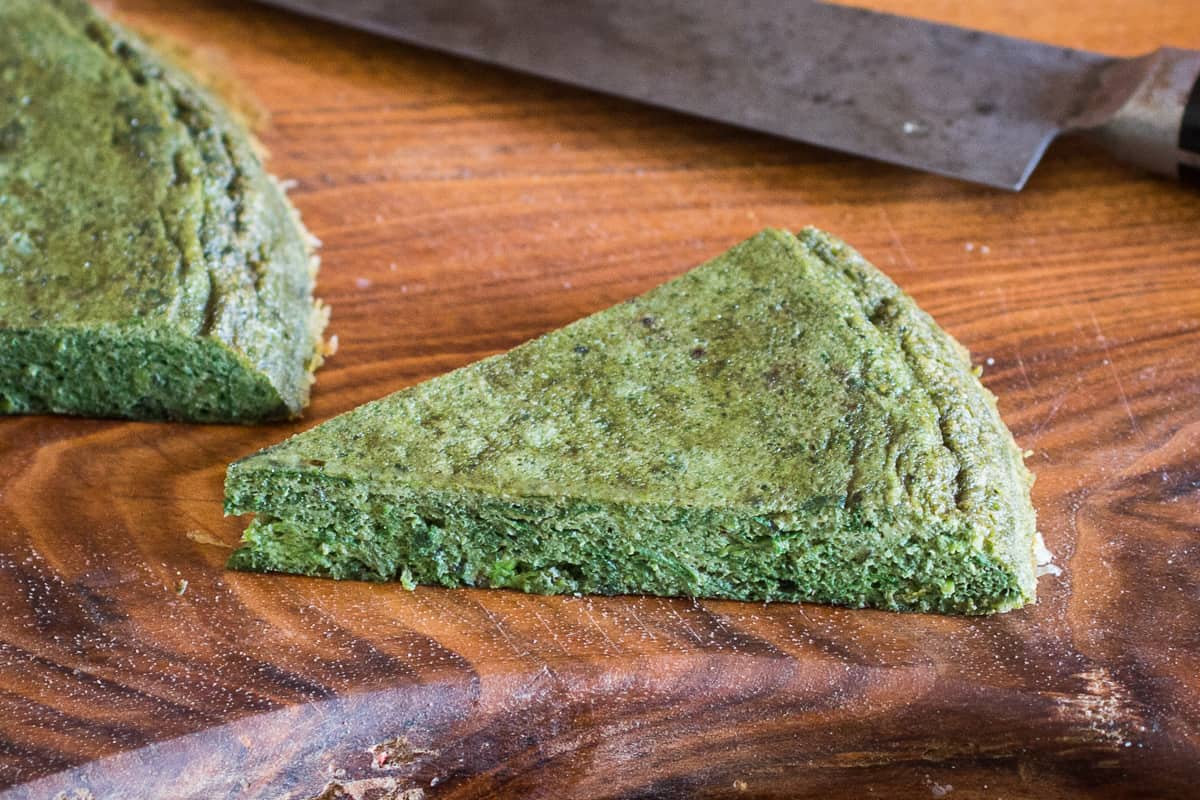 I've had a few different copies of the book, and knew that he mentions Urtica, from where Italians get their name for nettles (ortiche) but, alas, I can't find my copy.
The good news, is that Project Gutenberg has an online version you can view, read, and search (use ctrl+F) for free! See the link at the bottom of the page for that little gem of history. If you like other wild plants too, you'll probably find others you recognize in there (hint: they probably weren't eating regular parsnips if the recipe includes the word spondyli). Here's the recipe per this translation.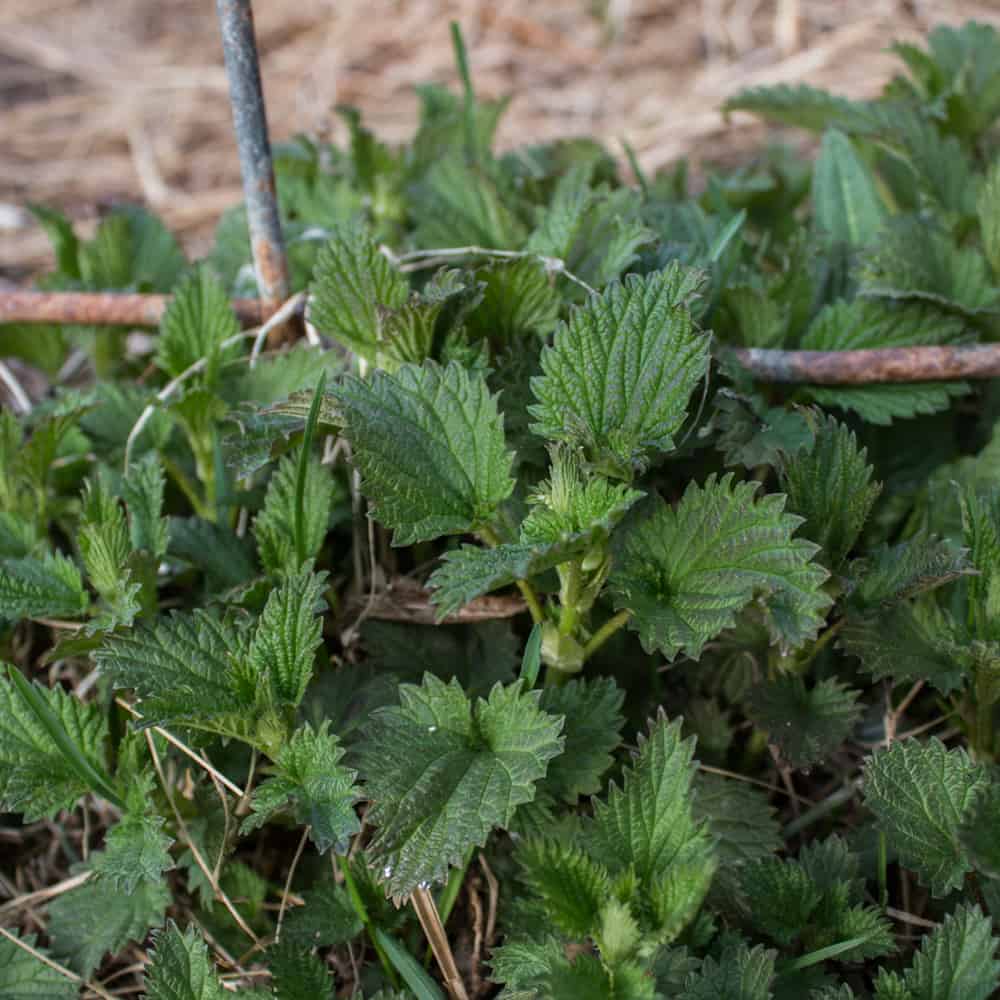 A Dish of Sea Nettles
"A dish of sea-nettles, either hot or cold, is made thus: take sea-nettles, wash and drain them on the colander, dry on the table and chop fine. Crush 10 scruples of pepper, moisten with broth, add 2 small glasses of broth and 6 ounces of oil. heat this in a sauce pan and when cooked take it out and allow to cool off. Next oil a clean pan, break 8 egg" and beat them, combine these with the above preparations, place the pan on hot ashes to give it heat from below. When done (congealed) sprinkle with pepper and serve."
From project Gutenberg ebook of Apicius
A frittata, basically
So, basically, a patina is a sort of frittata made with nettles--that's it. The only real differences, and they are worth mentioning if you want a real flavor close to what the original would taste like, is that there is no cream or milk, and the finished product is seasoned with garum (fish sauce) instead of salt, and should probably be borderline spicy from black pepper.
The seasonings might sound a little funky, but, I can guarantee you, if you try the proportions below, you're just going to get an interesting, small nettle frittata with a touch of black pepper and a faint je ne sais quoi from the other seasonings.
It's a nice little break from larger American style frittatas, and is more of a vegetable side dish or appetizer, along with some olive oil or grated sheep milk cheese, than a breakfast, but it would be perfectly at home there too.
I did take the liberty of adding a few ramp leaves, since, tis the season, as well as a touch of cumin which Romans would've had in abundance, as well as a dash of sheep milk cheese--consider those optional, but recommended. I hope you like your little taste of nettle history here, even if it isn't as exotic as roasted swan.
Quick aside here, I used common stinging nettles for this, but wood nettles would work just as well.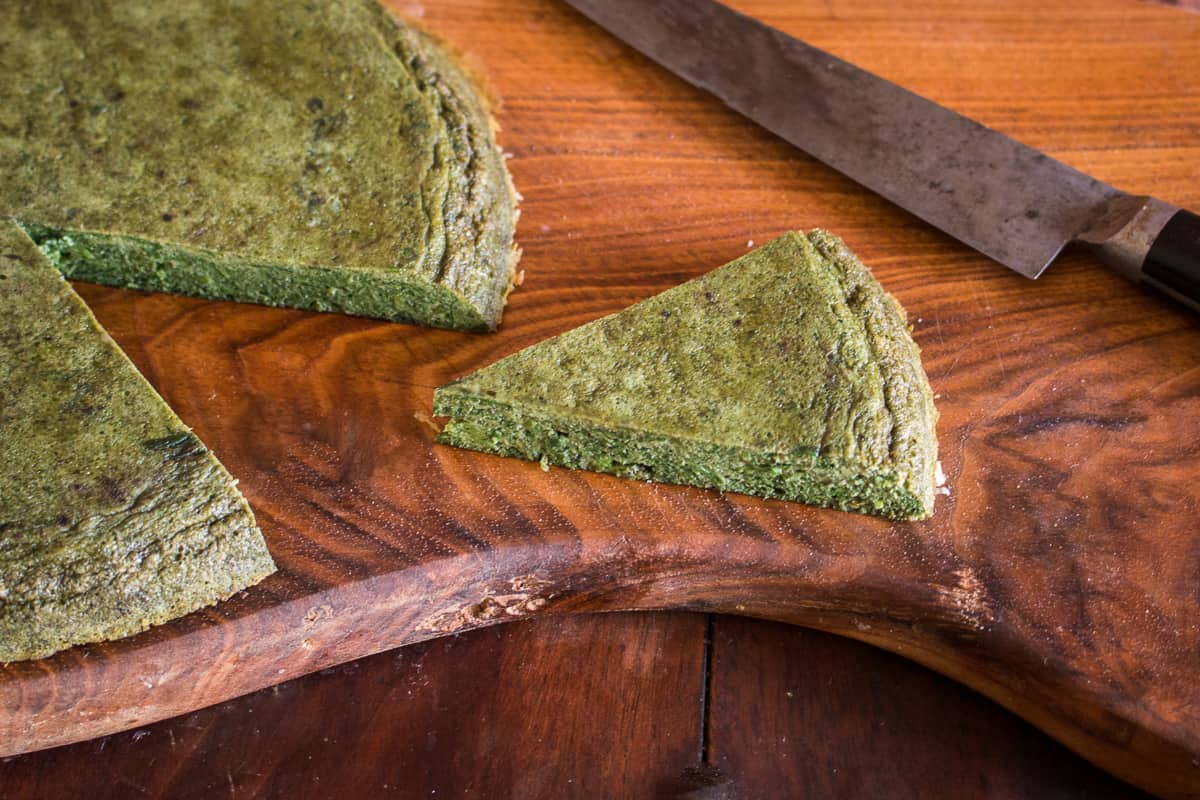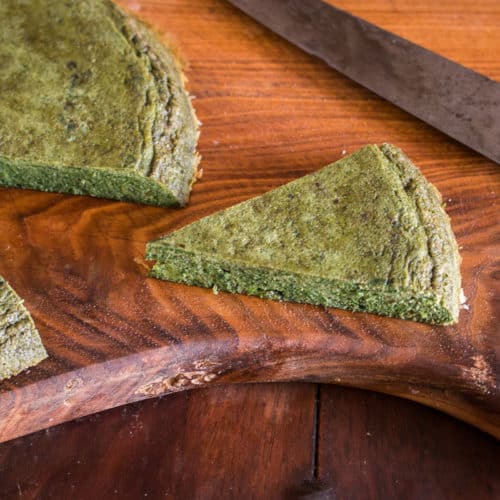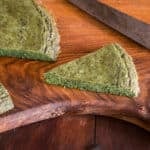 Print Recipe
Nettle Patina
A nettle frittata inspired by Roman patina described in Apicius.
Equipment
1 8 inch cast iron pan or similar
Ingredients
4

tablespoons

extra virgin olive oil

1

tablespoon

high quality fish sauce, like Red Boat

add more to taste if you like

8

oz

fresh nettles

or 2 scant cups blanched

1

oz

a small handful fresh ramp leaves

optional

4

large eggs

Pinch

of ground cumin

generous ½ teaspoon ground black pepper

or more to taste

1

oz

grated sheep cheese

like pecorino or to taste, optional (or use parmesan)
Instructions
Bring a pot of lightly salted water to a boil and blanch the nettles and ramp leaves until tender, a minute or so depending on how old yours are. Don't cook them to mush.

Refresh the nettles in cold water to preserve their color, then squeeze dry as well as you can.

Take half the greens and puree in a blender with the eggs, fish sauce, pepper and cumin until smooth, then drizzle in the oil. Taste a tiny bit with your pinky--you should taste a touch of black pepper and it should be seasoned.

When in doubt, season it a little more than you normally would, especially if you're going to serve it at room temperature. Pour the mixture into a bowl, chop the remaining greens fine and add them, along with the cheese to taste.

Pour the mixture into an oiled pan, like a 8 inch cast iron skillet, and bake at 325 for 15 minutes or until just cooked through.

Cool a bit and serve garnished with more olive oil and pepper. It's good served warm or room temp.
Notes
It's good eaten as is with a salad, but the leftovers of a few versions I diced into cubes and ate with broth, which made for a nice, clear soup. 
Nutrition
Serving:
4
oz
|
Calories:
133
kcal
|
Carbohydrates:
2
g
|
Protein:
5
g
|
Fat:
12
g
|
Saturated Fat:
2
g
|
Polyunsaturated Fat:
2
g
|
Monounsaturated Fat:
8
g
|
Trans Fat:
0.01
g
|
Cholesterol:
109
mg
|
Sodium:
72
mg
|
Potassium:
251
mg
|
Fiber:
1
g
|
Sugar:
0.3
g
|
Vitamin A:
3703
IU
|
Vitamin C:
11
mg
|
Calcium:
54
mg
|
Iron:
2
mg