Chicken of the Woods Recipes
About
Chicken of the woods, along with hen of the woods, are one of the largest and easiest mushrooms to identify you can find.
These are a polypore mushroom that parasitize hardwood and coniferous trees, eating them from the inside out and causing heart-rot. If you're new to them, check out my basic guide to  chicken of the woods.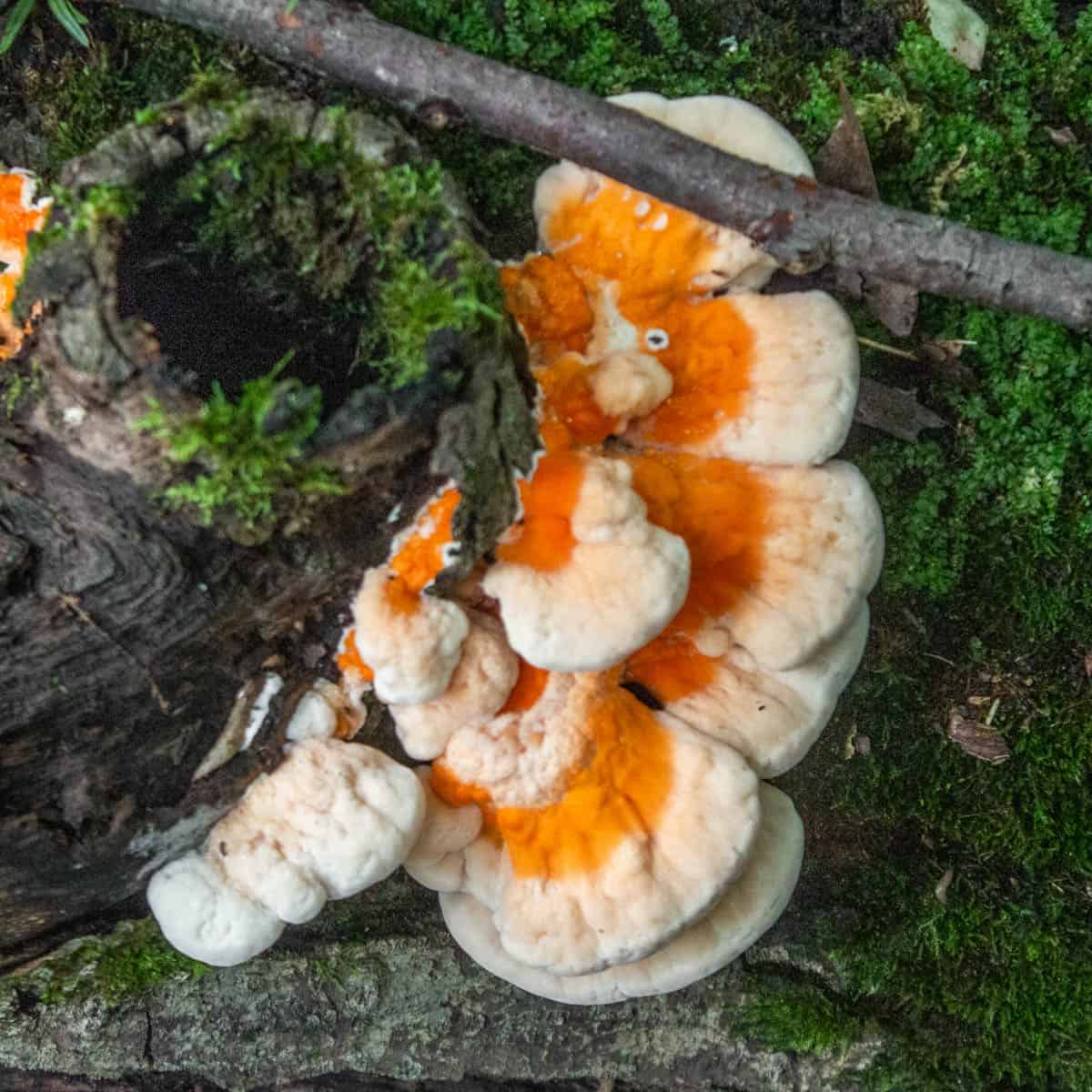 Age
The basic post will show you a lot about these mushrooms. One of the most important things to know is that just because you found one, doesn't mean that it's at the perfect stage for eating.
Species and allergies
The species of mushroom is important too. Typically, I only cook with chicken mushrooms found on hardwood trees.
Chickens growing on coniferous trees, while edible for some, may cause stomach-upset in others-eat those species with caution in a small amount if you're new to them.
Everyone's digestion is different and some people may react to any species of this mushroom no matter what tree they grow on.
Recipes
If you have some you want to cook, one of my favorites is my Chicken Fried Chicken of the Woods. Chicken frying is a time tested, simple way to cook them, but, they must be young and tender.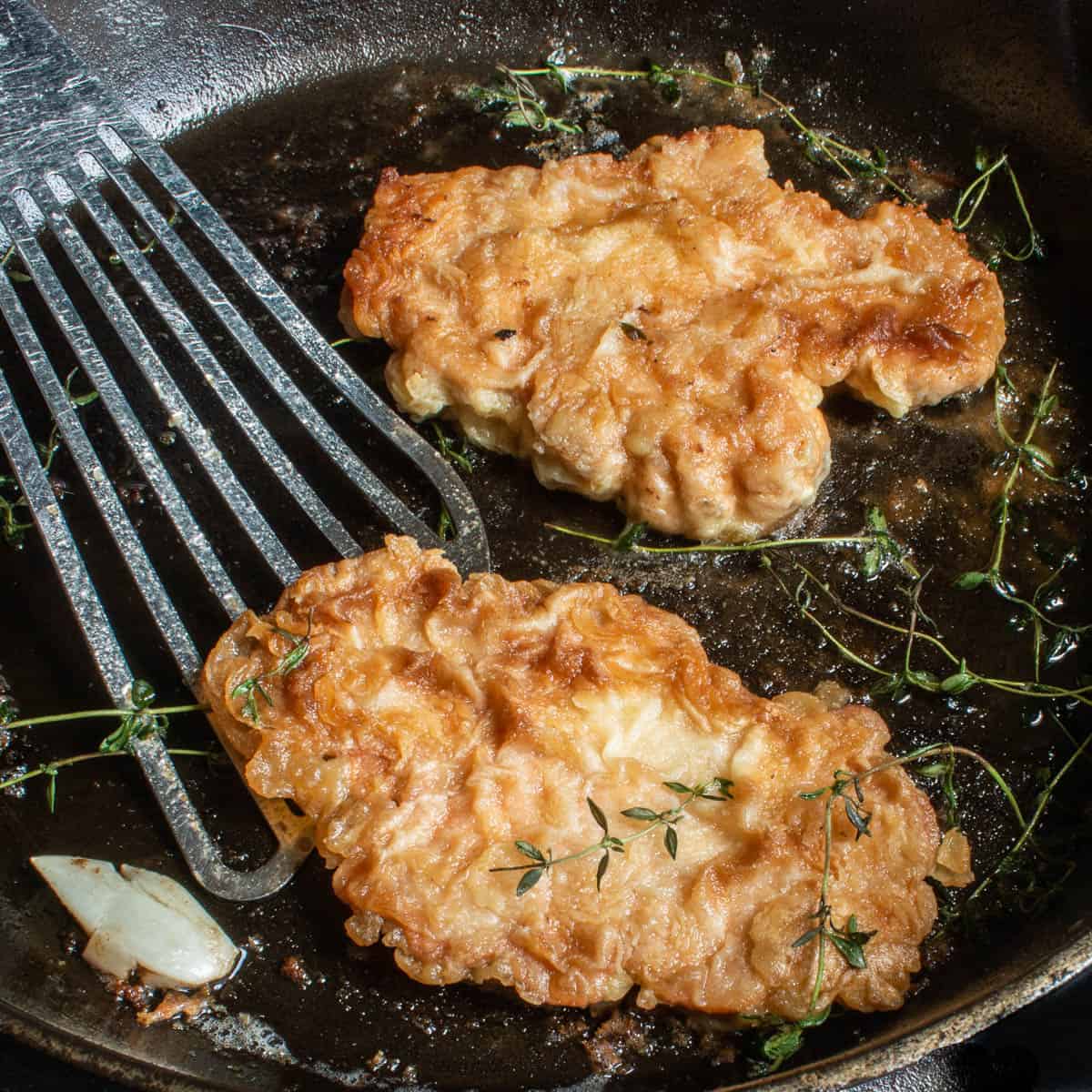 If you have sulphur shelves that needed to be cut into pieces, or you only have tender edges, try my Chicken of the Woods with Lemon Cream.
If you notice after harvesting that your mushrooms are older or tough (it's common) try making roasted chicken or hen of the woods stock.
Finally, if you want to preserve them, you can try my basic pickled wild mushrooms or pickled chicken of the woods.