Black Trumpet Mushroom Recipes
About
With their fruity aroma and subtle apricot scent, trumpets are one of my favorite edible wild mushrooms to cook with. There's a number of different species in North America, but mostly I cook with Craterellus fallax-the most common variety.
Quick Links
If you're new to them, please read The Forager's Guide to Black Trumpet Mushrooms.
If you already know and love these, you'll want to make sure you get to know The Black Staining Polypore too as they taste similar.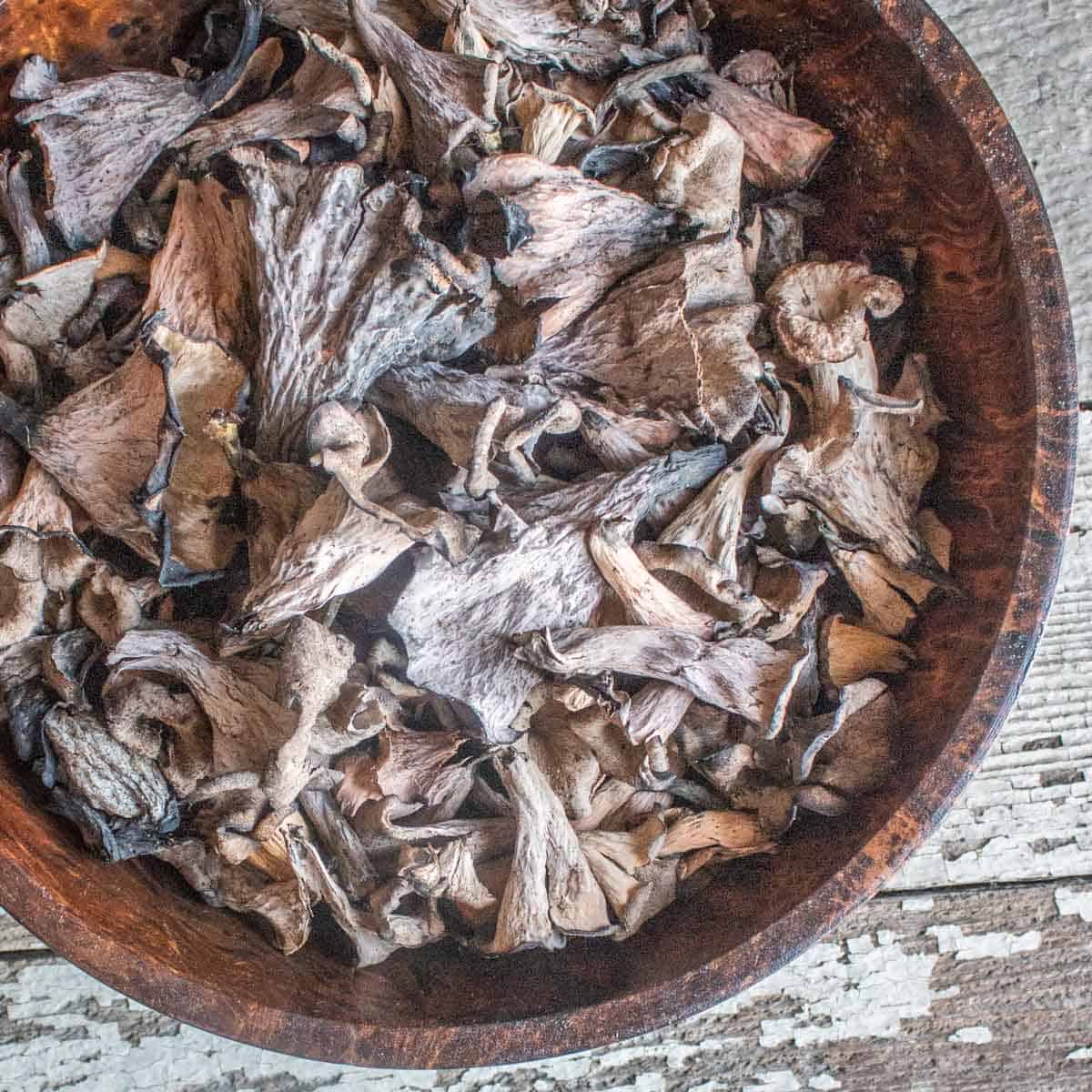 Classics
Caramelized Shallots and Black Trumpets | Black Trumpet Puree | Jacques Chibois's Carbonara of Chanterelles and Black Trumpets |
Sweet
With their fruity aroma, these can also be used in desserts. Two of my favorites are below, but you can also try substituting them in some of my Candy Cap Mushroom Recipes.
Maple-Black Trumpet Mushroom Jam | Candied Black Trumpet Mushrooms