Purslane Recipes
About
Verdolagas, also known as purslane, Portulaca oleracea, pirpirim, and other names, is an edible succulent and a common edible weed. It's also a great source of omega-3 fatty acids. I usually find purslane in gardens and  farmers markets.
Quick Links
Instead of throwing them away when weeding the garden, I prefer to eat it. If you're new to this plant, check out The Forager's Guide to Purslane or Verdolagas first, and branch out from there.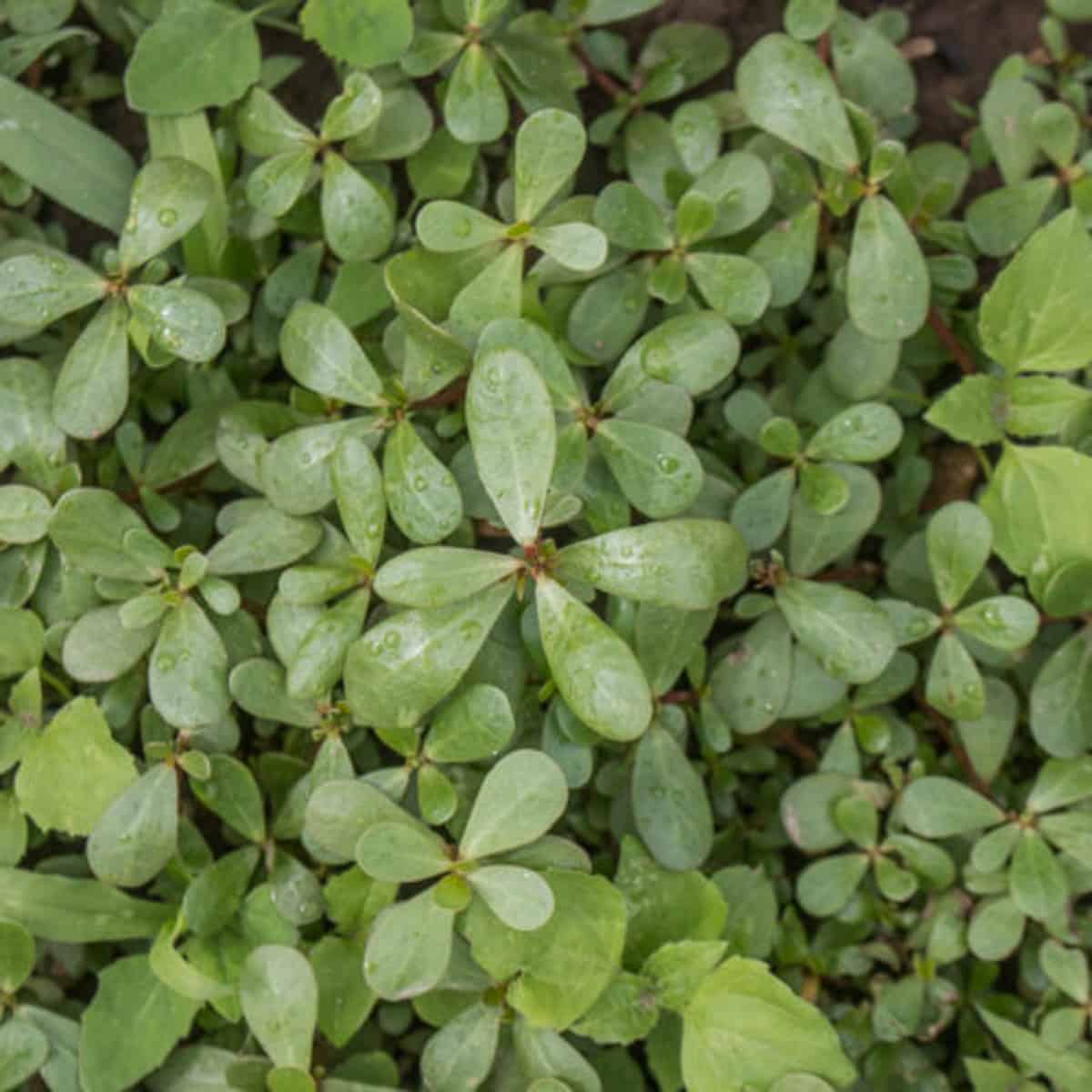 Look A Likes
Prostrate spurge is the most common look alike. Thankfully it doesn't look as appealing, thick or juicy as the real deal although the two may grow together.
Cooking
The plant can be used either fresh, raw as an addition to salads or as a cooked green. It's a common ingredient in Mexican food, and often cooked con salsa verde-a tart tomatillo sauce.
Salads
Raw the plant has a crunchy texture and a tart, refreshing taste. I have a lot of salads I like to use it in, check out my Foraged Greens Salad, Purslane and Sweet Corn Salad or Purslane, Avocado and Cucumber Salad for starters. It's also mixed with garlic and yogurt for a famous Turkish Salad.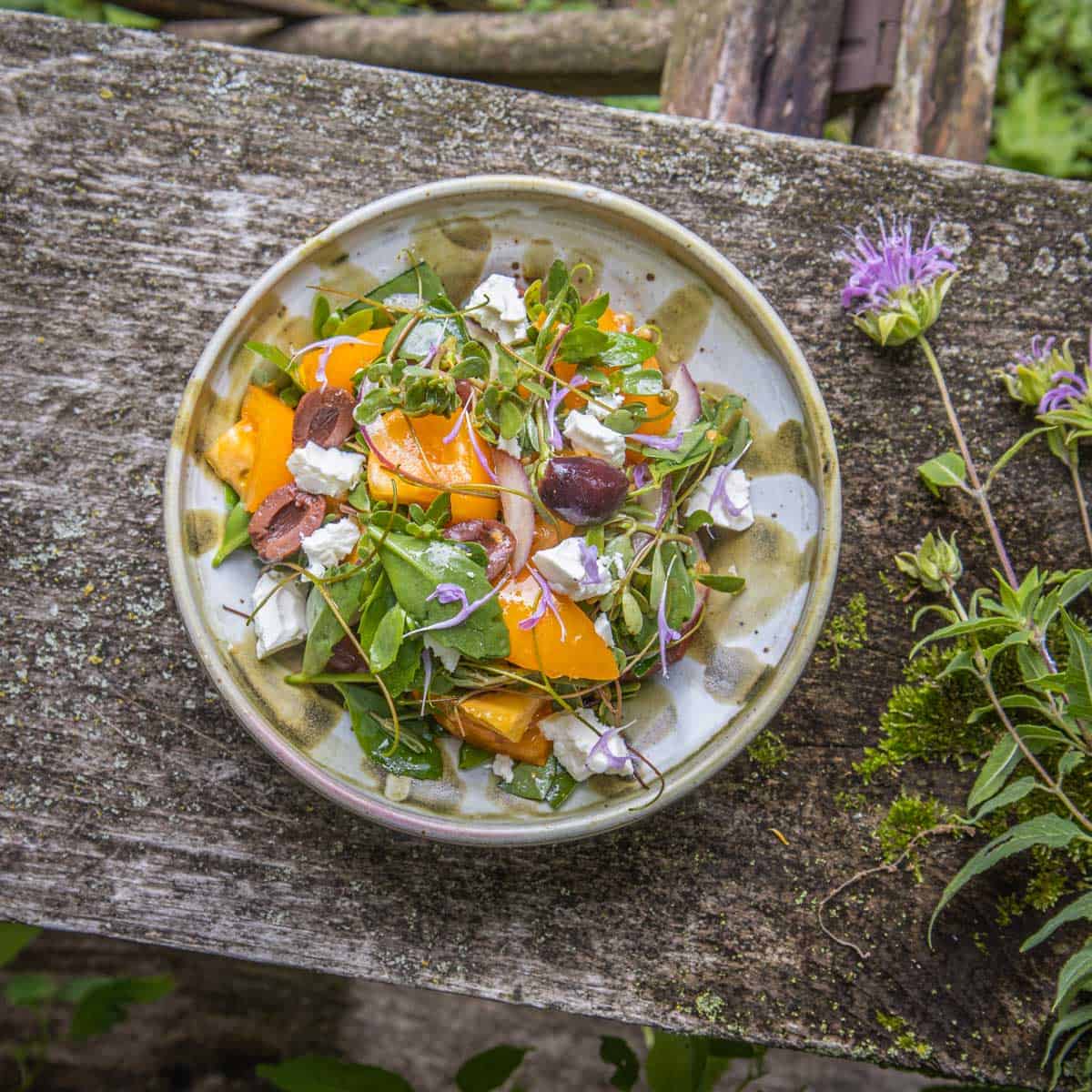 My favorite salad with these greens is probably a chunky Wild Greek Salad with Purslane and Stonecrop.
As a cooked green
Many people don't know it, but verdolagas can be quite good cooked. The plant has a slightly stronger flavor after cooking, but mixed with other greens it can be very nice.
Verdolagas Guisadas (Braised Purslane) with garlic, tomato and jalapeno is a very traditional South American dish.