Pheasant Back / Dryad Saddle Recipes
The pheasant back mushroom or dryad saddle (Cerioporus squamosus) is a common mushroom that infects and decomposes elm and box elder trees. If you hunt morels you're likely to see them. Finding them is easy, finding delicious ones is more tricky.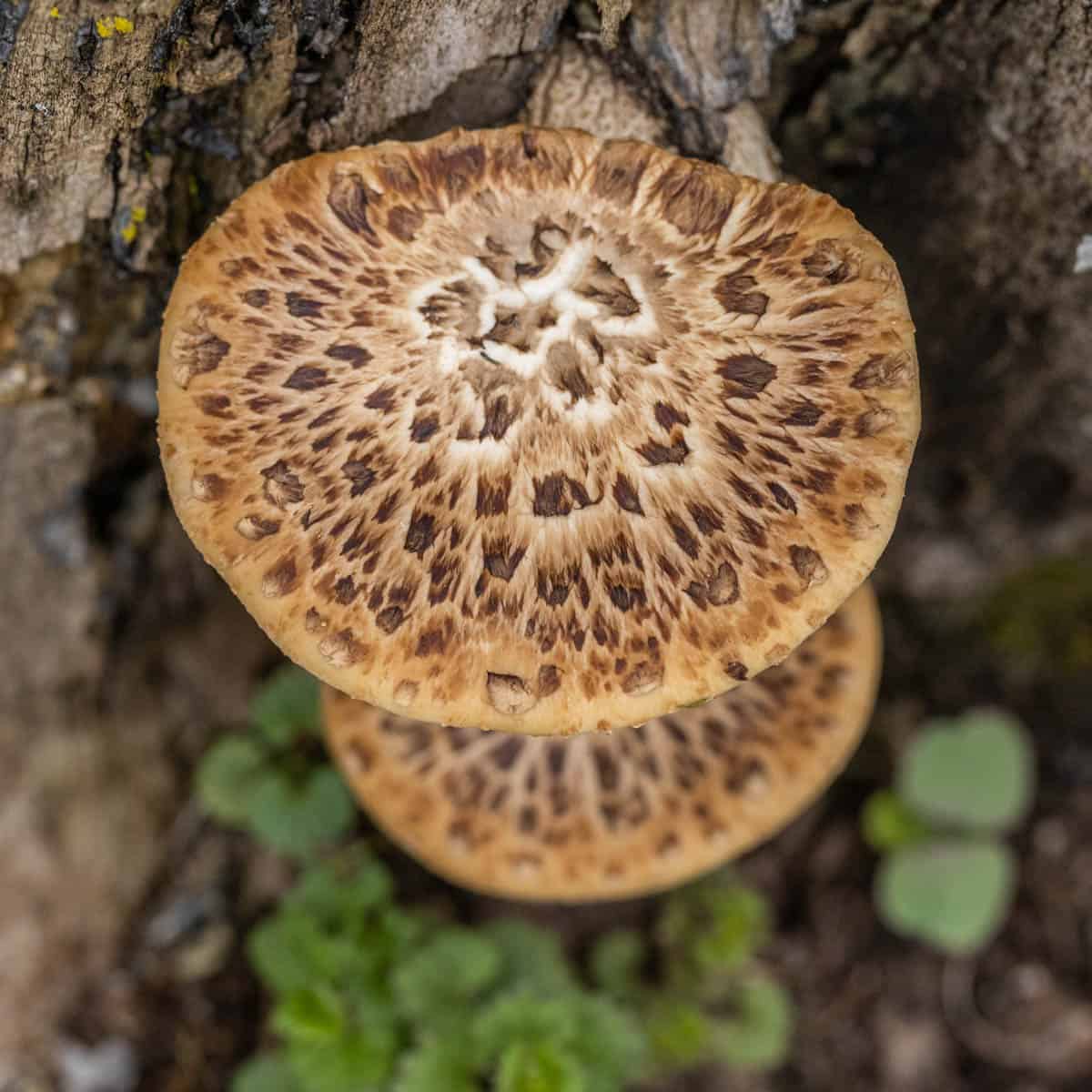 Quick Links
For tips on finding the best mushrooms for the table see my guide to pheasant backs below.
General Cooking
Soup is one of the best things you can make with these, but they can also be sauteed, cooked and frozen, dried or pickled. Older mushrooms can be made into mushroom broth.
Dryad Saddle / Pheasant Back Broth