Fiddlehead Recipes
About
Fiddlehead ferns, also called fiddle ferns, are the young, uncoiled fronds of a few select, edible ferns. They're one of the most famous spring wild foods and are easy to identify in theory, but often mis-identified which leads to a lot of confusion with them.
Quick Links
If you're new to them please read Sam Thayer's article Fern Fiddles: Succulent Stalks of Spring, as well as my article: The Forager's Guide to Fiddlehead Ferns.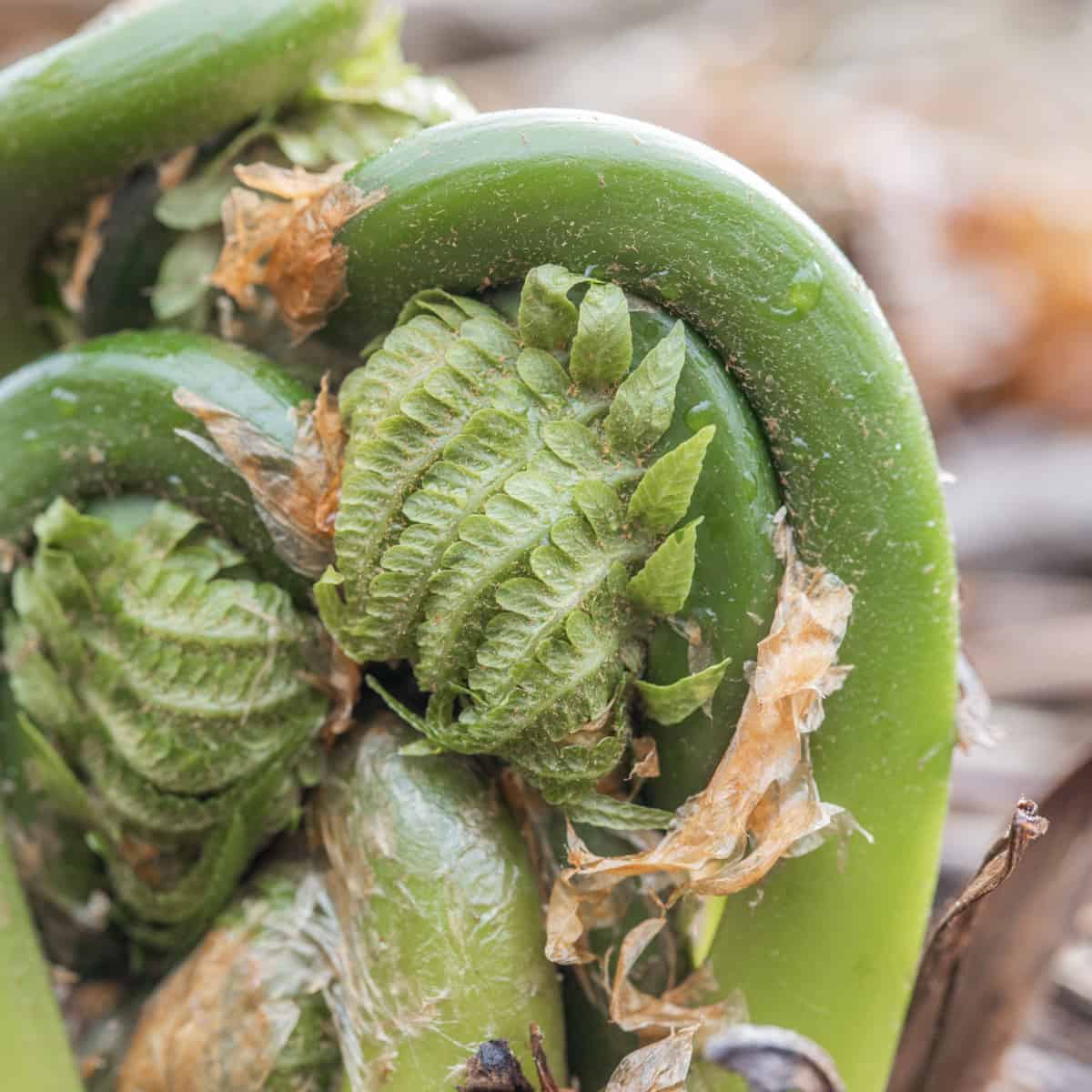 Species
Generally speaking, 3 species of ferns are considered safe to eat, with precautions involved with one. I do not recommend eating any other species of fern.
Lady Ferns (Athyrium filix-femina)
The lady fern is harvested in the Pacific Northwest and often sold around the country in coops and high-end grocery stores.
Ostrich Ferns (Matteuccia struthiopteris)
The most well-known fiddle, these are harvested on the East Coast and in the Midwest.
Bracken Fern (Pteridium aquilinium) 
Found across the country, these are sold dried in large quantities in Asian markets and are a traditional Korean food, but have come under fire for some of the compounds they contain. They're fine to enjoy in moderation after processing.
Cooking
Fiddleheads must be cooked-always. The exact length of time varies a bit with personal preference, but serving them raw will inevitably lead to some people getting stomach upset.
To par-cook fiddleheads, blanch them in boiling water for 2 minutes, then drain, spread out on a tray and allow to cool naturally.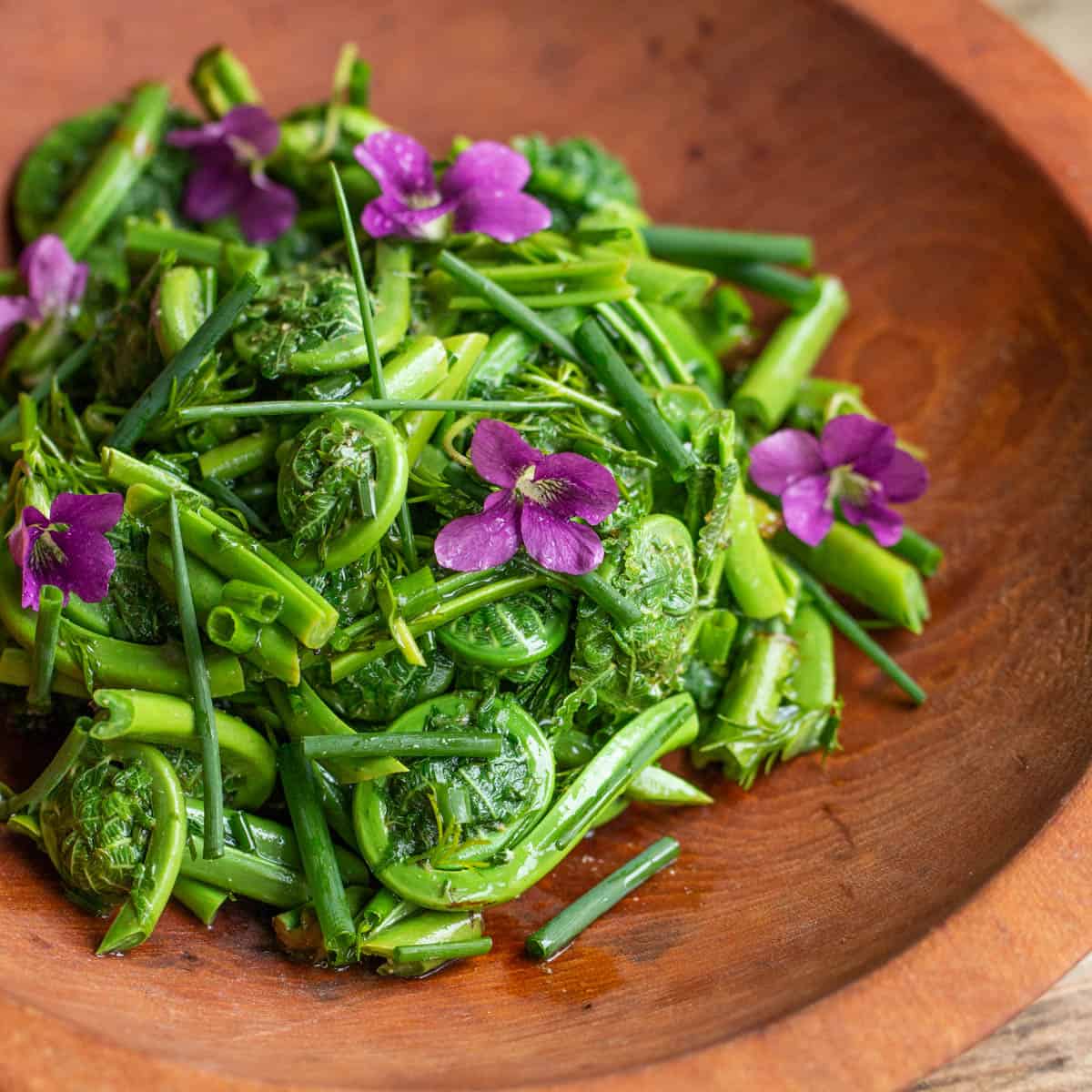 Fiddleheads are best used fresh, as a vegetable and can be used in sautés, stir-frys, soups and side dishes. One of my favorite things to make with them is a Simple Fiddlehead Salad. If you want to preserve some, my Crunchy Pickled Fiddlehead Ferns are very popular.