This simple salad is probably my all-time favorite fiddlehead fern recipe. There's all sorts of advice out there on how to cook fiddles: blanch five minutes, blanch ten minutes, sauté afterward and cook them to death in oil, put them in lasagna and bake them to oblivion, then pull out long, soft and stringy noodles as you eat, etc, etc, ad nauseum.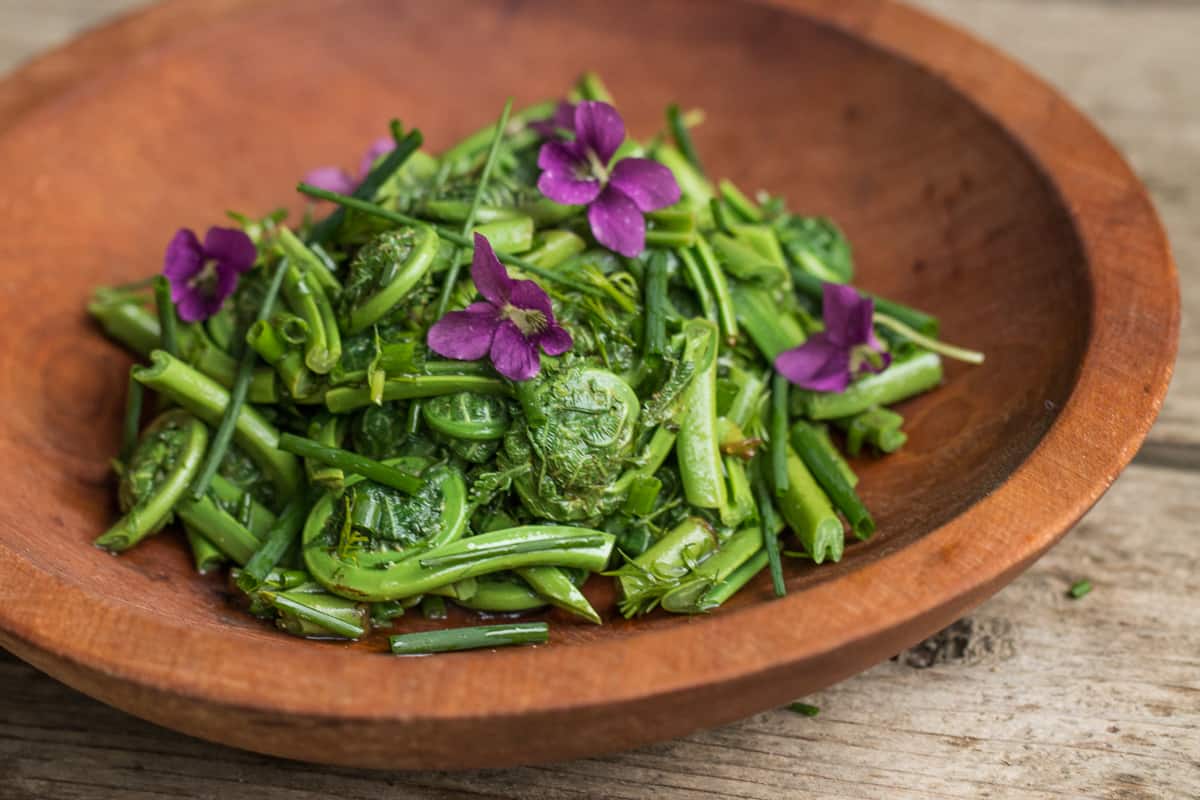 To save some time and be succinct, here's the crux of this recipe: you don't need to cook fiddleheads to oblivion.
There's a tendency we have with wild food to be cautious, and that is very well and good, but the old folk wisdom of extended, or even worse, the often parroted " this needs repeated boiling with changes of water" I often find unnecessary, and flat out wrong, with some rare exceptions.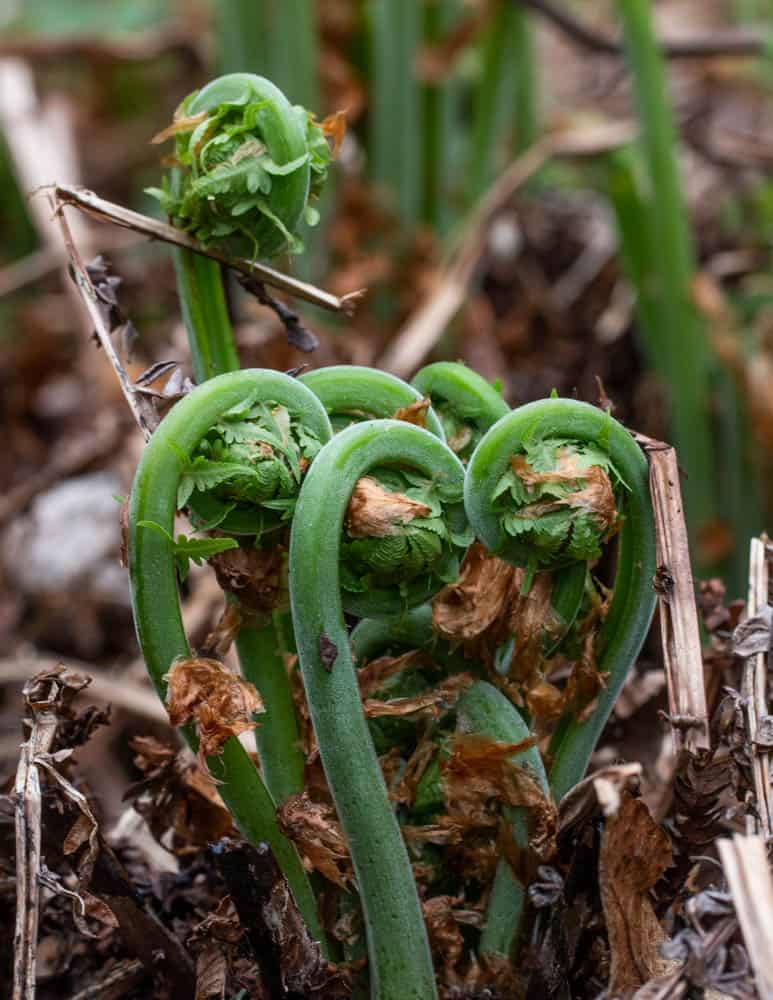 Ostrich fern fiddles (the only species I'm referring to here, others may need longer cooking, specifically bracken) should be cooked, as greedily eating them raw can make some people sick, something raw vegans have found out the hard way on some of my friends forays around the country.
In my mind they should be cooked not because they pose a big threat, but, in my mind, because they just taste better. But, there's a fine line between cooked and obliterated. The exact amount of time fiddles should be cooked is up for debate and comes down to personal preference a bit, but, for me, it revolves around a triumvirate combo of safety, aesthetics, and texture.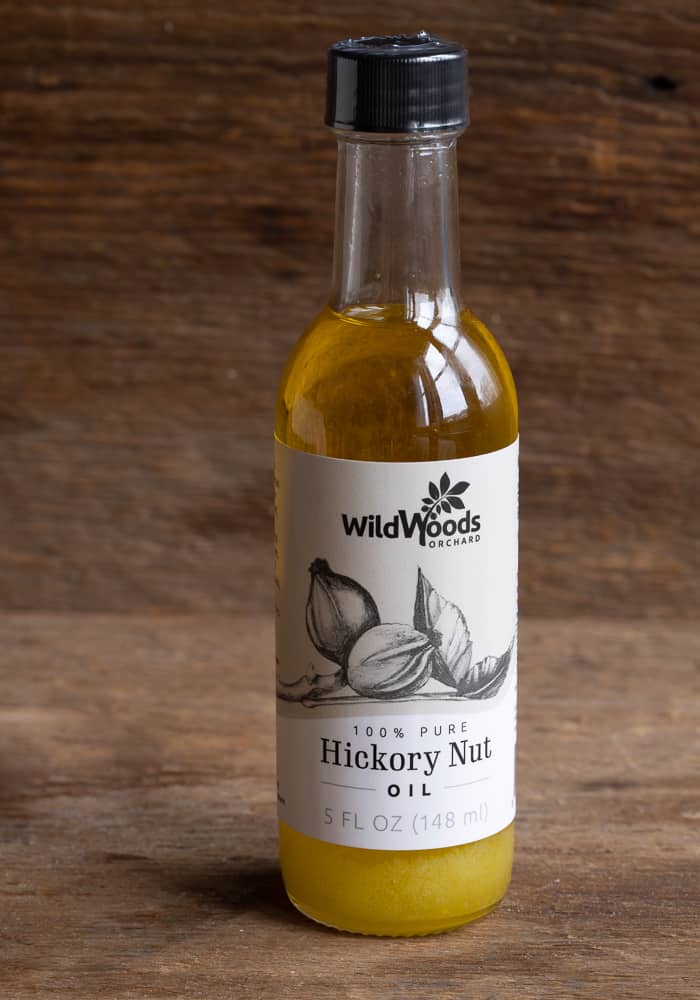 The safety part is simple, expose them to boiling water (preferably salted) for a couple minutes and you're good to go.
The aesthetics are slightly more complicated. If you blanch fiddleheads in boiling water for 1 minute, then shock immediately in an ice bath, they'll be crisp, but after a short period of time they'll turn black--no good for salads, or anything for that matter.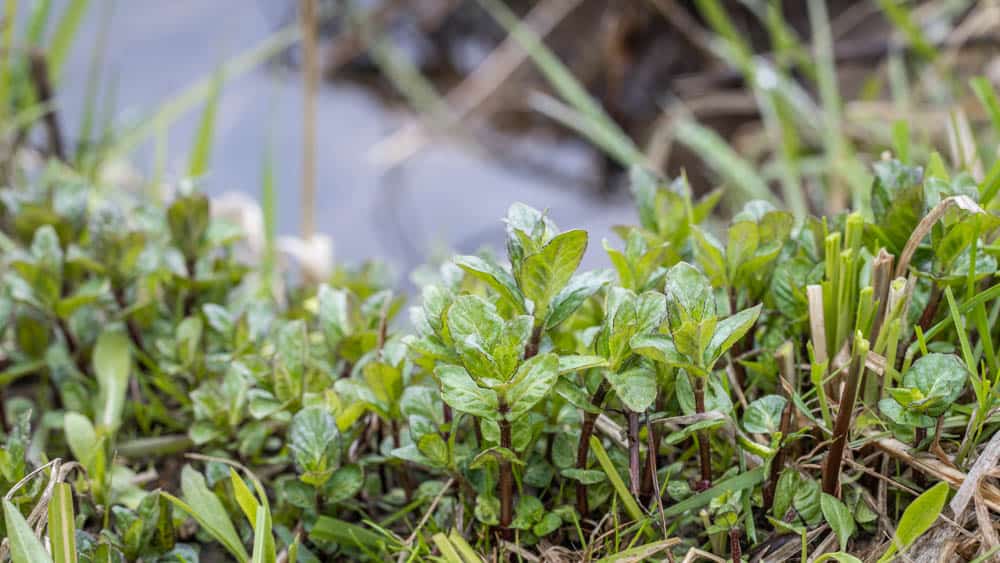 The ice water and blanching thing is a chef tic that I've been slowly shedding, and I can tell you now that true ice water is rarely, if ever necessary for actually cooling blanched food. Cool water, or in the case of our fiddlehead salad here, no water at all, can often be just fine.
The key to locking in the bright green color of the chlorophyll hinges more on the exposure to high heat than it does the refreshing in water/dropping of the temperature.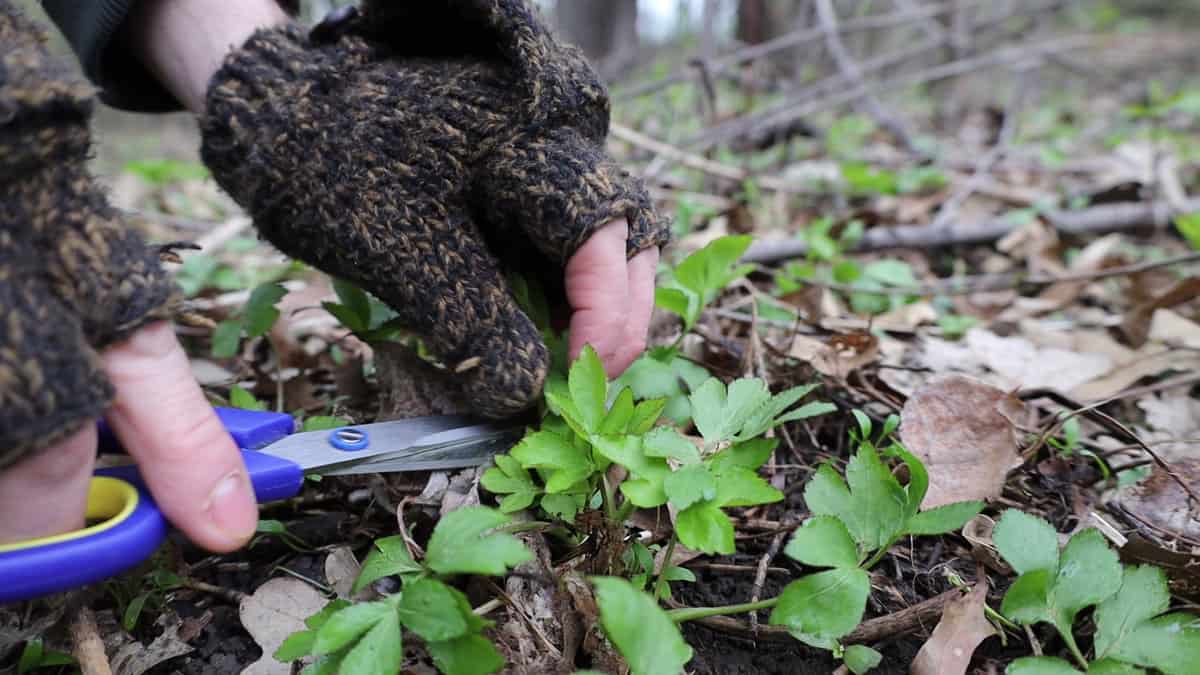 Lastly, texture. One of the greatest parts of eating a fiddlehead, at least for me, is a crisp, refreshing crunch, and that crispness is going to be reduced by extended boiling and sauteing.
The beauty of this salad, so simple that a child could make it with their eyes closed, is that the fiddles are cooked, but they retain that refreshing crunch because they're not overcooked. All it takes is a quick dip in water, and spreading them out to cool, then tossing with some flavorings and letting things melt for a few moments.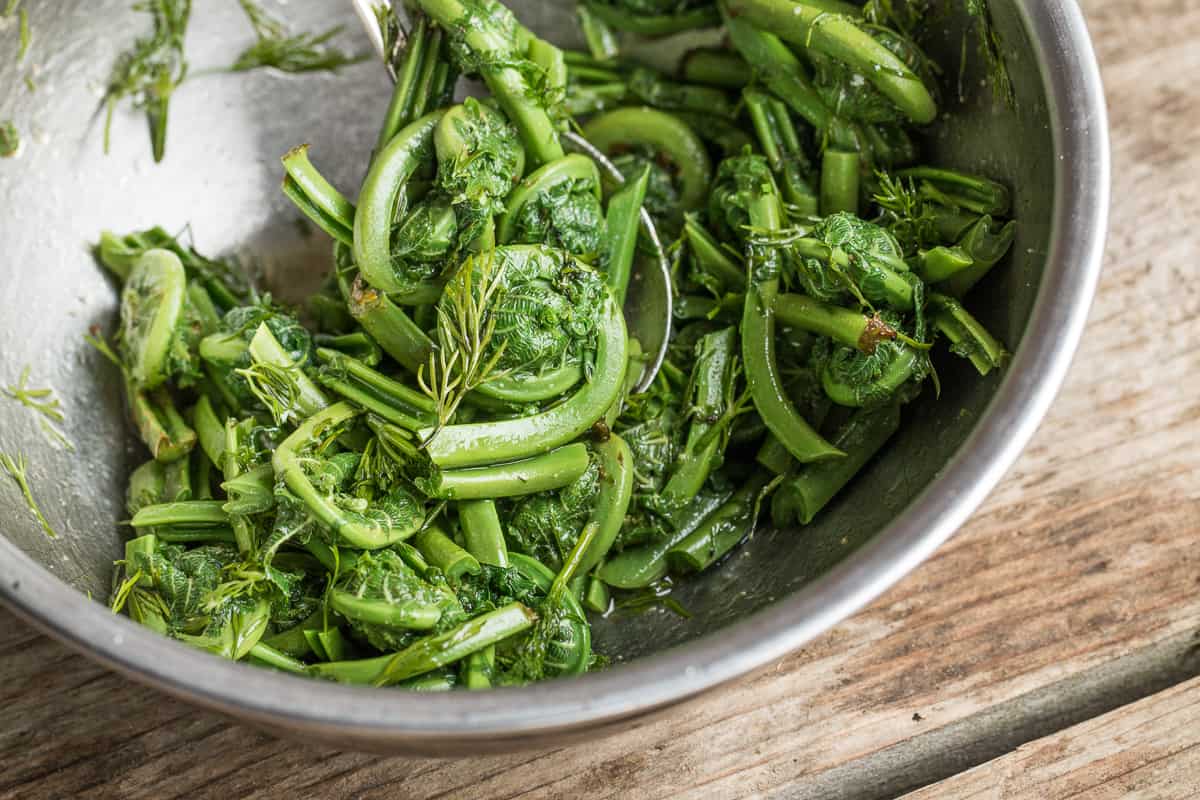 The glory of the crosier
We all love fiddleheads for that beautiful, natural shape only Gaia could create, but that tightly wound crosier has a far more delicious function than being cute as a button.
Those tightly coiled leaves are born, destined to soak up cool dressings and catch tiny pieces of herbs, and if you're anything like me, you'll find yourself digging around ravenously for every last juicy, crisp fiddle dripping with the natural vinaigrette that forms in the bottom of the bowl.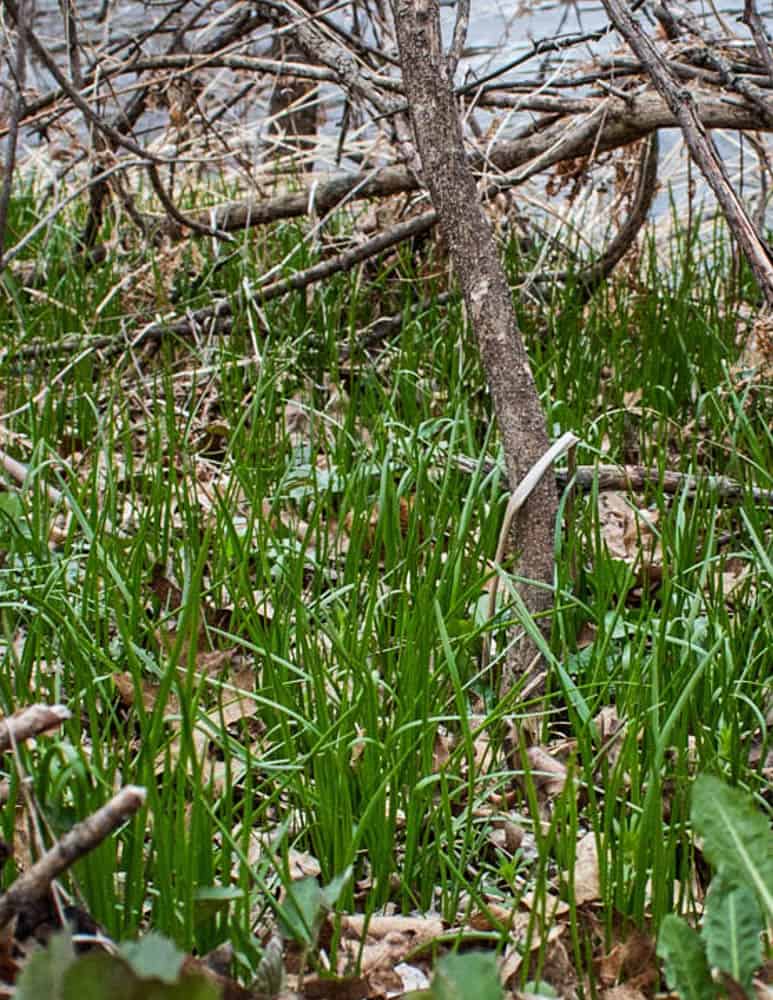 The mechanics of the salad are simple: blanch the fiddleheads, then toss with oil, salt, herbs, and some acid. I have a recipe below for the paint-by-numbers people, but it's hardly necessary, and I recommend you just use it as a guide for inspiration.
Season, taste, season again, and use whatever flavors you have available. I've included a few variations in the recipe notes. Don't forget some fresh herbs!
Similar Recipes
If you like this, I have a few other similar recipes you might like. Here's a few ideas: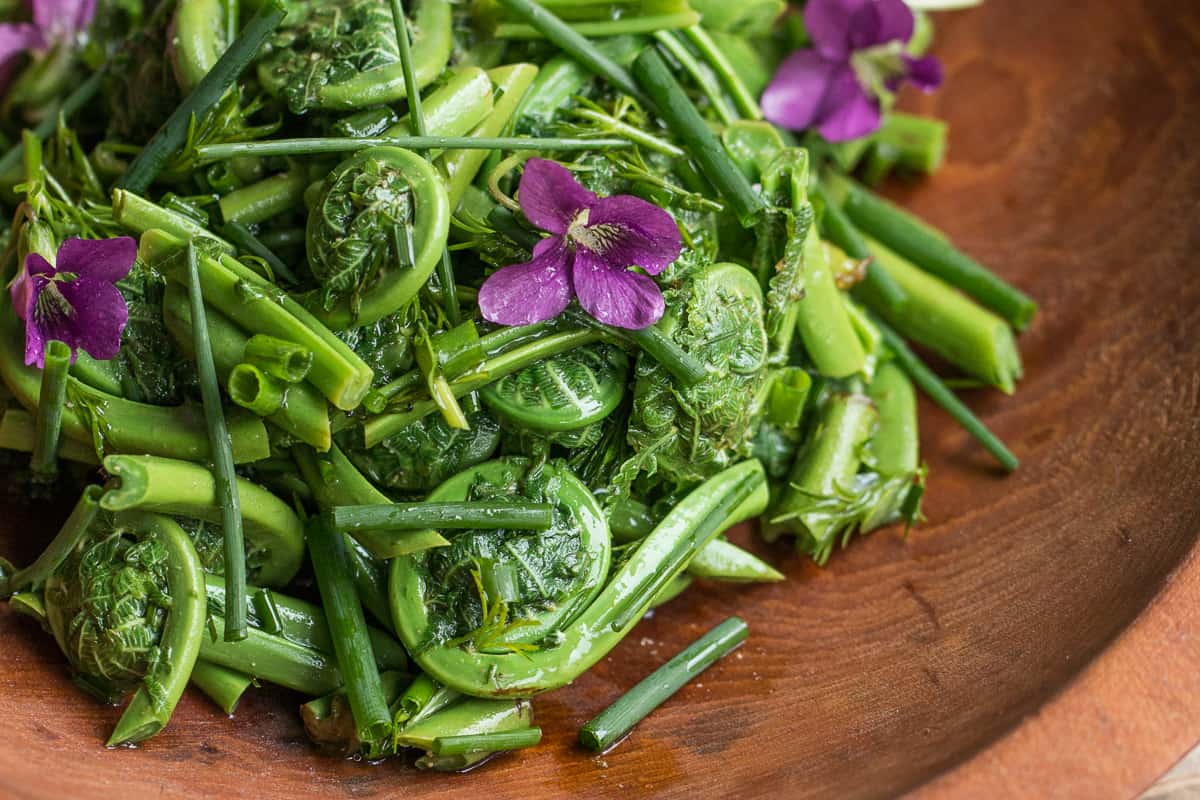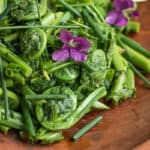 Print Recipe
Simple Fiddlehead Fern Salad with Mint
A simple salad of blanched, marinated fiddleheads
Ingredients
8

oz

fiddleheads

with stems

Kosher salt

to taste

Fresh cracked black pepper

to taste

Fresh chopped herbs like mint

dill, tarragon or chives, to taste

Freshly sliced wild onion greens, chives, or gently cooked green garlic

¾

Tablespoon

Fresh lemon juice or apple cider vinegar

2

Tablespoons

extra virgin olive oil or another oil you like

in the video I use hickory nut oil from foragers harvest, which is great here.
Instructions
Bring a pot of lightly salted water to a boil, then blanch the fiddleheads at a rolling boil for at least 1 minute, or until the texture is to your liking (no more than 2-3 minutes).

Remove the fiddleheads to a tray with a slotted spoon and spread them out to cool naturally.

Line the fiddleheads up and cut the stems into 1 inch pieces, leaving the crosiers (coiled top) whole.

Mix the cut stems and crosiers with the remaining ingredients, taste and double check the seasoning, then adjust as you see fit for acid, pepper, salt and herbs. It is nothing to taste the salad two, three, or four times to get the balance to your liking.

The salad can be made 15 minutes or so ahead of time, but will begin to discolor as the acid cooks the fiddles over time. To make it in advance, add all the ingredients, mixing in the lemon just before serving.
Notes
Variations and notes 
Adding other shoots is great here: asparagus, swamp saxifrage, wood nettle, dames rocket, use your imagination. Fiddles are just one type of delicious shoot we have. 
Add some small young greens like chickweed, watercress or others to make a larger salad. 
If you want to make the salad in advance, leave out the acid and add it at the last moment before serving. 
Don't forget the herbs. Herbs are part of what makes this exciting, use whatever you have, but try not leave them out since they help give it lift. 
More