Wild Grape Recipes
About
Wild river grapes (Vitis riparia) are one of the easiest wild fruits to identify, harvest and cook. Just don't expect them to be like fruit from a store. If you're new to these, read The Forager's Guide to Wild Grapes.
Tried and True
Fruit Scrap Vinegar | Fermented Grape Leaves|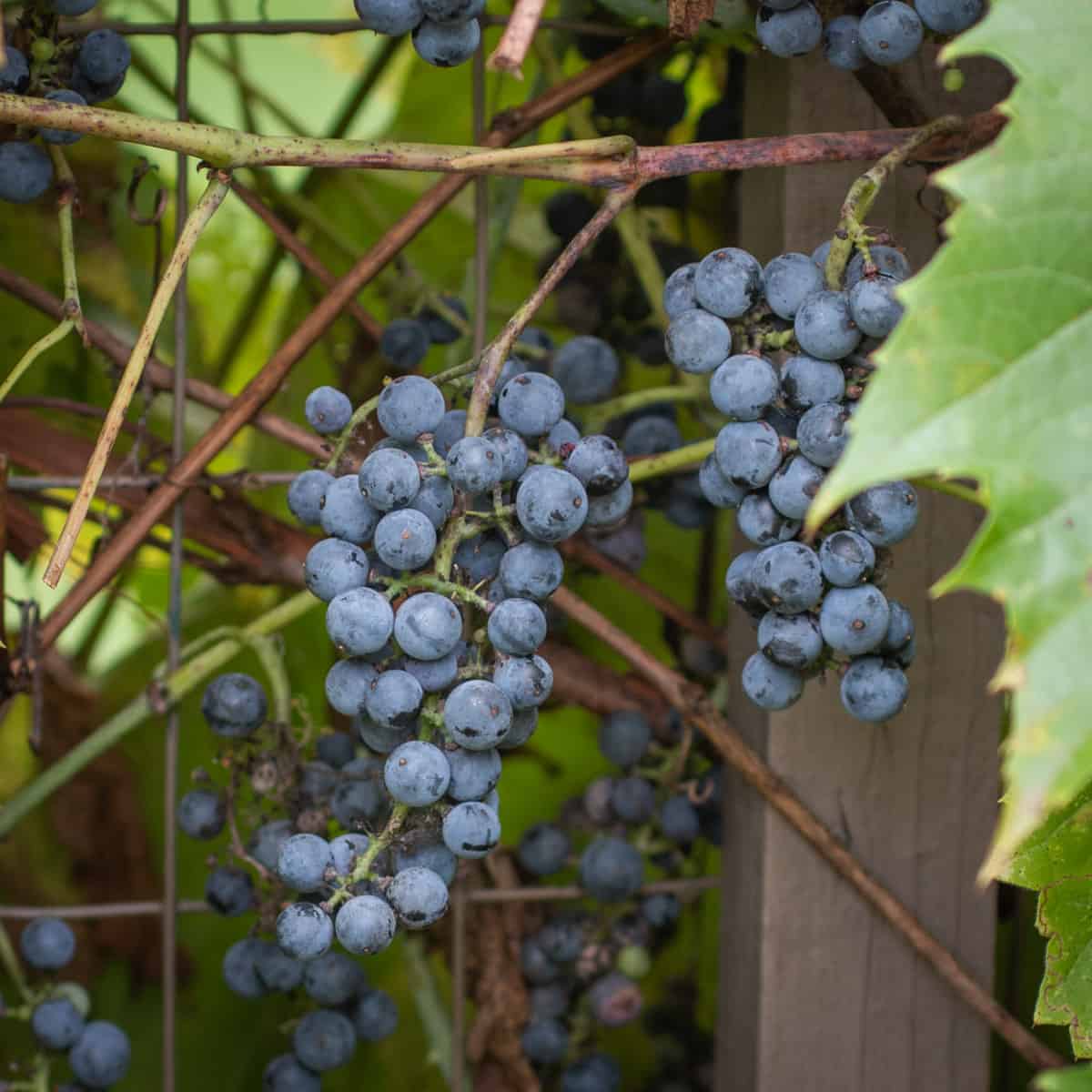 Wild varieties are similar to cultivated in that they can be pressed for juice, but are different in that they're small and have large, crunchy seeds that most people won't care for.
Edible Parts
The fruit, leaves, and young-growing vine tendrils are all edible.
Leaves
Stuffed grape leaves are a tradition in many places of the world. Ferment your own and taste the difference. After you've made them, try my Walnut and Mushroom Sarmasi.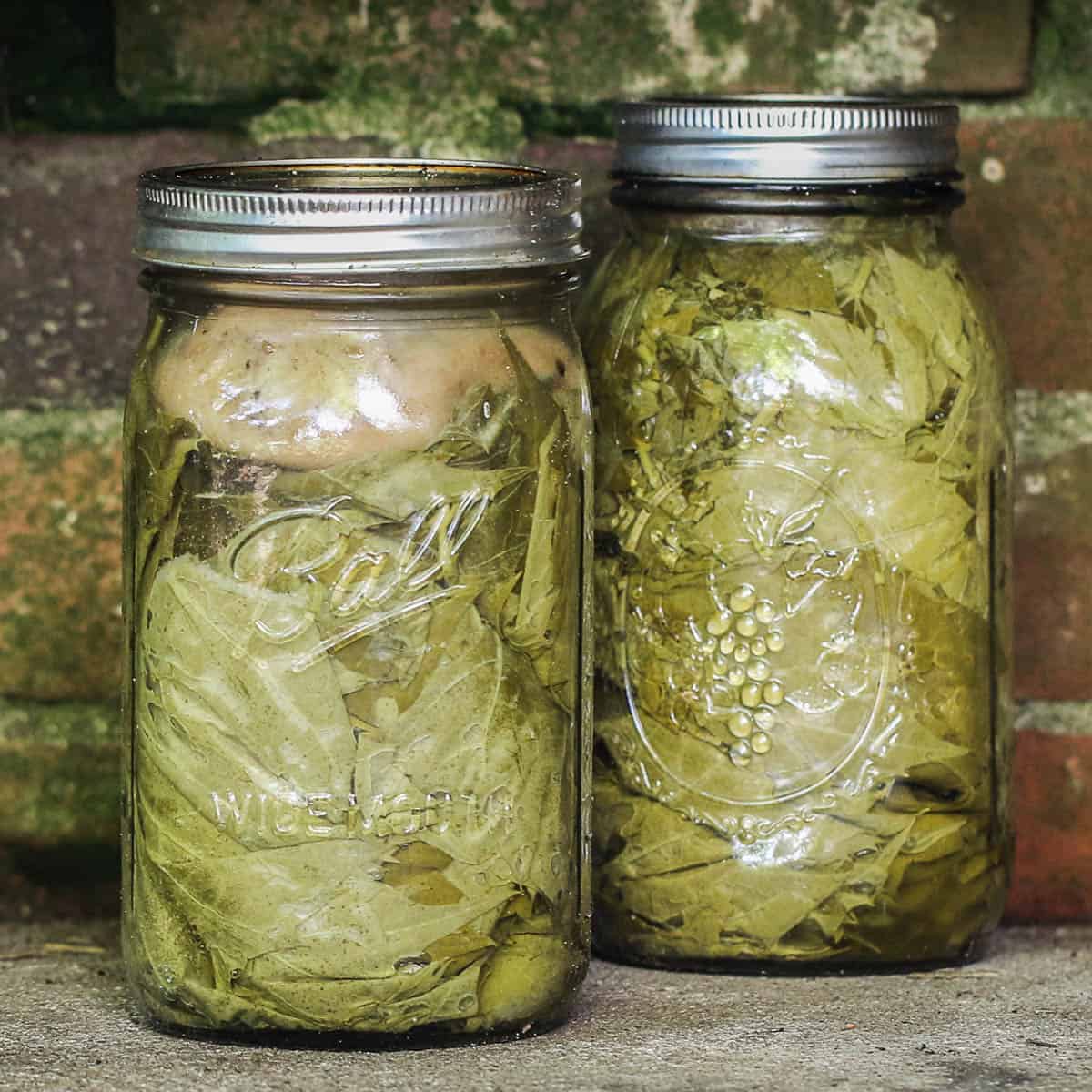 Tendrils
The young, tender tips of the vines add a nice compliment to salads.
Tartaric Acid
The juice contain tartaric acid that can give people upset stomachs if they drink the juice. To remove the tartaric acid from wild grape juice, allow the juice to settle and pour off the juice, discarding any sediment.
Cooking
You can use the juice to make all kinds of things. The jelly they make is arguably the best you'll ever have, but there's a lot more.
In the Middle East and Armenia, fruit juice is often cooked down to a syrup to concentrate and pasteurize it. You can find a method for making your own in my post on Wild Grape Reduction. I also use it to give a tart flavor to braised meat, as in my Bison Braised in Wild Grape Juice.