With their bright red color, lobster mushrooms are one of the most striking fungi in the woods. They're an edible wild mushroom with a subtle shellfish flavor that's easy to identify with no look alikes. I've been hunting and cooking them for over a decade. In this post I'll teach you everything you need to know about them in the woods, and the kitchen.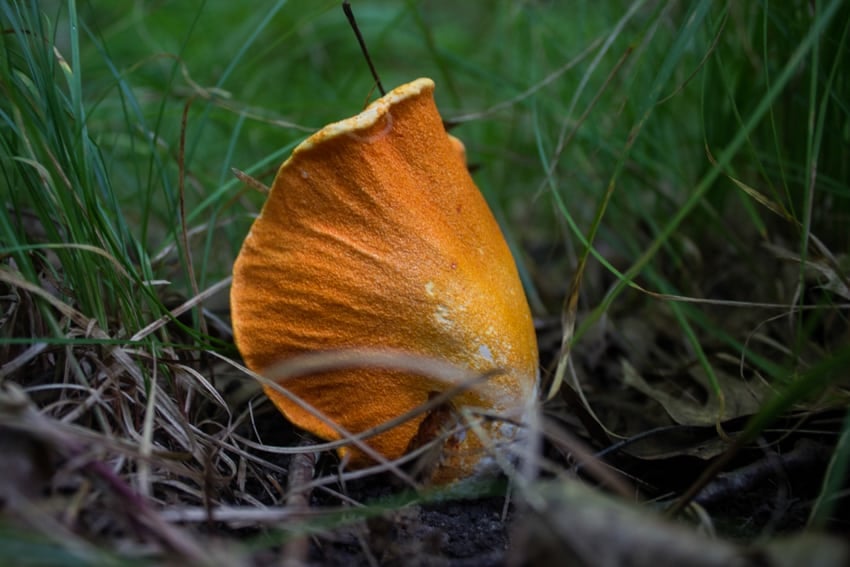 What Are Lobster Mushrooms?
These mushrooms are created when the parasitic fungus Hypomyces lactifluorum infects species of Russula or Lactarius mushrooms, causing them to change shape, color, and flavor.
Long enjoyed in Mexico where they're sold at local farmers markets, in the Michoacan peninsula they're known as "Tromba de Puerco" or pork horn. The name refers to the shape of vase-like mushrooms, and the fact that they're cooked as a meat substitute. They're usually boiled, then fried with tomatoes and onion, eaten with tortillas.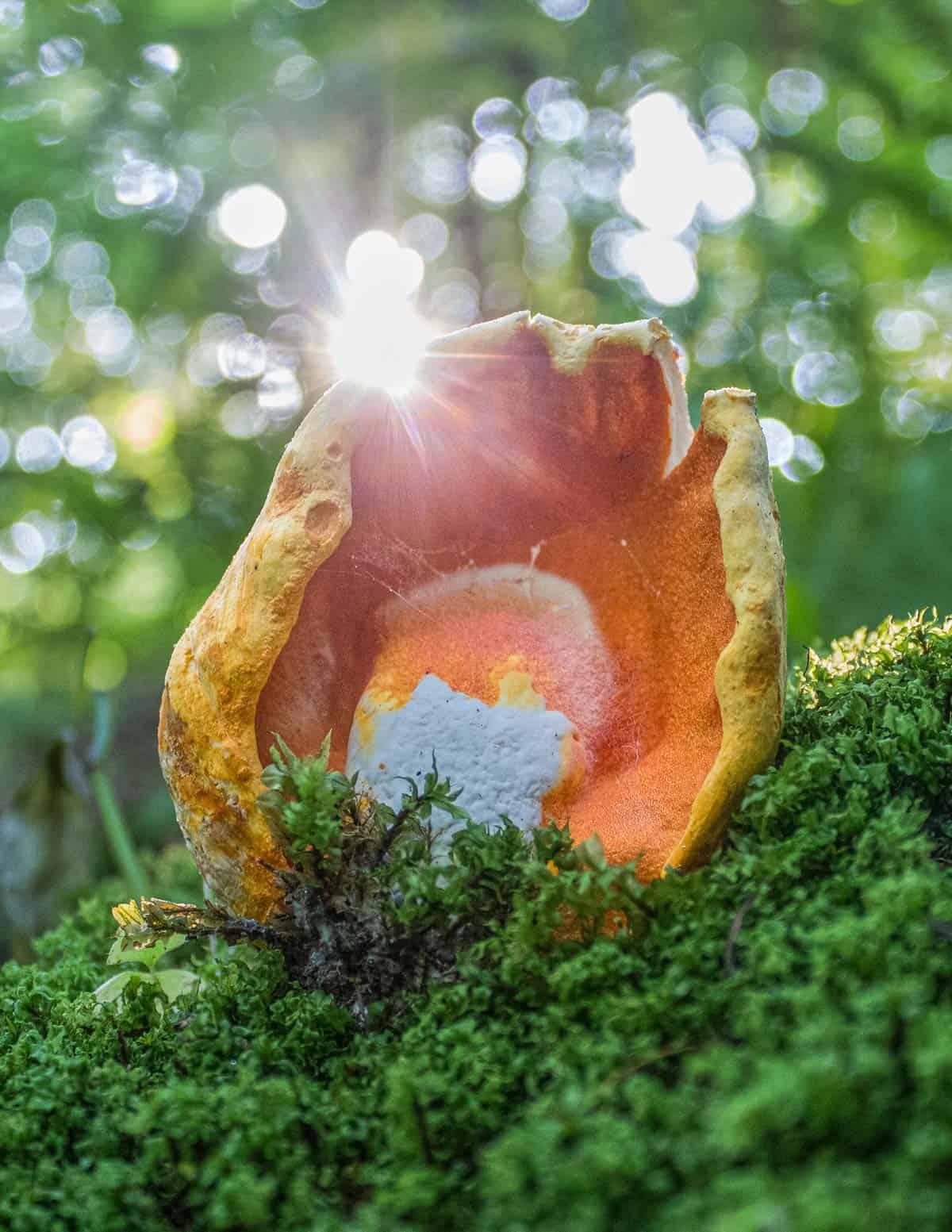 Where to Find Lobster Mushrooms
To find wild lobster mushrooms, you need to find places where Russula or Lactarius mushrooms grow. In the Midwest, lobsters grow in mixed woods. A good trick is to look for large, white mushrooms like Russula brevipes and Lactarius piperatus since they make the best host mushrooms.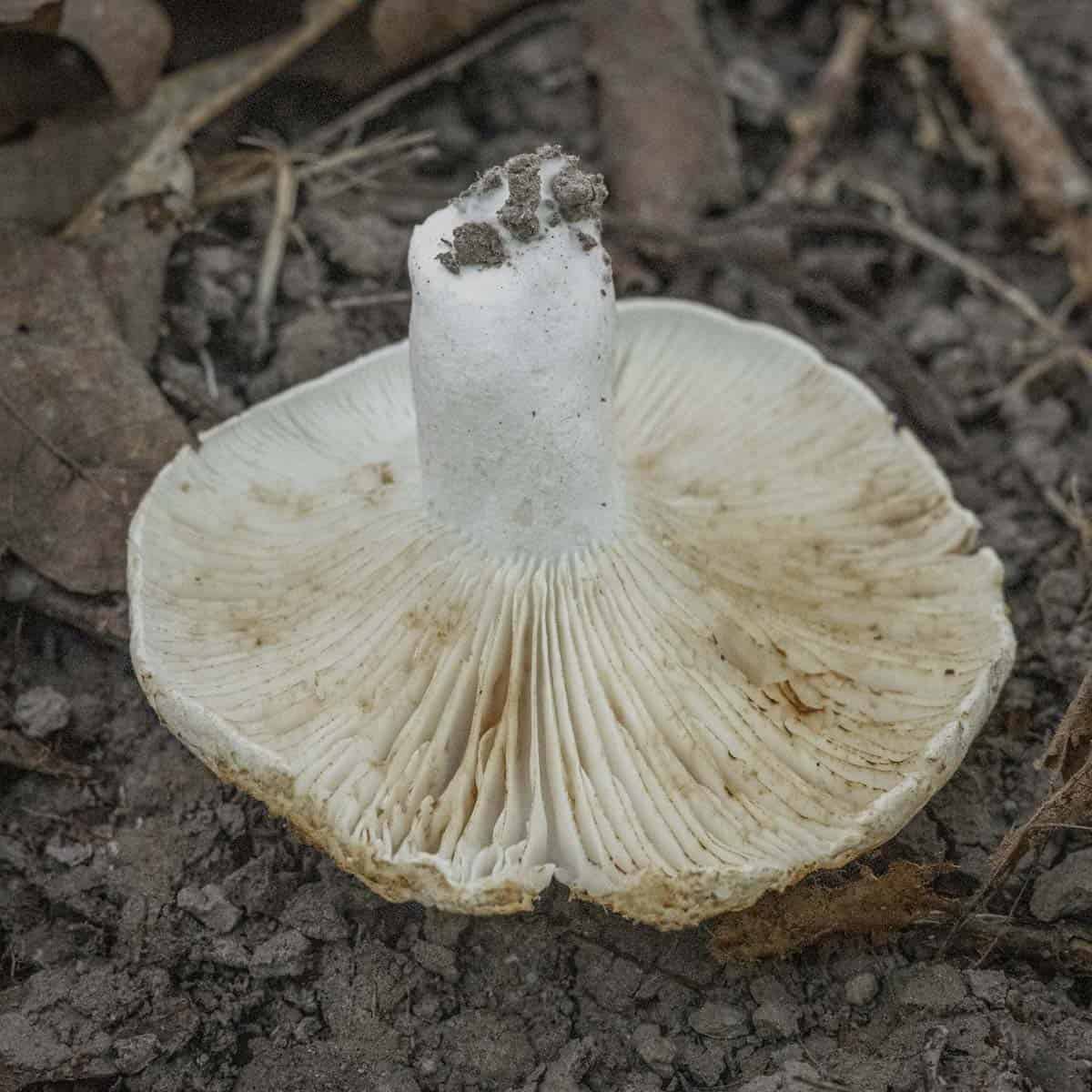 In Northern Minnesota, I find them in mixed woods with birch, aspen and red pine. In Southern Minnesota they like mixed hardwood and oak forests.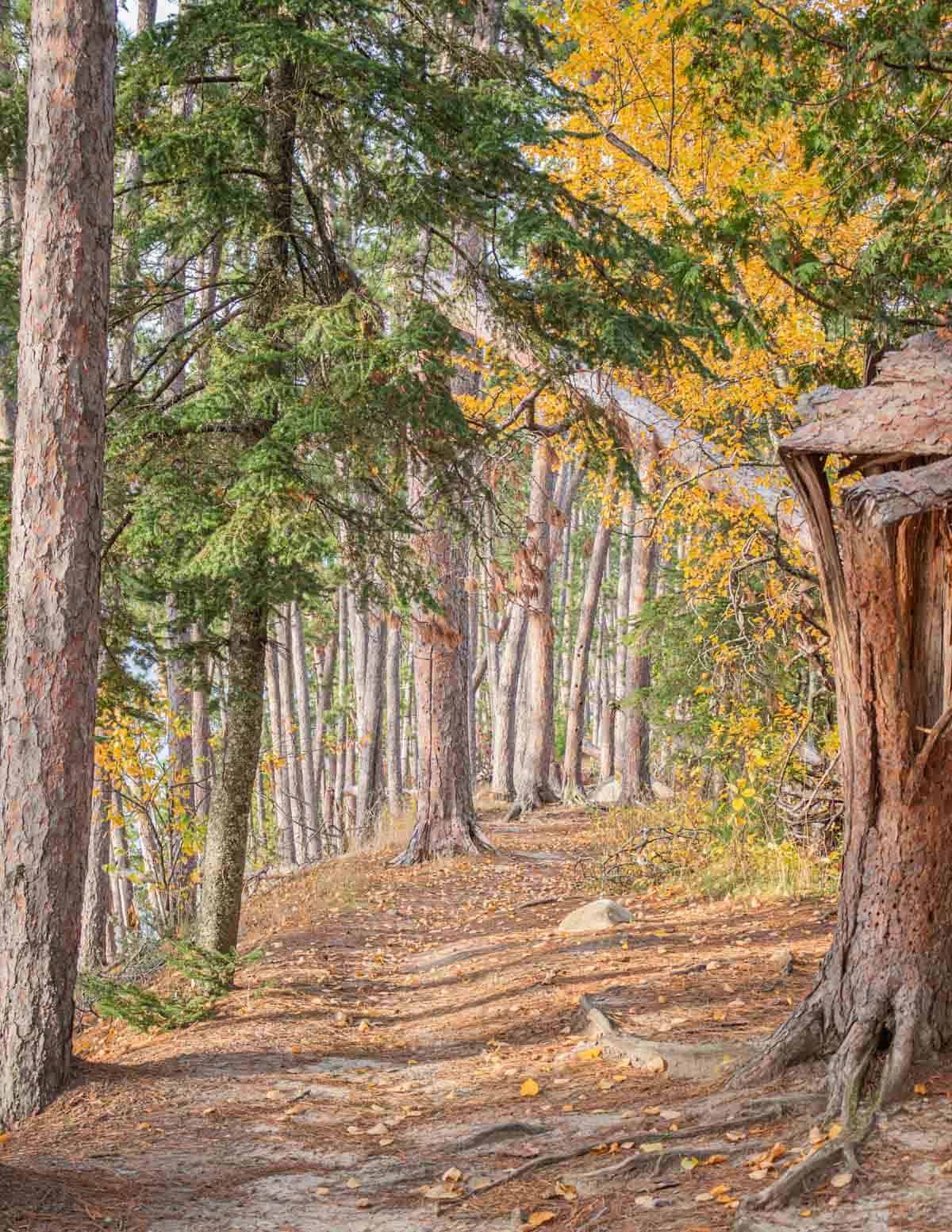 In the Midwest, lobster fungi season will start around mid summer (late July-August) and can go through September. In the Pacific Northwest where they may grow with Ponderosa pine, the season will go longer into November. They're sold commercially in the fall.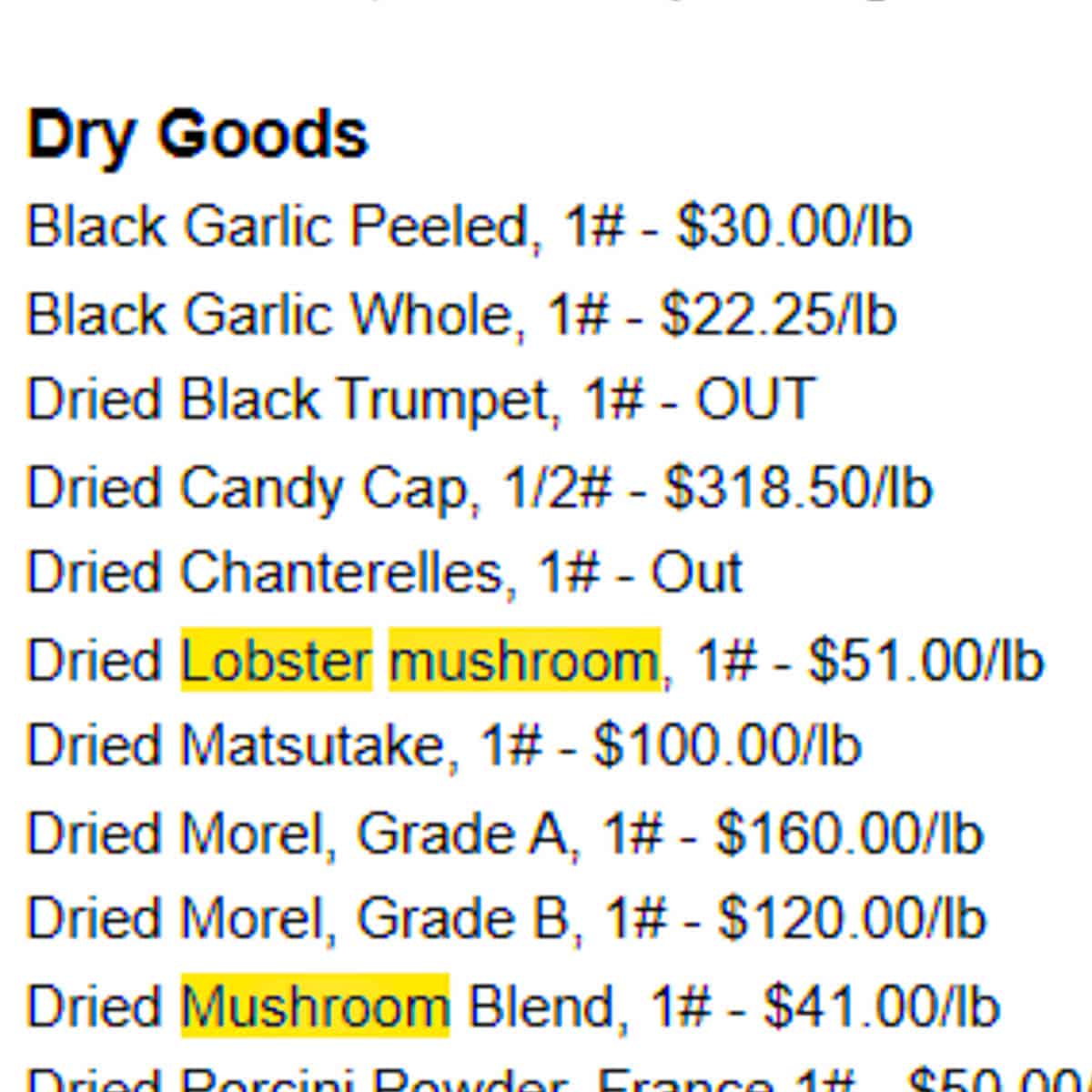 Are Lobster Mushrooms Poisonous?
No, but, like other mushrooms, some people are allergic to them and experience intense nausea, vomiting and diarrhea a few hours after ingestion. Lobsters are also said to contain some iodine, which could account for some of the fishy aroma. Reactions from people with shellfish allergies have also been reported.
Harvesting Lobster Mushrooms
A perfect mushroom should be heavy like a paperweight. If the mushroom feels light like Styrofoam, has a strong fishy odor or dark purple color, they're too old to eat. Old lobsters also have a reputation for making people sick. On a side note, old purple mushrooms are the best for making lobster mushroom dye.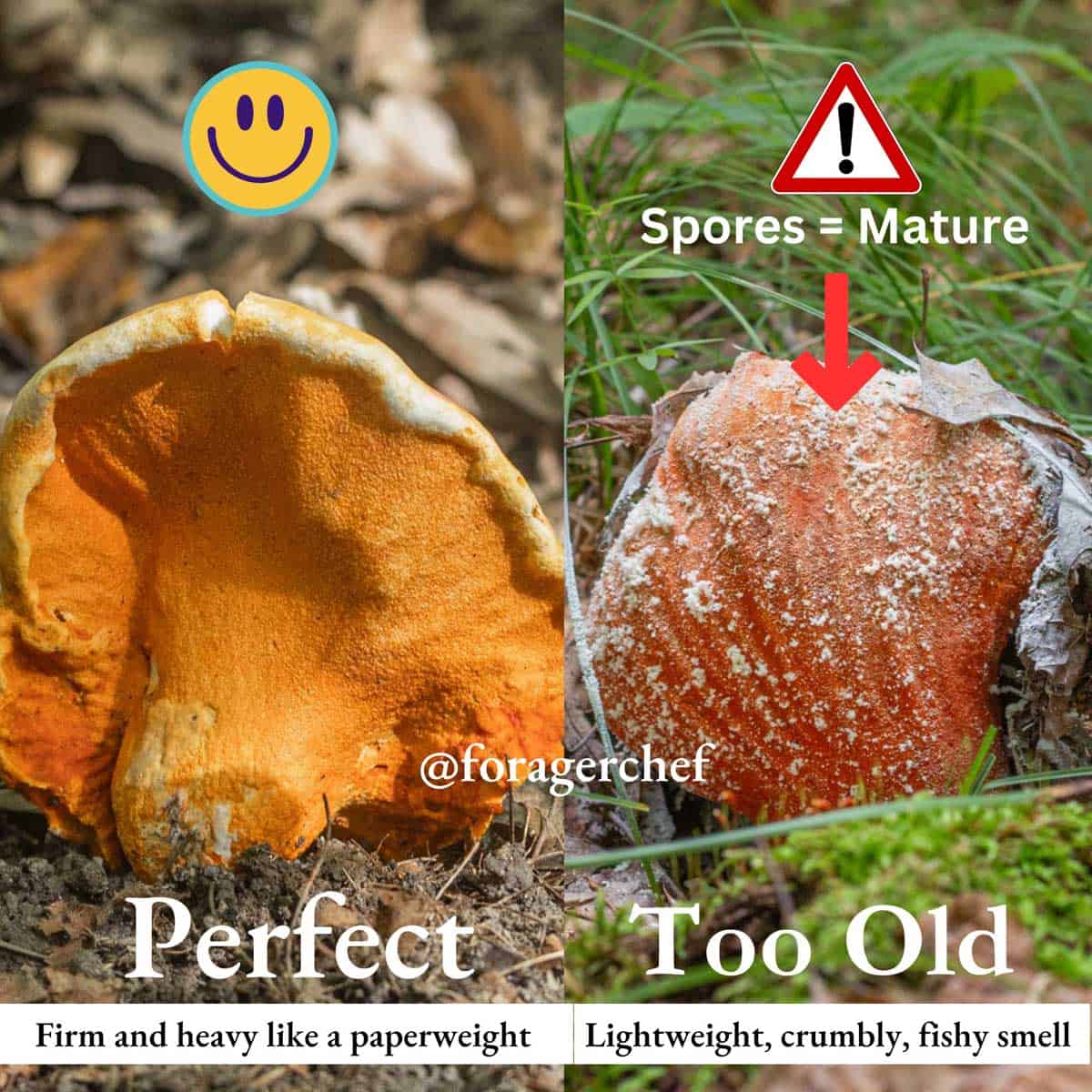 Older mushrooms are good for dehydrating. These are one of the best mushrooms to make into powder.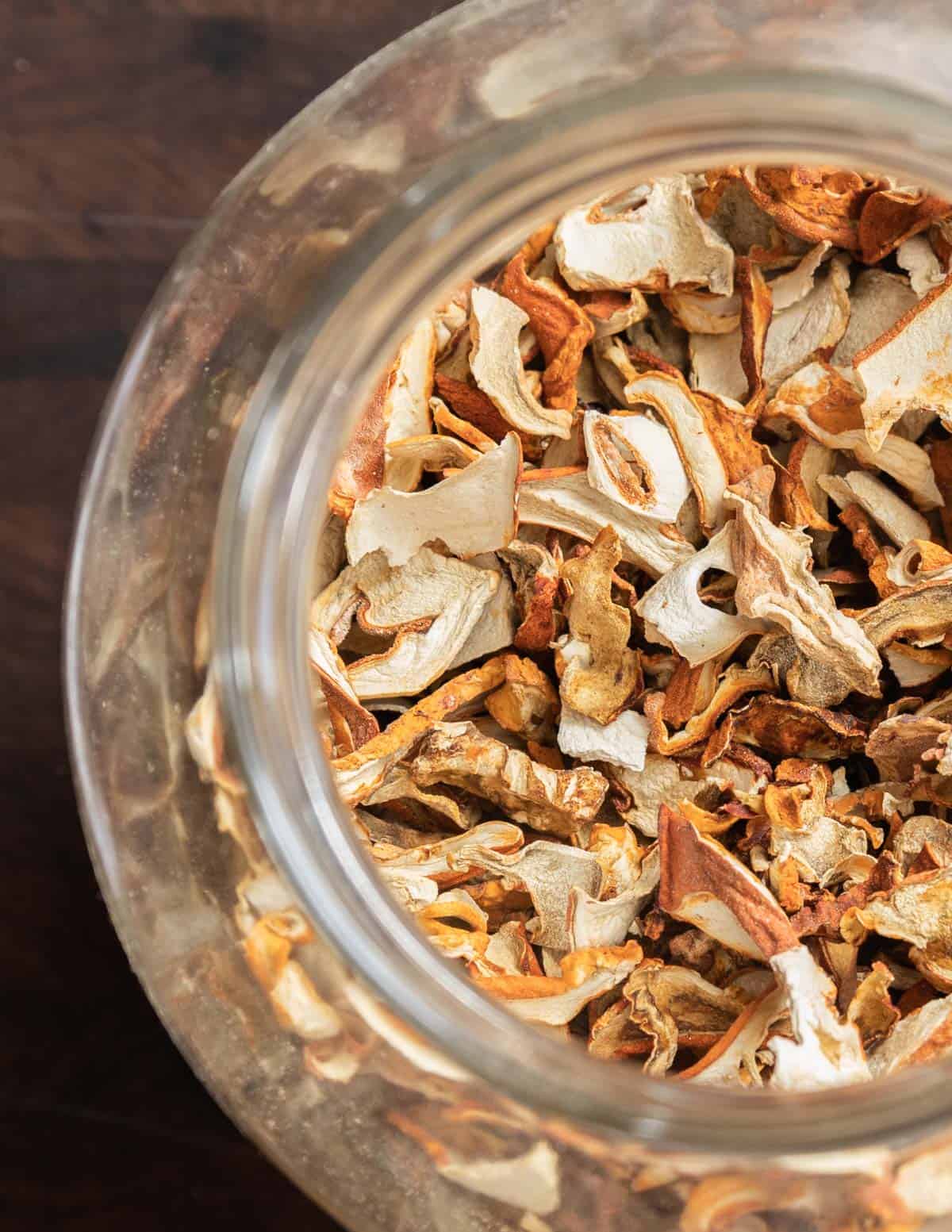 Cleaning Lobster Mushrooms
Lobsters can be vase shaped, filled with small creatures, dirt and rainwater. When picking, trim the dirty ends from the lobsters, use a dry brush to clean, then carve out the middle and any soft tissue using your knife.
At home, wash the mushrooms with cold water, then dry on towels. After cleaning, store the mushrooms in a Zip Loc bag with a dry paper towel.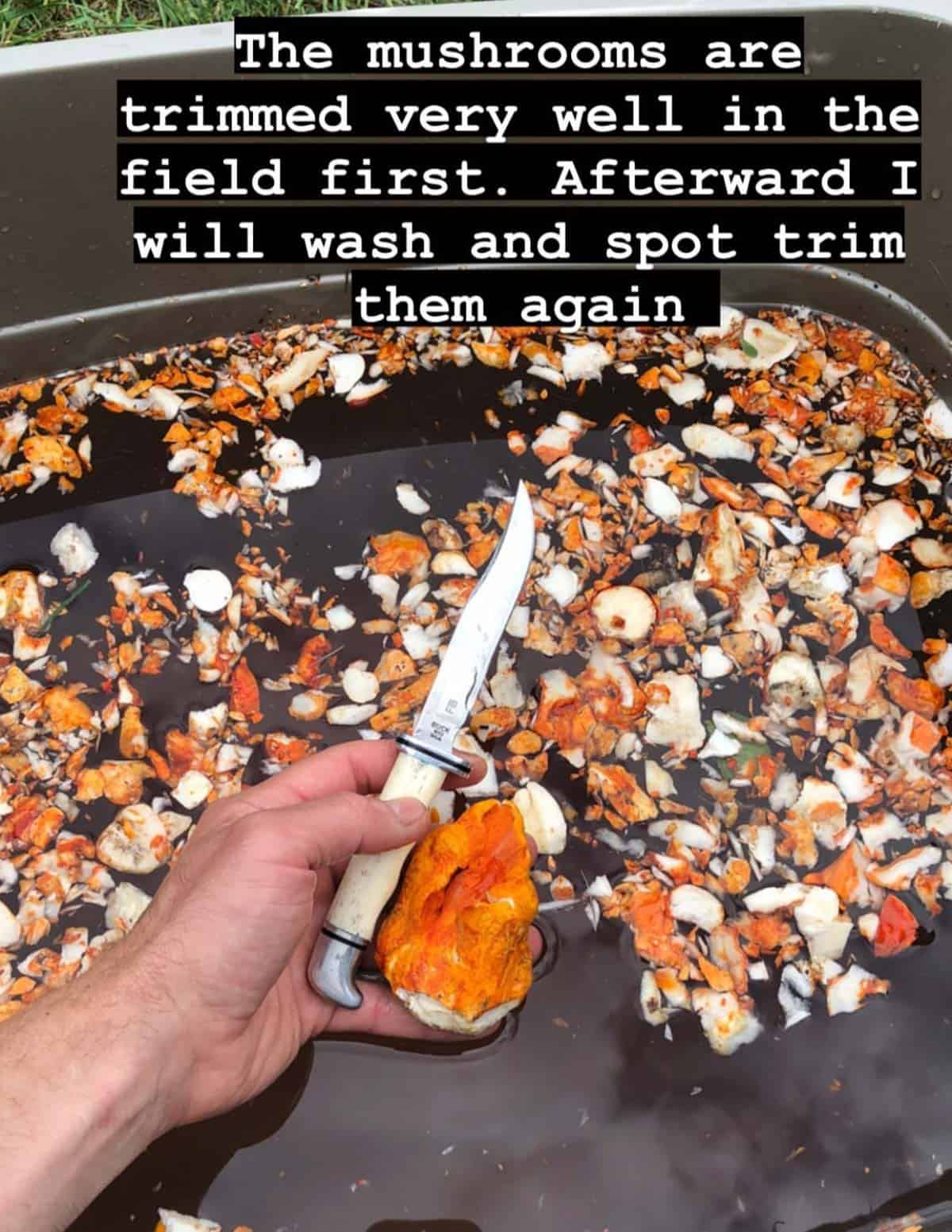 White Lobster Mushrooms
You may run into mushrooms that haven't been fully parisitized. After discussions with foragers, chefs, and mycologists, and serving hundreds of pounds myself, I can tell you that if it looks like a lobster, and is parasitized by the Hypomyces, it's edible.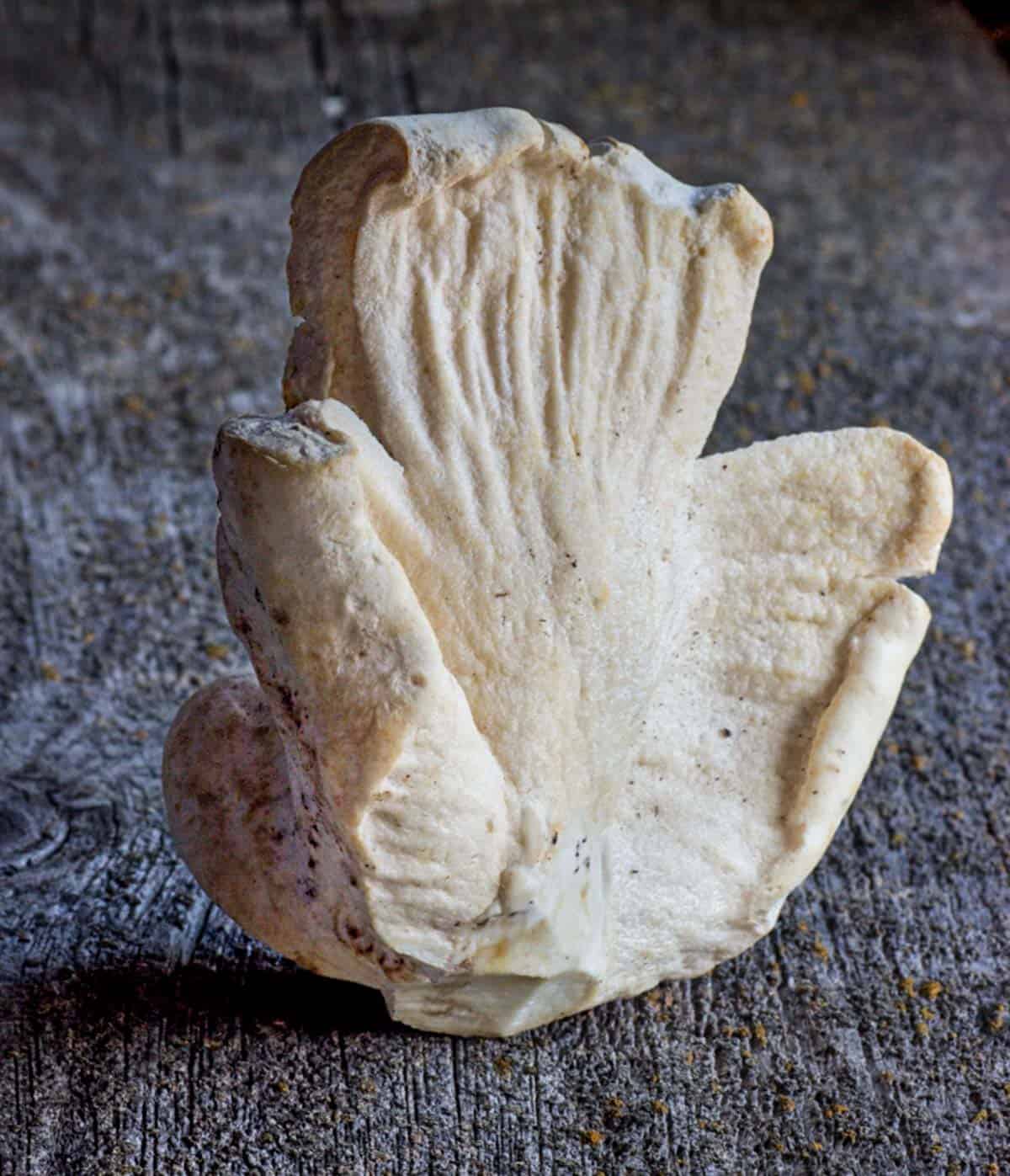 The exception is if the mushroom is half-parasitized, which is extremely rare (see below).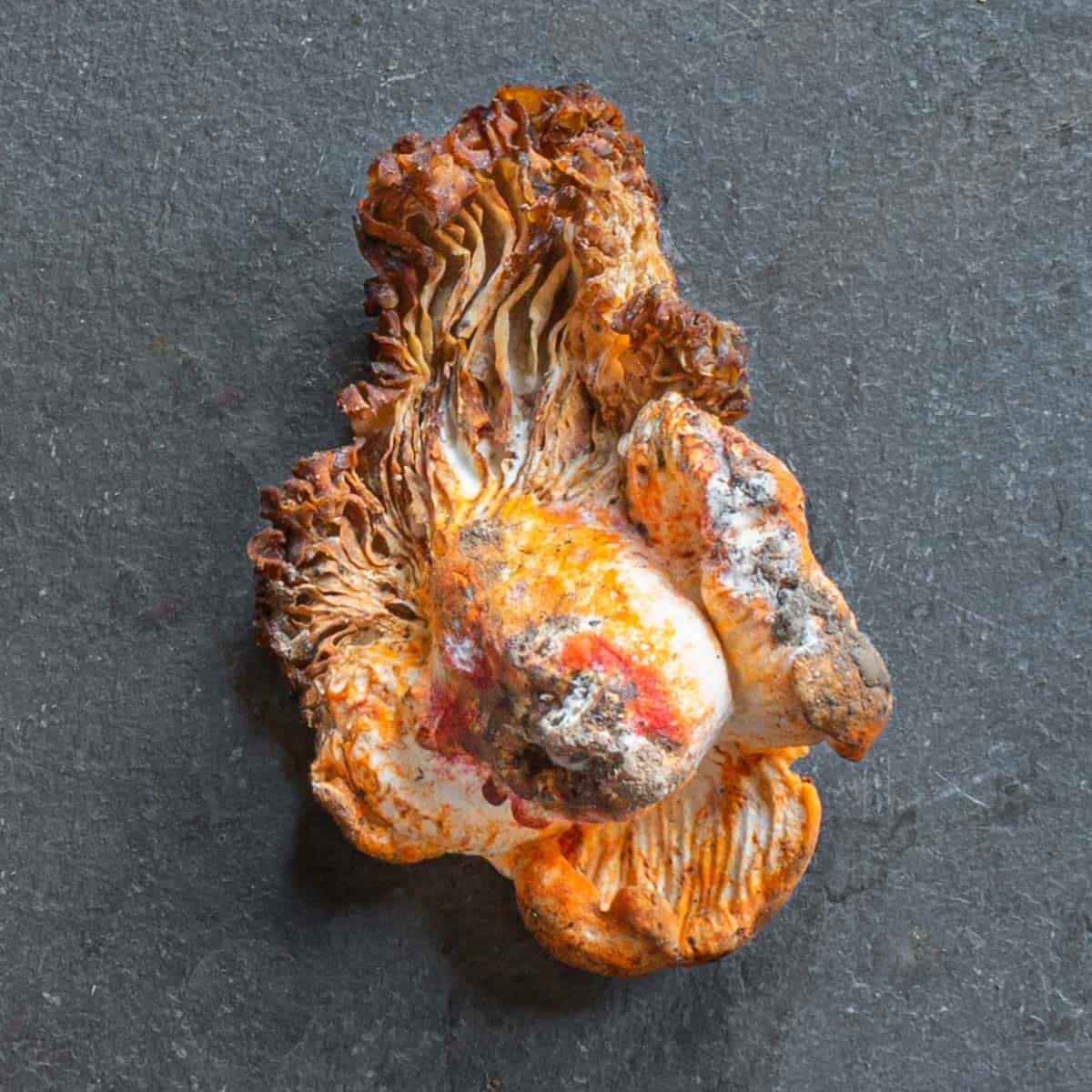 The Lobster Mushroom Taste
Fresh mushrooms have a very mild flavor and aroma of shellfish or crustaceans which intensifies when dried. Highlight the shellfish taste by using dried lobster powder.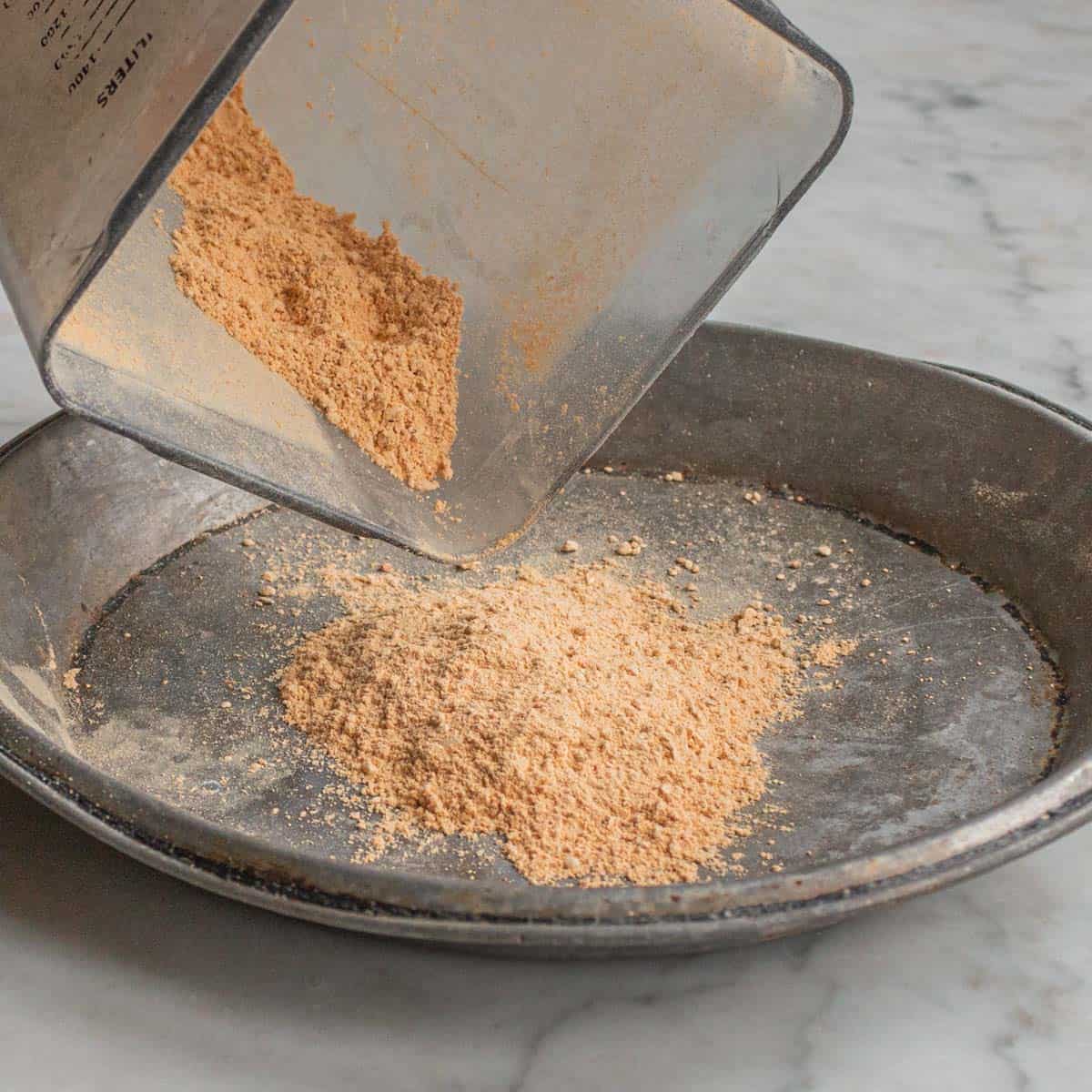 Cooking Lobster Mushrooms
I consider these a choice mushroom due to their size and texture. The only drawback is they lack flavor compared to other mushrooms like chanterelles. Enjoy their meaty texture in heavily seasoned dishes where they can blend into the background, like a curry.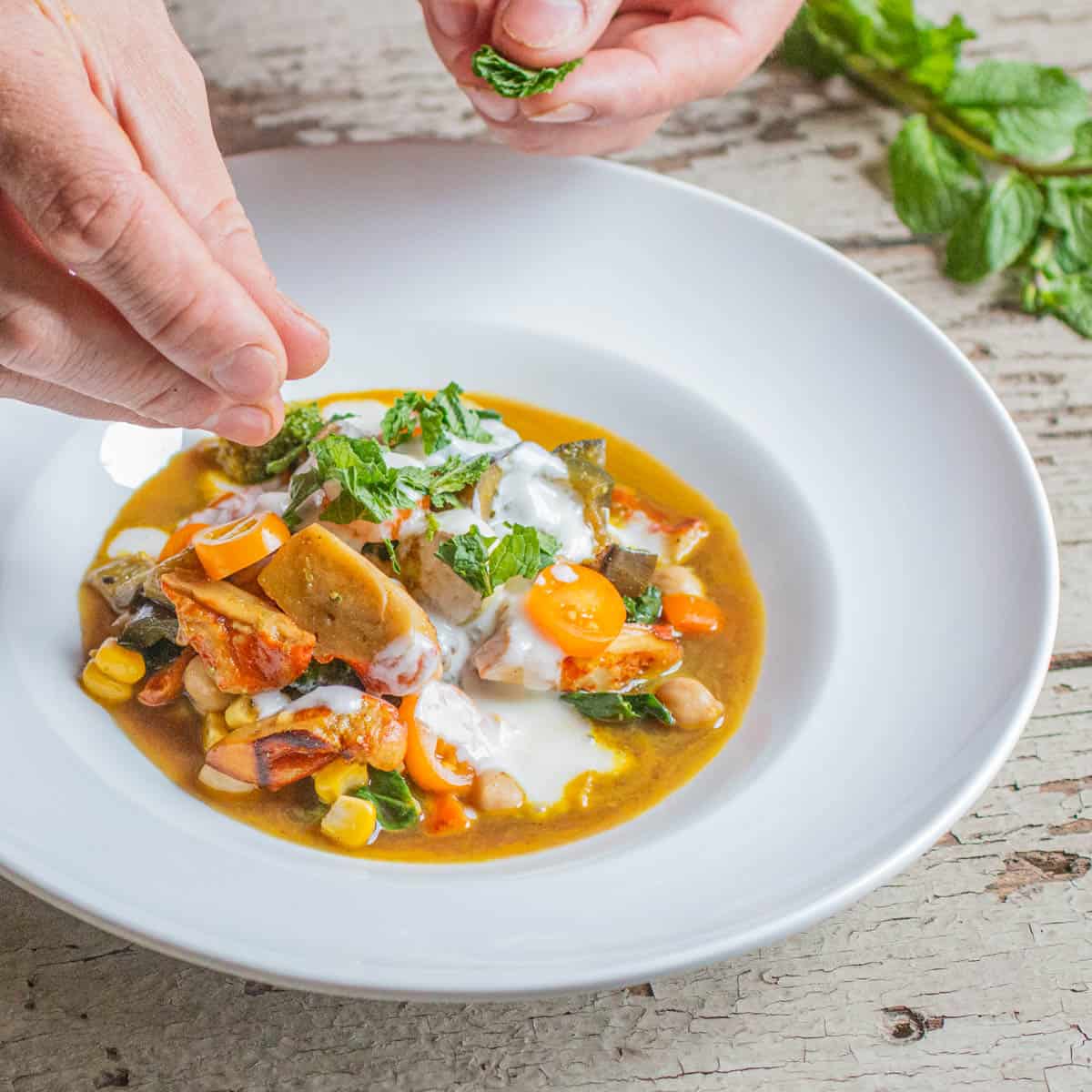 The first time you try them, cut them into large chunks or slices and saute in olive oil to taste their flavor, then get creative.
One of the best parts of the mushroom is their firm texture. They're so solid you can grate them like a potato and use them to make mushroom cakes like potato latkes or a pressed terrine as in the pictures below.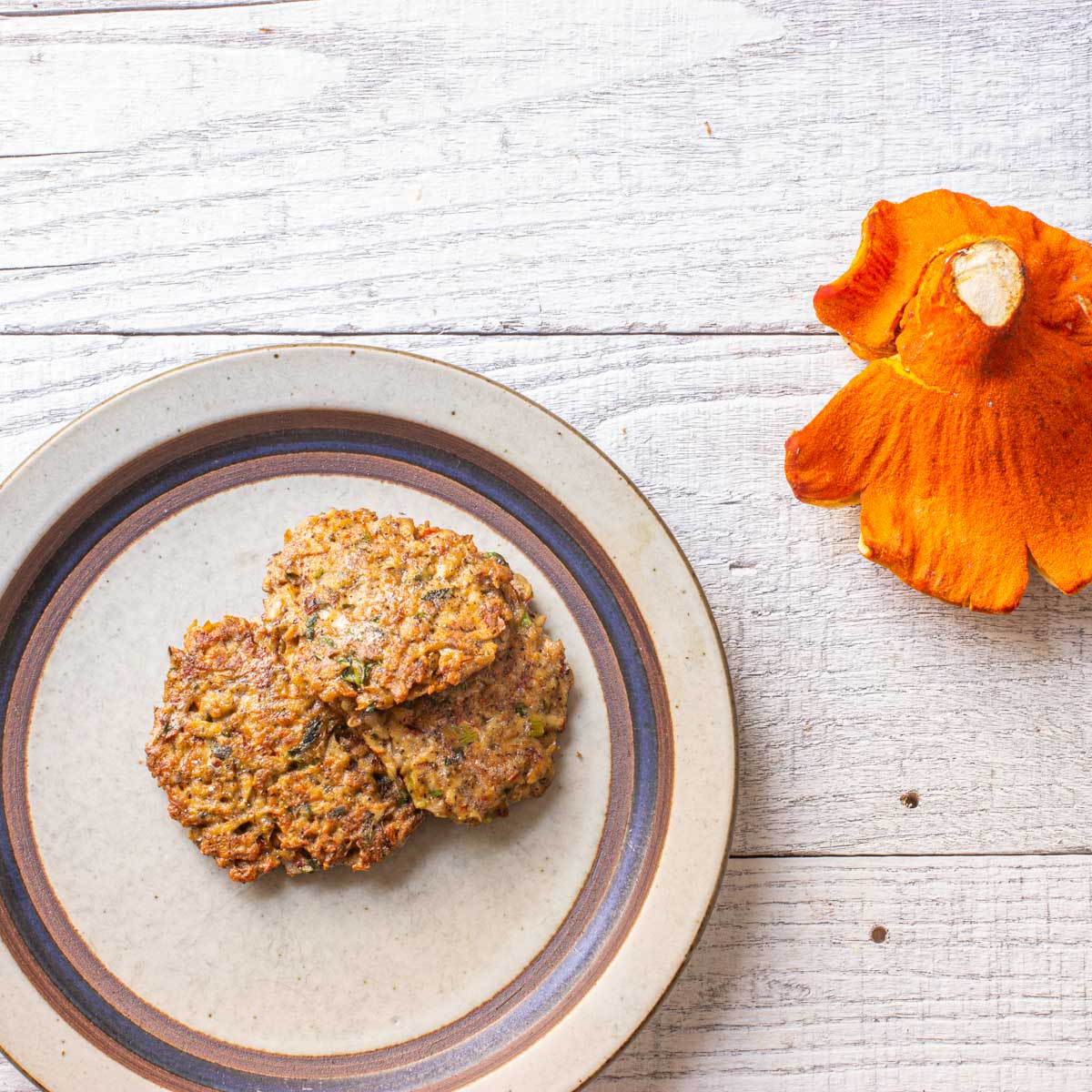 Cooking Tips
Dried lobsters can become bitter if used in excess.
These are great for fresh mushroom duxelles.
The bright orange-red coating turns butter, oil or cream a brilliant orange color.
Since lobsters are mild tasting, try mixing them with other mushrooms or cooking like potatoes.
Eat leftover cooked mushrooms within 2 days, and make sure to reheat them.
Their size and texture make them perfect for vegan and vegetarian and vegan mushroom recipes.
Freeze lobster mushrooms by cooking in butter with salt, then sealing in a freezer bag.
Here's a few ideas to get you inspired.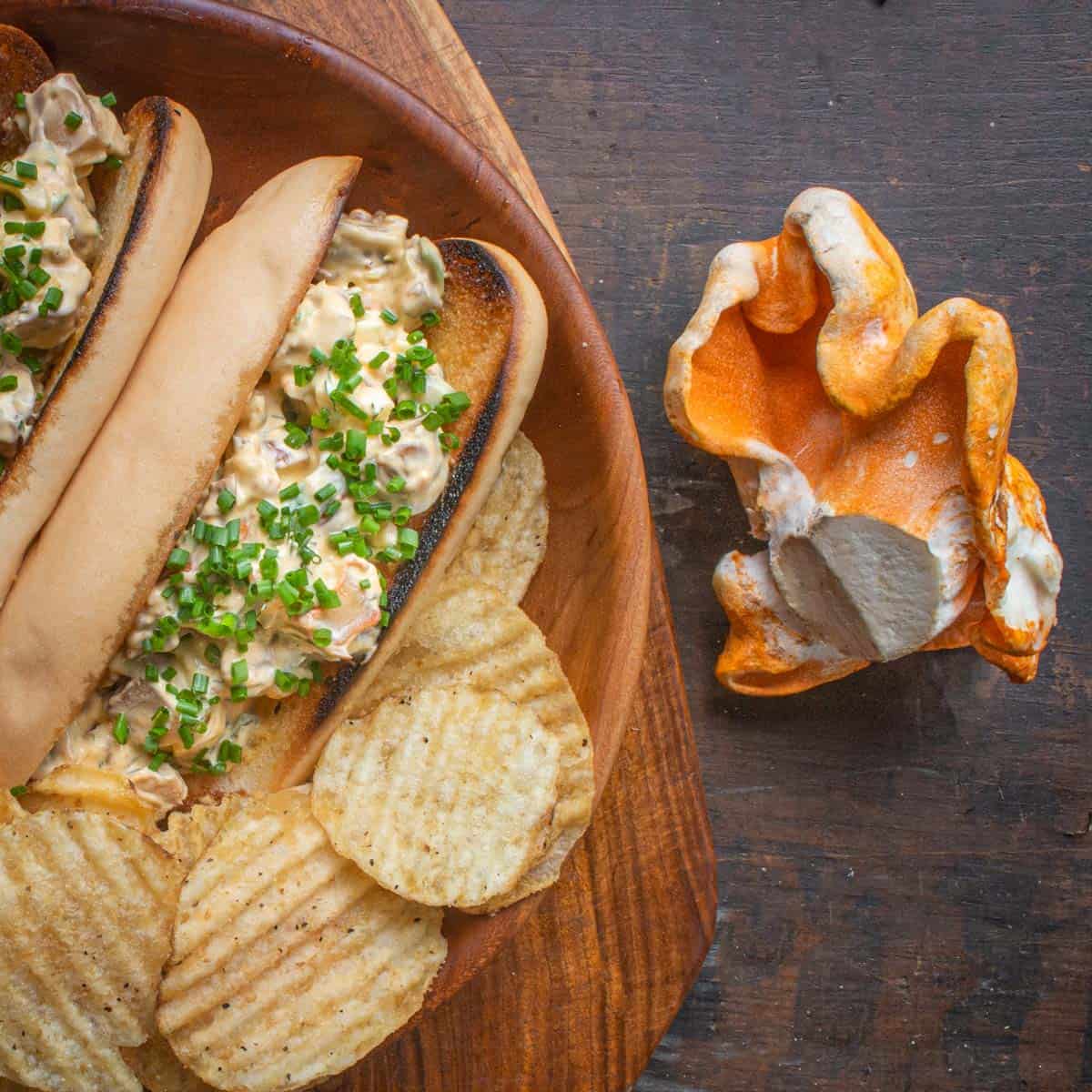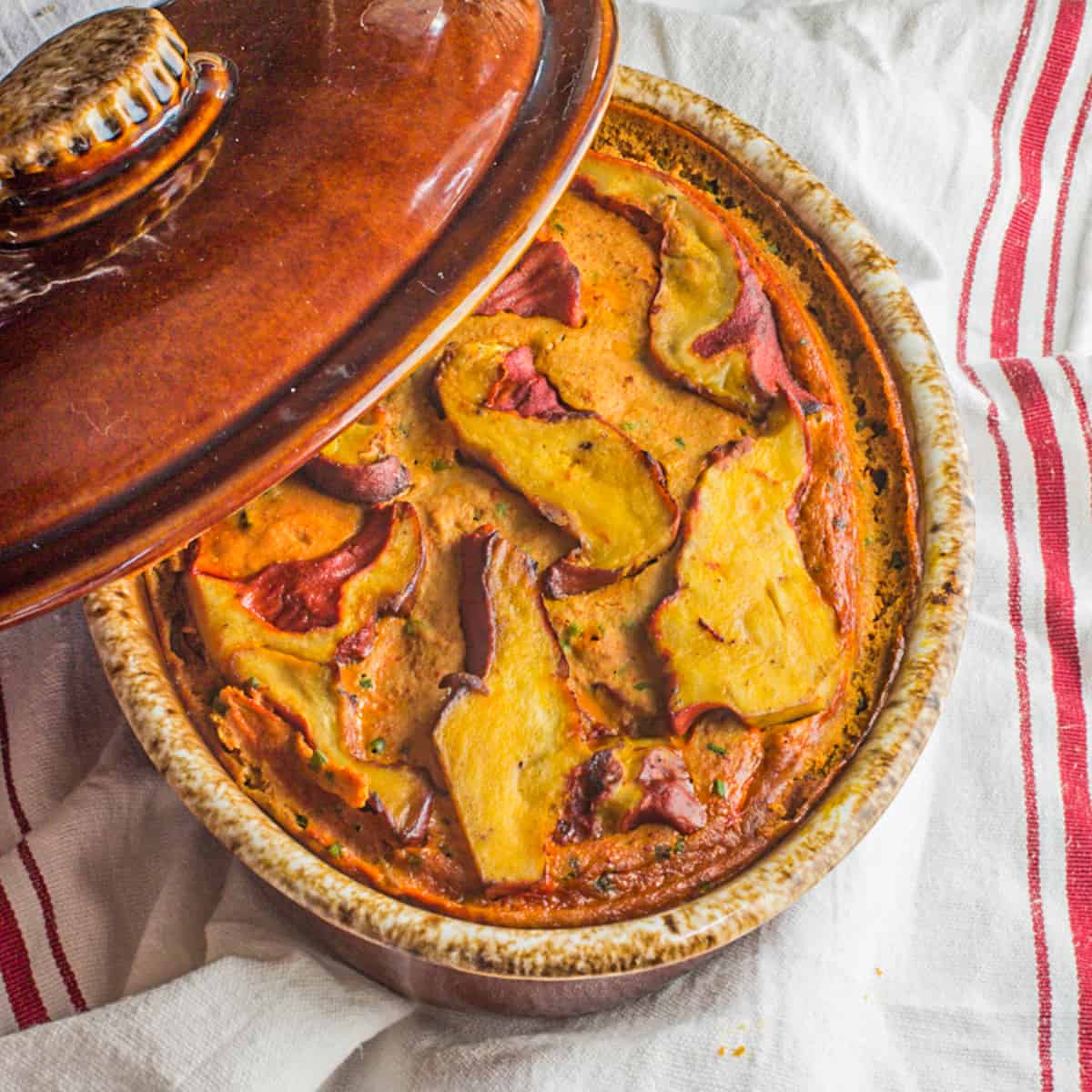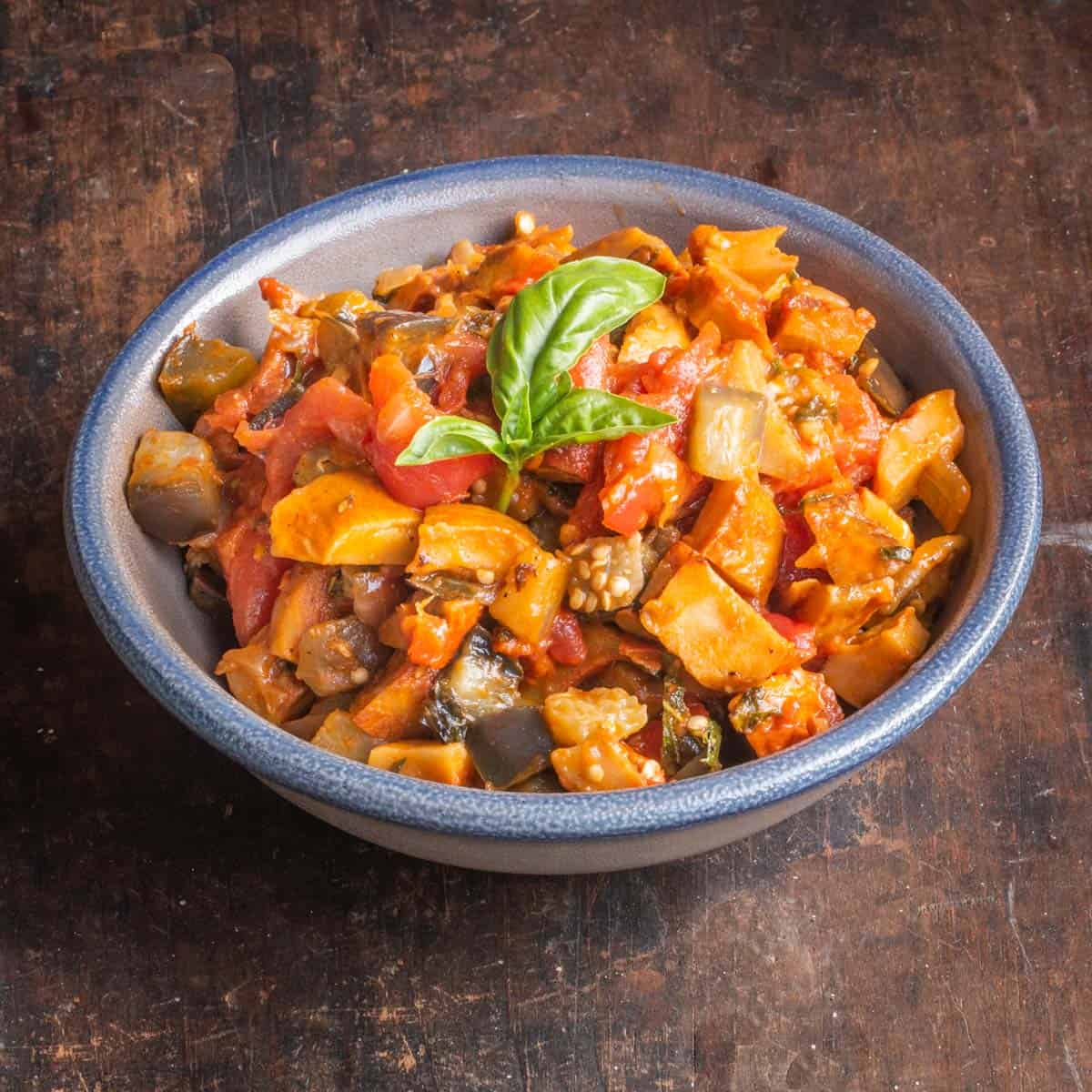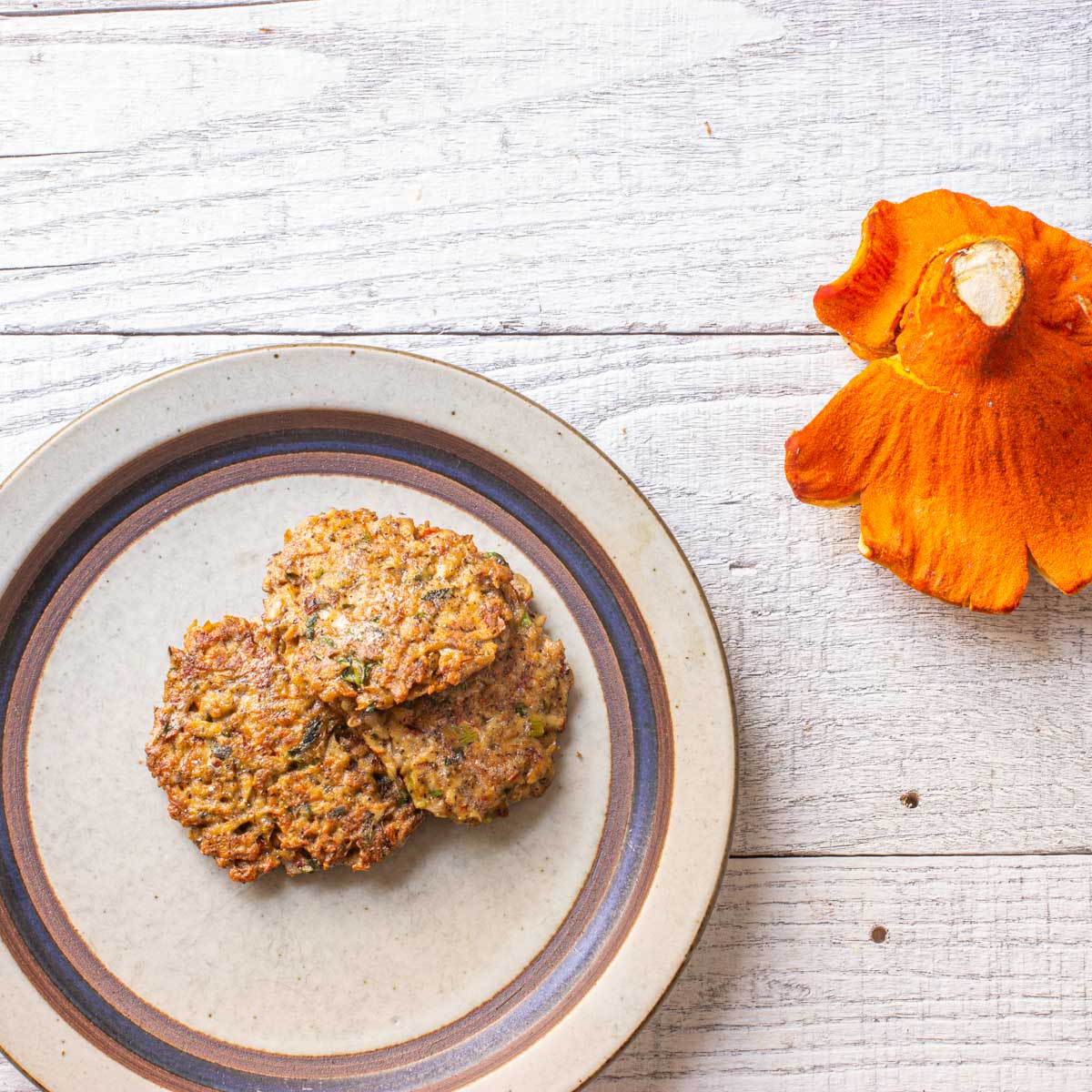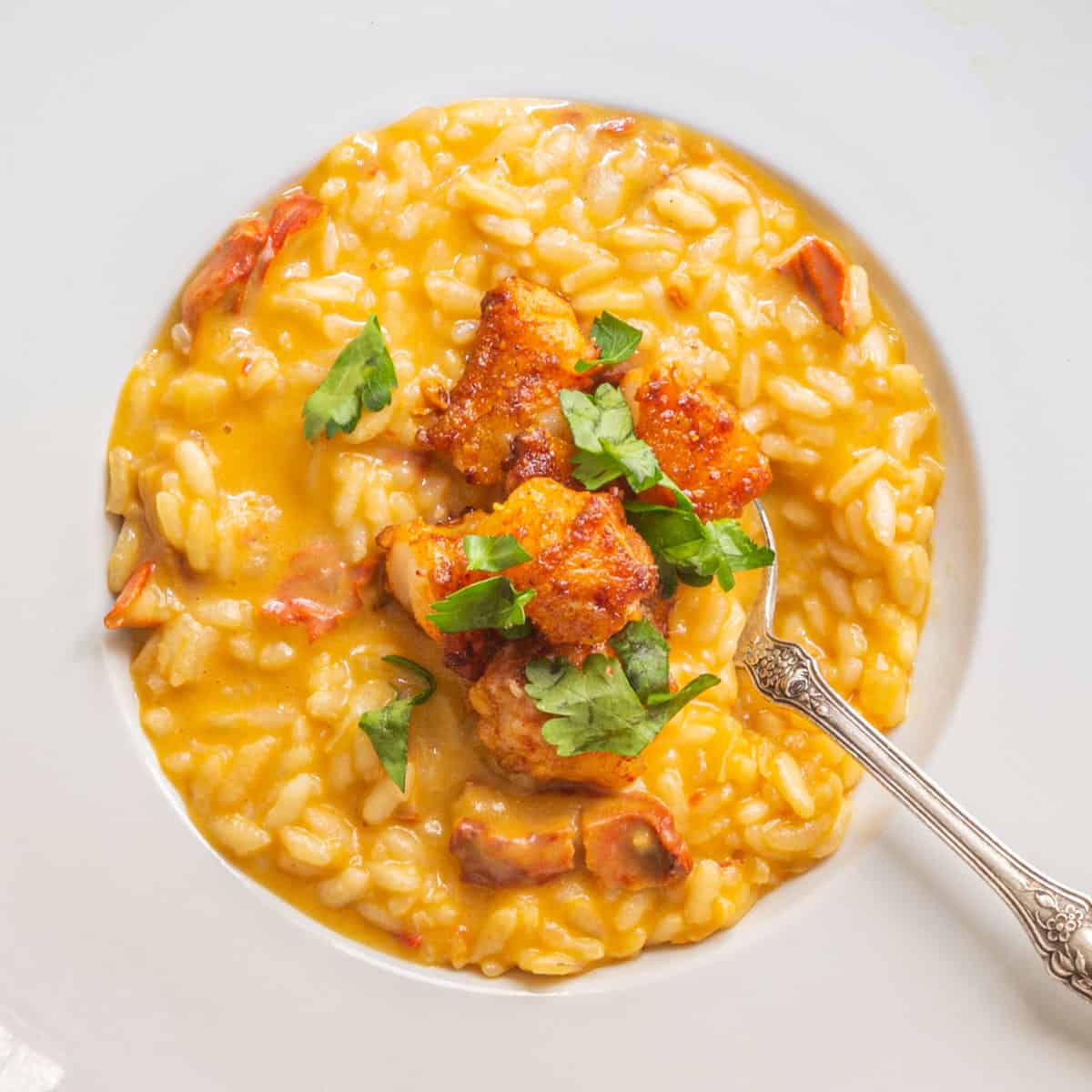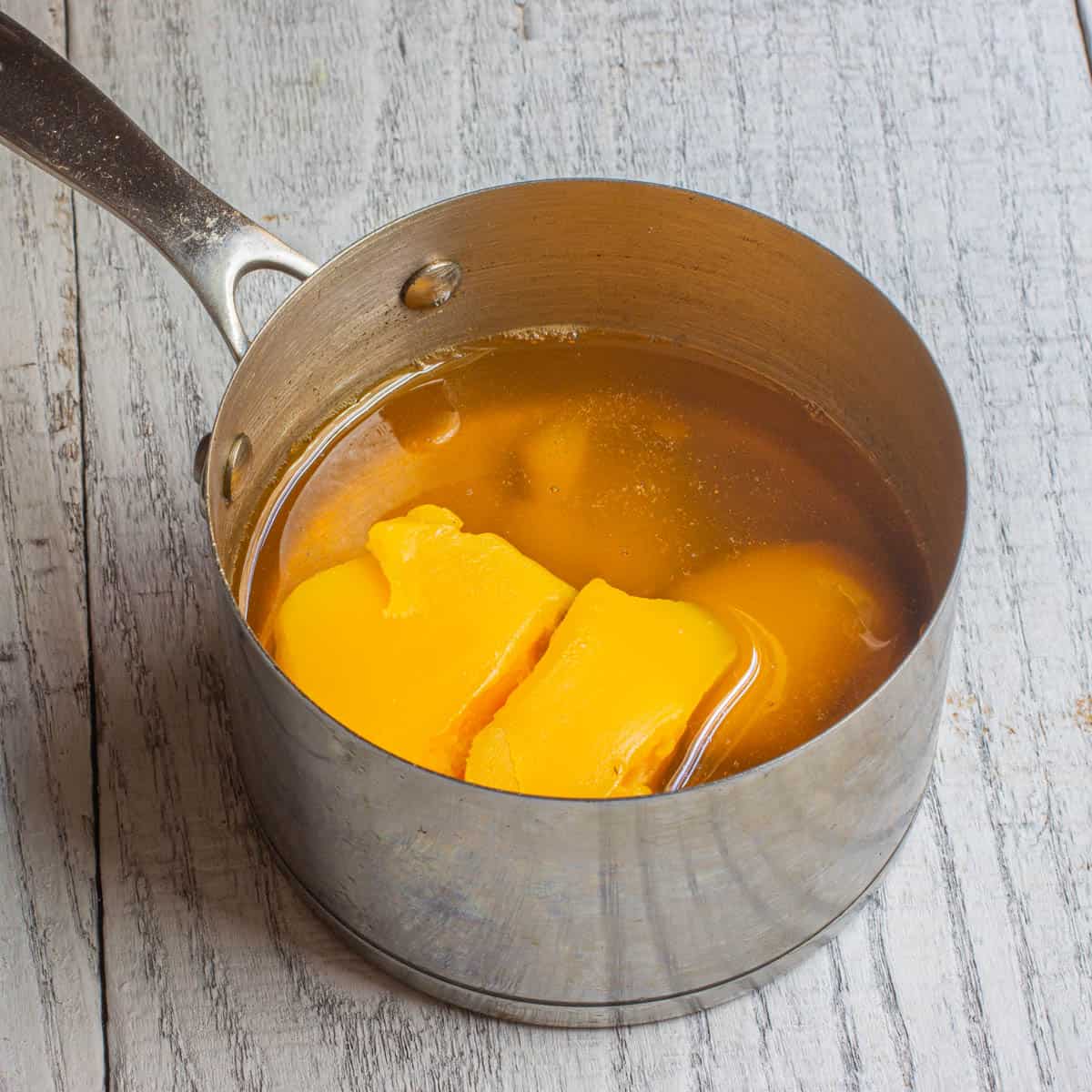 Lobster Mushroom Recipes
Dried Lobster Mushroom Recipes
Where to Buy Lobster Mushrooms