Hericium or lions mane mushrooms are a beautiful, edible mushroom that can resemble bunches of coral or furry pom pom balls. They're relatively common, easy to identify, harvest and cook. I'll describe where and when to find them, how to tell which one you have, and how to cook them.
Habitat
These like to come up in the late fall in the Midwest, when the leaves start to drop from the trees, but they're choosy as to where they grow, and to me it seems like each mushroom eating the decomposing tree can have their own internal clock when it decides to fruit, similar to chicken of the woods, although this could easily be due to difference in the host tree species, I'm speculating a bit here.
I do know for sure that to find them you need to be in a place that has decomposing wood, not just old fallen trees, fallen trees that are well on their way to the next world, those sinking into the ground, and often in my spots, covered with moss. As a little tip too, if you're in the Midwest like me, I generally look for woods with old maple trees, which they seem to like.
If you get lucky you might come across one. Honestly I never really go out and say I'm "hunting Hericiums" like you might hen of the woods, or chanterelles. But during the fall, I usually have a tree or two in a hen patch that I know I should check.
You can hunt for these casually: just look around for blobs of white on black dead trees while you're looking for other fall mushrooms, since these are at their best, unpredictable. There are a number of different species too, and you might even see these in high end grocery stores since they can be cultivated.
Three Hericium Species I Pick and Eat
I know of three different species of Hericium to pick and enjoy, and they're really easy to tell apart. Here's the skinny:
Hericium erinaceaus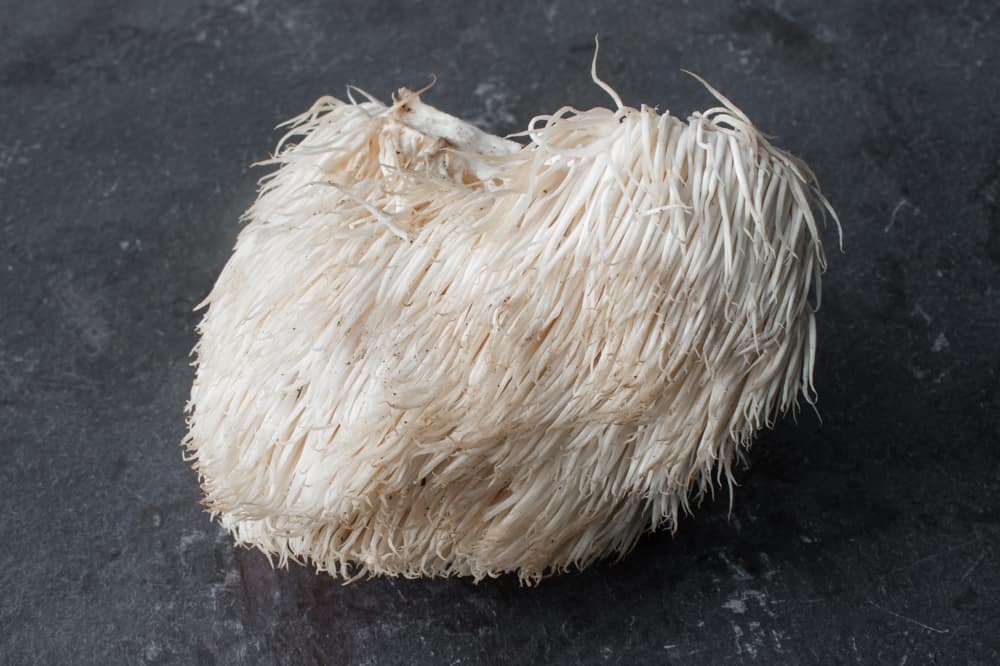 These are the most commonly cultivated species, often called lions mane. Asian markets often sell them dried, which I don't really care for unless you're making stock and discarding them.
Hericium coralloides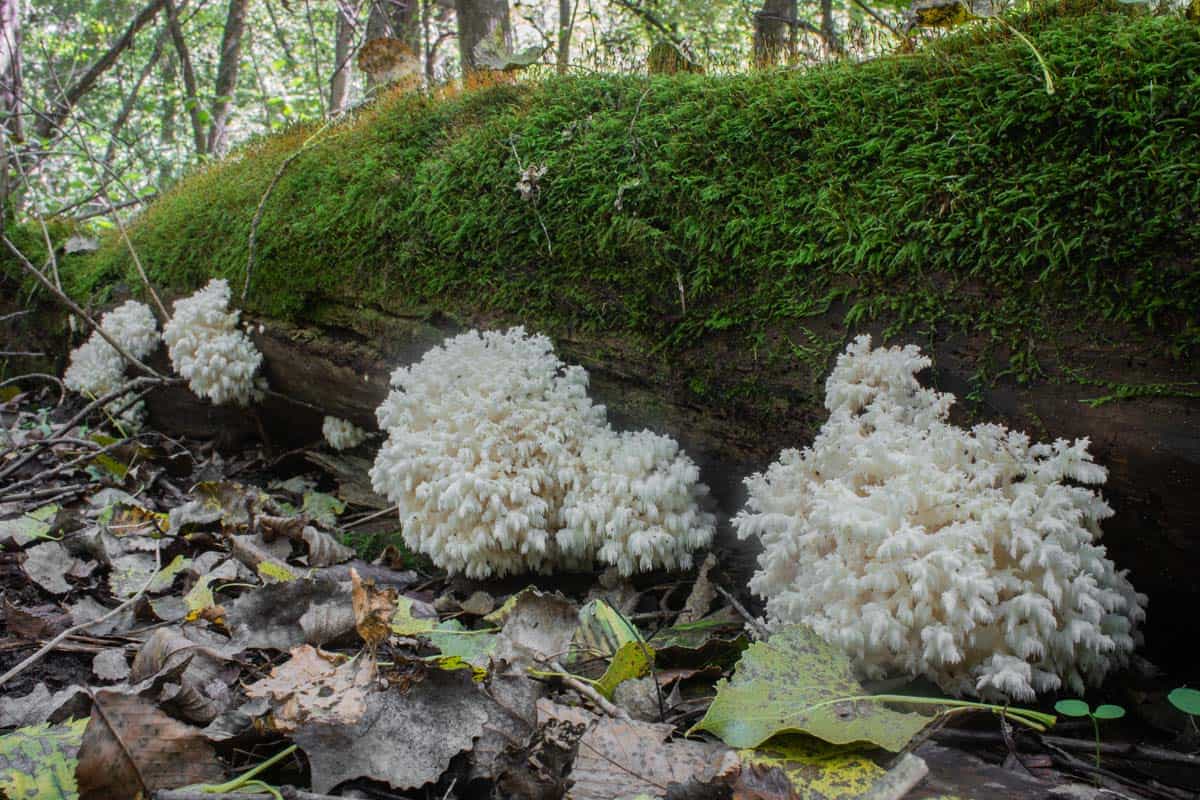 The coral tooth hericium. These are the most common that I see in the Midwest, and are great eaters. Note how the fingers branch unevenly like coral.
Hericium americanum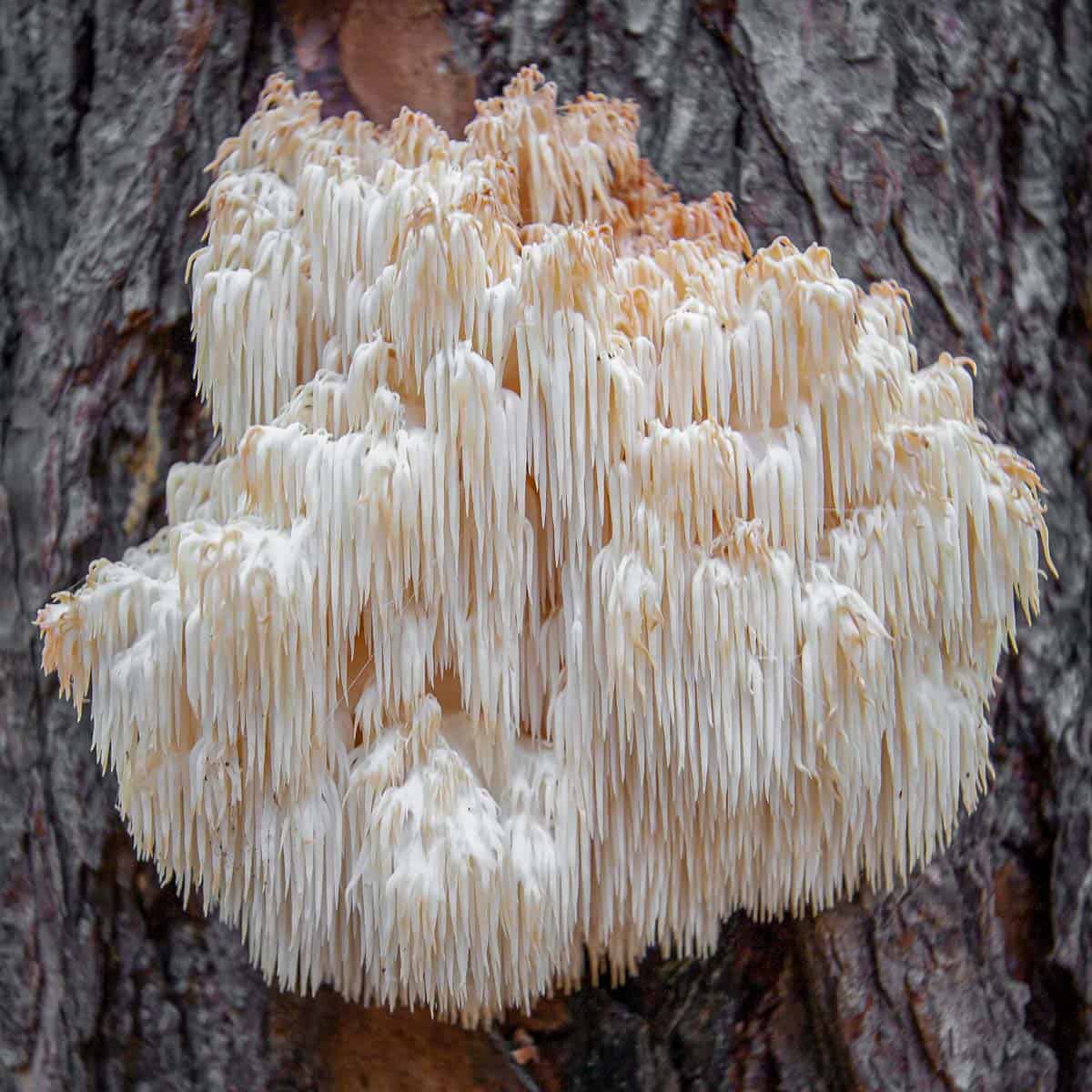 Another great eater, you can tell these apart from the other two as they are loosely clustered tufts of drooping teeth.
Cultivated Hericium
Cultivated hericium (I have only seen hericium erinaceaus cultivated and sold whole-sale so far) are a great idea, and will taste fantastic grown on a log in your back 40.
But, the ones I've tasted grown from mushroom socks and cultivating kits suffer the same problem as cultivated hen of the woods: they taste like their subtrate, which is a nice way of saying they usually taste near identical to white button mushrooms, just in a different form.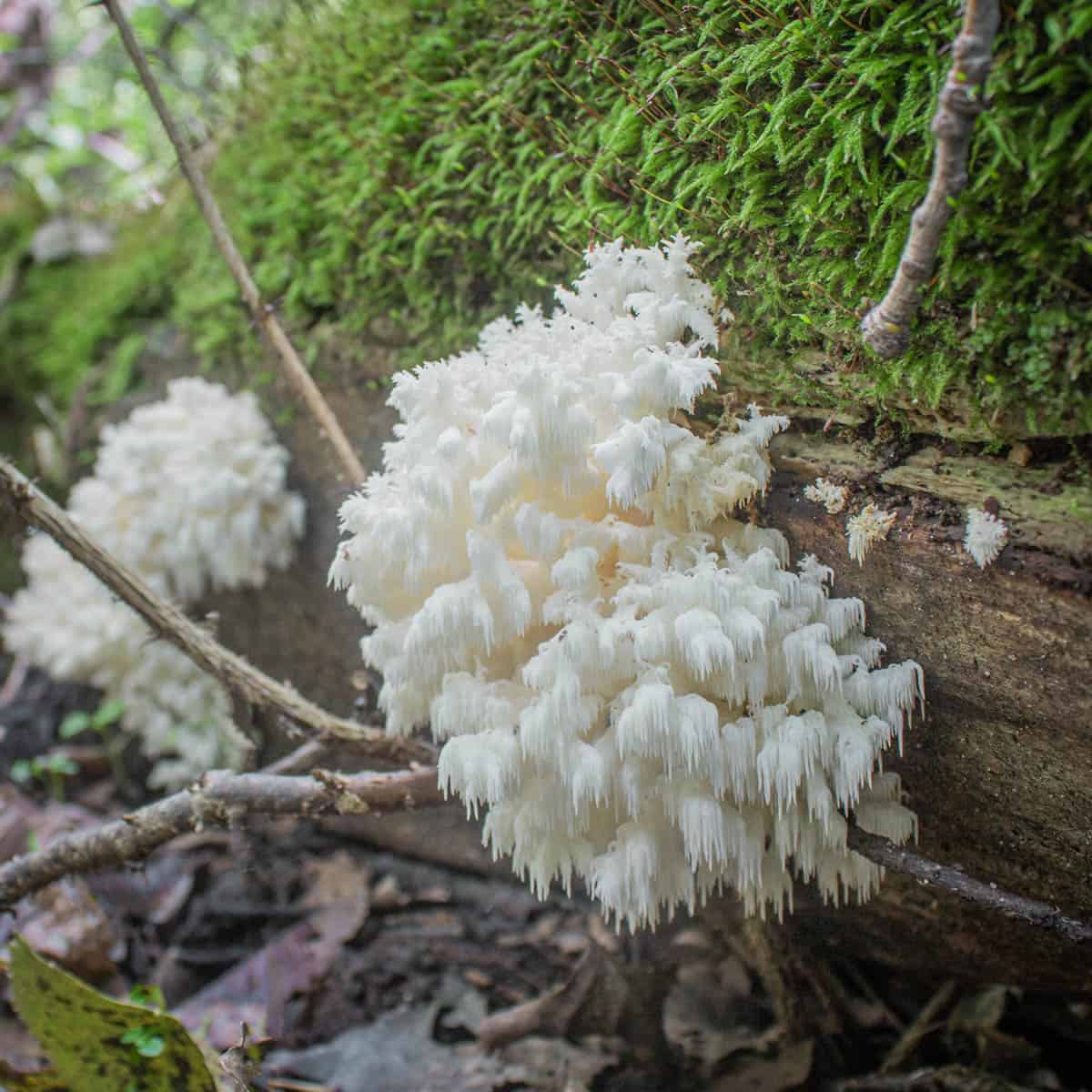 Cleaning
Choose hericiums that are bouncy, snow-white, and fresh looking, brown and/or wet spots can mean they're past-prime. If you're lucky, your Hericriums will be relatively clean and you can just throw them into the pan with butter.
If you've been out after a rain, you may have some work ahead of you. All of the little teeth and crevices can really hold debris, just like coral mushrooms. To clean especially dirty mushrooms, I like to swish pieces around in a sink of very cold water quickly, then remove them and put them on a clean towel to weep water.
If you wash the mushrooms a couple times and you're still getting grit in them, you can always pickle them and shake them around in the jar afterward to remove excess grit, although that's a bit of work to do for a dirty mushroom.
Cooking
In the kitchen these are great. The flavor is slightly mushroomy, but with a hint of a shellfish quality Their flavor and texture have been compared to crab meat, and texture wise, that's right on. I've seen people make Hericium crab cakes, mock fish stew, all sorts of things. They are sweet, mild, and delicious. Substituting them for clams or fish in a recipe is very fun to do.
Preservation
I'll be honest, these don't often last long in my kitchen. But if you want to preserve them, one great way is in a conserve, something halfway between a pickle and a marinade. I've posted a recipe for that below-it's my favorite.
Recipes
Recipes I've made specifically for hericiums, or where they can be substituted