Hedgehog mushrooms are one of the most delicious edible mushrooms every forager should know. A cousin of golden chanterelles, they're also known as the sweet tooth and pied de mouton in French.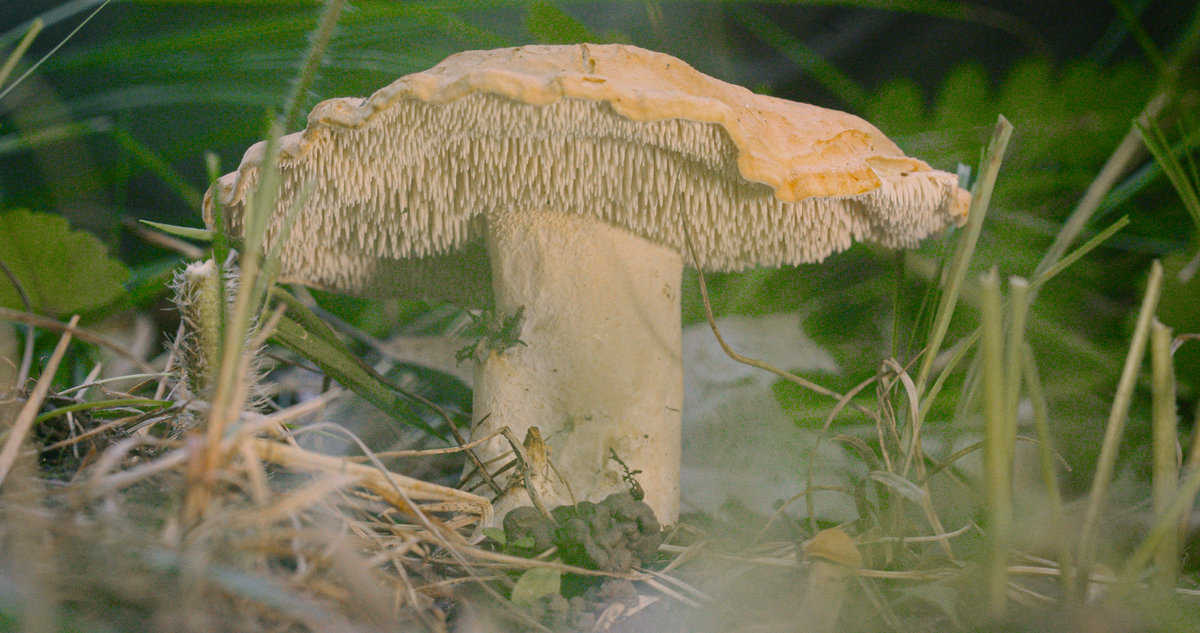 These are one of the easiest, safest wild mushrooms to hunt and harvest. In this post I'll tell you everything I know about them: from hunting and identification to cooking tips and some of my favorite recipes.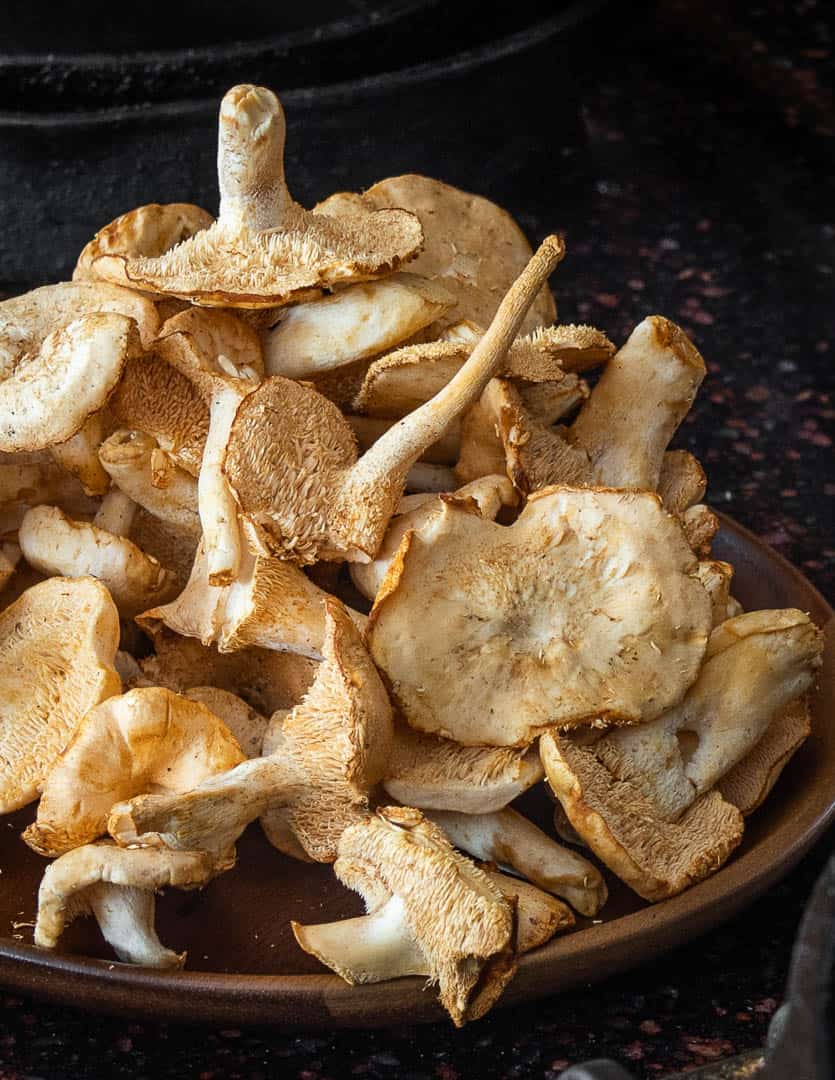 I hunt mushrooms in the Midwest (Minnesota and Wisconsin), so I'll focus on that territory. As I've also cooked large amounts of hedgehogs from the Pacific Northwest too, I'll do my best to help you get to know these, no matter where you are.
Hedgehog Mushroom Identification
Known as a "tooth fungi" the key feature to look for on hedgehogs is that the underside of the cap will be covered in teeth-not gills, which is why they're called hedgehogs. This is also reflected in their outdated Latin name Dentinum, meaning teeth.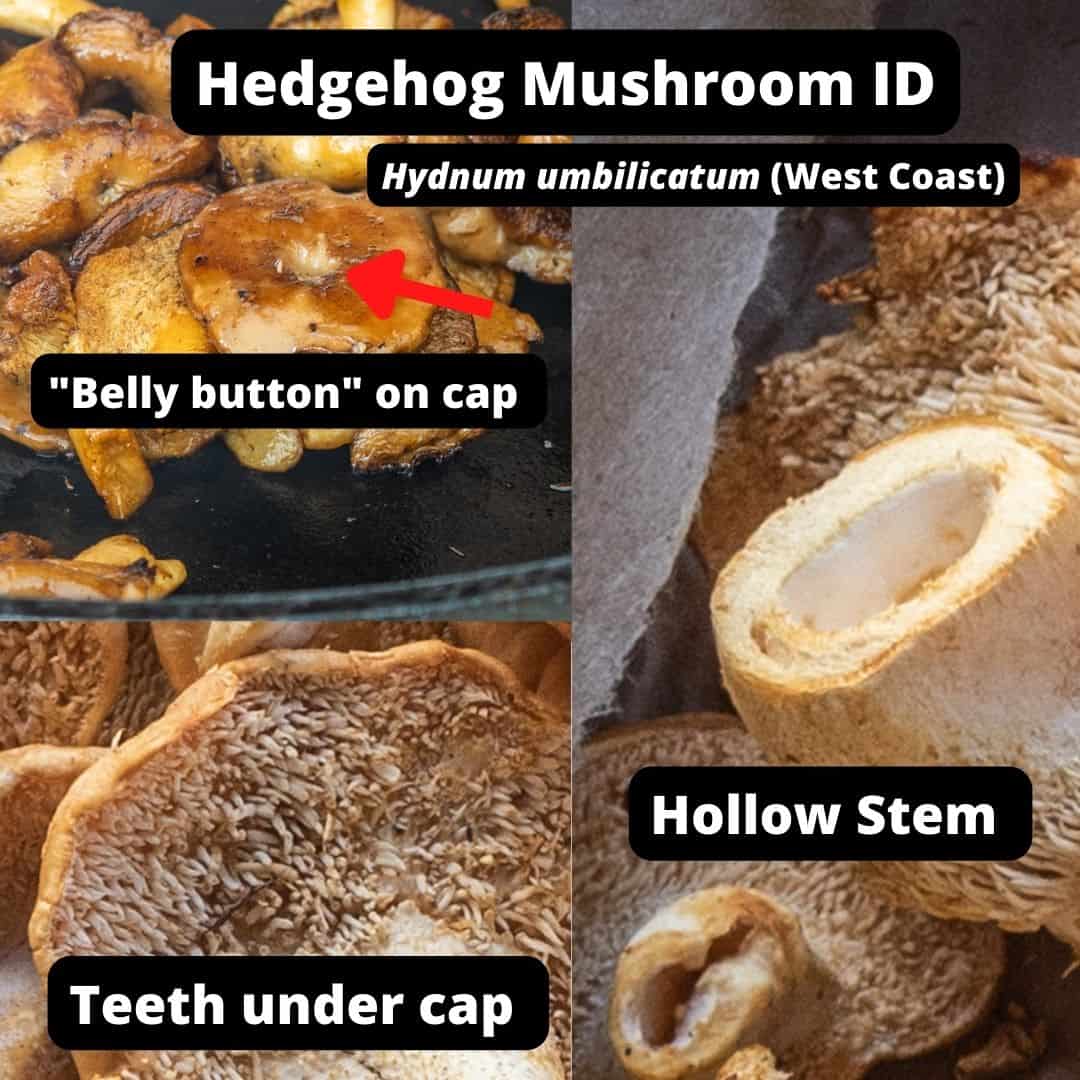 Depending on the species, the cap colors can range from yellow to orange, salmon pink, buff, brown and tan. I occasionally pick pure white hedgehogs. Their spore print is also white.
One other ID feature that I don't see mentioned much is the shape of the stems. Depending on the species, hedgehogs might have a solid stem, or they can appear hollow, as in the image of H. umbilicatum above.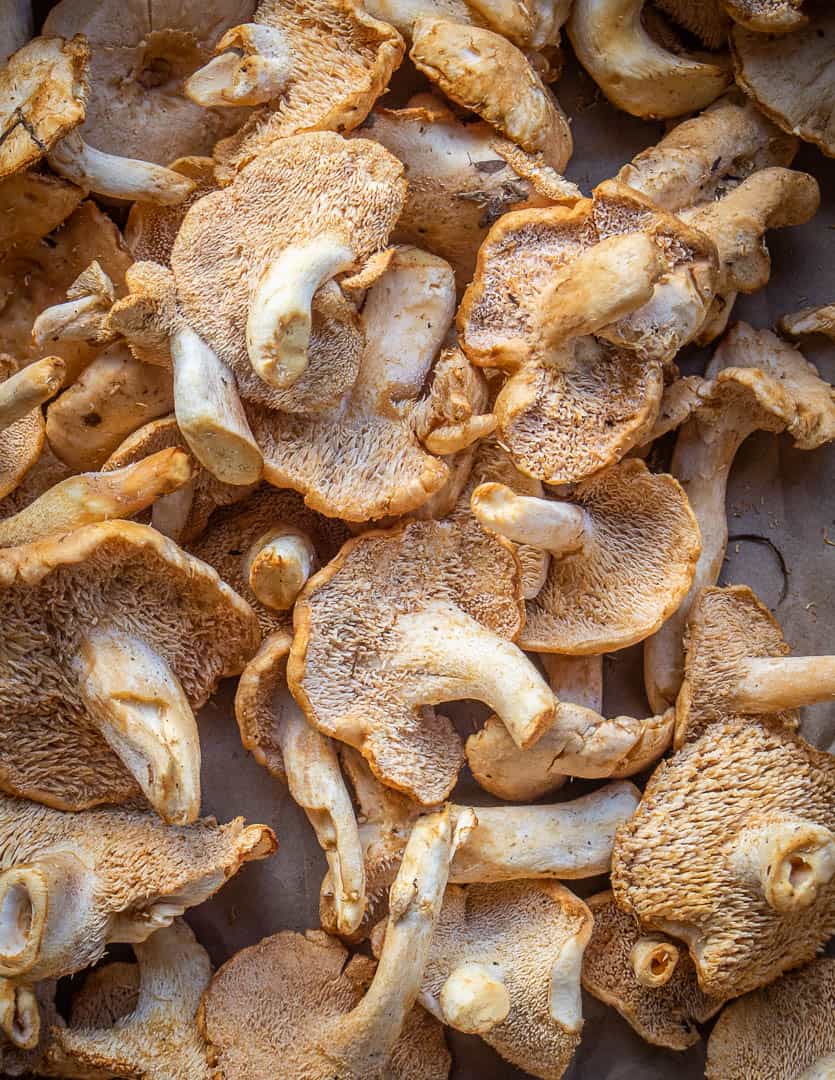 Hedgehog Mushroom Species
There's a number of species in the Hydnaceae, so far I've eaten 4. I find the differences fascinating. Here's a quick list of the ones I'm familiar with.
Hardwood Hedgehogs
Originally called Hydnum repandum, it's now thought these can be a number of different mushrooms including h. subolypmicum and others. These are usually what I see in the Midwest, almost always with burr oak where I live.
They're more solid and firm than umbilicatum, with a good, chewy bite. They're available from July to October, depending on the year and rainfall.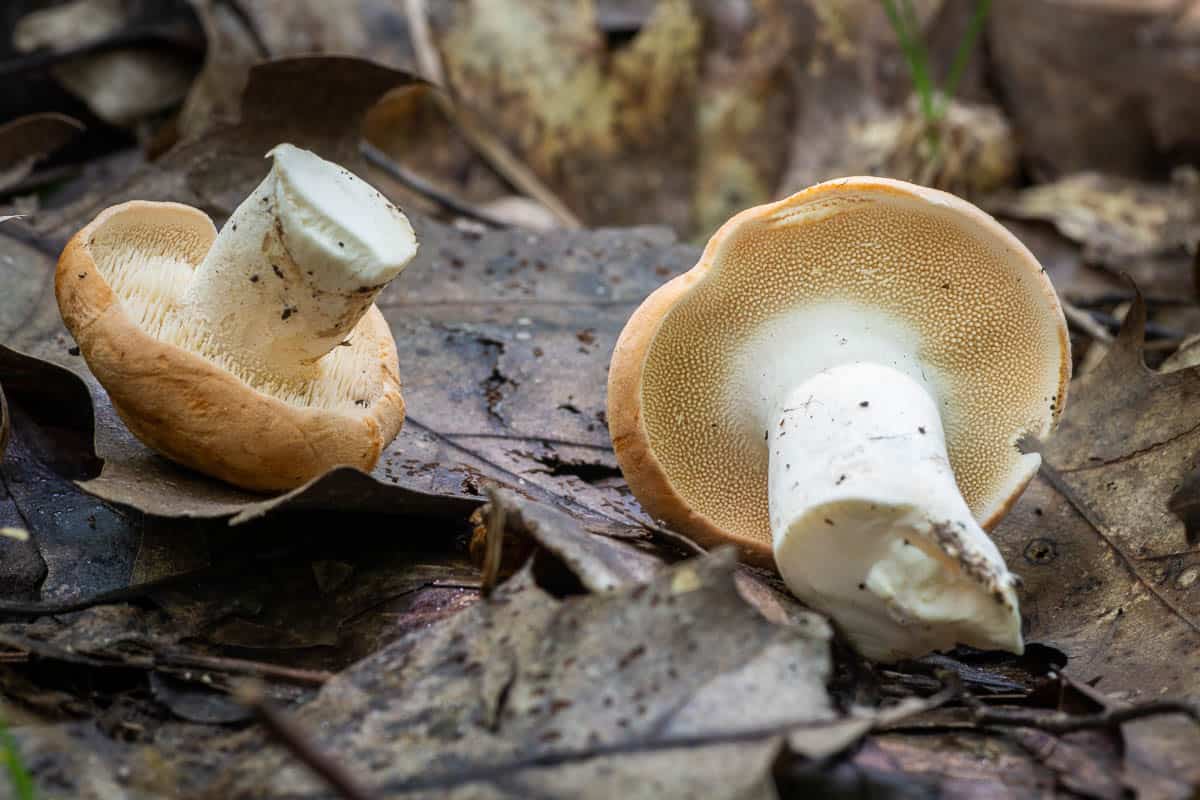 Hydnum umbilicatum
This is the common hedgehog from the Pacific Northwest. Umbilicatum refers to the "belly-button" shape / indentation on the top of the cap, part of why they're also known as the depressed hedgehog. These are good mushrooms, and available for about $12-15 per pound during the winter months. They're a conifer associate, typically found with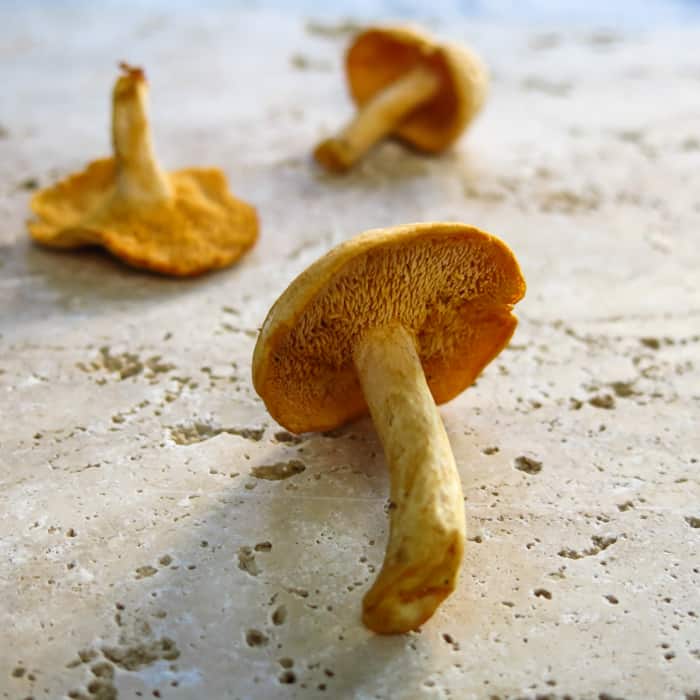 Hydnum albomagnum
The "spreader" of urban myth, the giant hedgehog, is the greatest of them all.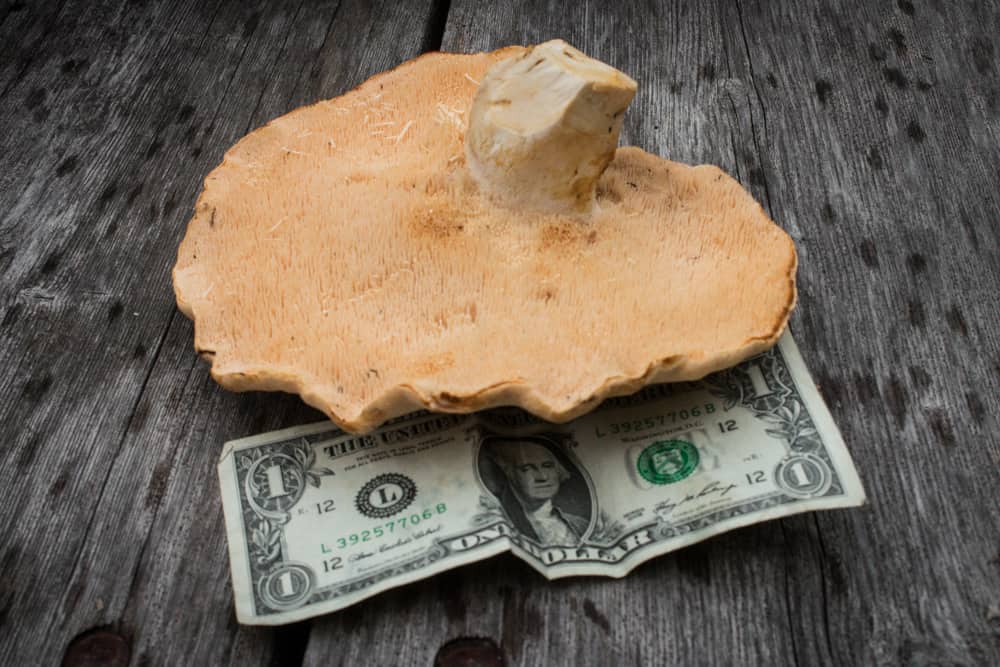 These are some of the largest mushrooms I've ever seen, and some caps can be the size of dinner plates. I've had mushrooms that weigh nearly a pound each! They're one of the best wild mushrooms for the grill, and make a good mushroom meat substitute.
Unlike others in the Midwest, I see the giant hedgehog exclusively with red oak in Minnesota and Wisconsin. My best spots are in mixed hardwoods near lobster mushrooms and black trumpet mushrooms. Look for them in August, although they can be found from July through October, depending on the year.
Hydnum rufescens
The terracotta hedgehog Hydnum rufescens is the true Pied de Mouton enjoyed by French chefs. Like the PNW version, they're conifer associates. I tasted them in Provence, and enjoyed them, but they're not the equal of H. albomagnum or H. repandum in my opinion.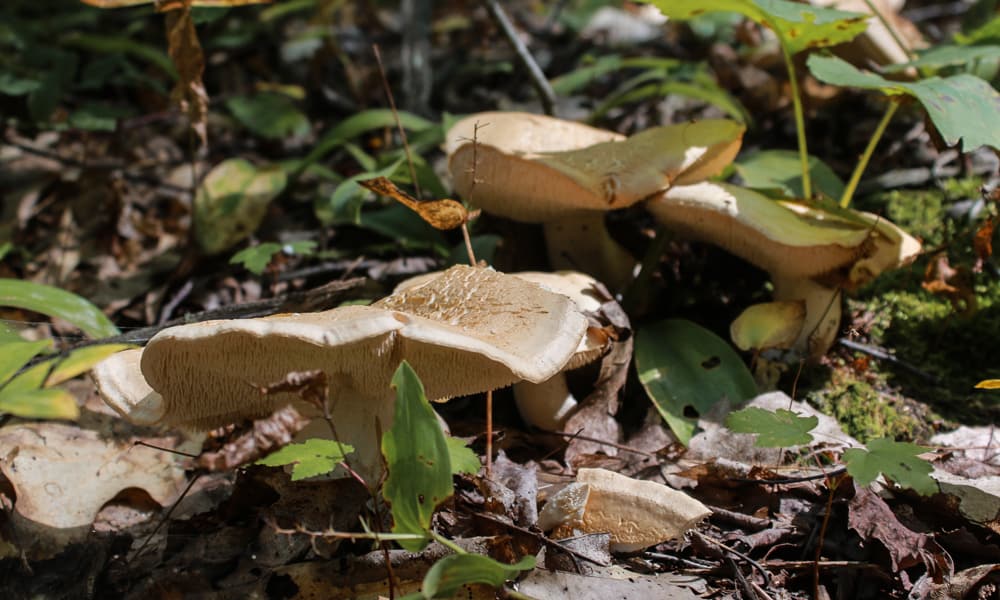 New species
Mushroom taxonomy has been on fire in recent years, and new mushrooms get named or re-named all the time. Recently H. alboaurantiacum, H. cuspidatum, H. ferruginescens, H. subconnatum, H. subtilior and H. vagabundum were added to the genus Hydnaceae. See the article link at the end of the post for more.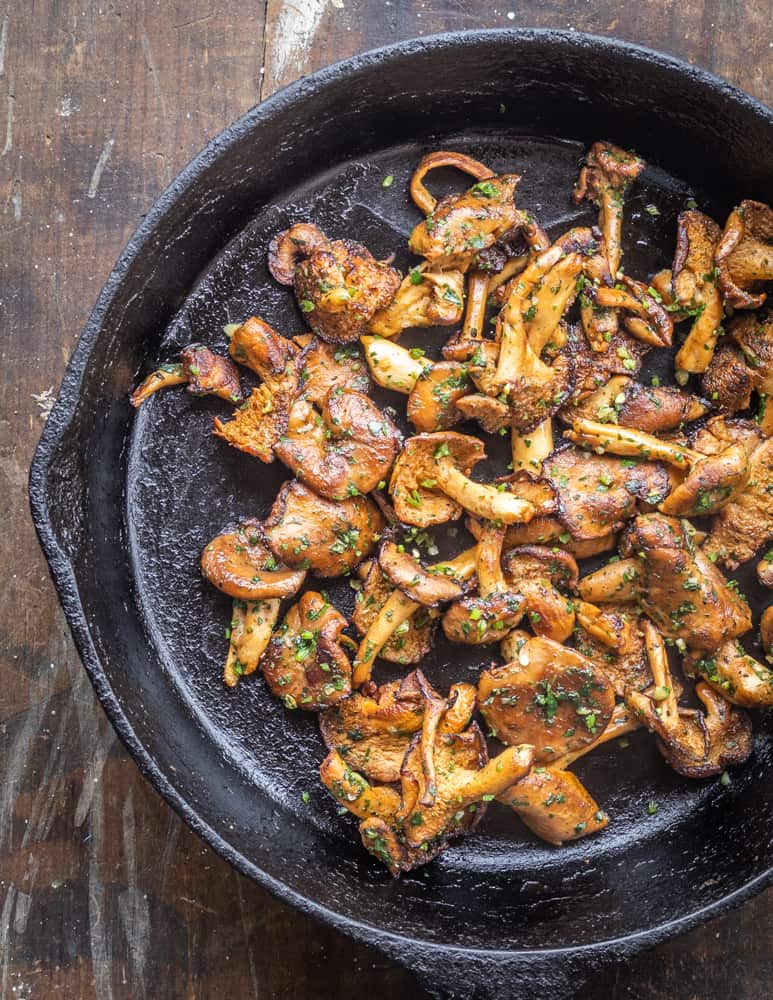 Hedgehog Mushroom Look-a-likes
Sarcodon imbricatus, the scaly or shingled hedgehog, is similar as it has teeth underneath the cap, but unlike true hedgehogs they have a dark scaled cap, and brown or grey toothed surface.
They're also very firm. I have friends that enjoy sarcodons, but mine have all been bitter. There's probably different species yet to be identified that can explain the bitterness.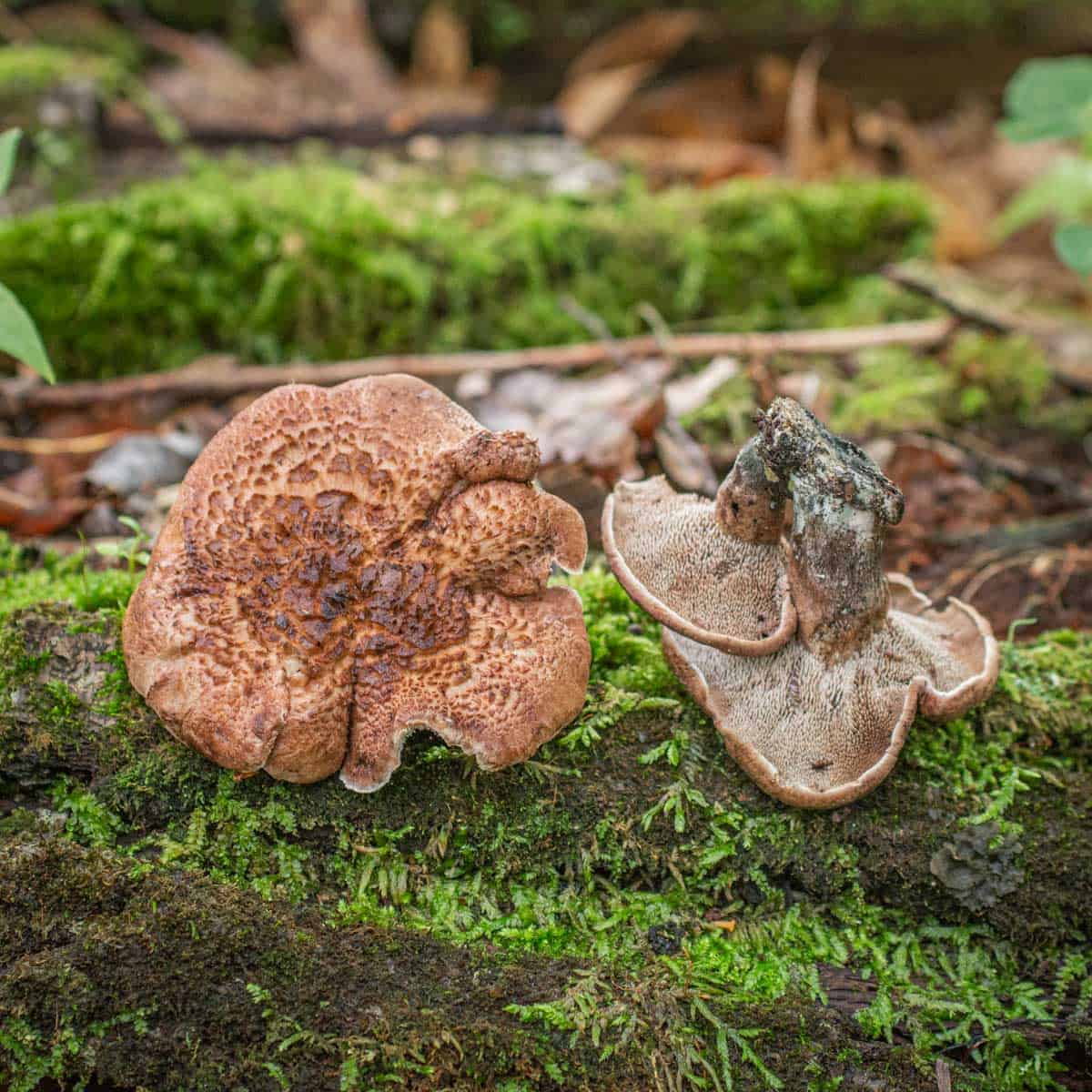 Harvesting Hedgehog Mushrooms
Harvest firm, solid mushrooms. Older specimens that are soft should be discarded. If they contain bugs they can be dried, although dried mushrooms should be used for stock or grinding to powder.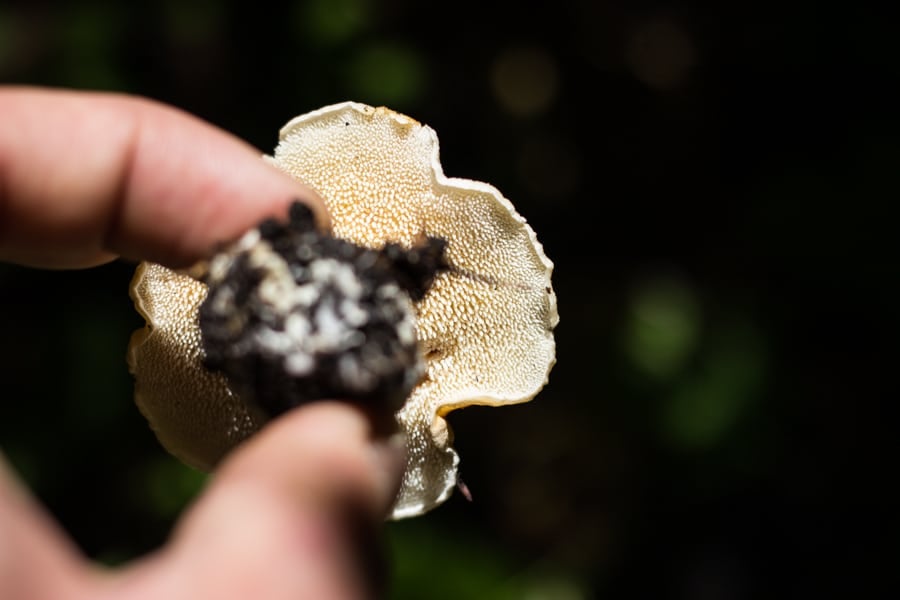 To harvest, cut or pull the growing mushrooms, inspect the teeth for dirt, cutting any dirt from the stem before adding to your collection. Hedgehogs are more brittle than chanterelles, so be careful with them-they break easily.
Cleaning
This is the only real weak point of the Hedgehog. If it's rained or they're growing in a sandy area, the teeth trap dirt and can be impossible to clean. If I find dirty hedgehogs, I leave them in the woods.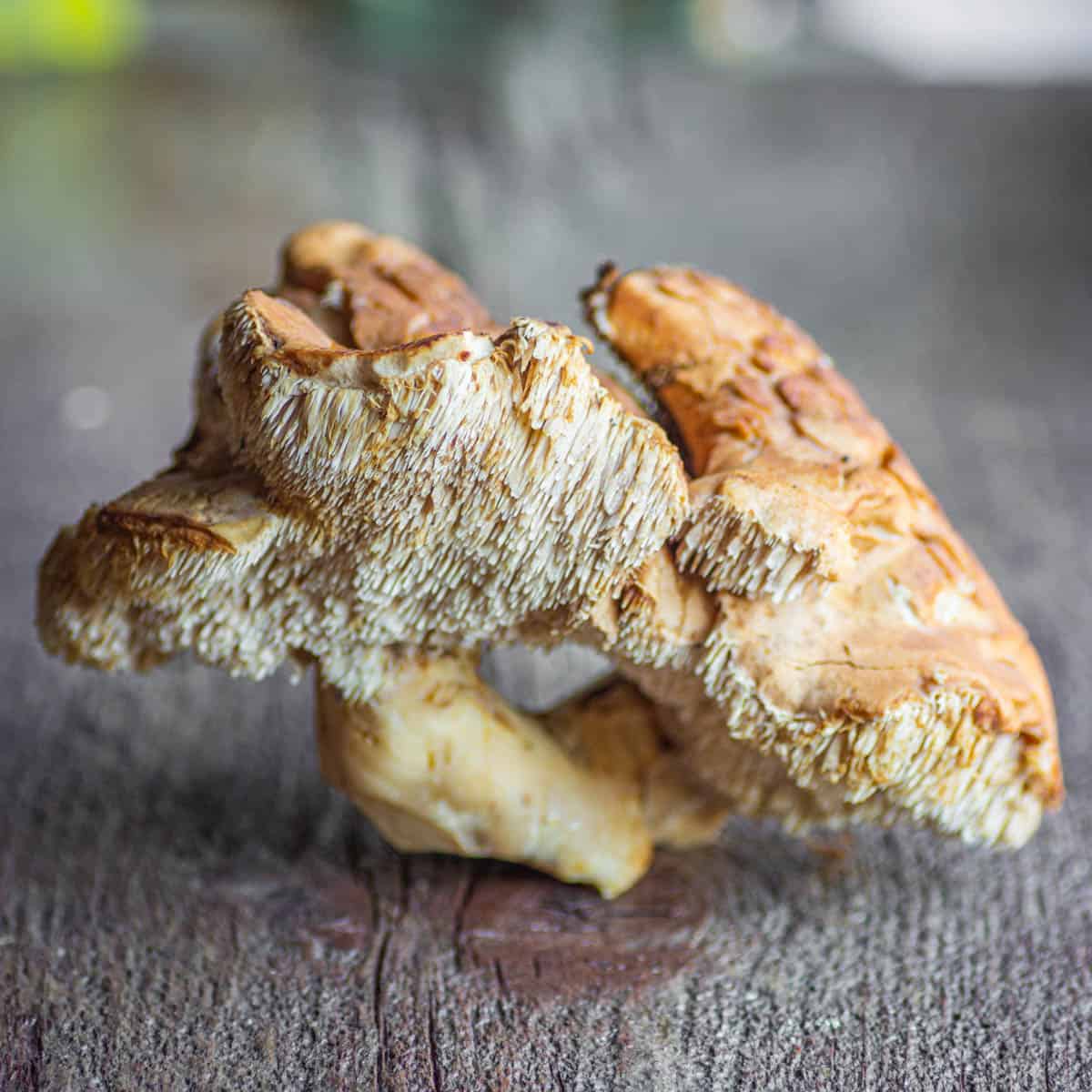 Cooking Hedgehog Mushrooms
The flavor of hedgehogs mushrooms is similar to golden chanterelles, but it lacks the fruity, apricot aroma. Instead, these have a more meaty, savory taste. They're also the best substitute for chanterelles.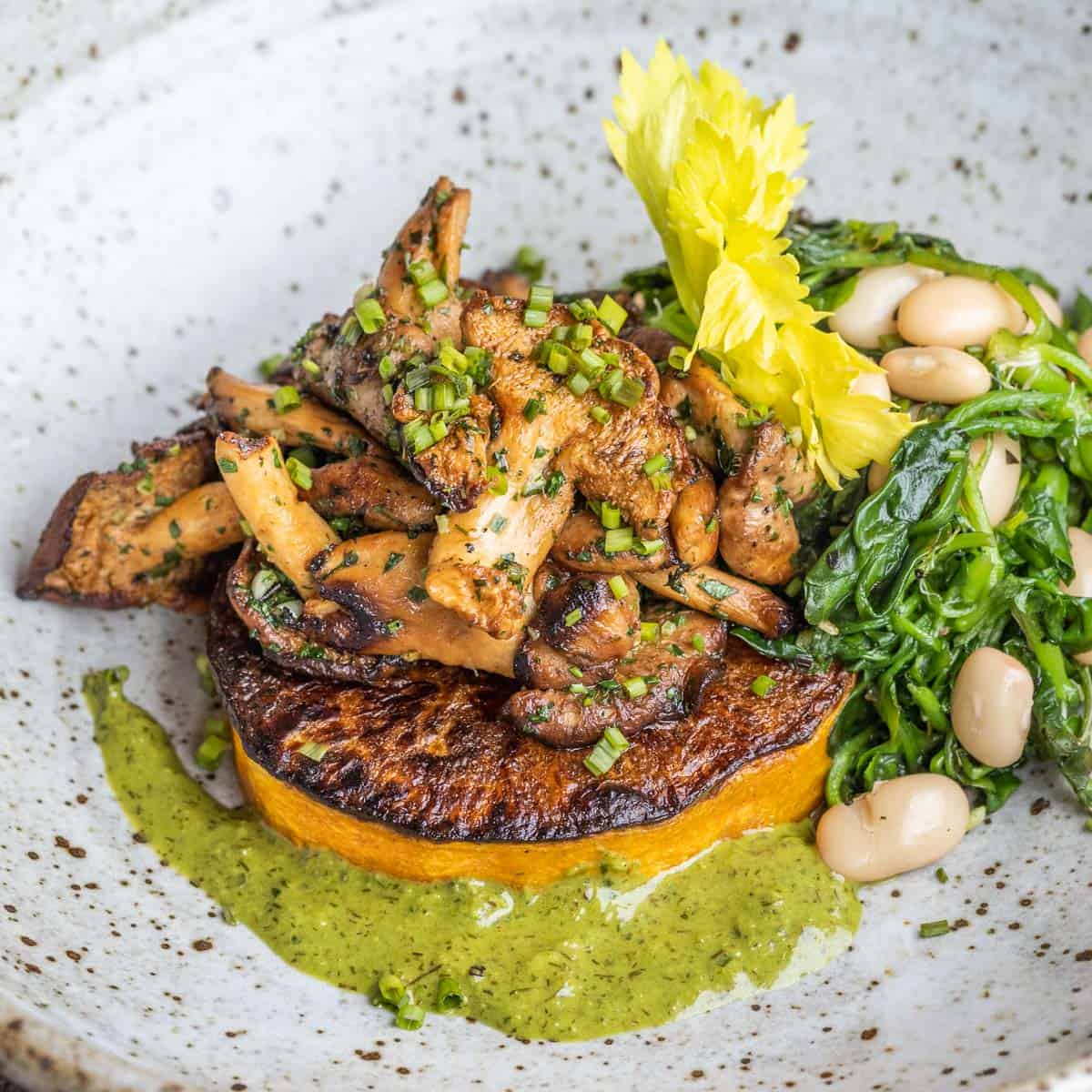 One of the best parts about the sweet tooth mushroom is that they're often the perfect size to cook whole.
I don't cut them up besides trimming the stem a bit, unless they're too large to fit in my mouth. A pan of whole hedgehog mushrooms sizzling in butter is a beautiful thing.
Hedgehog Mushroom Recipes
Wild Mushroom Conserve, also known as the best pickled mushrooms.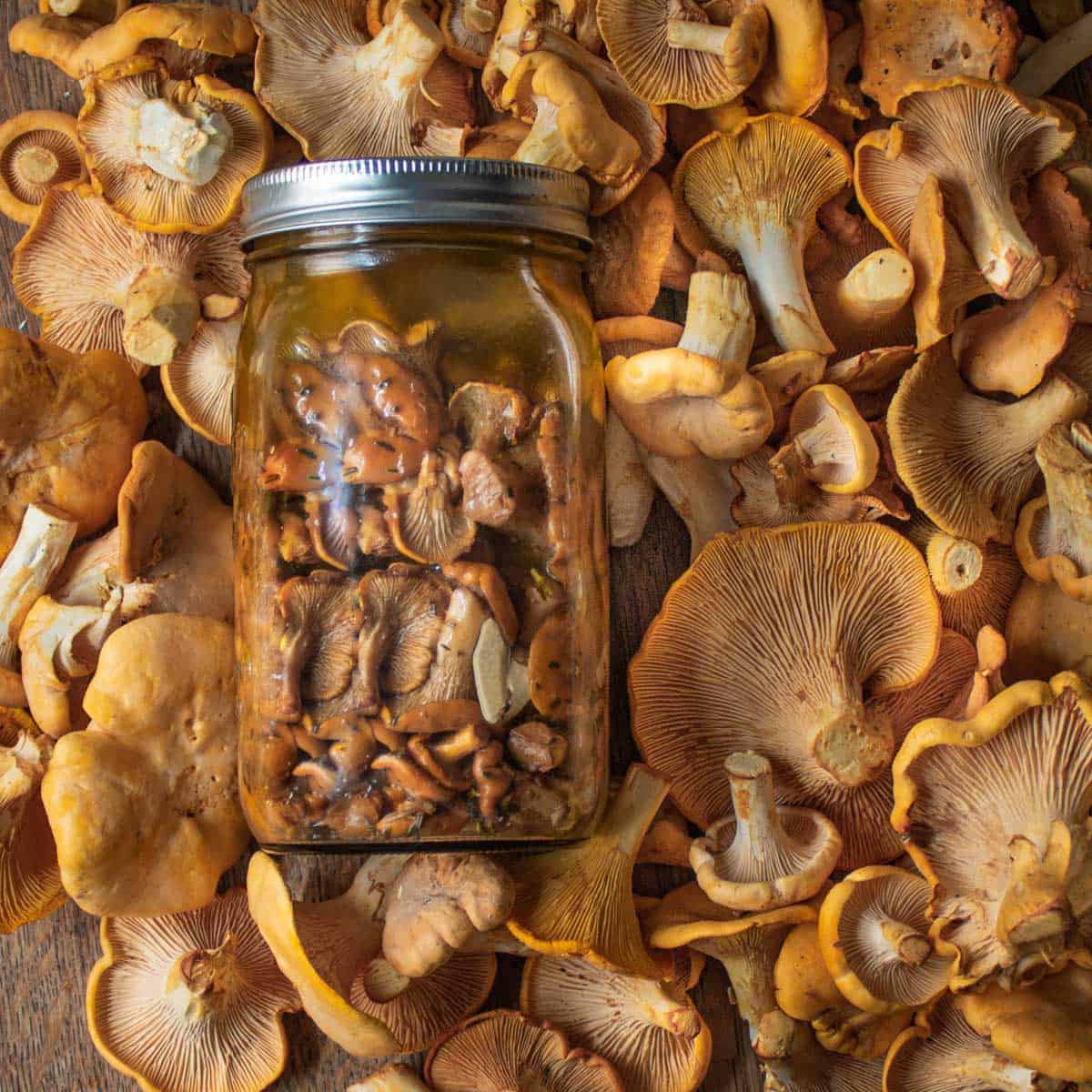 Hedgehog Mushroom Soup with Beans, Greens and Tomato
A simple summer soup of mushrooms, greens and preserved tomatoes.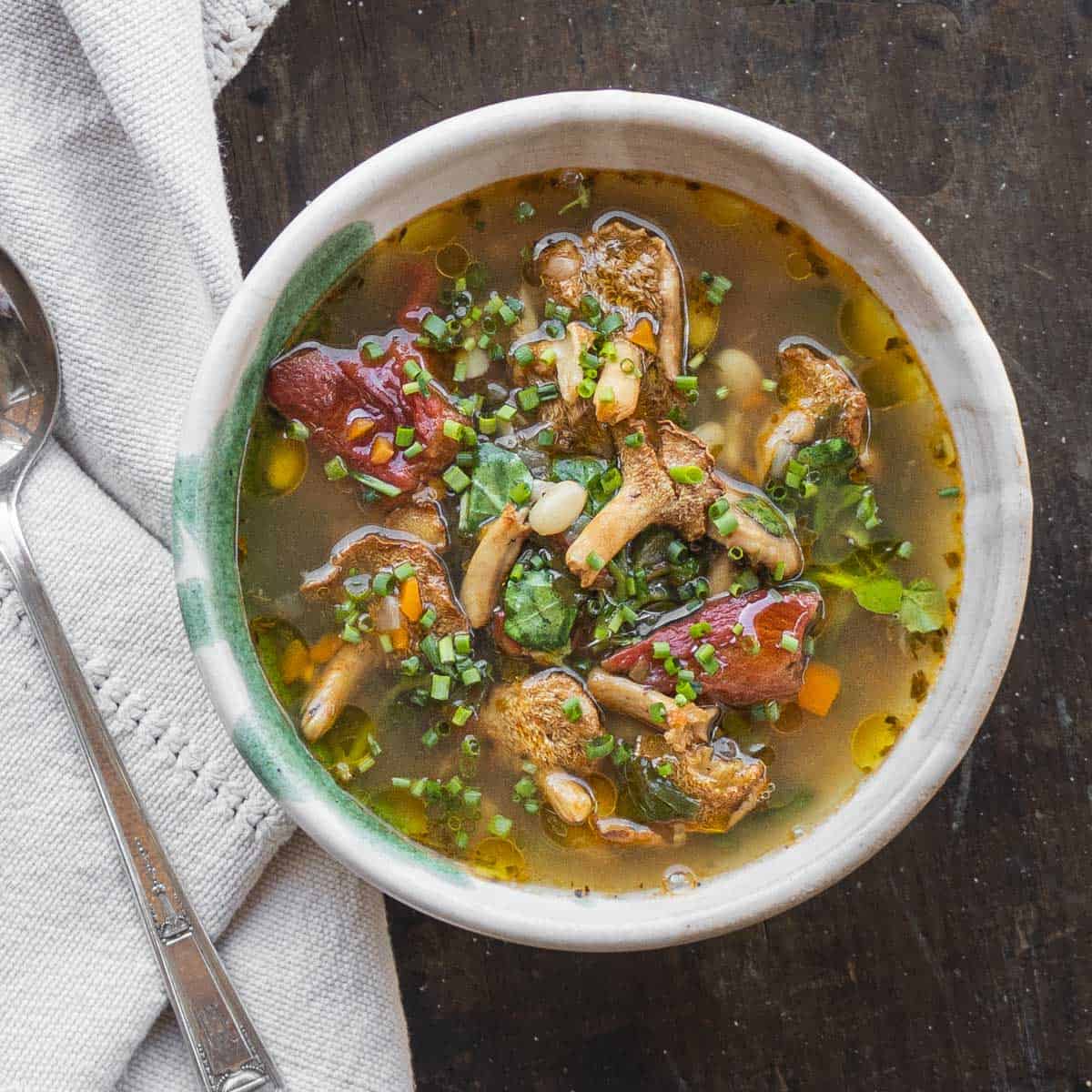 Meatloaf Steaks with Hedgehogs
Poached meatloaf steaks with mushrooms in a rich sauce.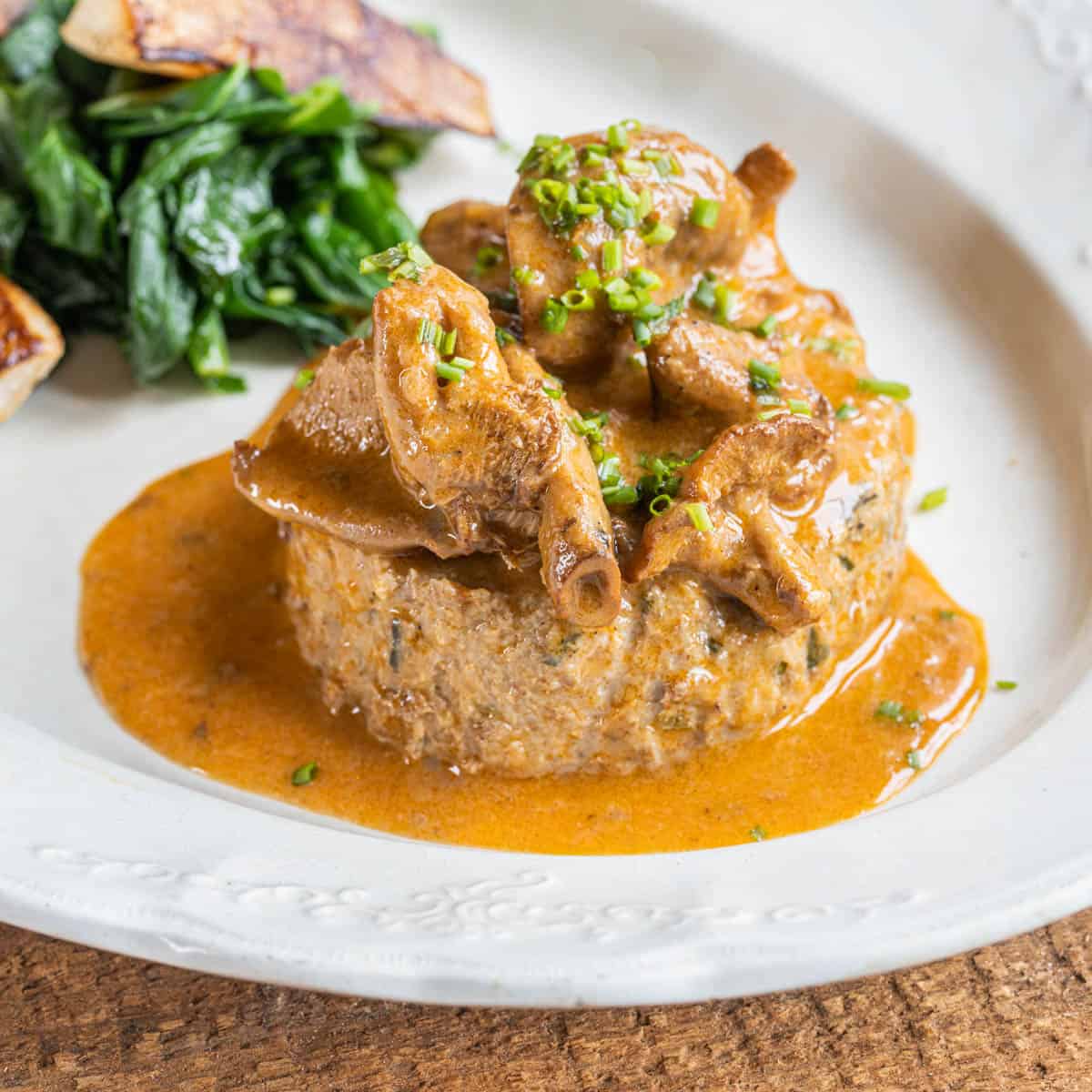 Grilled Giant Hedgehog Mushrooms
The large variety is great on the grill.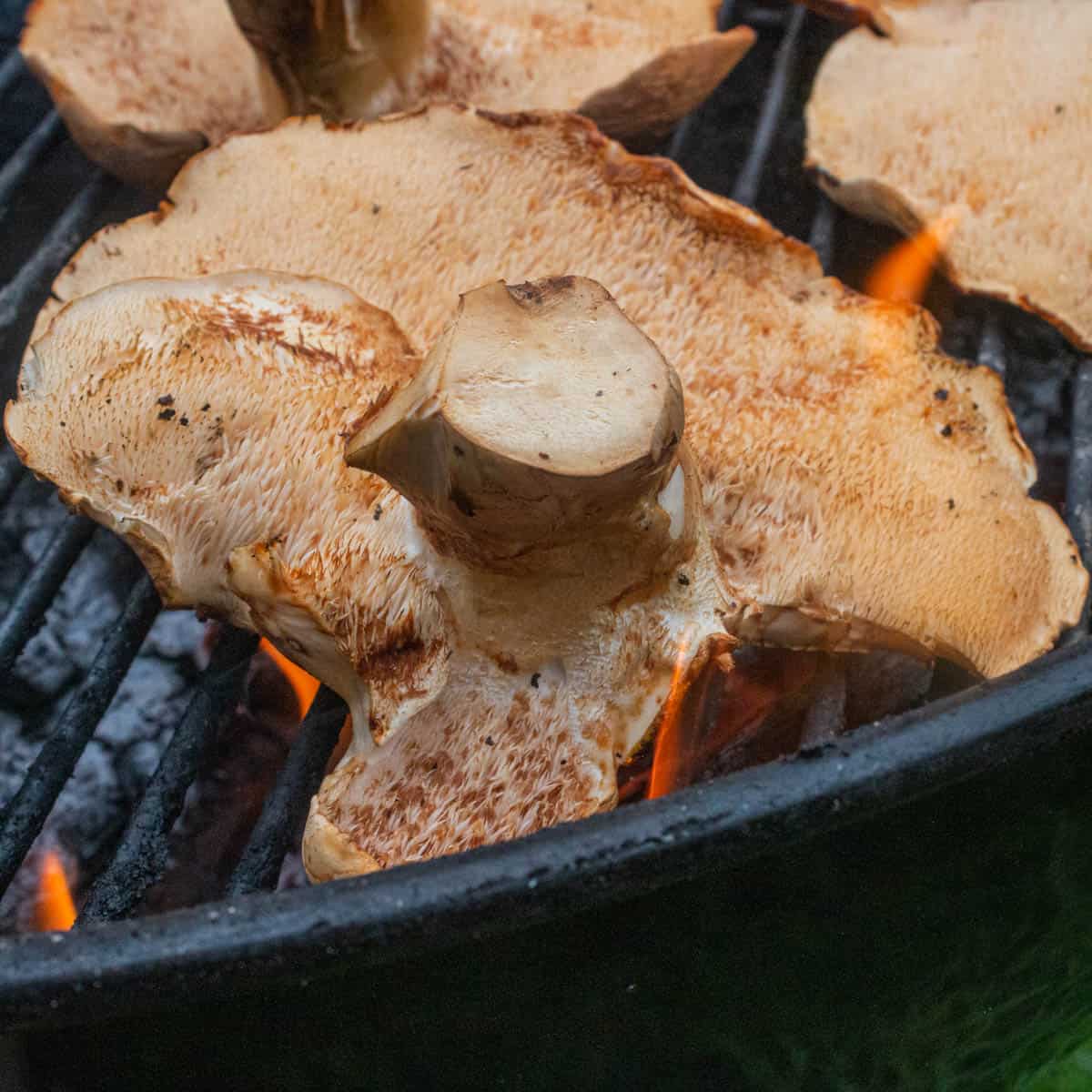 Wild Mushroom Duxelles
The classic French preserve of wild mushrooms.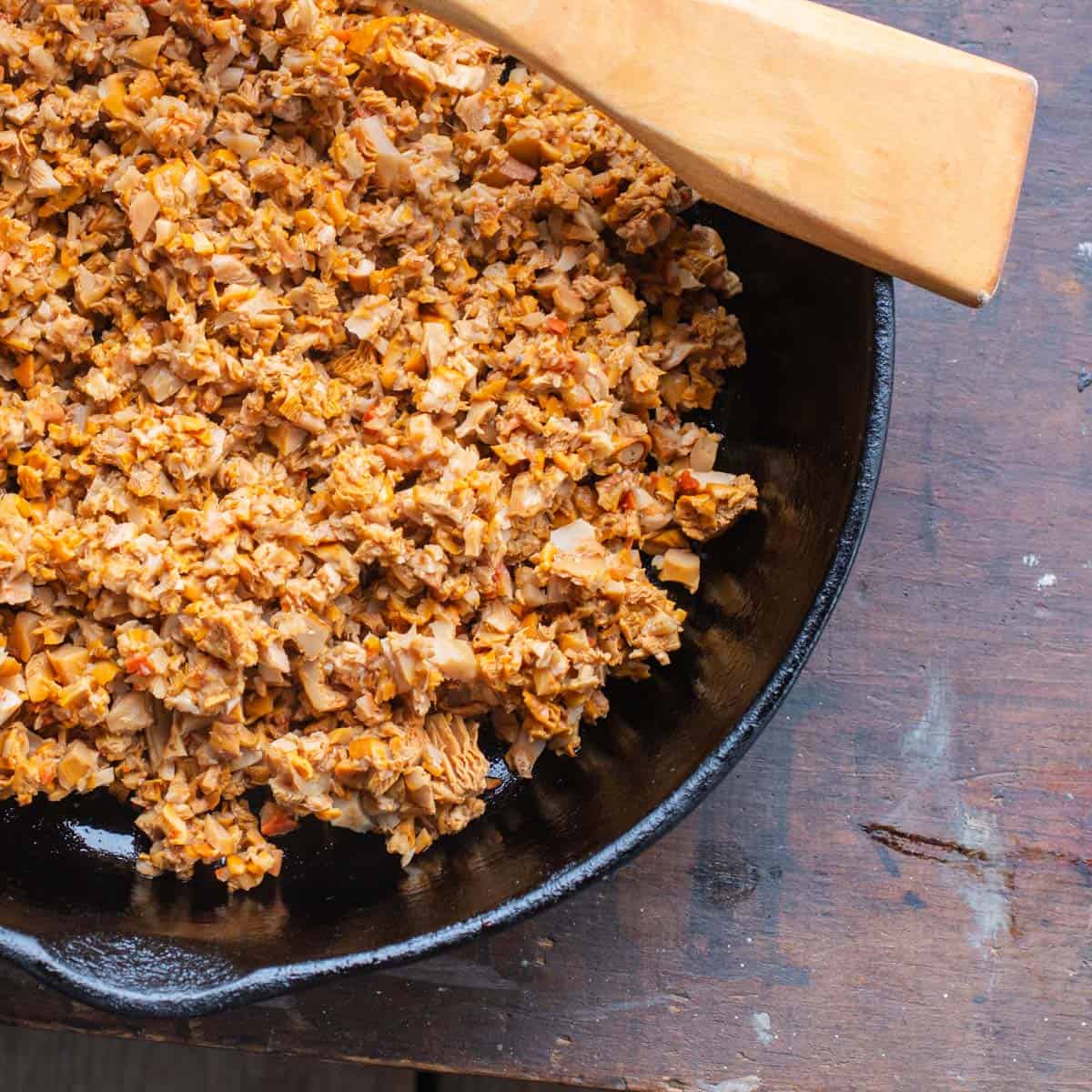 References
Six new species and reports of Hydnum (Cantharalles) from Eastern North America