Cow parsnip is a misunderstood plant. Even though it's an edible plant native to North America, and a traditional food foraged by people around the world, most of the time I speak to people about it, I hear opinions like the following:
"It makes ye go blind!" "It can only die from a silver nail through the root!" "I'll never eat cow parsnip: there's only one plant, and it's poison parsnip!" "It's all over the roads and trails, storm the woods and kill it with fire!"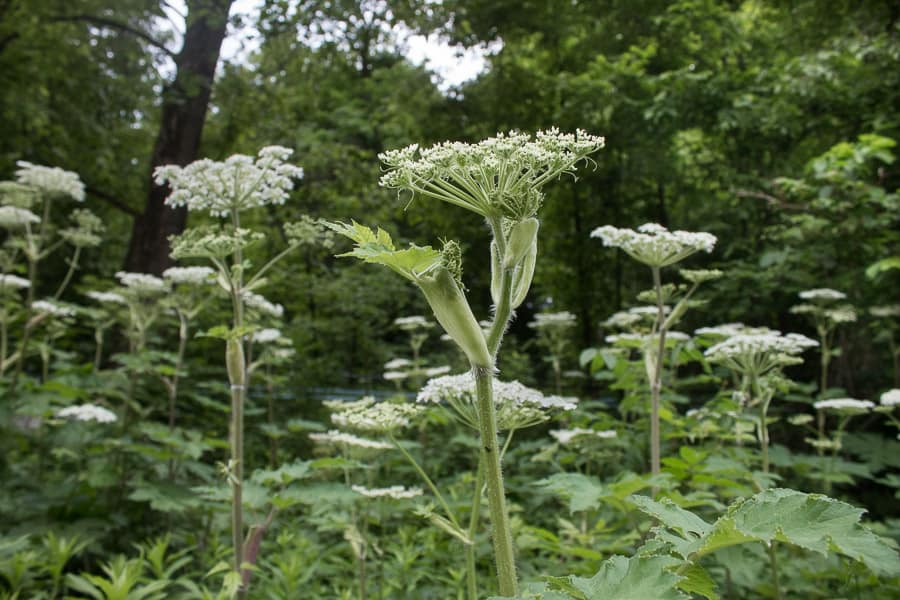 Cow parsnip is member of the genus Heracleum. The genus contains many plants, and to my knowledge, most of these plants are used as food around the world. My local species is Heracleum maximum, formerly known as Heracleum lanatum and is found in Minnesota, Wisconsin, and neighboring states.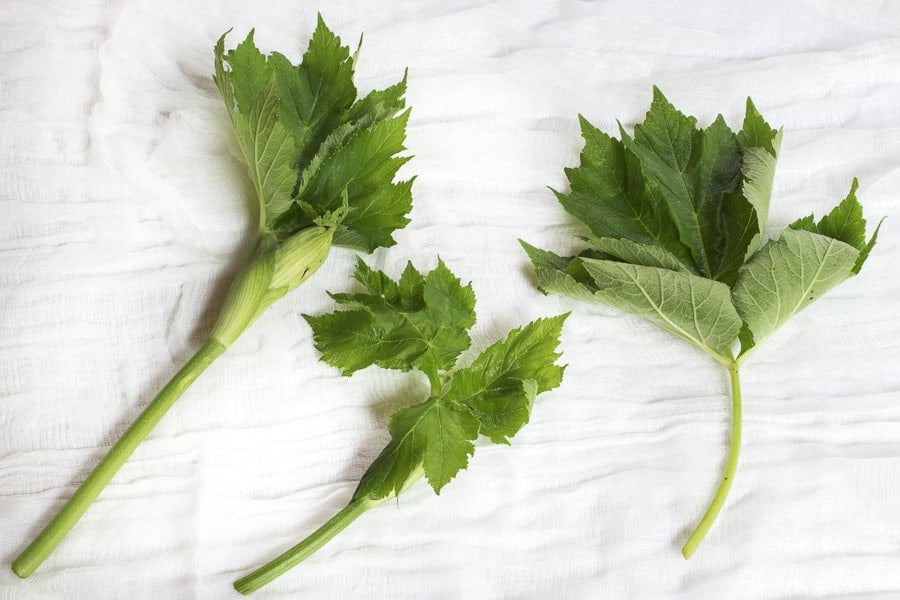 Heracleum sphondyllium is harvested in Europe, and cow parsnip's cousin, the vilified Giant Hogweed (Heracleum mantegazzianum) is also eaten.
Wild parsnip (pastinaca sativa), a non-native plant to the United States is also edible, and is the exact same plant found in your garden.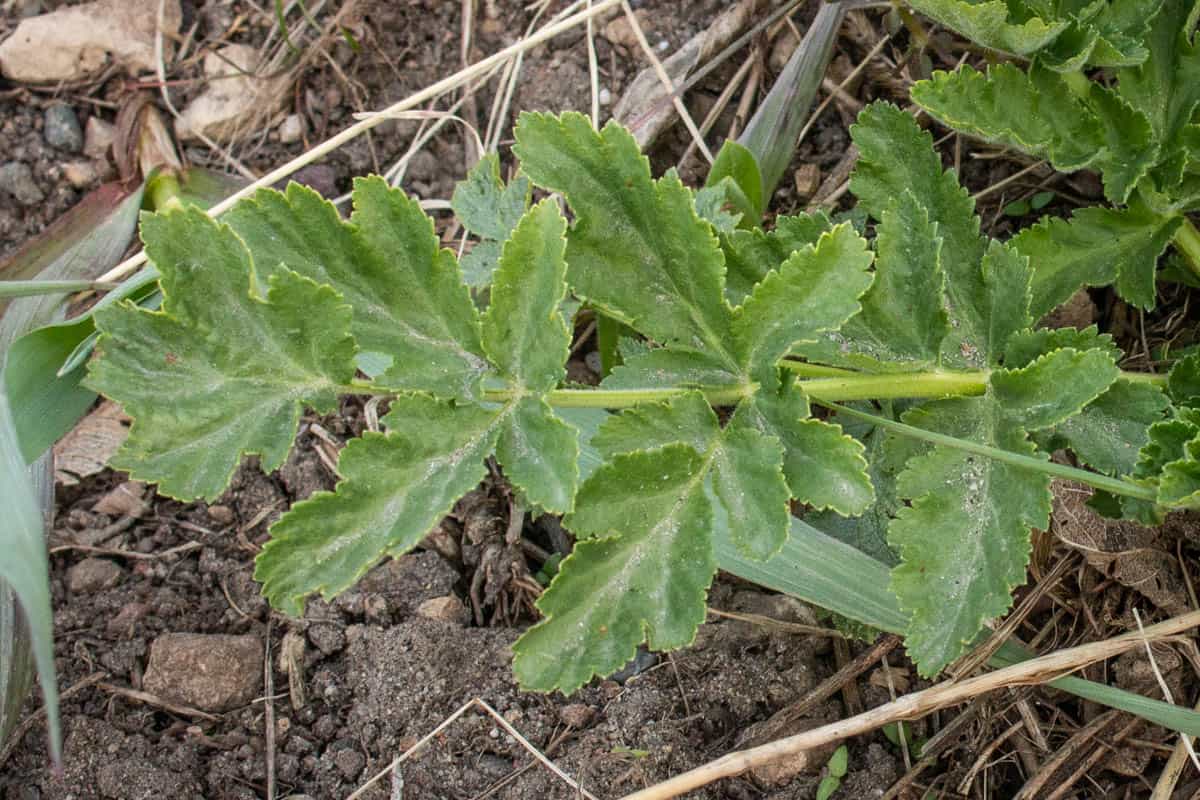 Identification
All of the aforementioned plants are edible, but you do need to be careful harvesting them. First, as cow parsnip is in the Apiaceae, or carrot family, you'll want to know how to identify them.
The plant grows in a variety of habitats, but I typically see them along road sides, on the edges of woods, and along streams and rivers, sometimes next to it's cousin angelica.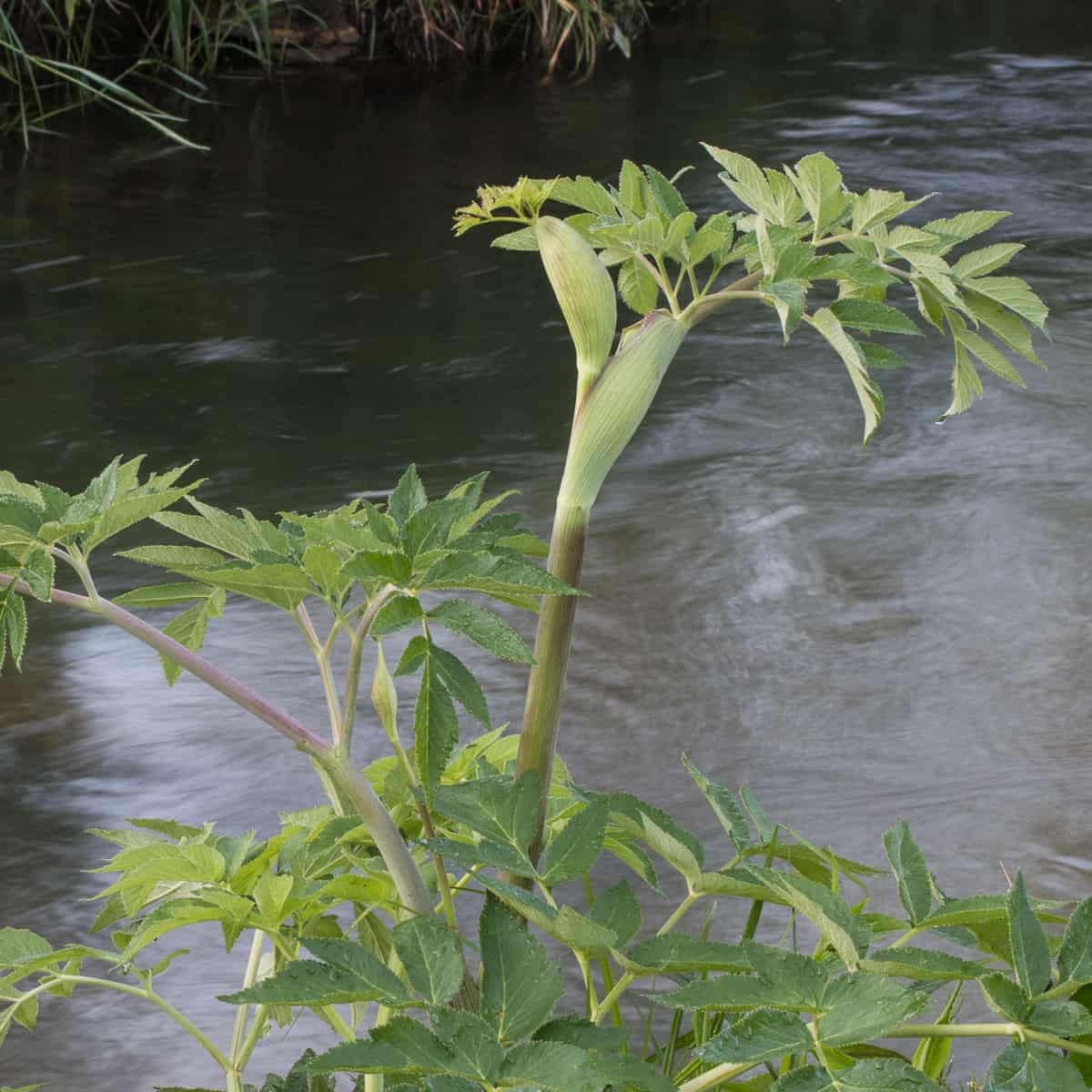 Quick ID tips
Cow parsnip
Grows in rich soil, along roads and creeks
Has very large palm-shaped leaves
The stems are furry, and pure green
The stems never have and blotchy-red spots
Grows very tall, up to 6 feet or more
Has flat-topped flower heads (never circular) with small white flowers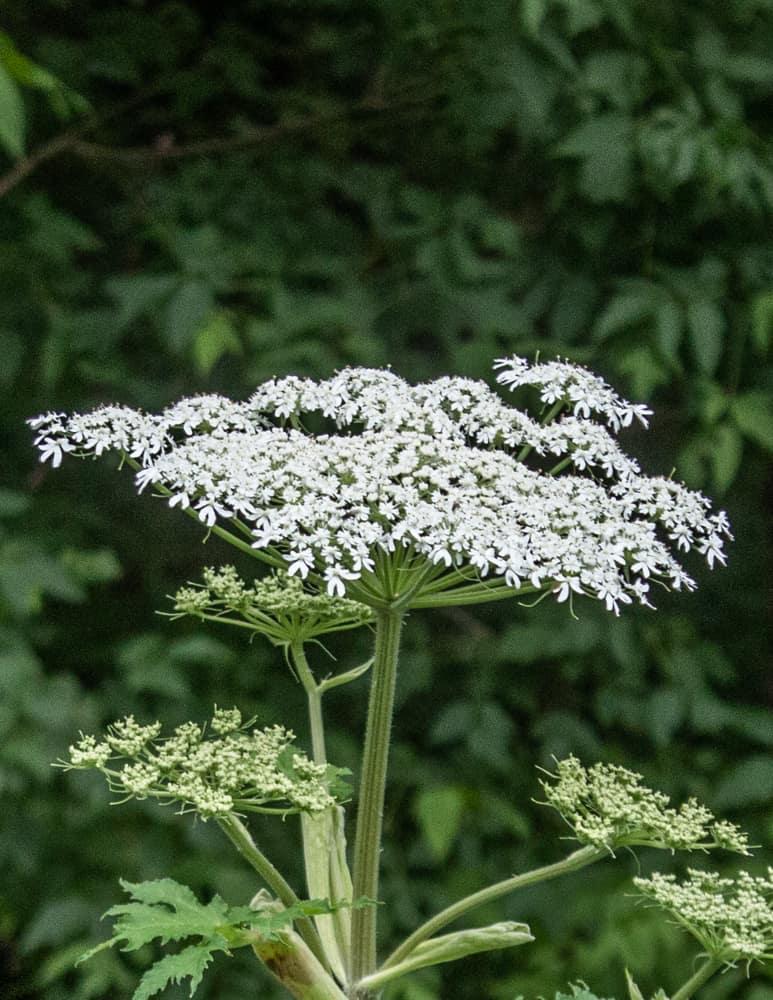 Young cow parsnip plants have a specific look to them. At first they may be difficult to separate from others, but after you practice identifying them, you'll be able to know them at any stage of growth.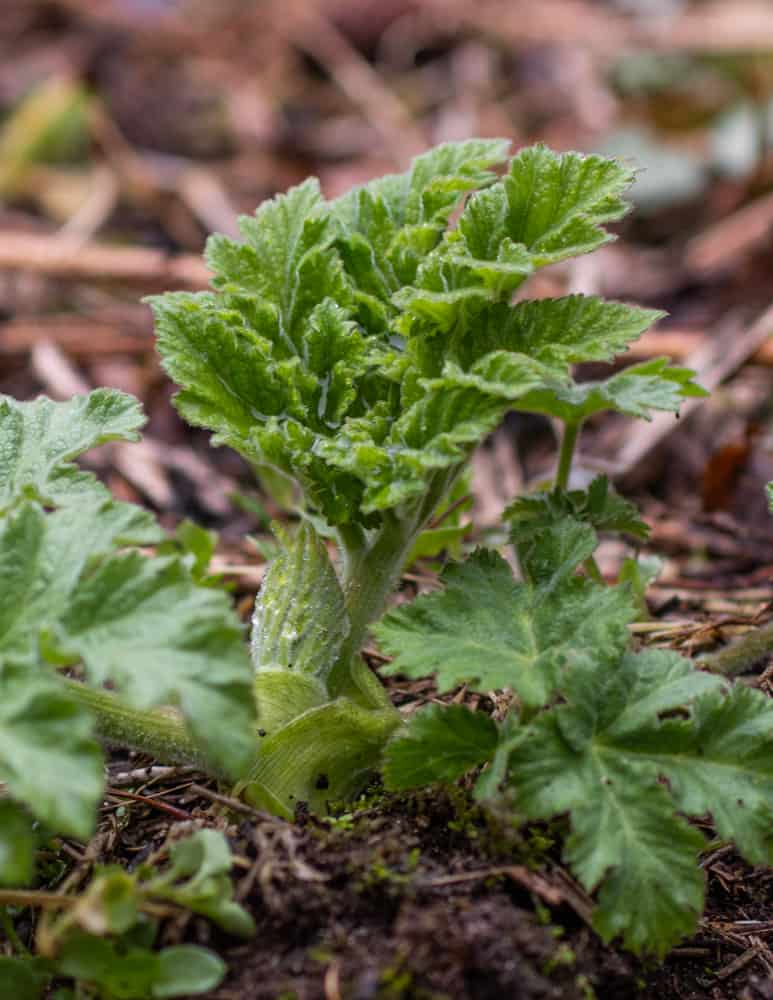 The best time for identification is when the plant flowers and reveals it's flat-topped umbels or flower head covered with small white flowers.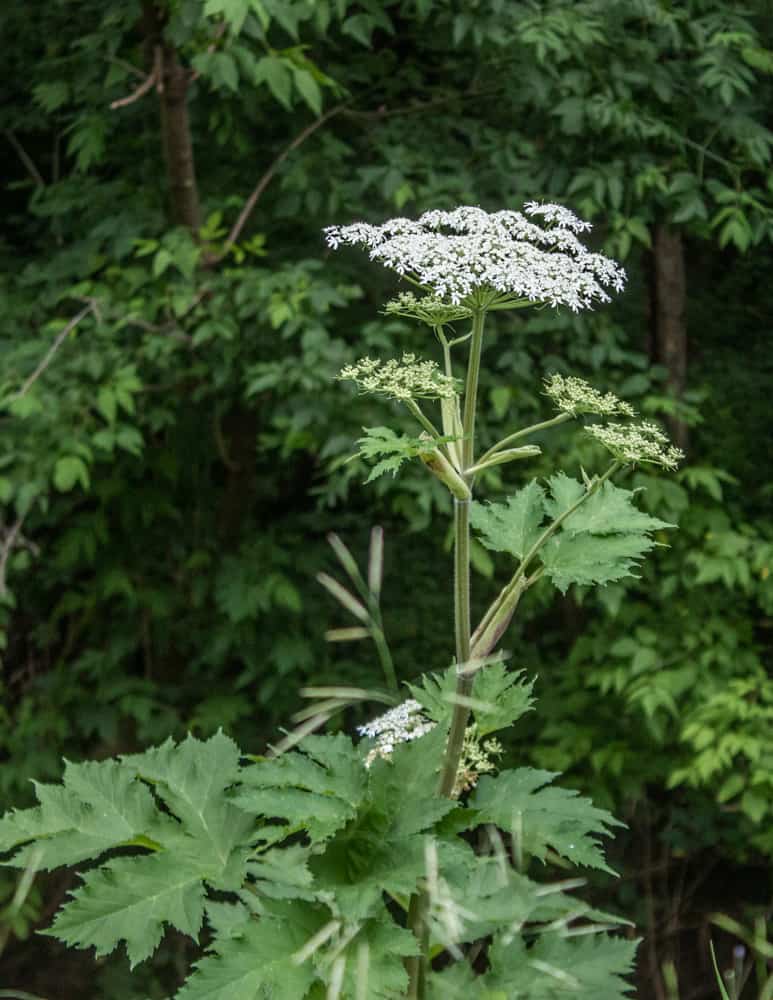 Leaves
The leaves are also very helpful in identifying the plant. Unlike it's deadly-poisonous cousin hemlock, which has leaves that resemble a carrot, cow parsnip's leaves are palmate, meaning they're more palm-shaped, and flat. They're also jagged and toothed. To me the leaves look a bit angry.
As it matures, the leaves get very large, and can be up to 1-2 feet across. and the plant itself commonly reaches over 6 feet in height.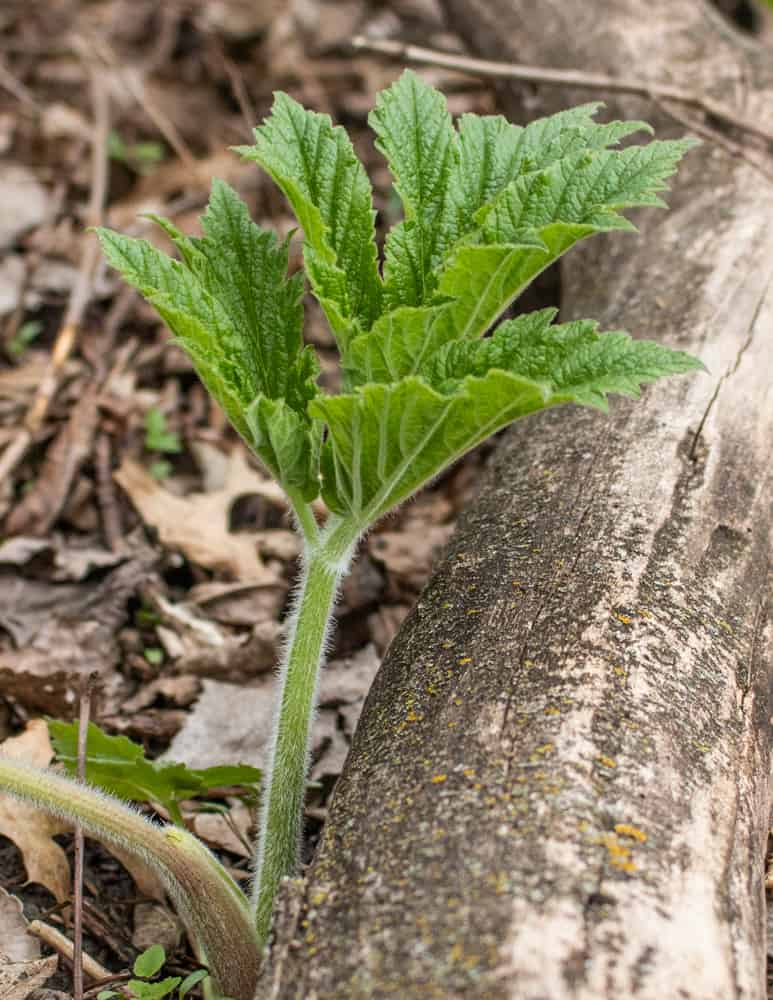 Safety
Cow parsnip is demonized because the above-ground portion of the plant contains compounds called furanocoumarins that can cause skin irritation.
If you get the sap of the plant on your skin and have it exposed to sunlight, it will cause photo-dermatitis, or a rash. The severity of the rash can vary from person to person, but it isn't pleasant. I've had it on my face.
To avoid getting the sap on your skin you can do a couple things. Here's a few tips:
Wear gloves when handling.
Wash your hands after handling or harvesting.
Be mindful of harvesting, you don't have to wear gloves if you're careful to not touch the cut stems of the plant.
Cooking
Cow parsnip is an edible plant. But, unlike other common edibles like nettles or lambs quarters, it has a strong flavor that some people won't like. For the best result, I suggest you cook with cow parsnip's green parts as you would an herb.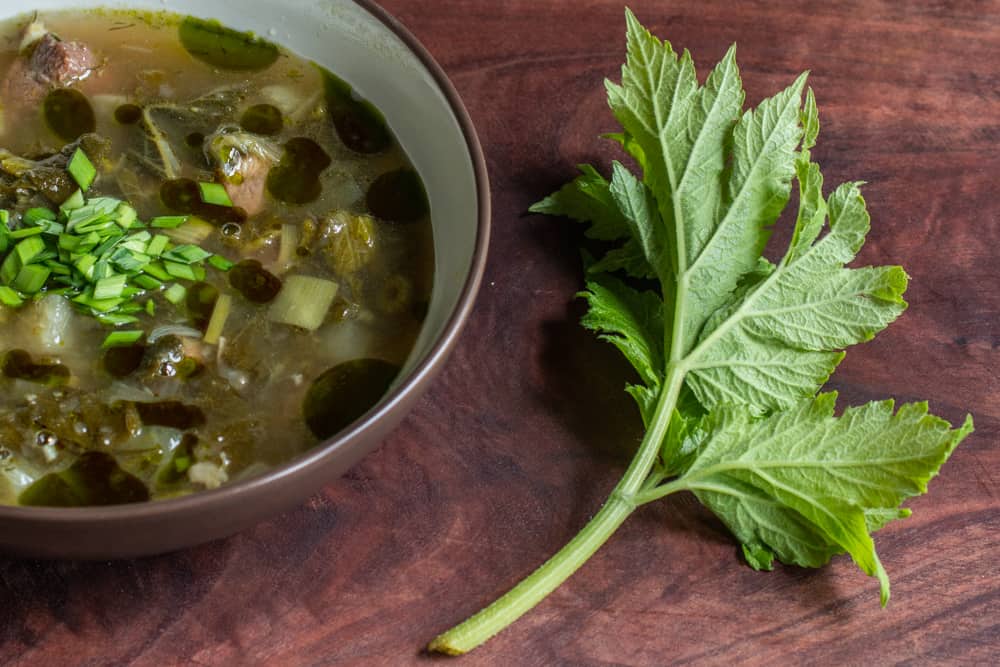 Believe it or not, fermented cow parsnip was the key ingredient in the original Borcht, before beets were added. Here's a list of the plant's edible parts.
Edible parts
Young leaves
These are milder and more tender than older leaves, but you still want to use them in moderation.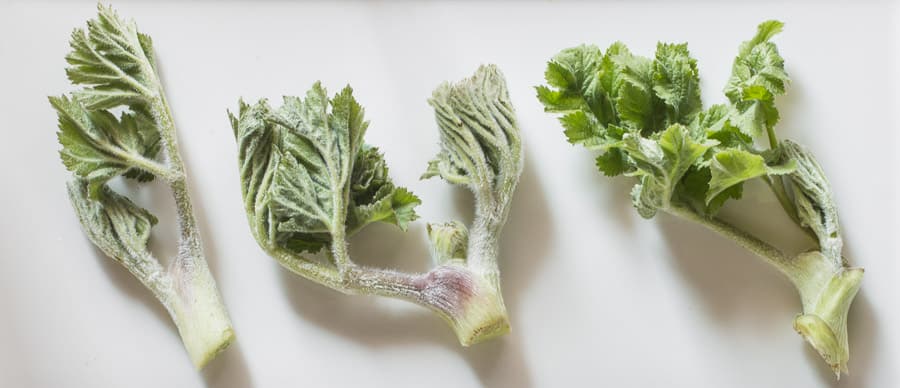 Older leaves
Older leaves are not to be cooked as a vegetable, but you can use them as a wrapper for foods as you would grape leaves.
Unripe Blossoms
The pods that grow from the flower stem are the most delicious part of the plant, and what I suggest you harvest first.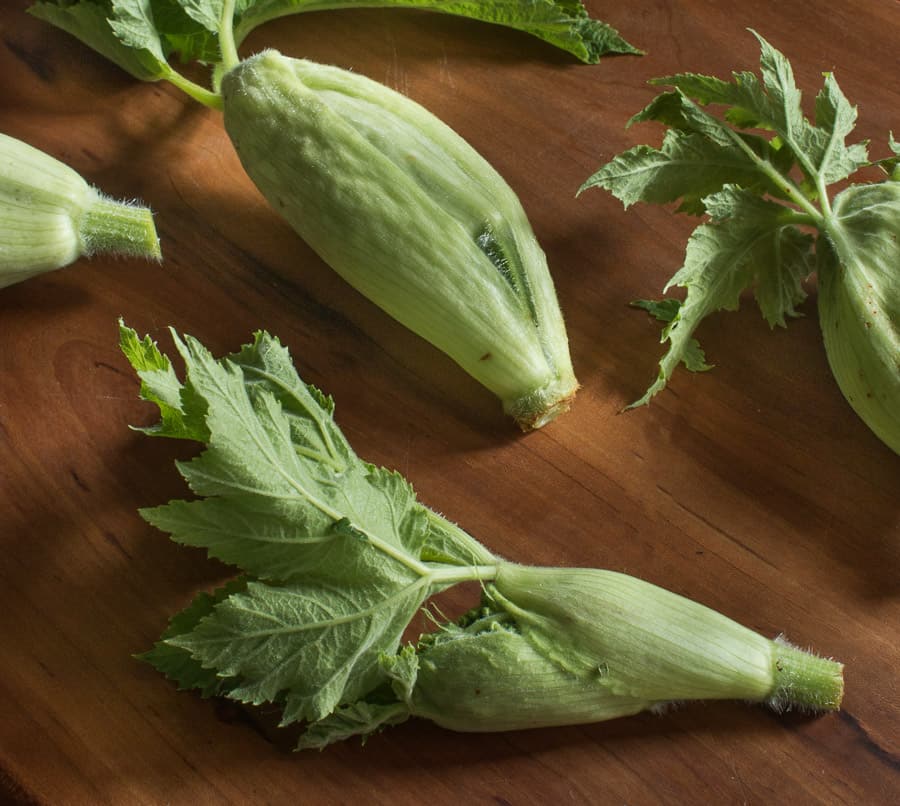 They're very similar to the unopened flower blossoms or angelica, which are harvested as a vegetable in Italy and known as Zavirne. They make incredible tempura. One of my favorite names for them is cacoon broccoli.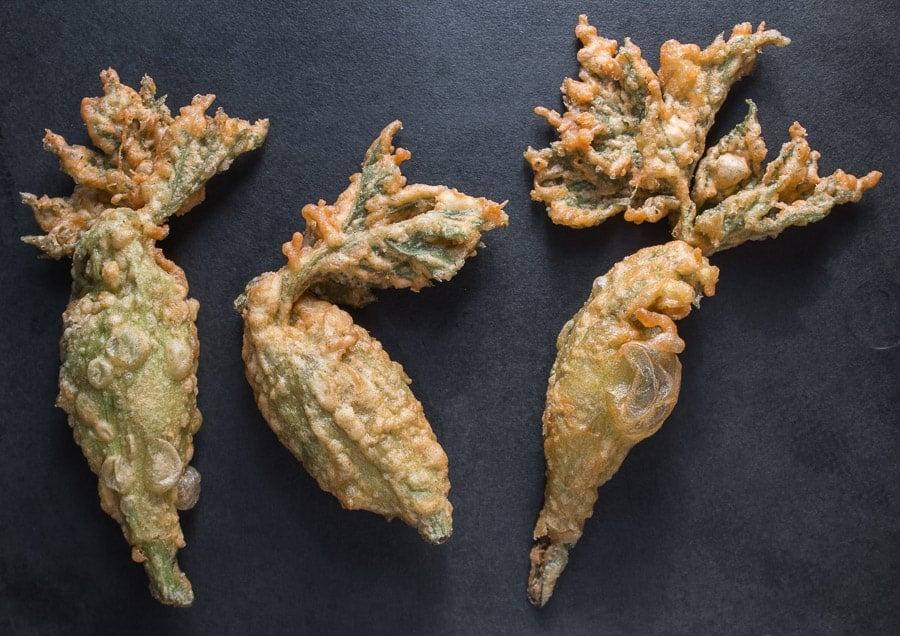 Seeds
The seeds are likely the most consumed part of the plant. They can be harvested while unripe and green, and can be good infused into vodka or drinks.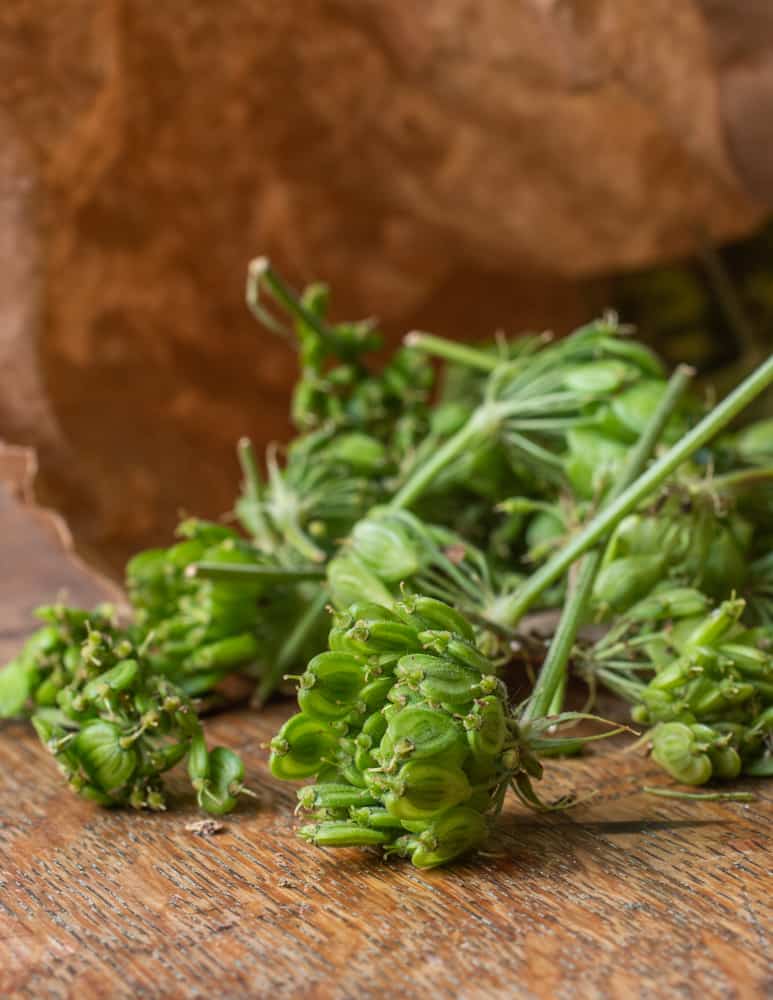 The mature seeds are dried and known as the spice golpar, an ancient Persian seasoning used to season beans and legumes, and plenty of other things. It's a fantastic seasoning for beans and strong-flavored sauces.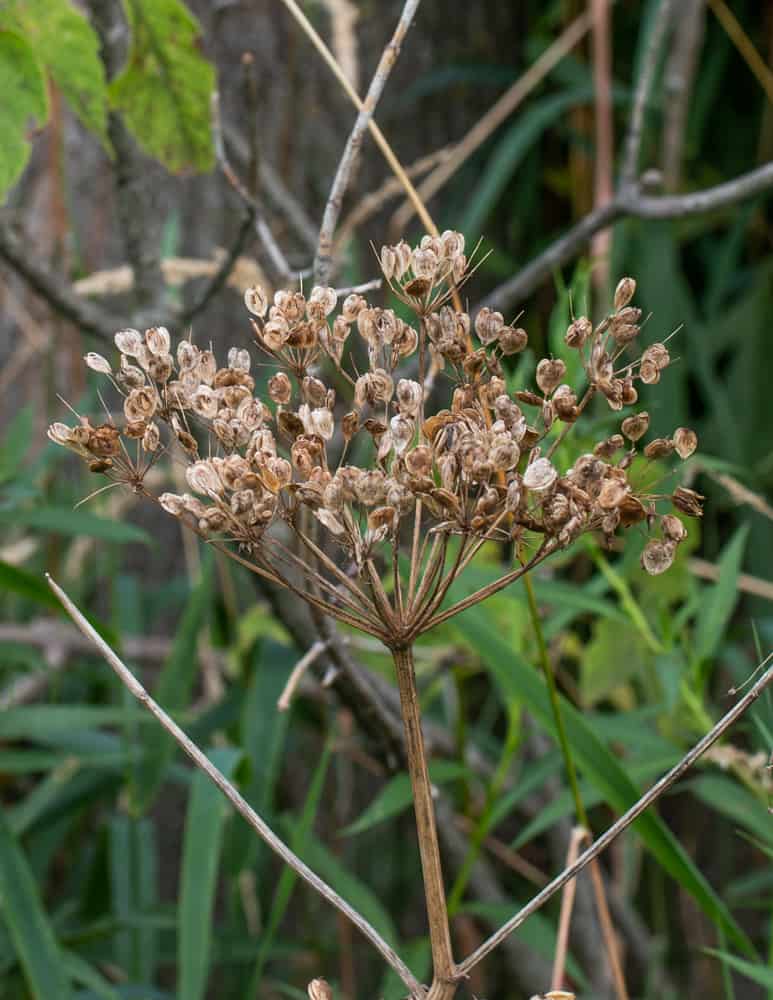 The best part about the seeds, is that because they're dried, harvested at the end of the summer, there's no need to worry about the photo-toxic effect of the sap. Handling dried plants is completely safe.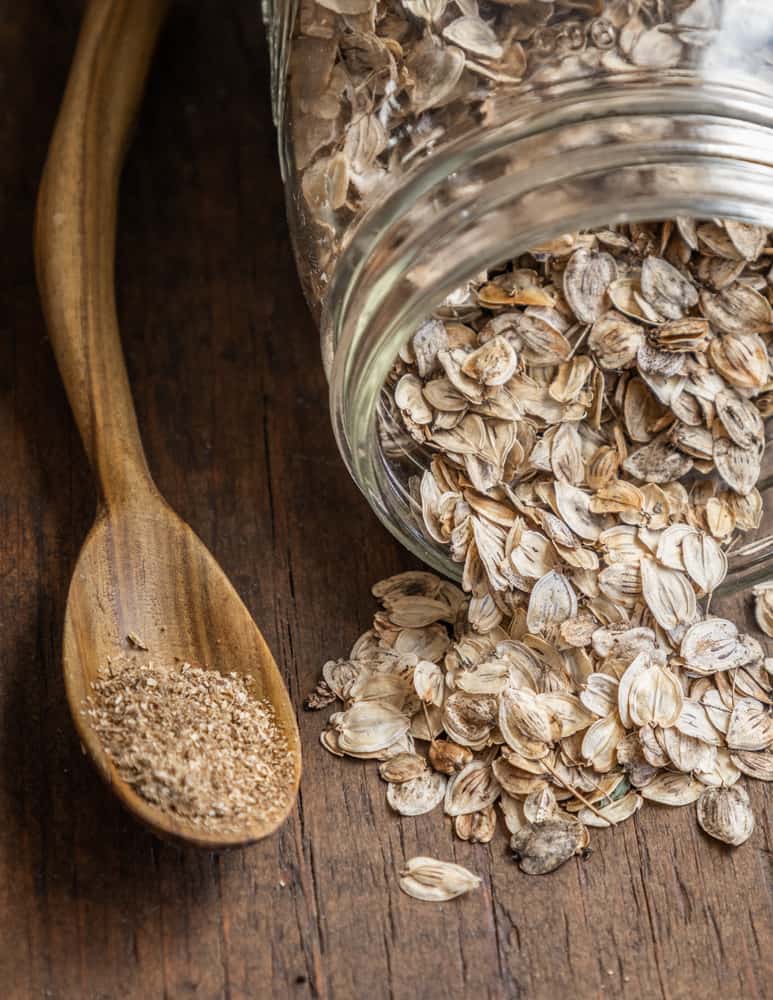 I had a great conversation with Botanist and author Stephen Barstow about this plant when he gave a keynote speech at the Midwest Wild Harvest Festival a few years ago. We both love using the spice golpar, and think it's an excellent addition to a wild food pantry.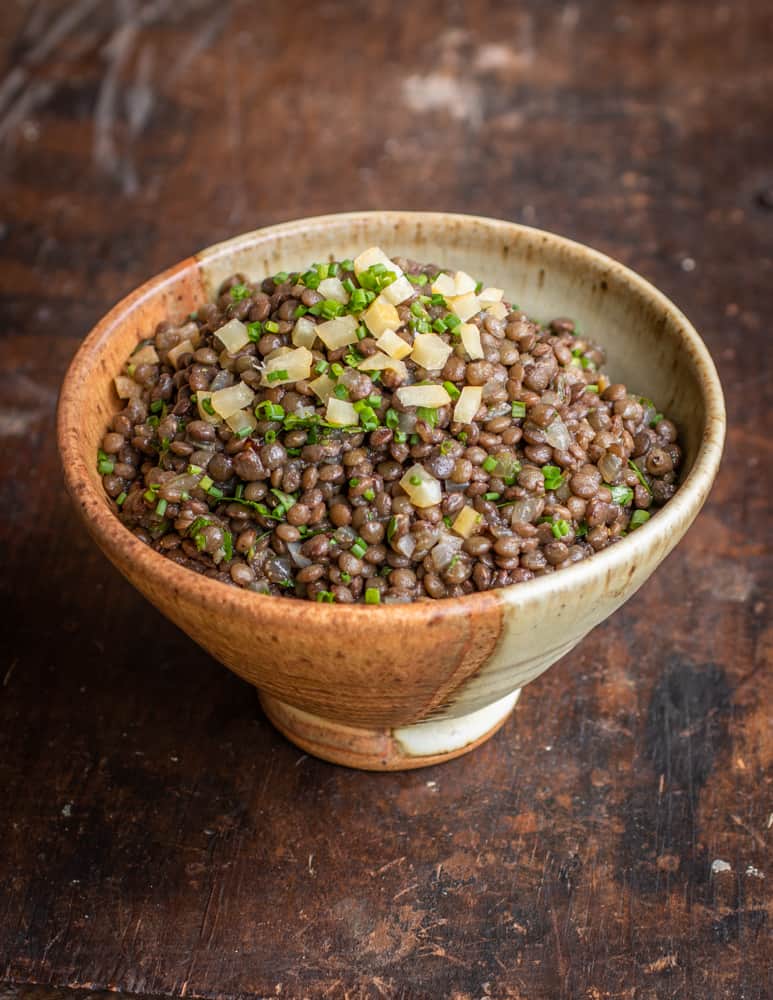 If you harvest the seeds, the first thing you should make is my salad of black lentils, or just use them to season a salad of cooked beans, such as chickpeas.
Recipes
Black lentils with golpar and preserved lemon
Salsa verde with cow parsnip seed
References
The Forager's Harvest, by Samuel Thayer