Candy caps are mushrooms that taste like maple syrup. They're incredibly potent, and the only mushroom that's better in desserts than in savory recipes. Read on and I'll show you everything you need to know about cooking with them.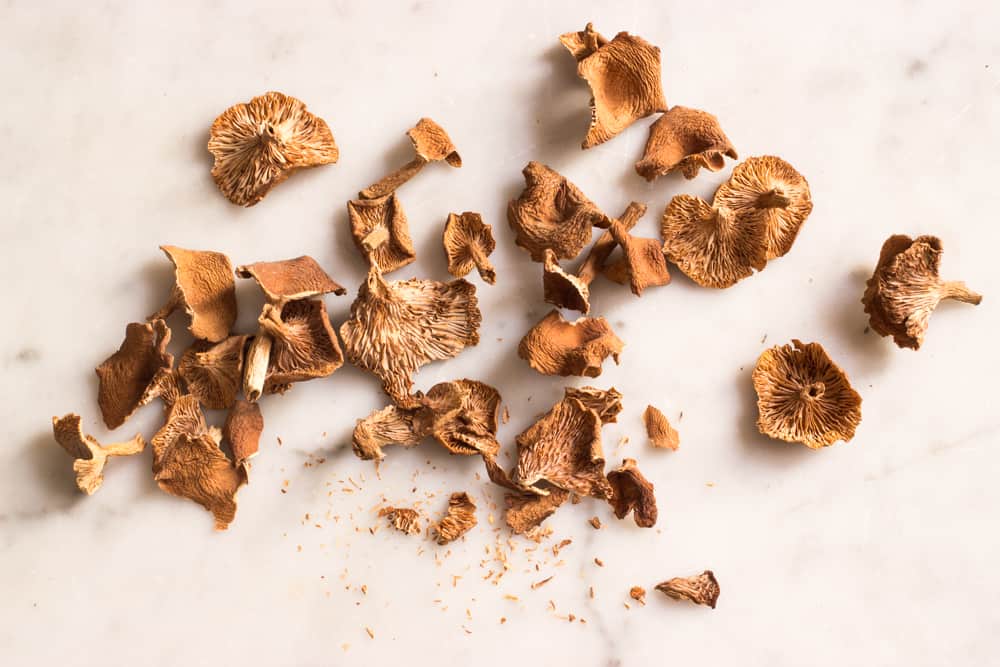 The first time I made a mushroom dessert, it was a porcini ice cream made from fresh-frozen porcini, which the pastry chef where I worked at the time pronounced an abomination and refused to use. In hindsight, there were probably better things for me to do with those expensive mushrooms. Candy caps though? They're another story.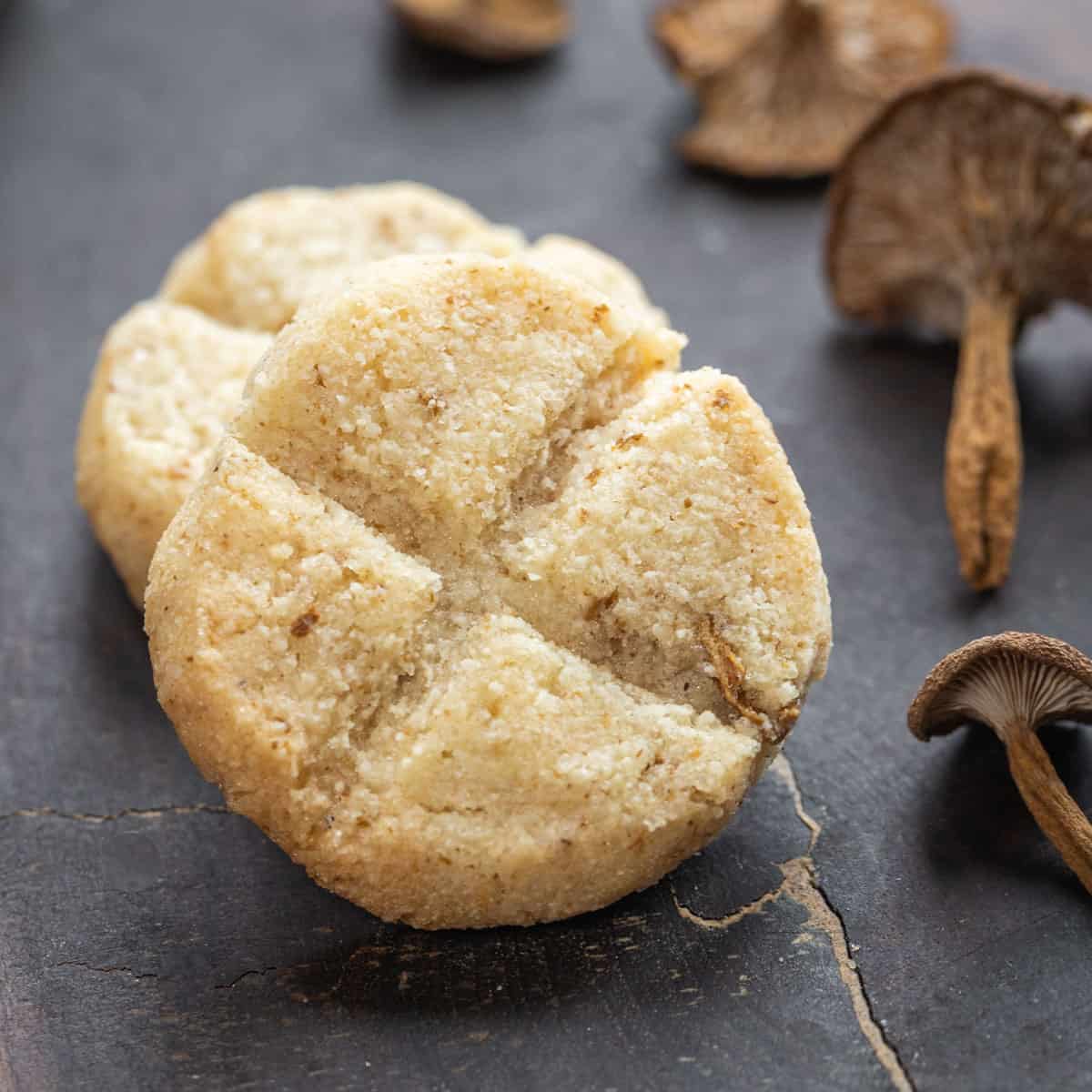 I can still remember how excited I got reading about them years ago in Eugenia Bone's book Mycophilia. I mean seriously. Nature created a mushroom that reeks of maple so strongly you can smell it through clothes, plastic, paper, even your skin after you eat it? "No way!".
It's true though, and even touching high-quality dried ones will make your hands smell sickly sweet for hours. Back when I had an apartment, the entire floor would reek of maple syrup after I cooked anything with them for days on end. The smell is so strong of maple syrup that it almost tastes unnatural.
There's a hint of mushroom flavor if you search for it, but most people will never taste or recognize it at all--just pure, maple-y, candy cap goodness.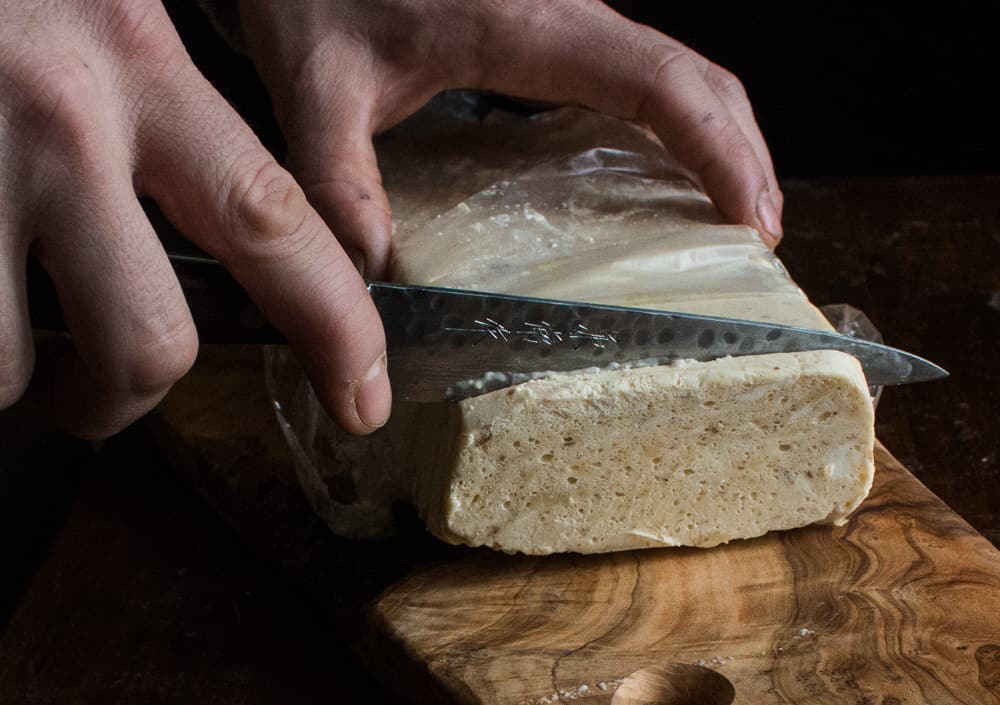 There's more than one candy cap
There's a number of different candy cap species, but generally people speak of three: Lactarius fragilis, rubidus, and rufulus, but from my experience (they don't grow in the Midwest) mostly Lactarius fragilis is what's available, and most of the time I've purchased them they've been excellent. Since they're tiny little buggers, the price should reflect their quality. 18-20$/ounce retail is common, and upwards of 150-200$ wholesale is fair.
As I mentioned, the most commonly referred to candy caps don't grow in the Midwest, but we do have a species of Lactarius in our area that's similar: Lactarius camphoratus. Notice that I don't use the word candy cap to describe them. For the record, If you're going out hunting for what people call the Midwestern "candy caps" in my opinion, do not expect any sort of culinary result like commercially sold candy caps.
The flavor of the camphoratus isn't as strong, not in the slightest. There's a subtle hint of the flavorful compounds present in other mushrooms in the genus, but any similarities end there. Anyone who tells you Lactarius camphoratus is a substitute for the real thing is misinformed, or hasn't had the real-deal candy caps.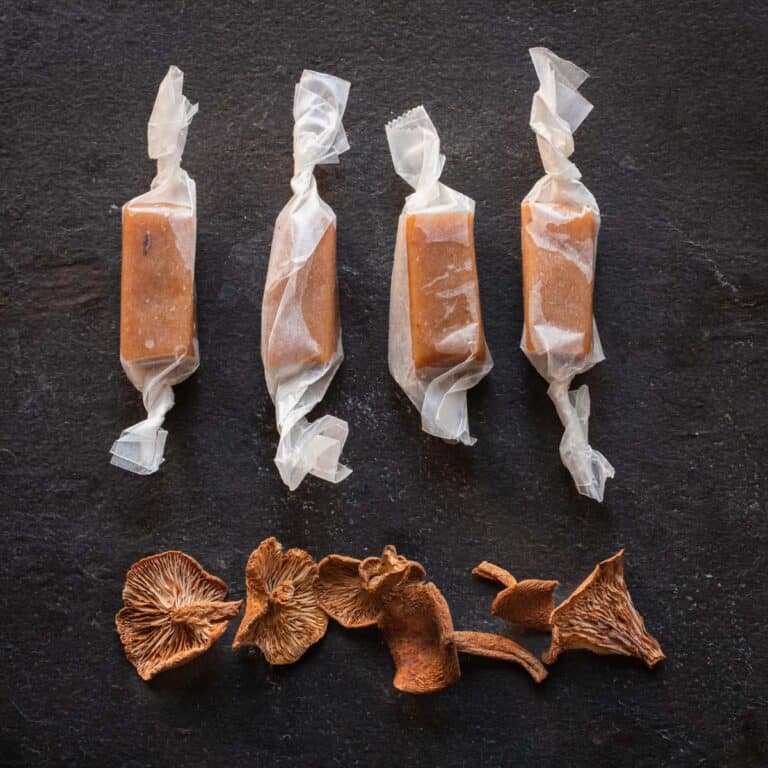 Cooking
As for cooking the real candy caps though, they're fantastic in just about any dessert where you can imagine them. They're really a dream come true for the adventurous dessert maker. Candy caps are easy to use, and incredibly strong. You can add them to just about anything and get a good result. Instead of "what can you make with candy caps?" a better question to think of is "what can't you make with candy caps". Here's a few examples, just for starters:
Ice cream
Cookies
Any kind of syrup
Anything with dairy
Caramel
Custards
Even marshmallows!
I'd challenge you to name another dessert ingredient outside of vanilla and chocolate that's more versatile.
Grind them into powder and go!
Since they're dried mushrooms, you could technically re-hydrate them in water, swish them around to remove any grit strain the liquid and separate or recombine the two depending on what you're doing with them. But, I find that not to be necessary. Typically I grind these into powder and just add that to whatever I'm making, and I've never had a problem with grit using commercial candy caps ground to a powder.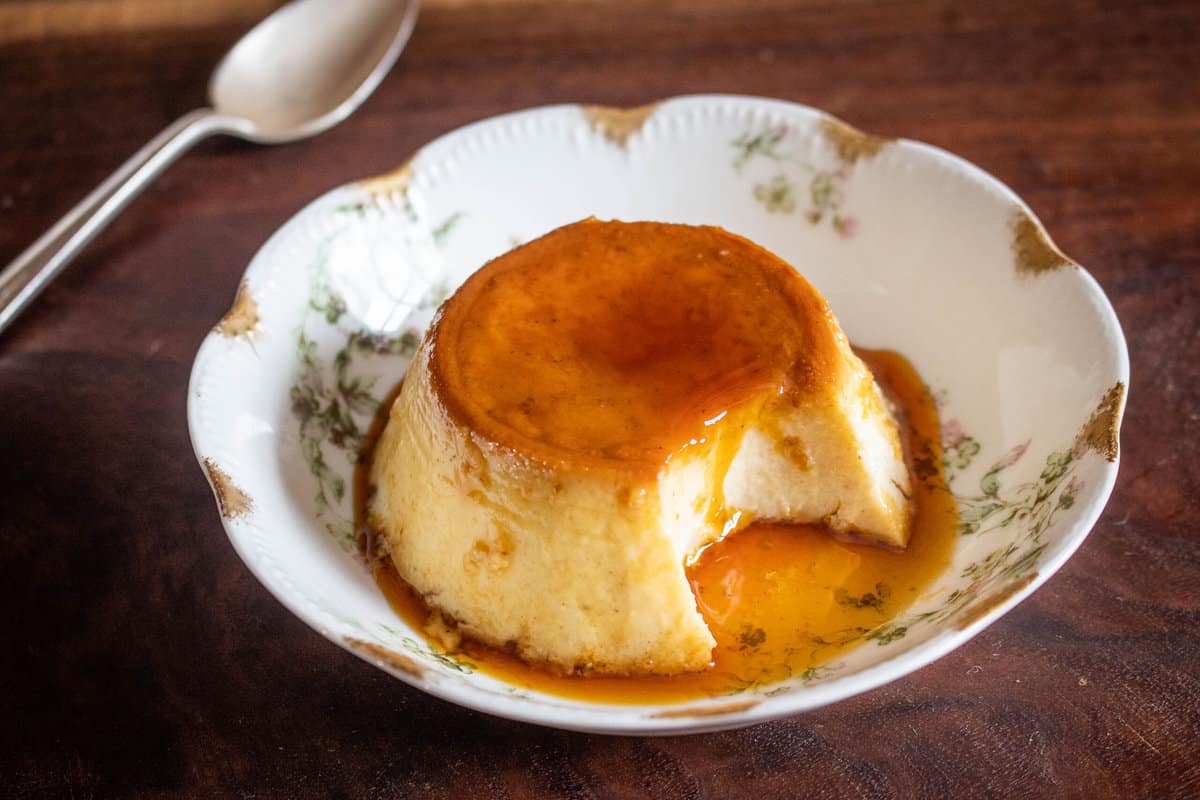 Grinding your candy cap powder also ensures an even distribution of their flavor. From there, as you can probably imagine, there's plenty of possibilities for using these, but since they're flavor is reminiscent of maple, imagining places where maple would taste good is a great place to start.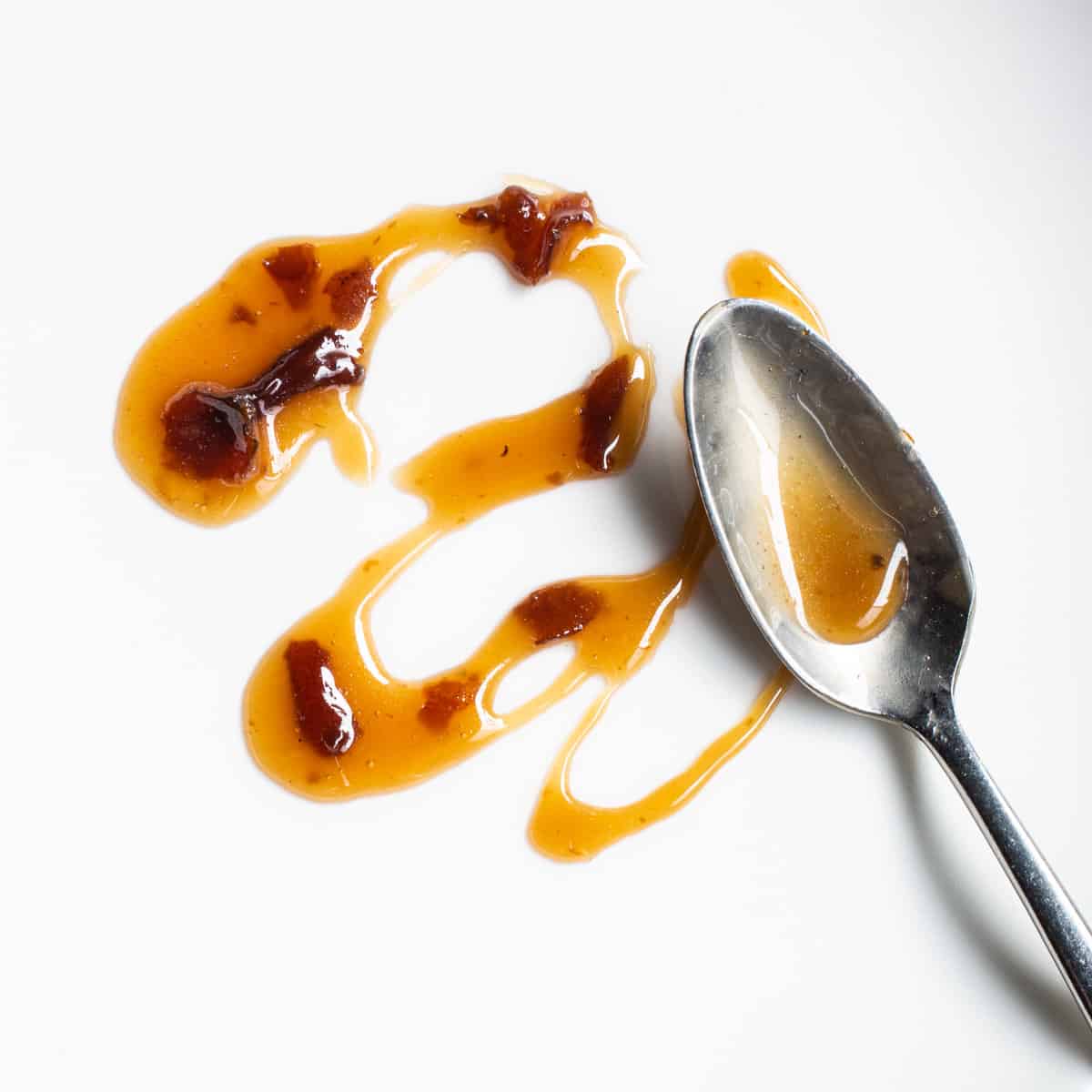 Use small amounts to Avoid Bitterness
The only thing to be careful with, and probably unlikely since, unless you're harvesting these in large amounts yourself, is that you don't want to add too much of them to something, since things will get bitter, fast. If you start out with small amounts and taste as you go, you won't have a problem. To make things even easier, I have a number of things I've made that you can start out with that are tested and ready to go.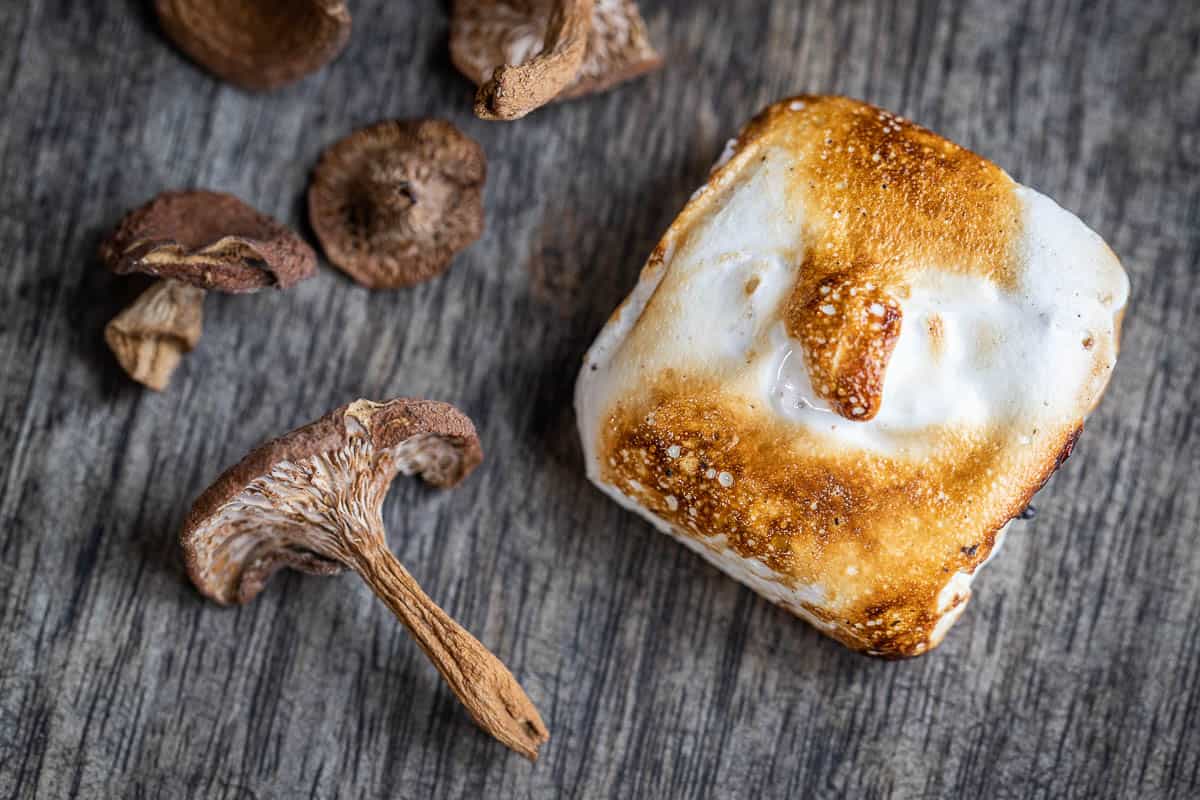 Where to buy
There's a few different suppliers online. Here's one example.
Recipes
Related
35 Essential Wild Mushrooms Every Forager Should Know