A while ago I found an old Italian recipe for preserving chanterelles in vermouth. I wanted to try preserving winter chanterelles the same way. I figured I'd use vodka as the mild flavor would show off the chanterelle flavor and nothing else. It makes for a fun sip on special occasions.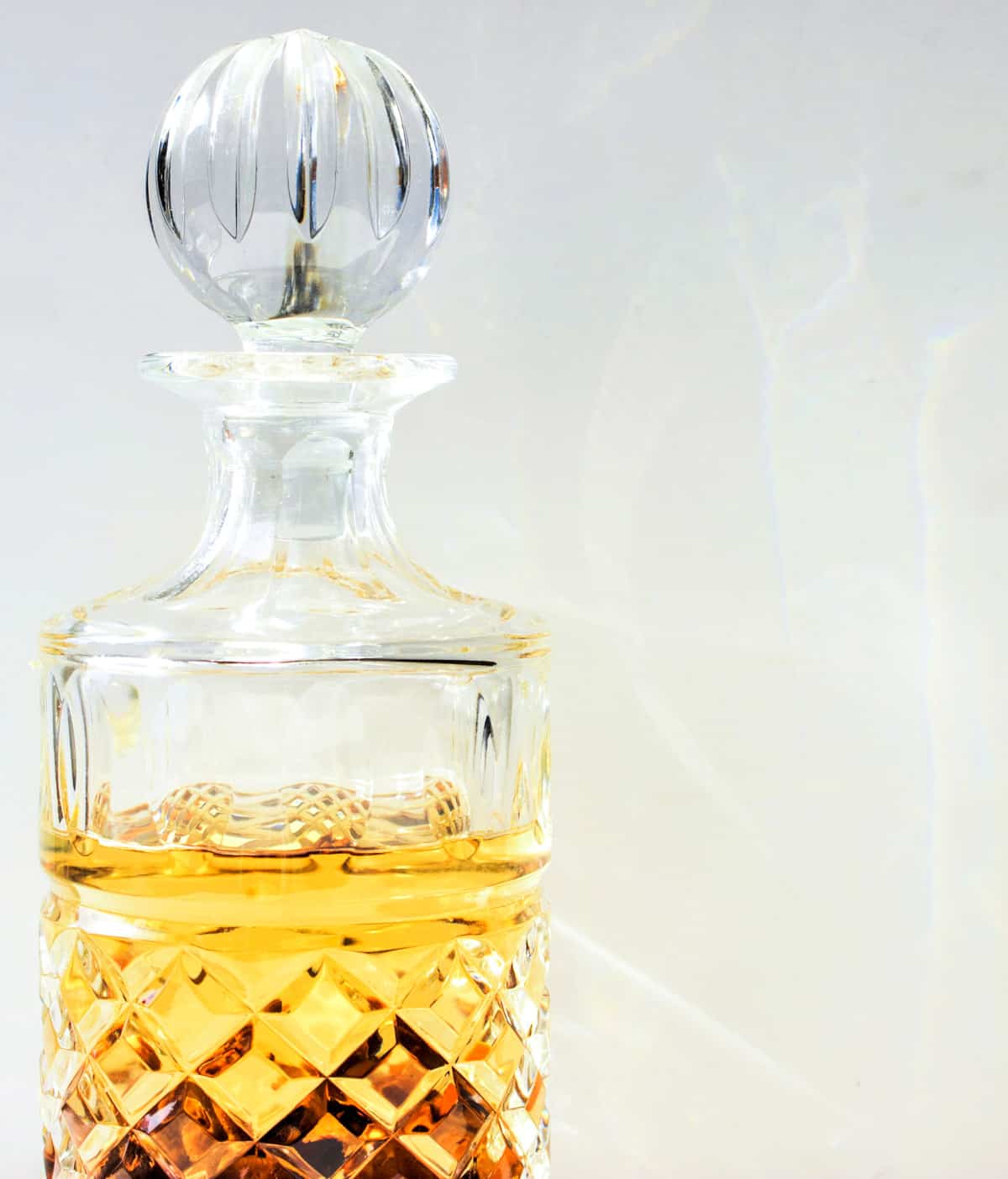 Believe it or not, mushroom spirits distilleries are a thing, and here and there you can get sips of mushroom drinks in tasting rooms. But it's more fun to make them yourself with wild mushrooms.
If you don't hunt mushrooms, check your local farmers market in the summer or contact a mushroom farm.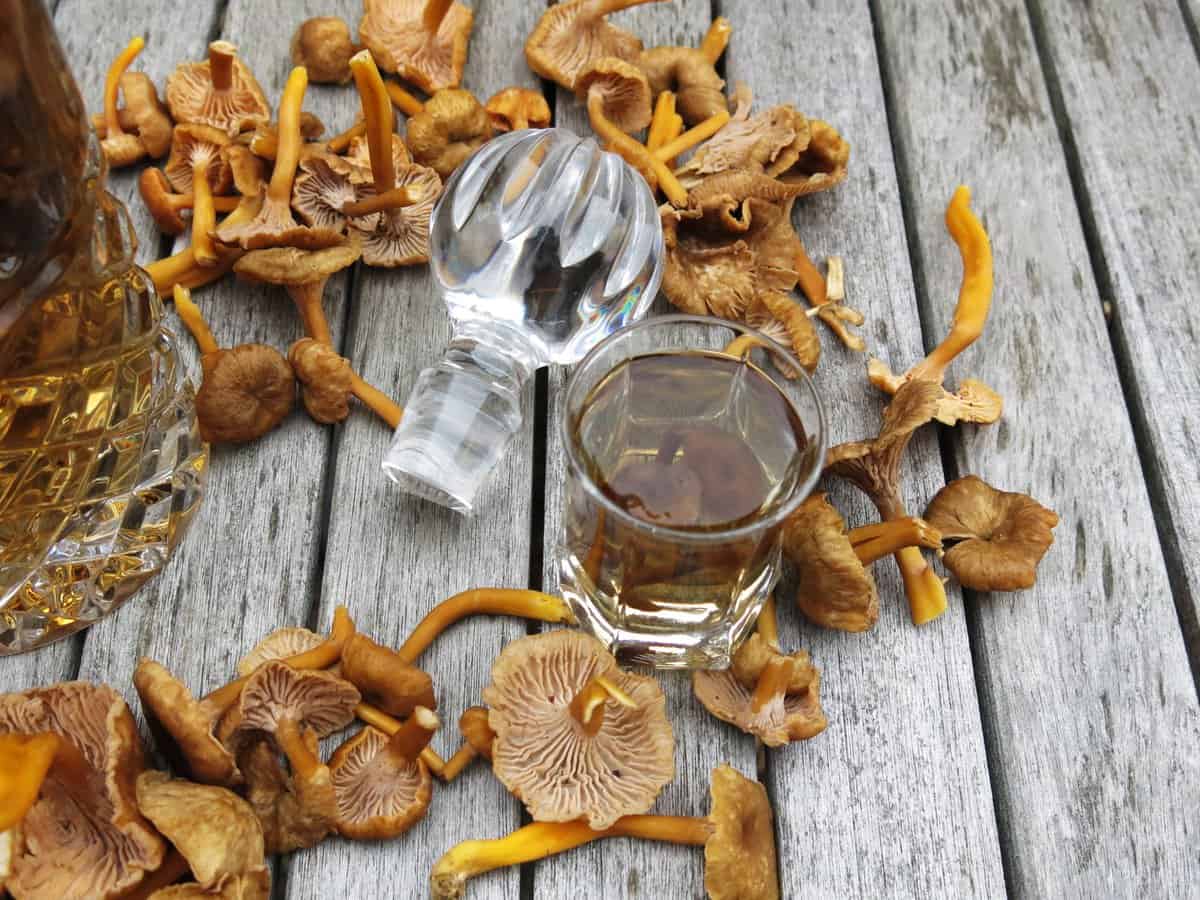 Varieties to use for a mushroom liqueur
Every mushroom will taste different, and some are better than others. Here's a few others that will make a good mushroom flavored liqueur:
Black trumpets will make a black liquor, or how about a chanterelle family infused liqour made with golden chanterelles, hedgehogs and yellowfeet?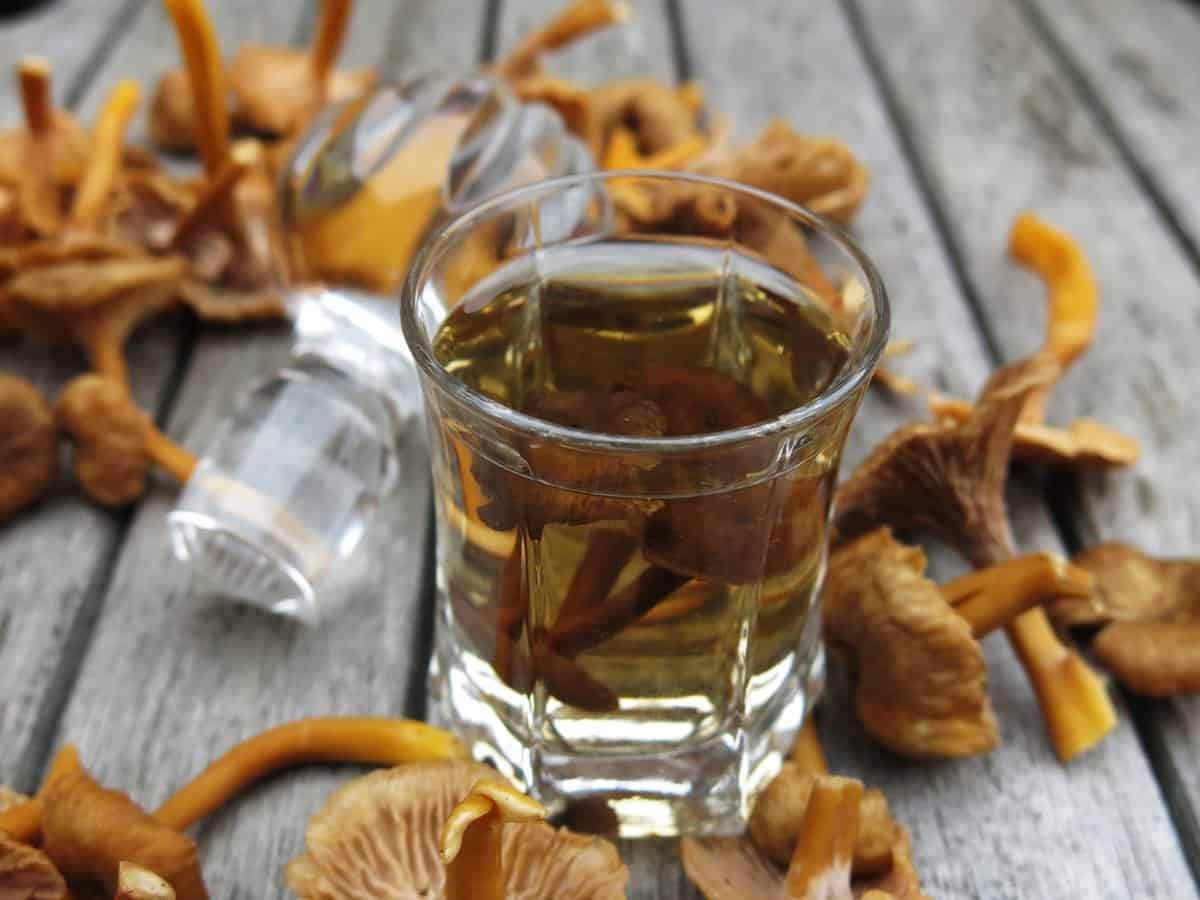 Using dried mushrooms
Dried mushrooms have a concentrated flavor, and some species like morels and porcini are better for sweet preparations when dried. Grocery stores sell dried golden chanterelles and those can work well here too.
Making a Sweet Chanterelle Cordial
Italians make a cordial with golden chanterelles. To make that, follow the recipe below and add some simple syrup or sugar to taste after the liquor has infused. Yellowfoot chanterelles have a more earthy taste than the fruity aroma of golden chanterelles.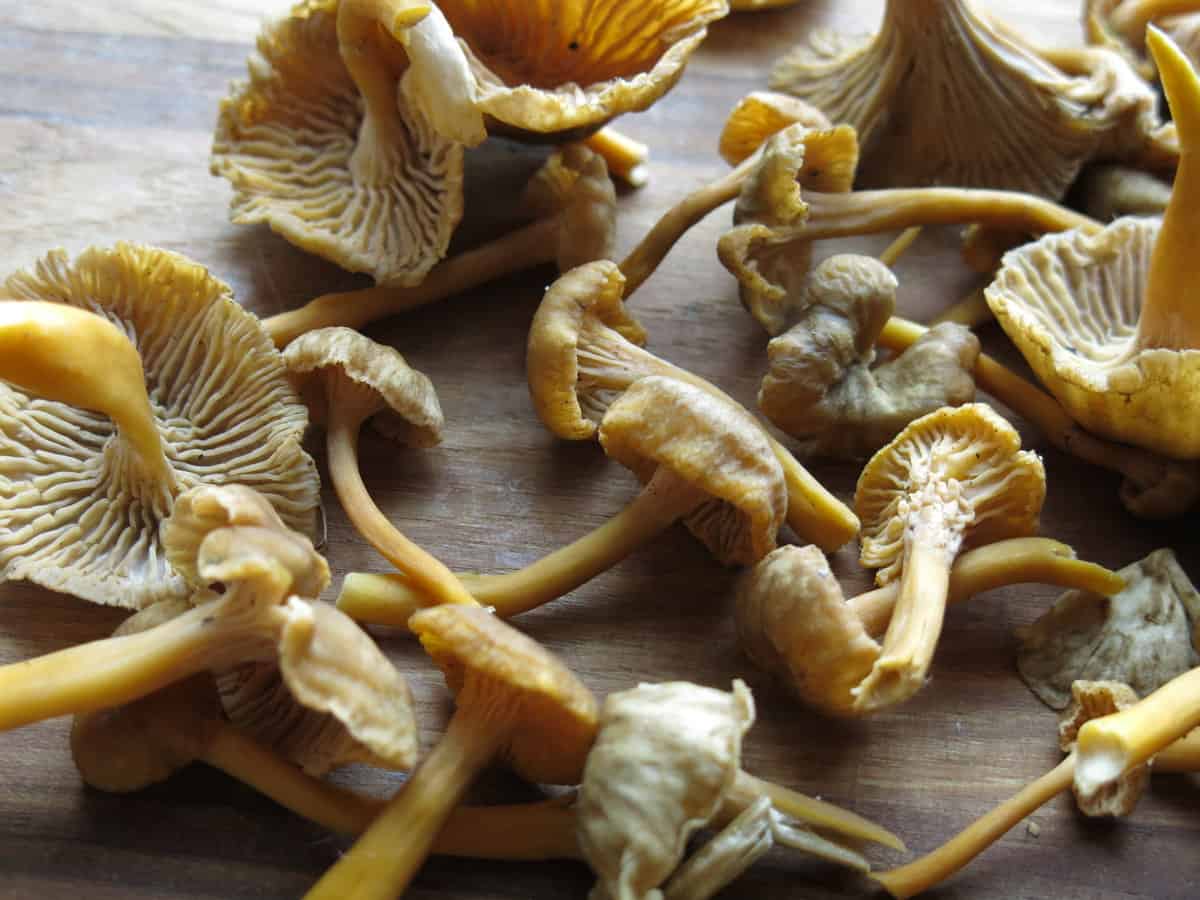 Storing
Over time the flavor can mellow so I keep it in the fridge after infusing at room temperature.
Serving
I prefer mushroom vodka straight up, as a shot. If you make the mushroom liqueur sweet, you can serve it after dinner like you would a dessert wine.
Here's a simple proportion for the infused vodka.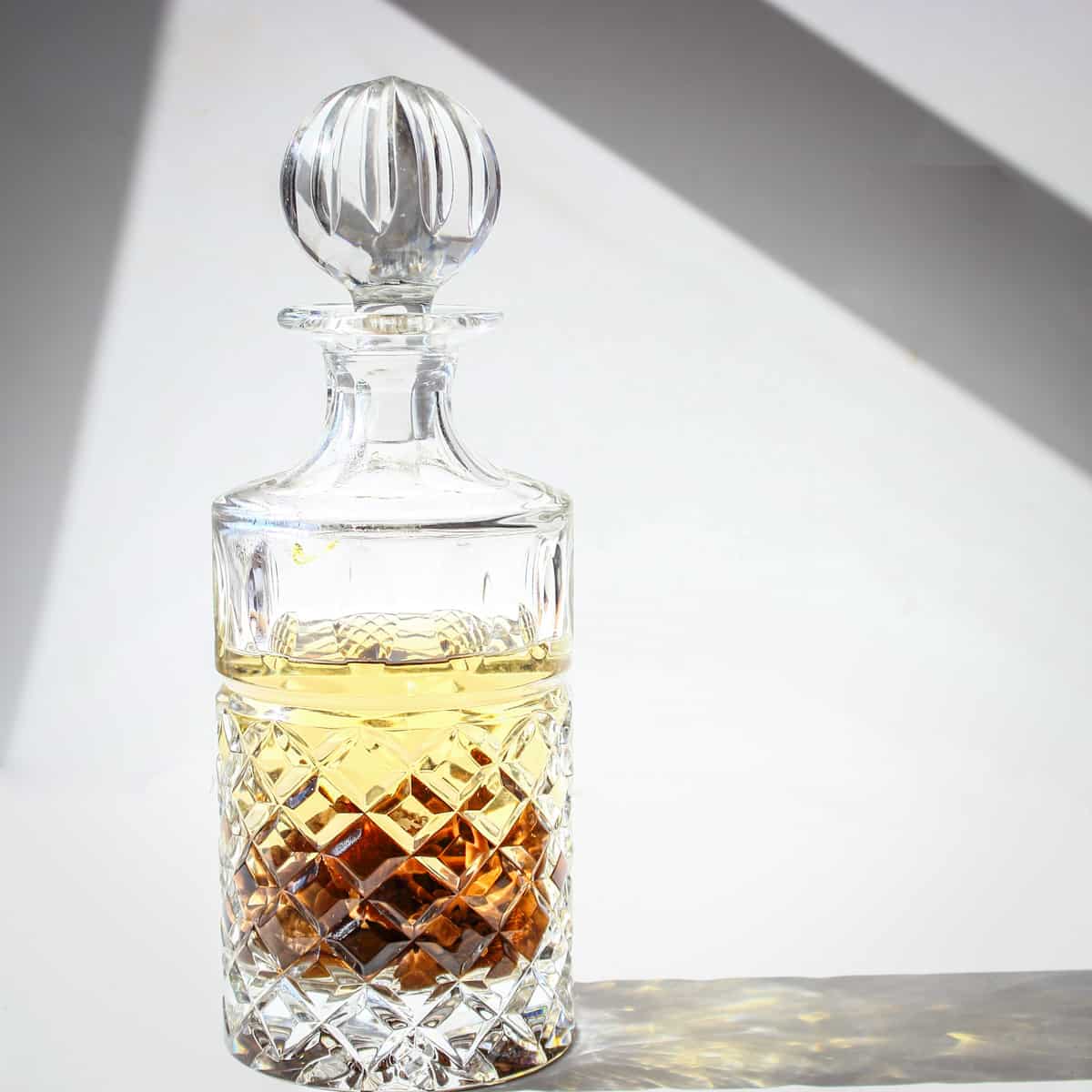 More Drinks and Liquors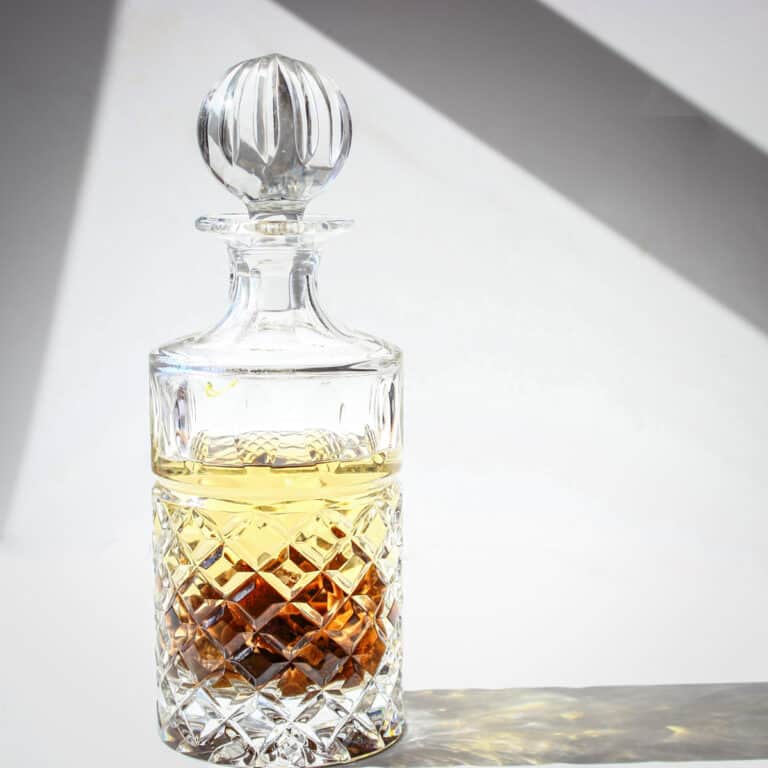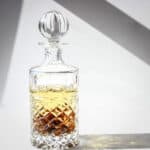 Print Recipe
Chanterelle Infused Mushroom Vodka
Yield: One .75 litre of Yellowfoot Chanterelle flavored vodka
Ingredients
4

oz

or so fresh chanterelle mushrooms

small mushrooms are my favorite but you can use larger ones cut up too

.75

litres

fine vodka

½

cup

granulated white sugar

or to taste (optional) *see note
Instructions
Clean the chanterelles of debris using a small brush or if they are really filthy, by rinsing quickly under some cold running water.

Combine the chanterelles and the vodka in an air-tight, nonreactive container, like a glass mason jar. Add the sugar if using and stir until it dissolves. An alternate method would be to just stuff the mushrooms in the bottle after taking a healthy pull, but then they'll be harder to remove.

Store the mushroom vodka in a cool place away from sunlight for at least 1 week, then refrigerate to keep the aroma and enjoy. The vodka flavor will eventually smooth out and get mild.
Notes
Vodka 
Use a type which you would want to drink by itself. I used Prairie vodka, an organic vodka made around Benson Minnesota, its available in many liquor stores in the metro area.
Sweetening the liqueur 
I use white sugar because it keeps the liqueur clear. If you want to use another sweetener like honey or maple syrup that's ok, but it will change the color or be cloudy. 
Nutrition
Serving:
2
oz
|
Calories:
176
kcal
|
Sodium:
1
mg
|
Potassium:
1
mg
|
Iron:
0.01
mg