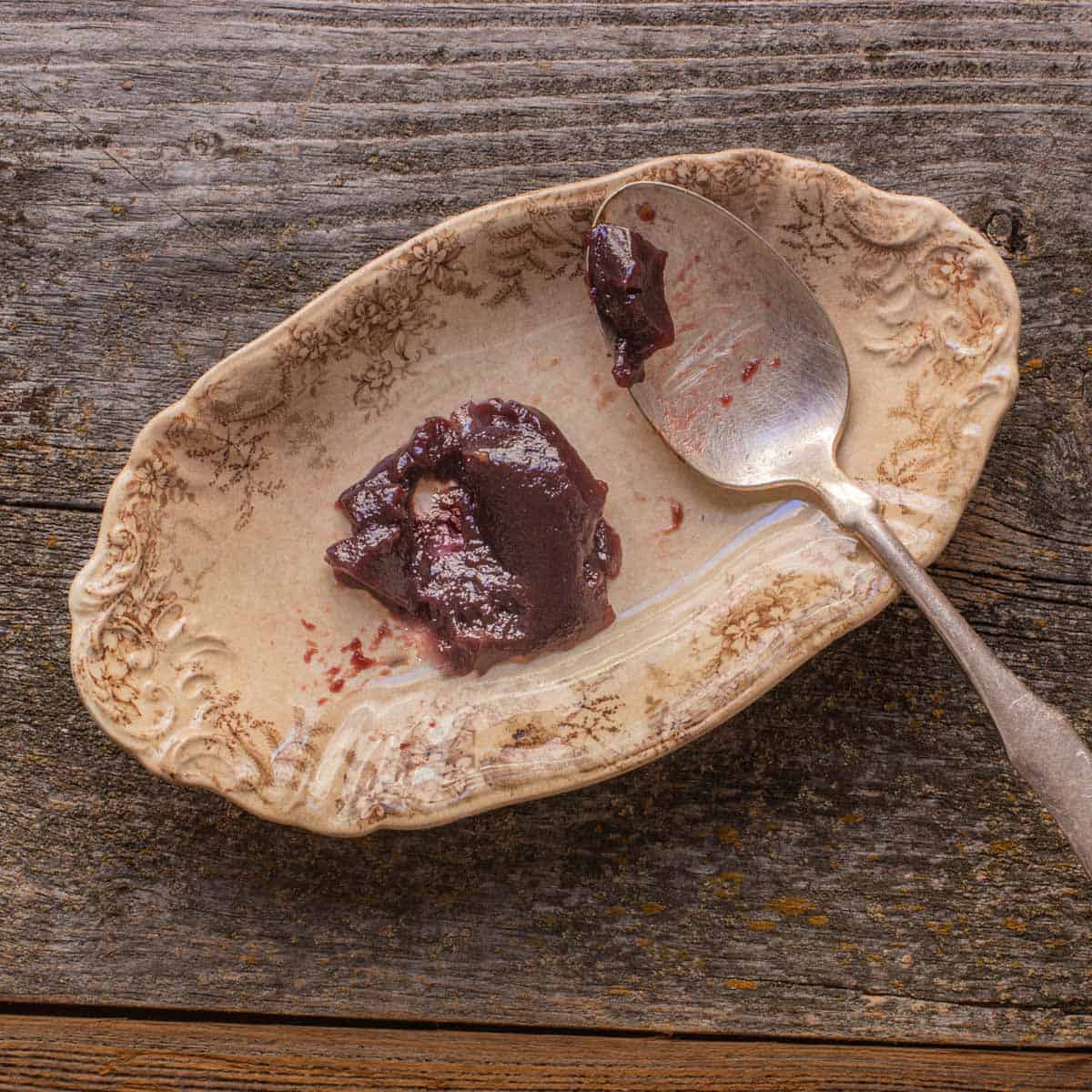 I brought on one of my favorite purveyors into the Salt Cellar this year for two things only: heirloom potatoes and elderberries. Granted I can get basic potatoes from other places, and I can pick elderberries myself, but getting enough elderberries to supply a restaurant is a big project.
With the elderberries, I preserved them by making a simple jelly, which we use to make things like sauces and garnishes, but it's great as is on a cheeseboard too.
The recipe is simple, pick and wash the elderberries, then add them to a pot with sugar and water just until they're nearly submerged, afterwords the berries are cooked, then strained, and then returned to another pot with the gelatin, then the syrup is cooked to melt the gelatin cooled, and stored.
The only tricky part for this is getting leaf gelatin, which I prefer over powdered. Taking this into account, I'm providing a conversion rate, but if you're gelatin doesn't set up nice, you can always just remelt and add more gelatin, it's super easy. A ¼-ounce (7g) envelope has about 2 ¼ teaspoons of powdered gelatin, and sets about 2 cups of liquid. One envelope will be roughly the equivalent of 6 sheets of leaf gelatin, so for the recipe below, you'd need about 5 envelopes of gelatin.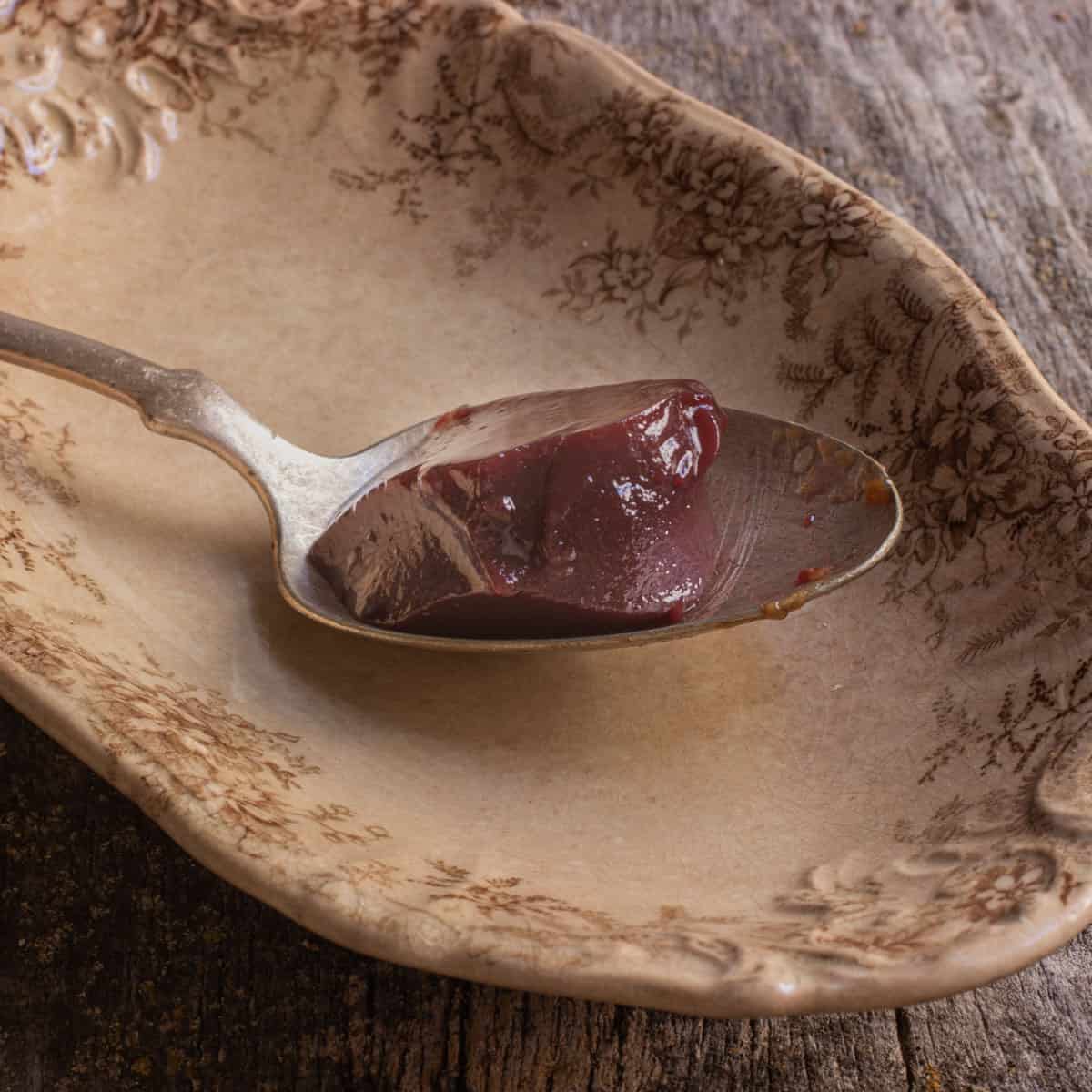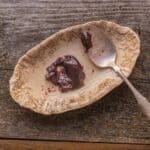 Print Recipe
Elderberry Jelly 
Yield: 2 cups
Ingredients
4

cups

Elderberries

½

cup

red wine vinegar

2

cup

water

2

cup

sugar

2

teaspoons

apple pectin

preferably Cuisine Tech brand
Instructions
Cover the elderberries with the vinegar and water, then bring to a simmer and cook for 20 minutes on low heat.

Drain the elderberries well and reserve the juice.

Put a small stainless steel bowl or plate in the freezer to do set tests, and stainless steel is preferable as metal conducts differences in temperature faster than most other food-safe items.

Mix the pectin and sugar.

Bring the elderberry juice to a simmer, then add the sugar mixture and whisk to melt. Bring the mixture to a rolling boil, and cook until it starts to hover around 220F, skimming any foam that may rise to the top that can cloud the finished jelly. Once volume of the liquid in the pan starts to drop a bit, start doing set tests, continuing to let the syrup boil.

To test the set, drop small ⅛ teaspoons or so of jelly on the frozen bowl, and when the liquid threatens to set and hold's it's shape, and doesn't run like water immediately, pour into sterilized jars to seal, or process in a water bath.

This is delicate work, and many of the commercially jellies I taste made from obscure fruit seem cooked down too far to me. The sweet spot for me is usually right after the jelly hits 220-225.