As someone who's built his career around food, I've tasted plenty of interesting things. Nothing prepared me for the first time I ate wild Szechuan peppercorns though.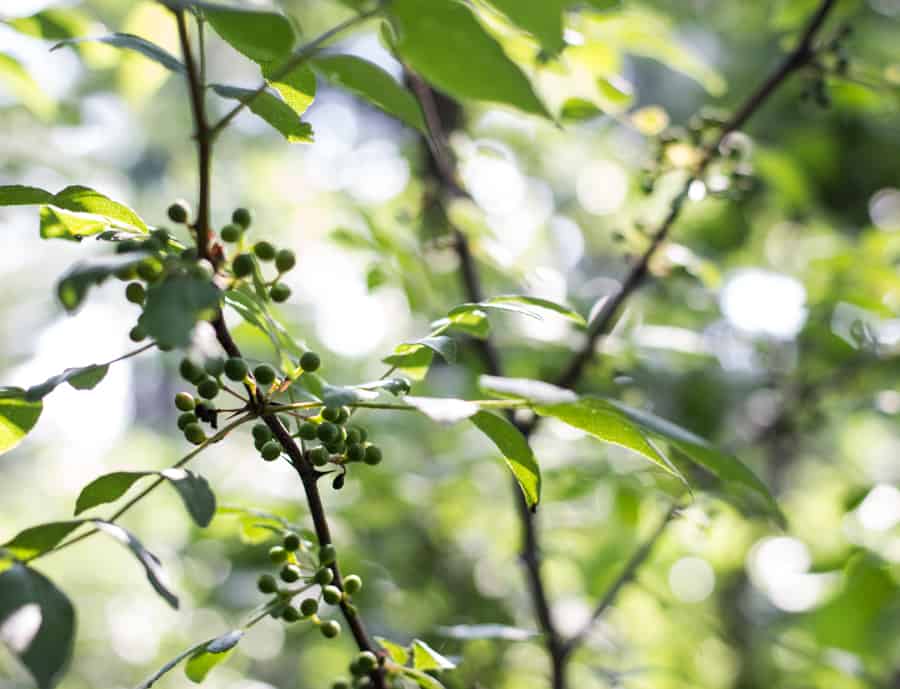 I got introduced to them through my friends mother, an experienced wildcrafter. On night after dinner, the topic of Zanthoxylum came up, she said it was a plant she'd been cooking with for decades.
"YOU'VE never heard of Zanthoxylum?!"
She got excited, went to her storeroom and brought back a jar of some dried seeds. They didn't smell like much, but after tasting one, and feeling my tongue go numb, I knew exactly what they were-wild Szechuan peppercorns. (Confusingly also known as Sichuan and Szechwan pepper)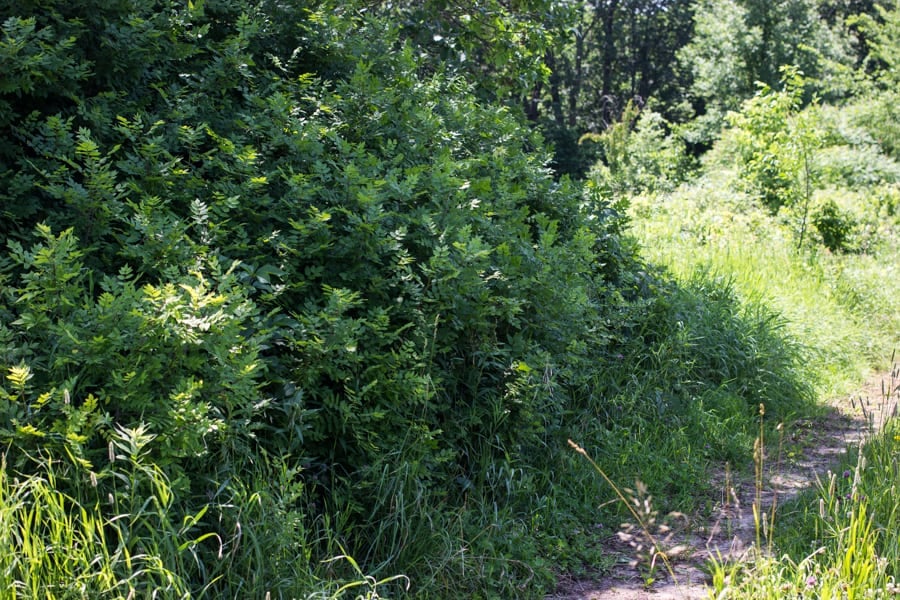 I put the plant in the back of my mind, since you can order the dried berries from any food supplier with a spice selection, and since I don't have much experience with Asian cuisine. I made sure to remember to take a look at the fresh berries the next time we took a walk up the hill where they grew.
After doing a little research I found out that Szechuan peppercorns are the berries belonging to a number of different species of prickly ash. What's really interesting though is that Zanthoxylum is in the rue, or citrus family. To my knowledge, It's the only species of rue in the Midwest, too.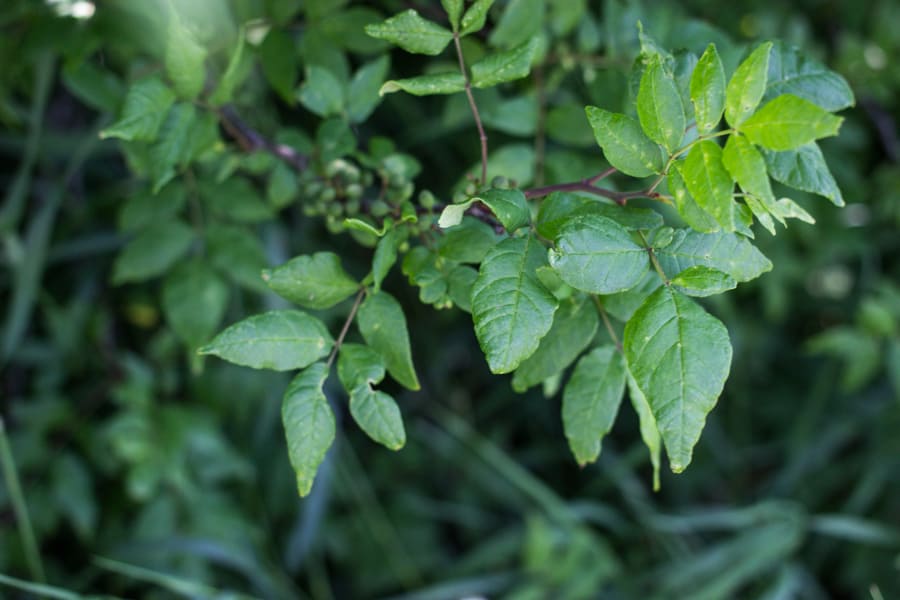 The next time we took a walk up the hill, I made sure to visit the old bush. It was near the beginning of Summer, and the berries were just beginning to form on the branches. I picked some for experimenting, even though the berries were green and under-ripe.
From what I could find, the berries are usually harvested after they turn red on the plant, and grow a large black seed, which is gritty tasting. I experimented with the fresh berries throughout the growing season this year, cooking with unripe green berries, and the fully ripened red ones.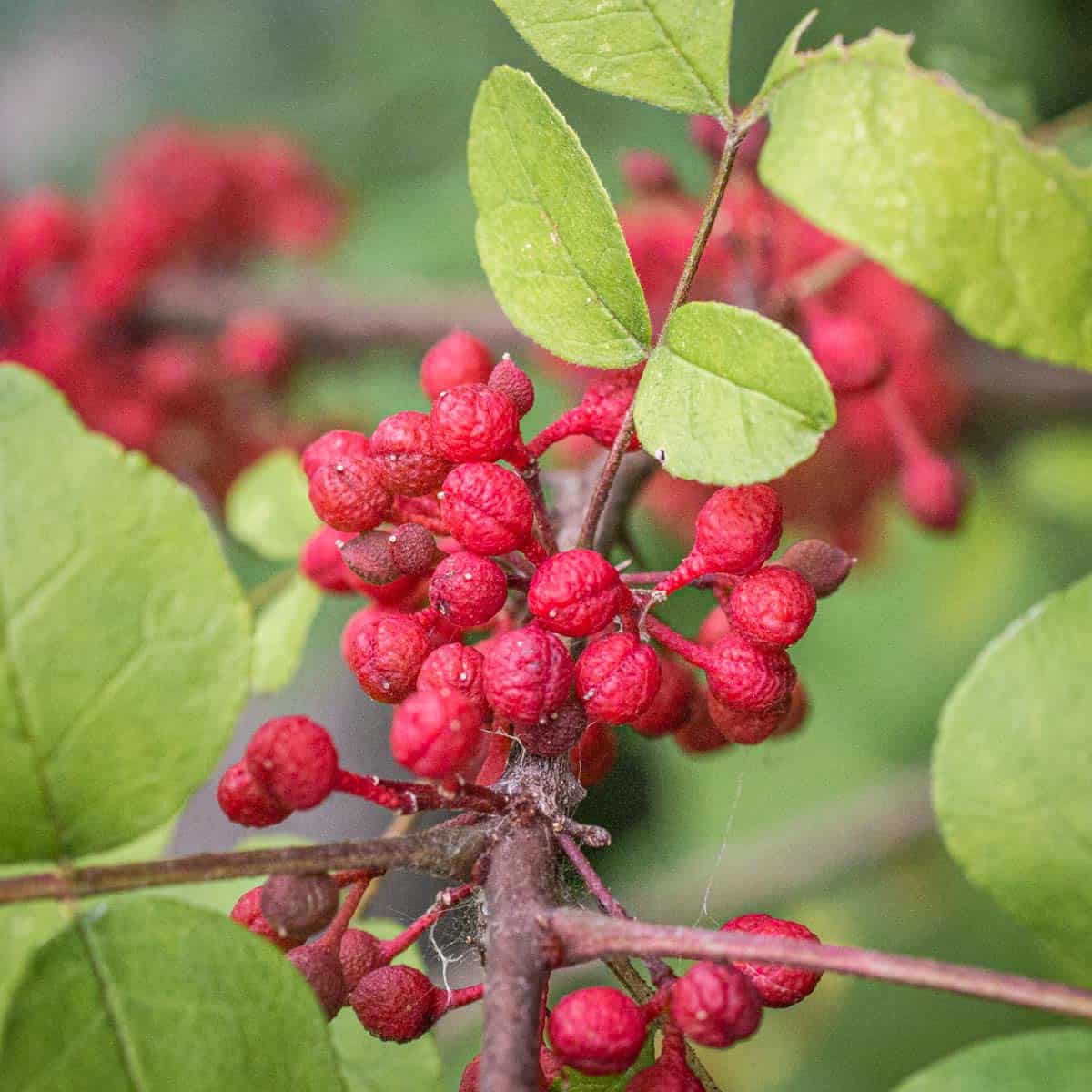 The old woman who showed me the Zanthoxylum uses the dried form, and employs a useful technique for harvesting the berries. She waits for the berries to dry on the branch, and after the seeds fall to the ground, she harvests the dried red husks.
Harvesting them like this gives you the best results in the kitchen for cooking with dried specimens, since, unlike purchased Szechuan peppercorns, there are none of the black seeds to worry about, which are unpleasant to eat.
To me there doesn't seem to be much of a flavor difference between unripe green berries and fully developed red ones, but a bonus to working with the green berries is that the seed isn't fully developed yet inside, so the whole peppercorn can be eaten.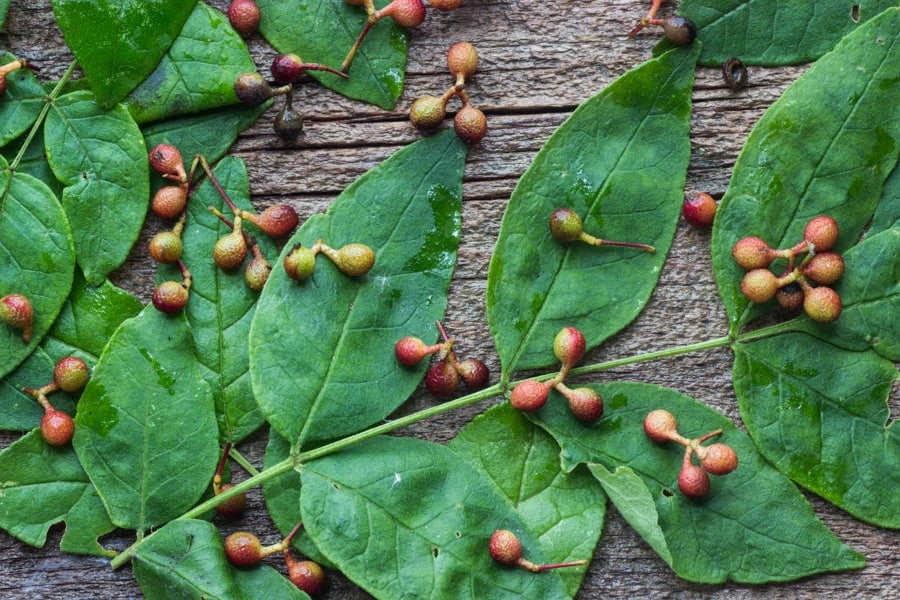 Staring at a few little bags of the green berries I picked reminded me of green peppercorns, which can be pickled or preserved in brine. I played around with a couple recipes, treating the prickly ash berries like green peppercorns, and the results were great.
Eaten fresh these are like little lightning bolts. They have a citrus taste, which turns into a numbing sensation that lingers for 15 minutes or so. Cooking, preserving, or drying mellows them though, and combining them with other things helps calm their flavor too.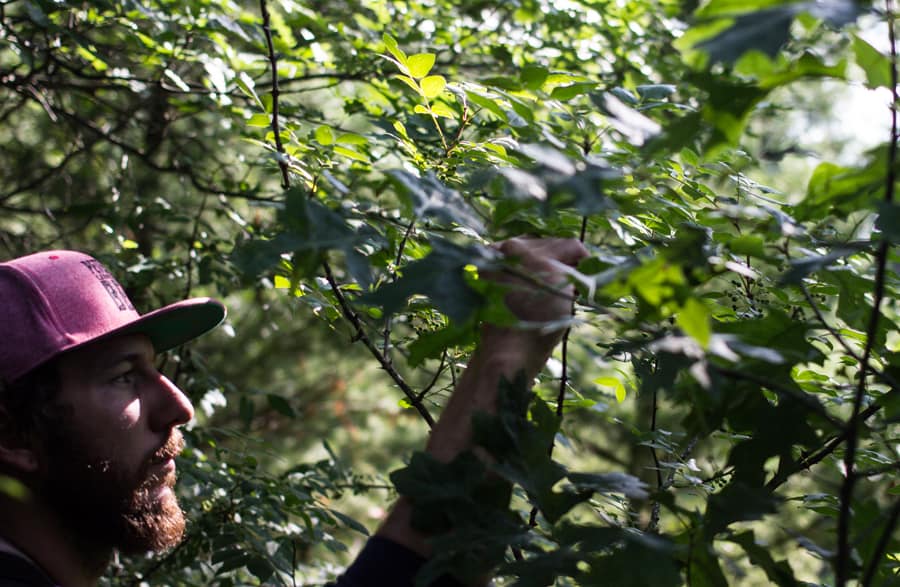 As far as cooking, there are plenty of options. You could definitely harvest these, dry them, and toss then into a stir fry, or something similar-that would be traditional. Another great thing I found was crushing the berries and using them in marinades with fish overnight, removing them before cooking which leaves a haunting, mellow citrus flavor.
One way I've found to treat these is like green peppercorns by brining or pickling, which gives you get more of the citrus flavor, and less of the numbing. They're great chopped and sprinkled on things, mixed into dressings, or tossed in with a sauce at the last minute for fish.
Update: 2015
I've now noticed a number of different species of zanthoxylum. Some species have leaves and berries that are more intense than others, my favorite being a species with small, deeply veined leaves. Rubbing the leaves and smelling them side by side is a great way to determine the differences in flavor between species.
Prickly Ash Recipes
Here's a few of my favorite prickly ash recipes.
Prickly Ash Chili Crisp
Make your own chili crisp at home with your hand-harvested prickly ash. I add some mushroom powder for good measure. You will be amazed how good the kitchen smells.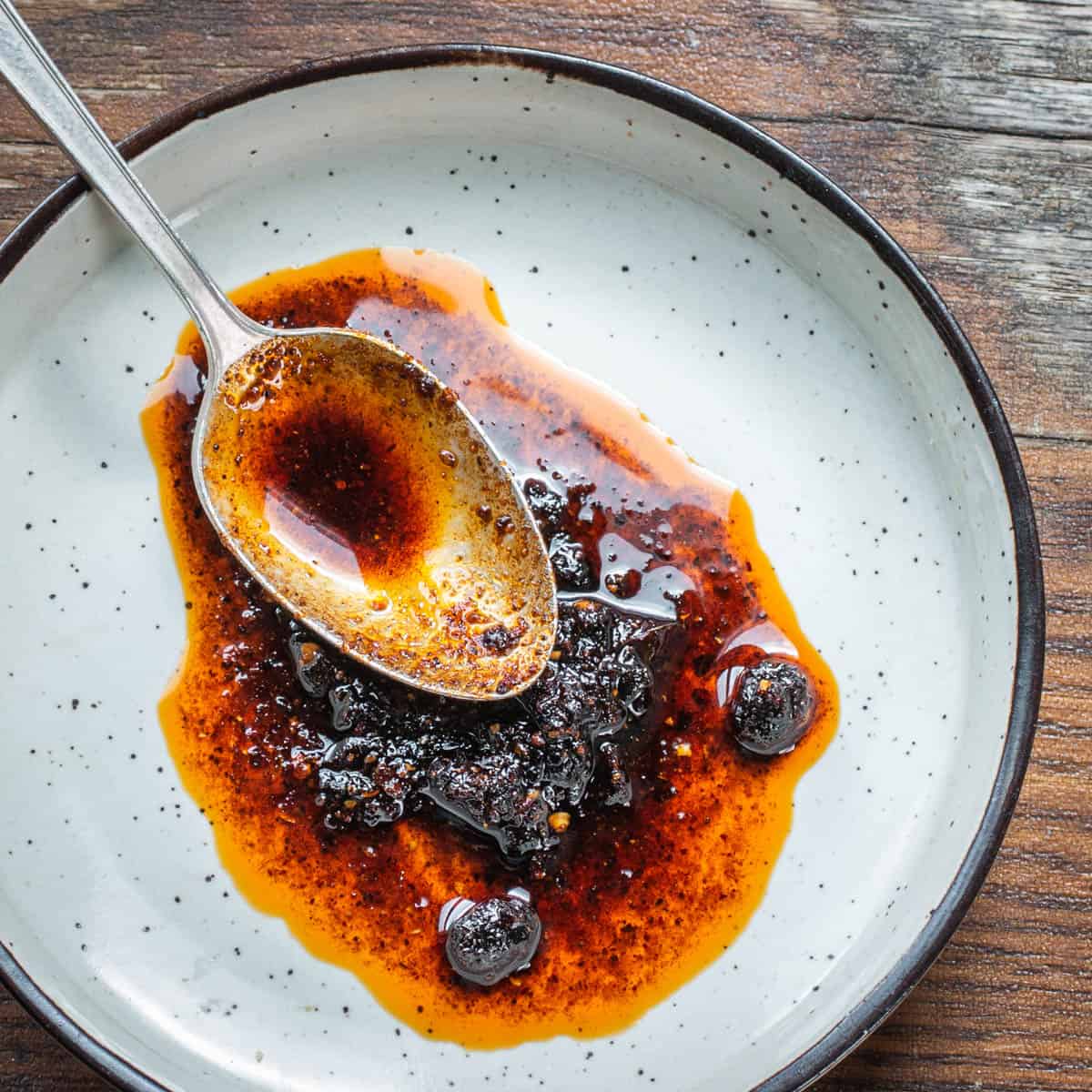 Prickly Ash Sausage
Aromatic sausage, Szechuan-style. Seasoned with dried prickly ash, fish sauce, and hot chili. Use pork, lamb, or venison mixed with pork fat.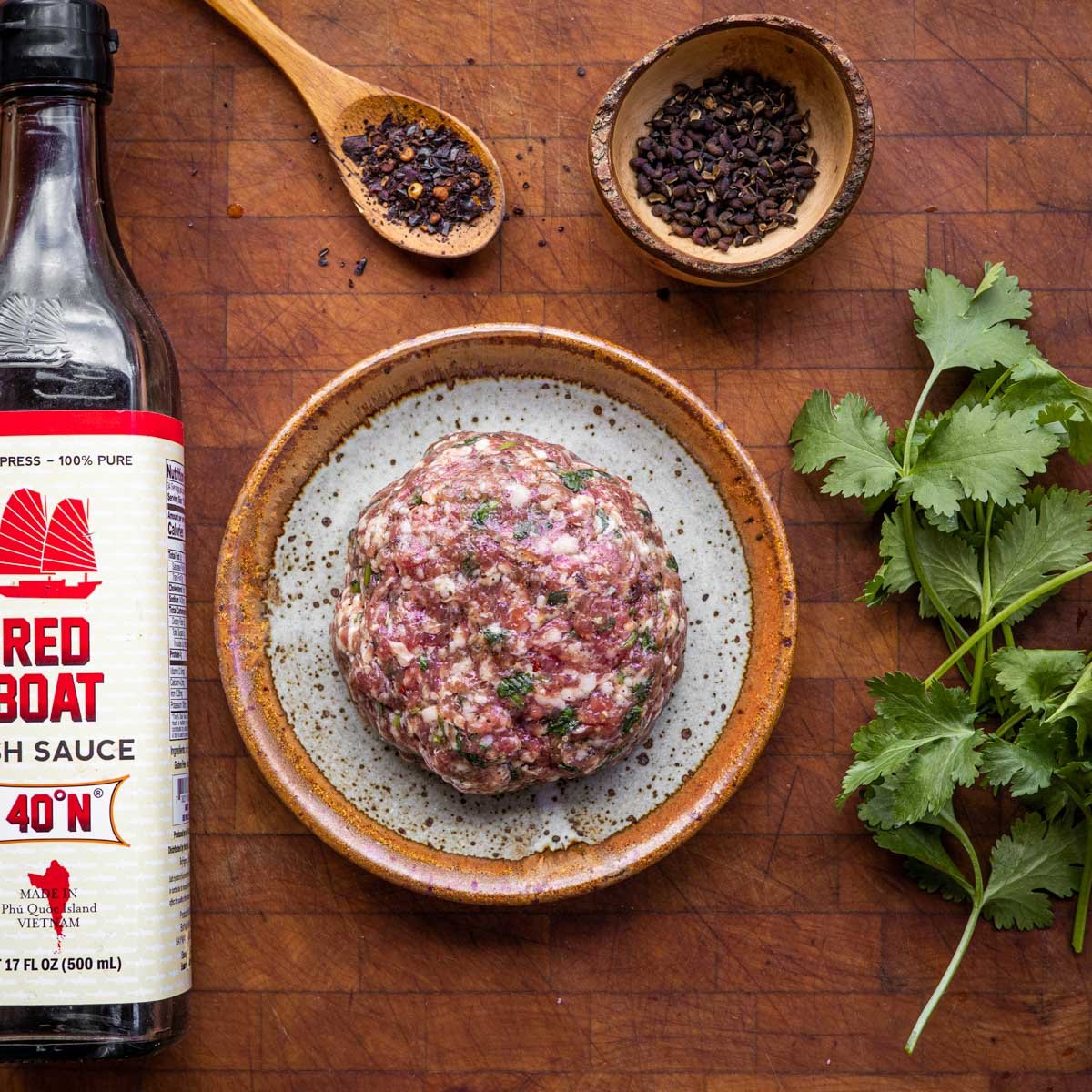 Prickly Ash Jerky
Spicy, aromatic jerky made with hot chilis, prickly ash berries, and black pepper. Use your favorite meat.