Peckerhead mushroom is one of the more funny common names for small morels. But, what you might not know is that it's usually a term for a specific variety of them. Read on for more.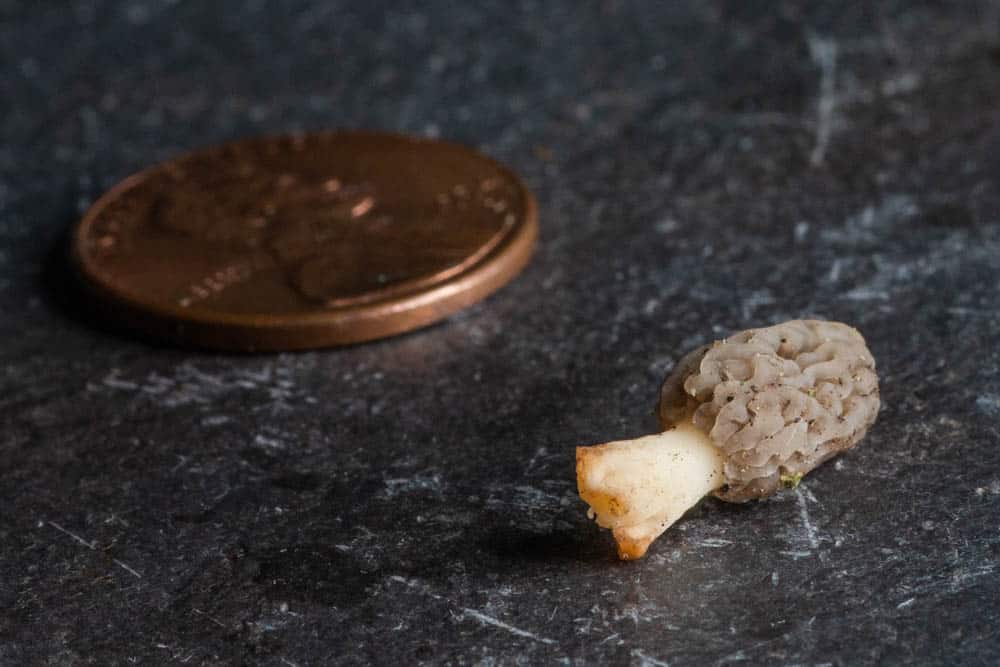 We picked the first morels today, It did not go as expected. My good friend Mike and I usually meet up at around 4 am to hunt in our favorite patch-we try to get there extra early since the good patch is also part of a public park.
The previous year we'd cleaned up pretty good, but you always miss a few mushrooms, and it only takes one to bring curious people back the next year.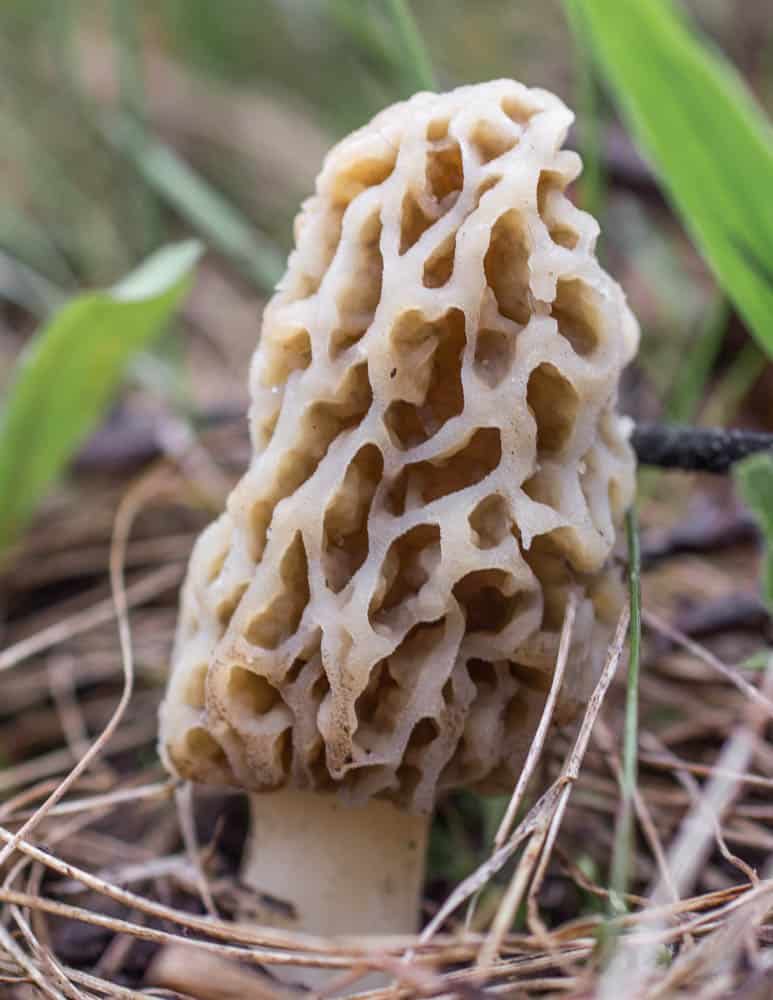 Not expecting much yet, we showed up around 9 am—late to the party by morel standards. There were a couple people walking their dogs about, but nothing suspicious.
We headed in a roundabout way to the entrance of the patch—a small valley housing two large cottonwood trees. Immediately we saw the worst possible thing: someone was picking morels in our patch.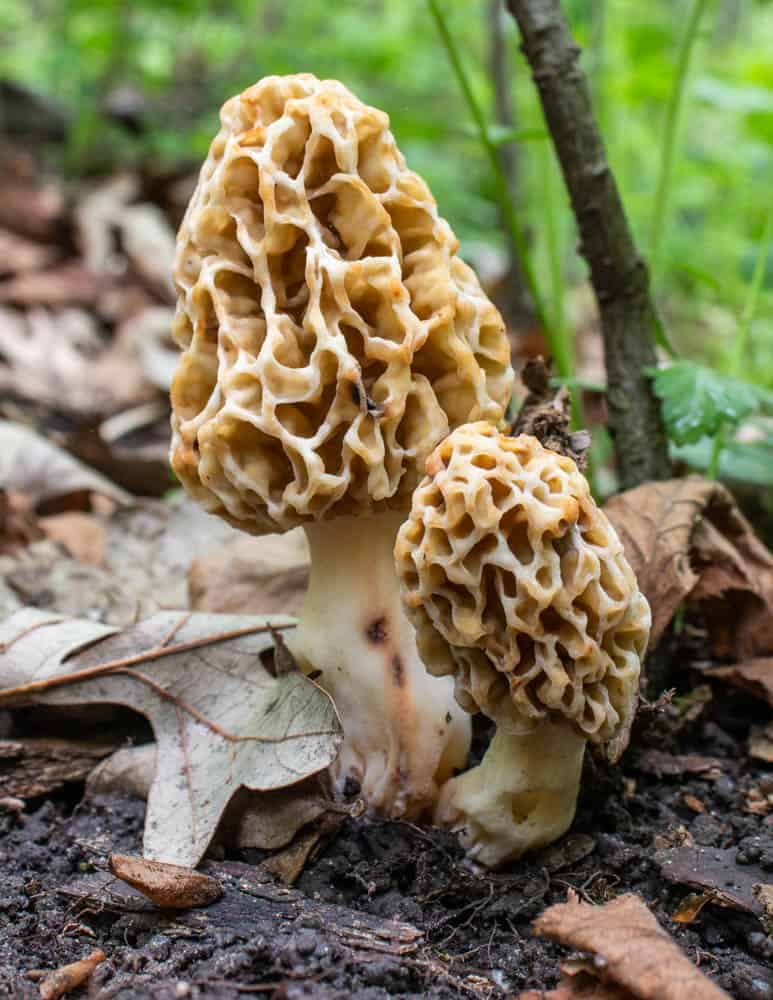 After exchanging a creative array of expletives, we struggled with what the best course of action might be. We decided to walk past and casually inspect what the picker was doing.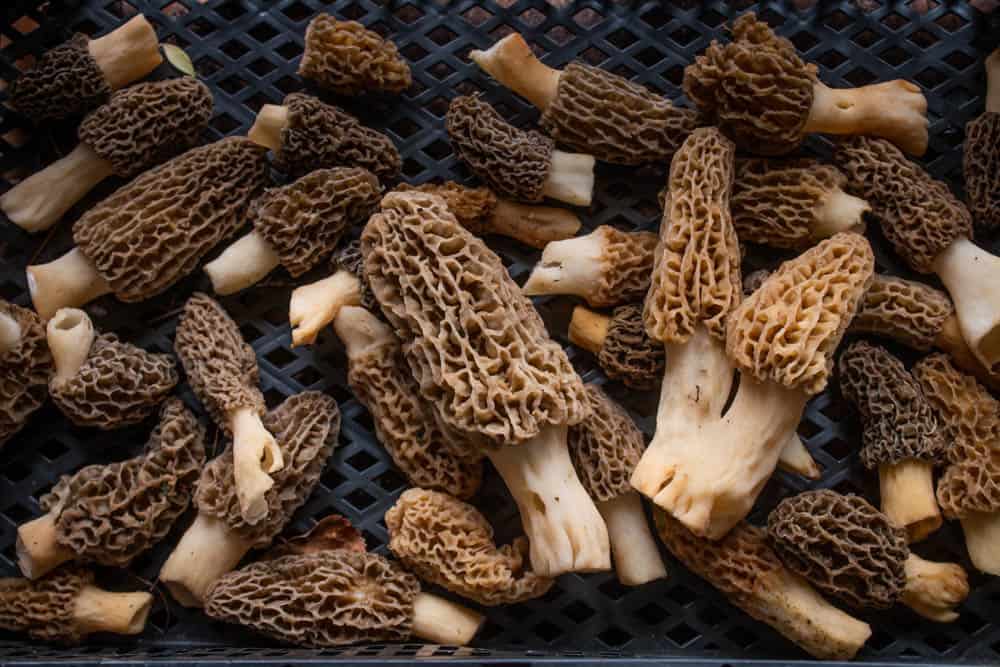 As any morel hunter knows, seeing someone pick your patch is frustrating, invoking a sort of jealous envy and gnashing of teeth.
Mushroom hunting is a competitive sport, and, as our patch is on public land, the other picker had just as much legal right to be there as us, but, if you've ever seen someone picking your patch, you'll know that pit-of-your-stomach feeling. It may be public land, but it's MY patch.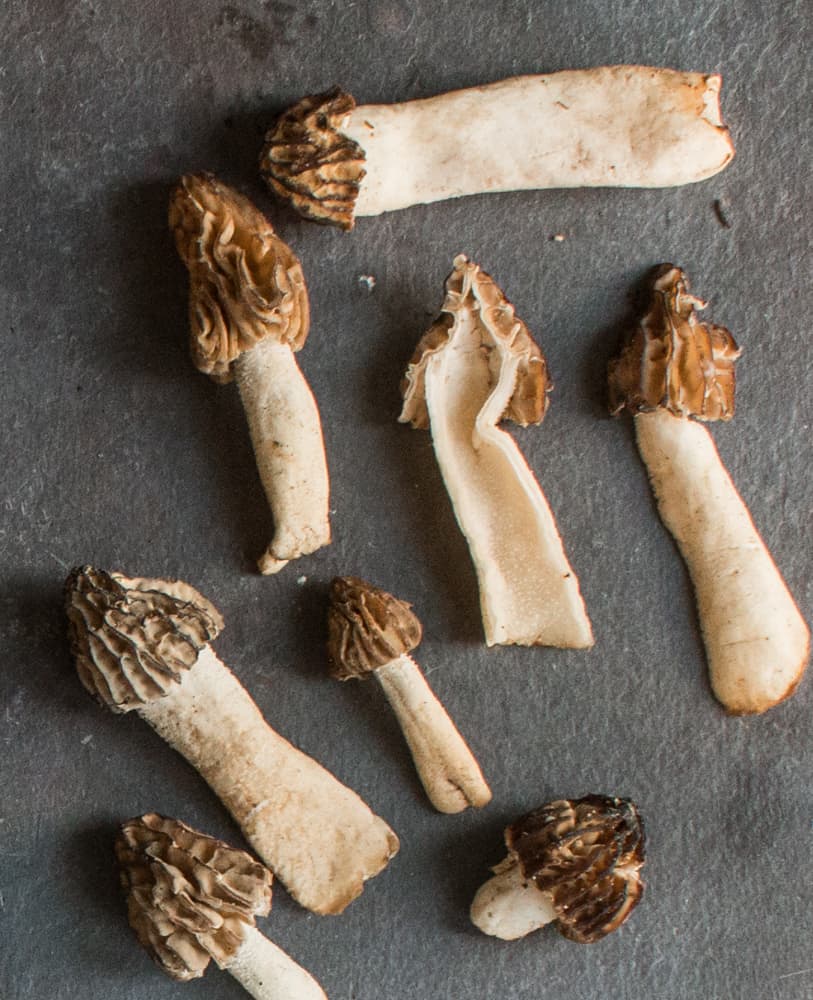 A woman was walking around, scanning the ground by herself. The bottom of her basket was scantily lined with the puniest, most immature morels we had ever seen, some were no bigger than a pen cap.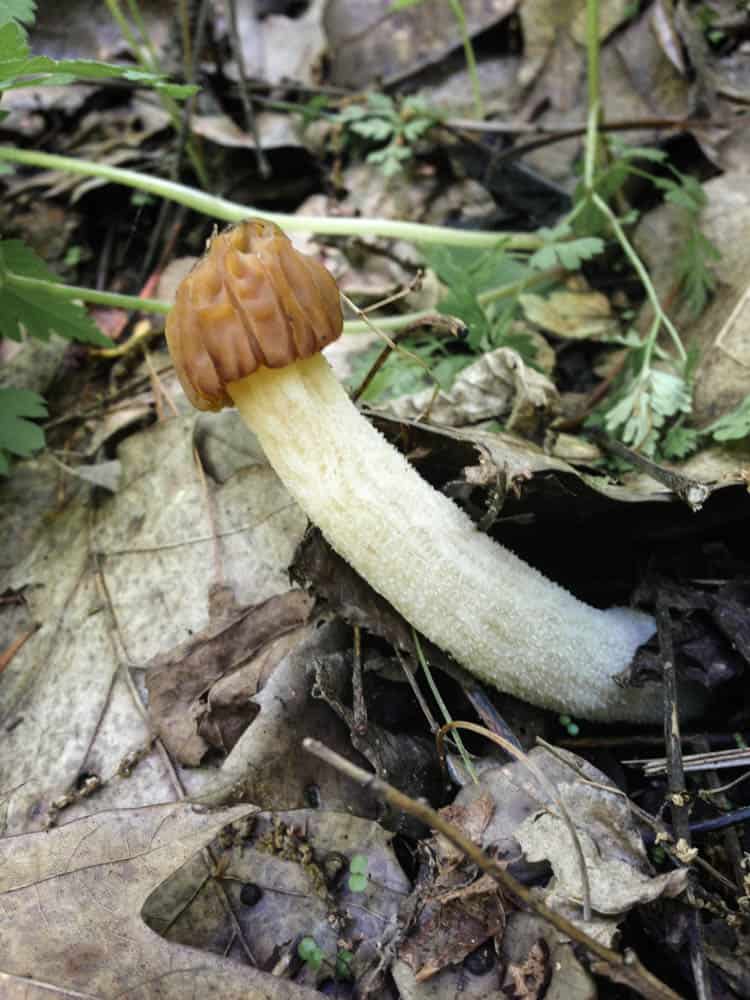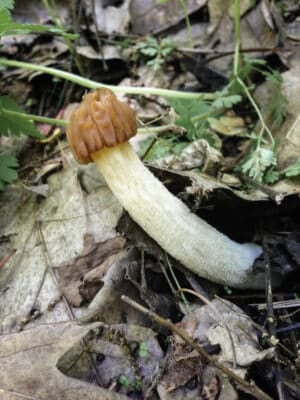 We approached and asked her if it would be good to let them grow a little bit more, she replied, in between breaths out of her mouth:
"Naw, these are just the "peckerhead morels", they are one of three flushes of morels here, The other kinds of morels will come later."
Horrified, we walked past nonchalantly and regrouped at a trash can down the trail where we could still have a vantage point. We discussed the actions of the other picker, it went something like this:
"Peckerheads?" Seriously? She honestly thinks these tiny morels are a different variety than the others?! How on earth could you come to that conclusion?

The answer to the question is a great example of why Latin names are so valuable in the world of mushroom hunting.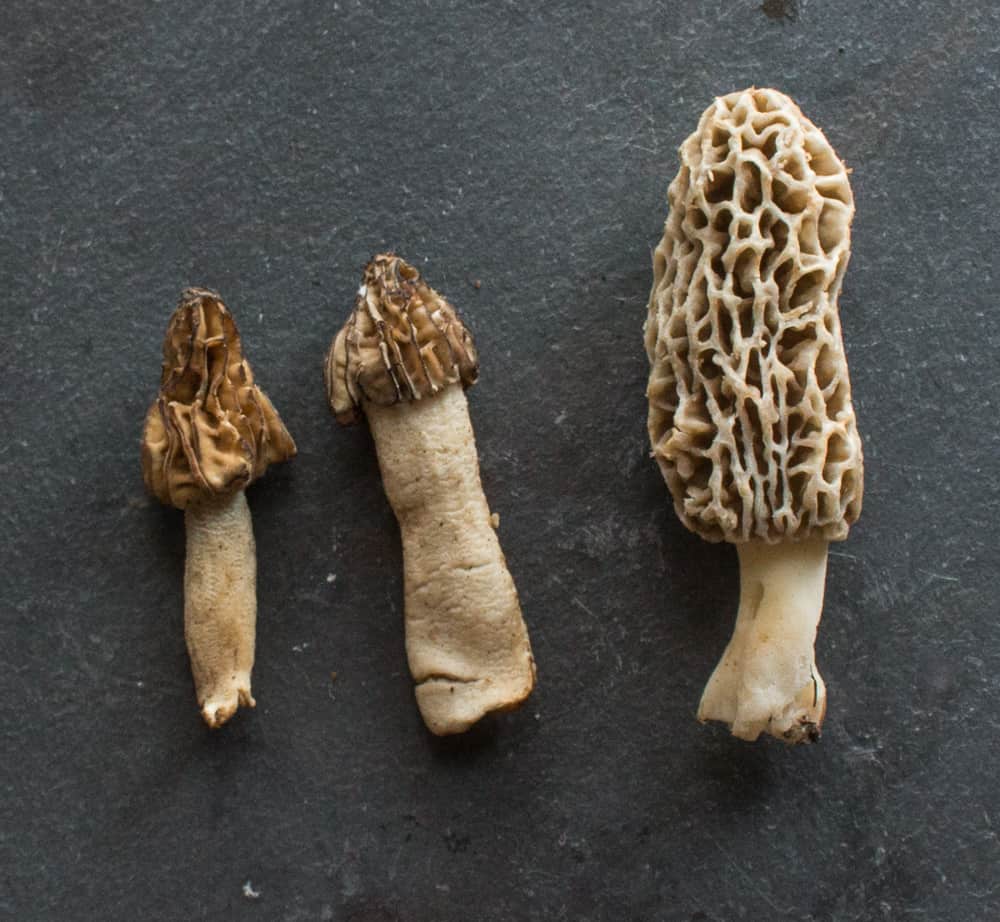 Peckerhead mushrooms
"Peckerhead morel" is a colloquial (common) name used to describe some cousins of morel mushrooms, but it strictly refers to mushrooms like Verpa bohemica and Morchella punctipes / Morchella semilibera, or verpas and half-free morels, respectively.
Those mushroooms have a much more elongated, thin, brittle stem, and a stout, small cap (one of the reasons they're also given the cringeworthy name of "dog pecker mushrooms".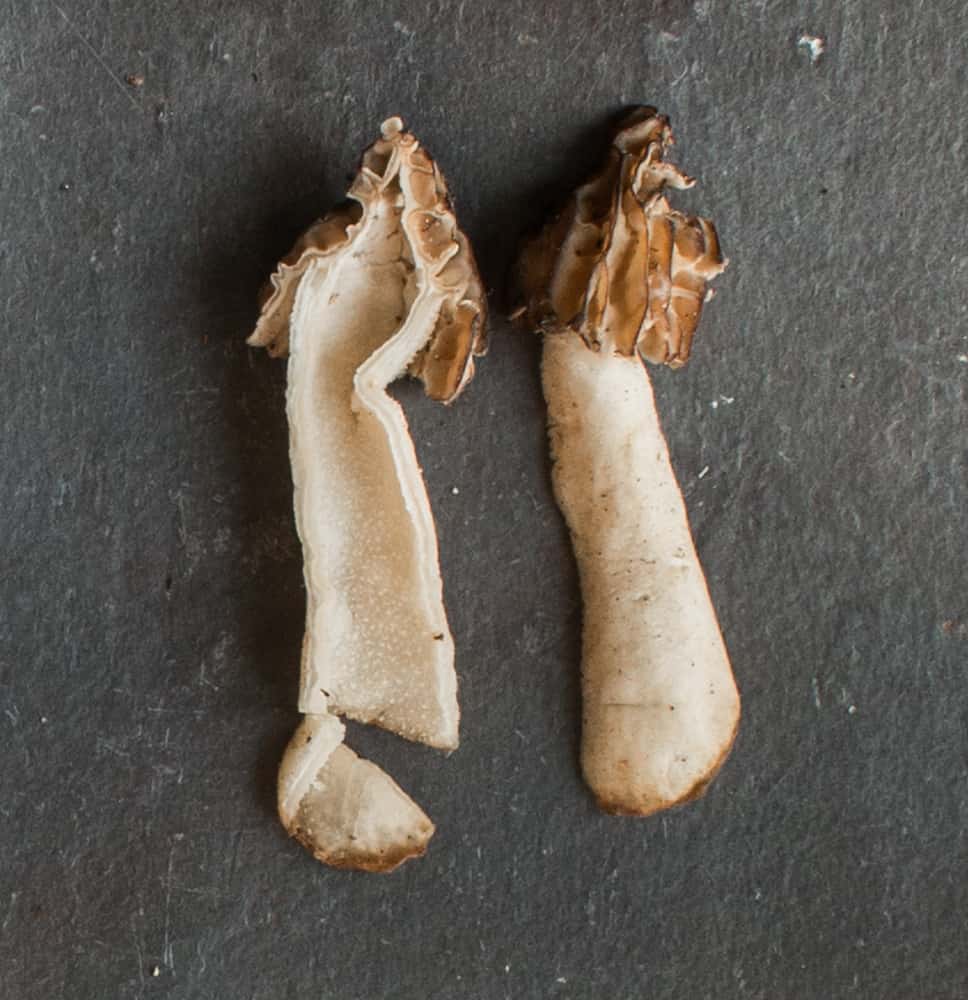 To be clear, Peckerhead is not the correct common name for common morels, no matter what size they are, no matter what your grandpappy said.
Either way, the Verpa and Morchella semilibera / punctipes are all edible too (half free morels are technically morels) with the same precautions as morels (they need to be thoroughly cooked).
Further Reading
Forager's Guide to Morel Mushrooms
How to Cook Gyromitra (False Morels)
Morchella punctipes (mushroomexpert.com)
Morchellaeae: True Morels and Verpas (mushroomexpert.com)