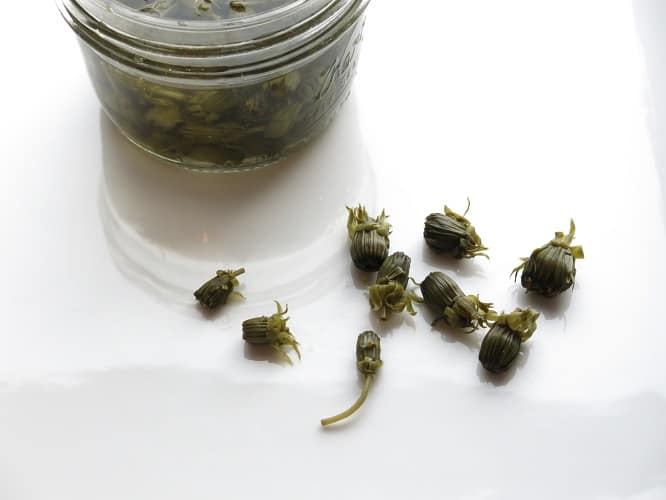 Currently I work at a restaurant where we are not allowed to use any ingredients that do not grow within 300 miles of Minnesota. Small exceptions are made for things like salt, if there is some sort of natural disaster that destroys produce, or if the local purveyors just can't seem to get it right.
This year the local fennel was absolute crap (it was all "bolted"-starting it's reproductive cycle) which means that the fennel grows a bit longer and stringy and the core is huge inside which makes it have a woody texture when cooked.
Scarlet turnips ended up being garbage from a local amish purveyor as well, for some reason even when cooked, they were woody and stringy inside. When the goal of the turnips is to change them into a soup that will be sold at 12$ for a 4oz ladle, the turnips must be absolutely perfect.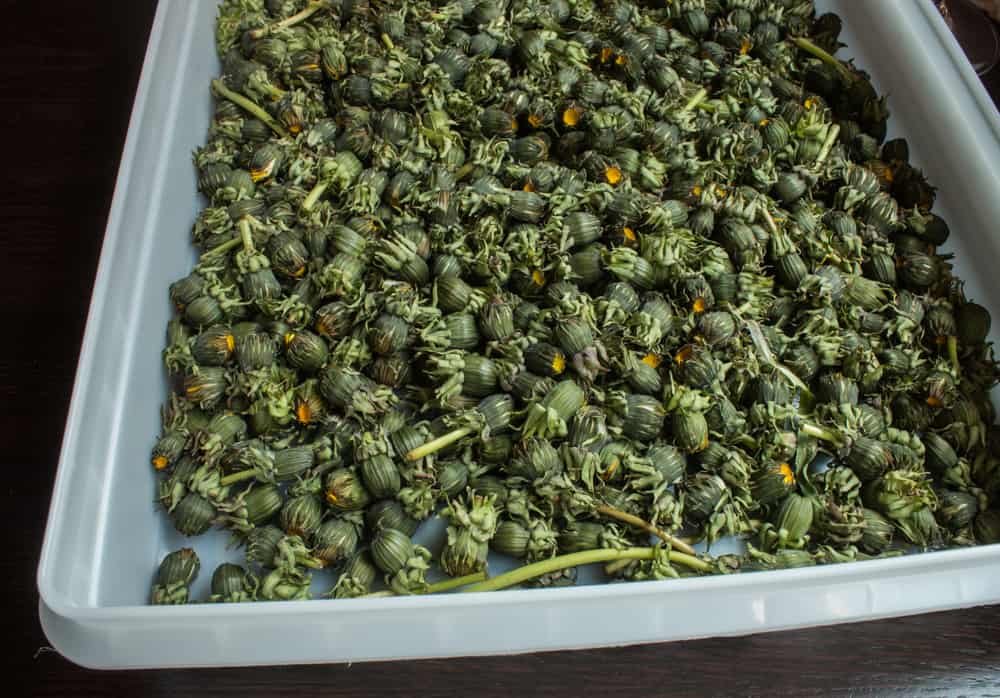 In all reality though, the concept of only using indigenous products was really a shock when I was first introduced to it. Couple this with the fact that I am given the leeway to use these ingredients in any way I please, and you really create a monster.
The creative freedom was a gift, but one that came with a caveat. I am a bit obsessed with Italian food, but I was stripped of all of the imported toys and secret weapons I had relied on and studied. Parmigiano Reggiano, Arborio rice, salt water fish, shellfish like mussels, clams, and my beloved whelks. Pasta would be a no-no too, any sort of noodle or gnocchi I wanted to make would have to be hand made.
It took some time and plenty of occasions with me in the cooler tapping on my head saying: "Think, think, think" like Winnie the Pooh. Eventually I started to see things through my new lens though, and now it is not as difficult. The method for wild capers I'm going to share with you here is a great example of ingredient improvisation, although I definitely wasn't the first to do it.
DIY capers are nothing new
Most of the time if you are talking about making capers yourself, from my experience chefs will bring up nasturtium capers, where the seed pods of the plant are preserved with salt, brined or pickled. This spring, when I was walking around looking at the spring growth, I started to notice other things that looked like capers. I thought it might be cool to create them out of many different plants, and I had a paradigm shift that went something like this:
"Capers don't have to be from a particular Mediterranean vine. A caper can be the unopened flower bud of many different plants."
After that I started going out and picking all the tiny little flower buds I could find. I put up about a quart of each in salt/vinegar brines, and waited a couple months. Stopping to pick the buds doesn't take a while, but it is important to be careful and only pick the most tiny, hard, immature buds.
What can you use to make homemade capers?
I've made and enjoyed capers from the following plants so far:
Very small daylily flower buds
Ramp scapes
Dandelion buds (these need to be pre-cooked for 3-4 minutes to be tender before brining)
Chive blossoms
Rattail radish seed pods
Green milkweed flower buds
The big question: ferment your capers, or no?
This is the biggest thing that will affect the flavor and texture of your capers. Here's the thing: most capers from the store will have vinegar in the ingredient list, but I suspect it's only added as a preservative for industrial processing, and is completely unnecessary.
Combining water, salt, and flower buds (or just about anything) left alone, will start to ferment, and eventually, the lactic acid created by the fermentation will lower the PH, and make it shelf stable, all on it's own. But, vinegar is faster. The choice is yours.
Every flower bud and seed pod caper will taste different
The really fun part about the wild capers was that they retain a bit of their individual flavors after curing, so chive capers are still a bit onion-y and dandelions a little bitter/astringent. Young capers made day lily buds are vegetal, and mild. Nasturtium capers taste identical to commerical, store-bought capers. Milkweed capers will form mold quickly, and should be refrigerated after 24 hours, or vacuum sealed to prevent any air contact.
Making the capers at home is very simple, gathering them at the perfect stage of growth is the tricky part. If you have access to a small garden with a couple herbs and flowers, its easy, here's the recipe.
Print Recipe
Lacto-Fermented Capers 
Naturally fermented and preserved flower bud "capers"
Ingredients
25

grams

kosher salt

1.5 tablespoons

500

grams

water

2 cups

Unopened flower buds

seed pods, etc, as needed
Instructions
Combine the water and salt and whisk to dissolve. Pour the salt water in to a Canning jar and add the seed pods flower buds or whatever you're using, then screw on the lid. Leave the jar on the counter for 3-5 days to start fermenting, or even longer, then transfer to the fridge.

Open the jar here and there to check on the capers and release carbon dioxide. After about 2 weeks the capers should have a nice flavor, but if you leave them in the fridge longer they will continue to age and develop until the pH is as low as it can go.

More or less, the longer they sit, the better they will get, and you can let your palette be your guide. The capers will keep for a very, very long time, as long as they're kept completely underneath the brine.
Notes
Tough Capers 
Most flower buds and seed pods are good as is after fermenting, dandelion buds aren't. If you ferment dandelion capers you'll want to either can them afterwords or simmer them in some of their brine until tender and taste good to you. 
Brine and salt %
The proportions listed will give you a 5% brine if you use a either a scale or volume measurements (cups, etc). From there, you just need enough of the brine to cover the amount of seed pods, buds or whatever else you have. It's a good idea to make sure the buds are covered with more brine than you think you'll need. 2 cups of water will cover 1 cup of dandelion capers just fine. Since you should always use a gram scale for measuring ferments, you can scale the brine and always get the same result, no matter what you're "capering".
Alternate Method: Weighing everything and multiplying by .03 (%)
Another easy way to ferment the capers is to simply put your jar on a scale, tare it to zero, working in grams, add the capers and water to cover by a good inch or two, then multiply the total grams of the contents by .03, which will be a similar salt content to what I have listed above. Both ways work fine. 
Storing and leaks
I often store ferments in the fridge inside of a slightly larger container to catch any drips.