Disclaimer
I've received plenty of comments about this post, and I want to be clear that harvesting wild eggs isn't legal, or easy to do. Even if you do find some, they're likely beyond the point of consumption your used to, and you won't want to eat them.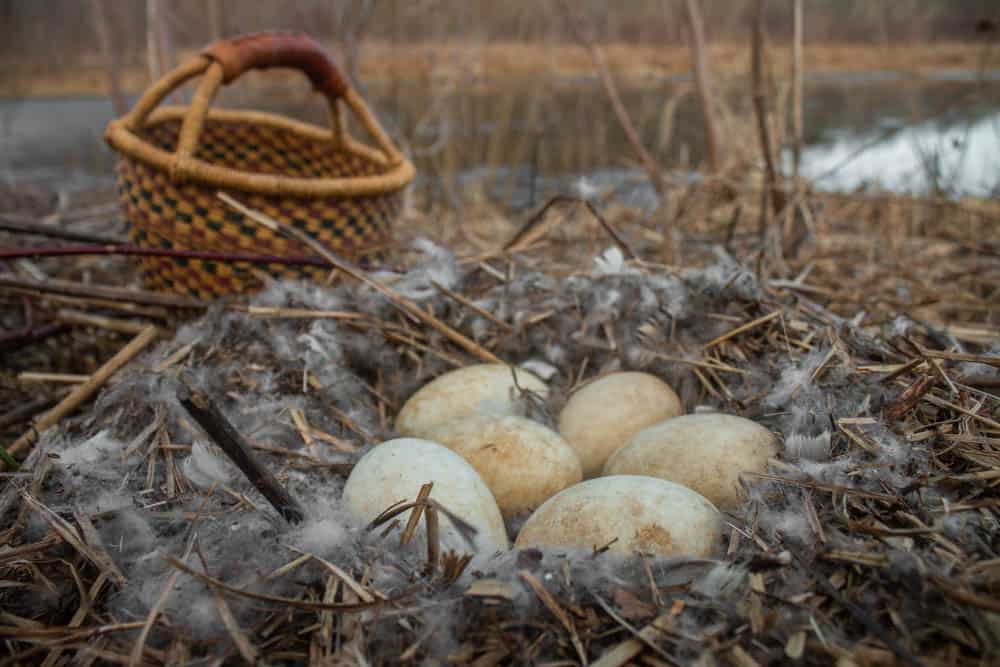 Original Post
Where I live, and around the country, wild poultry are just about everywhere: ducks, turkeys, quail, swans, pheasants, woodcock, grouse, and many more.
One species I'm acutely aware of right now in the spring, as much for the honks and flying Vs, is our native Canada Geese, Branta canadensis.
One thing geese and all the other birds share (they're poultry after all) is that they make nests, and lay eggs. Today, I'm thinking about wild eggs, specifically wild goose eggs, and the legality of gathering them for culinary purposes, as well as the sustainability.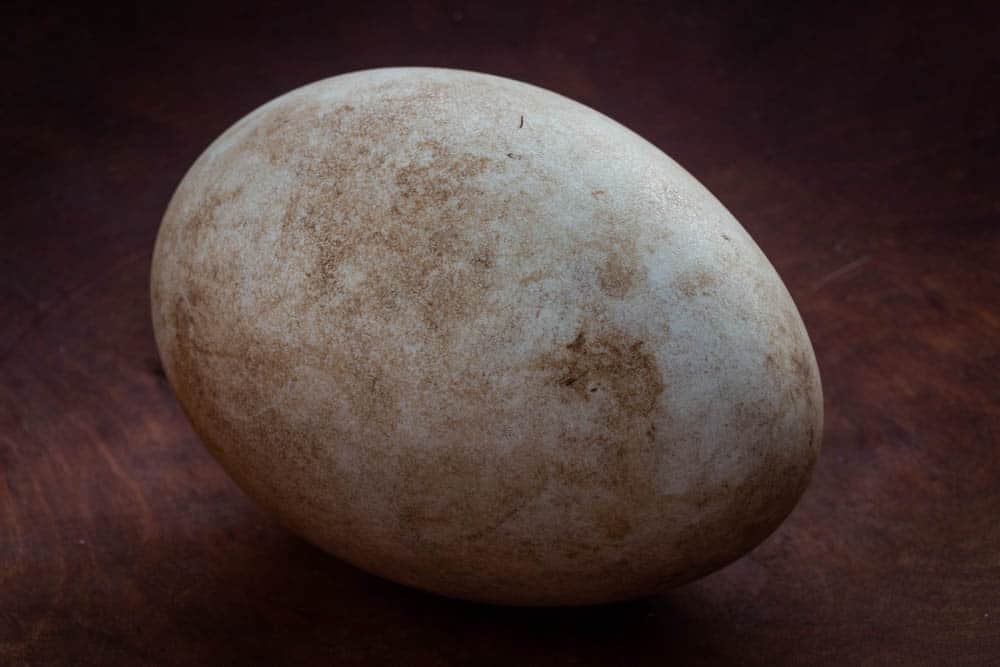 I've researched the topic a bit over the past few years, interviewing conservation officers from the Minnesota and Wisconsin Departments of Natural Resources (DNR), as well as a couple professional hunters and anglers. Maybe you'll find it interesting.
Humans have probably harvested eggs as a food source as long as we've hunted and tended poultry for food. The Romans were said to hold peacock eggs higher than all others.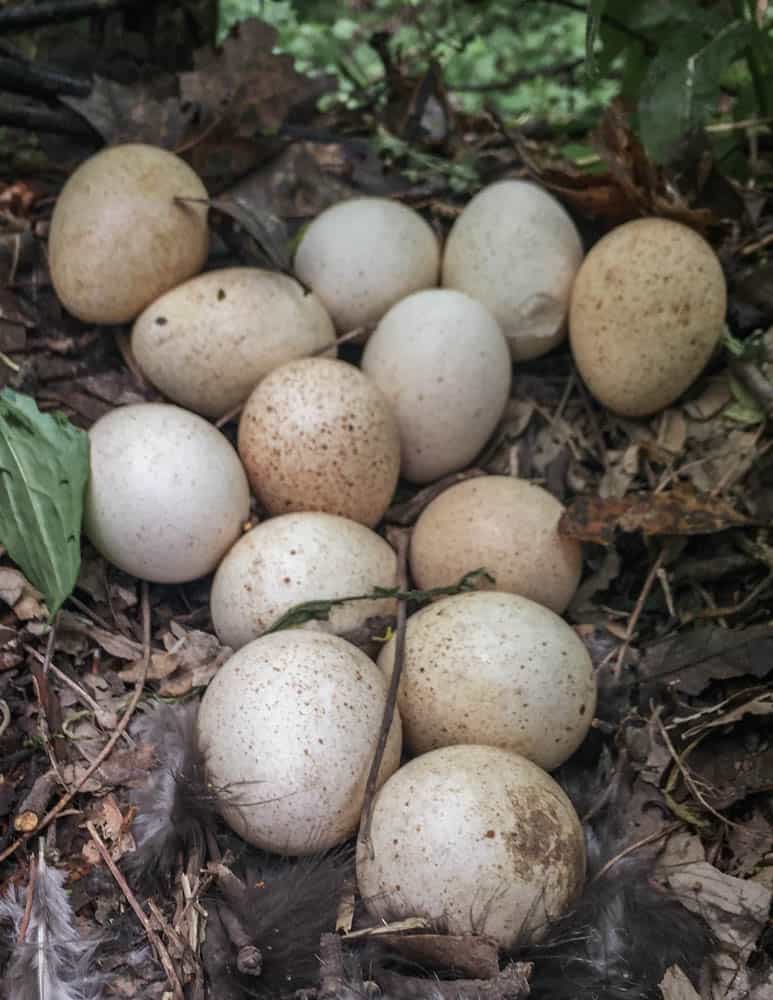 In North America, we eat mostly chicken eggs, but there's a veritable kaleidoscope of egg colors, patterns, and sizes out there. Duck eggs are generally twice the size of chicken eggs, with a higher proportion of yolk to white, making them extra rich and perfect for baking; goose eggs are similar.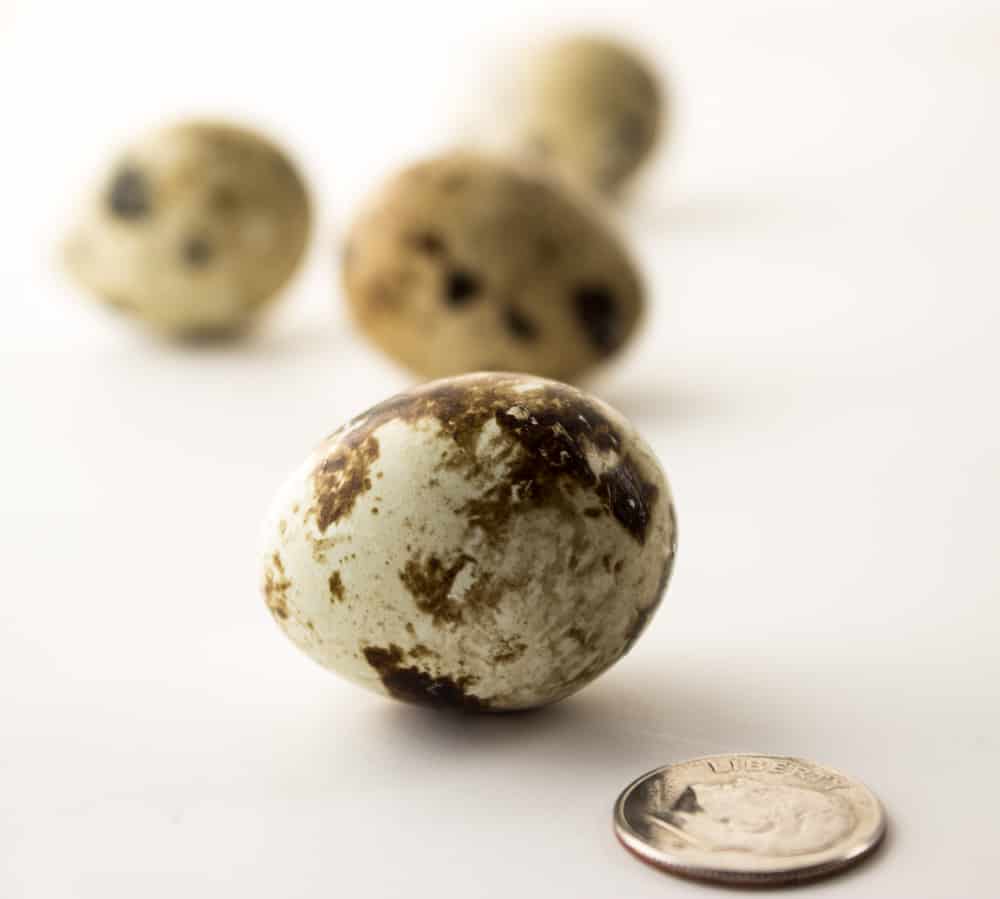 Migratory Bird Treaty Act (MBTA)
One thing that's certain in the United States, though, is that all the eggs we eat come from commercial operations, and that it is illegal to harvest the eggs of wild birds without a permit.
The Migratory Bird Treaty Act of 1918 (MBTA) is the law that makes it illegal to harvest wild eggs, although some hunters have told me it would be violating the Lacey Act, which may be true, although that law was made to combat trafficking, not harvesting, per se.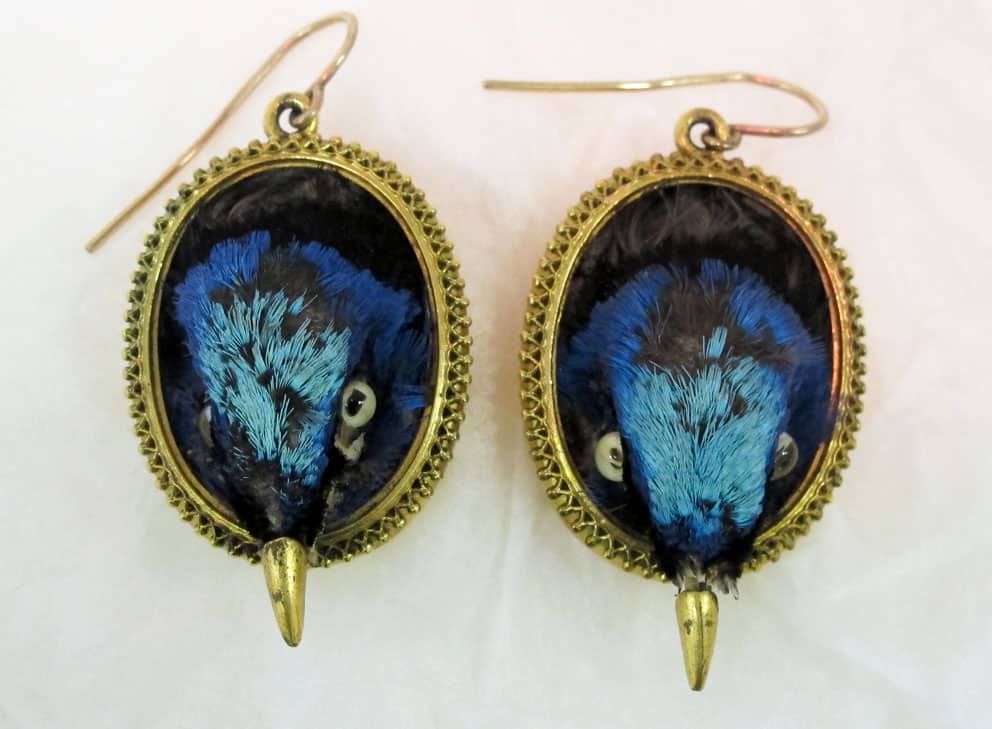 The MBTA was created in an era when Americans were slaughtering birds for things like feathers and commercial goods.
The MBTA's benefits to legions of birds is undeniable, and has likely saved certain species from extinction, like the majestic Sandhill Cranes that fly above the hills of western Wisconsin each spring, and the Sesame Street-worthy Snowy Egret.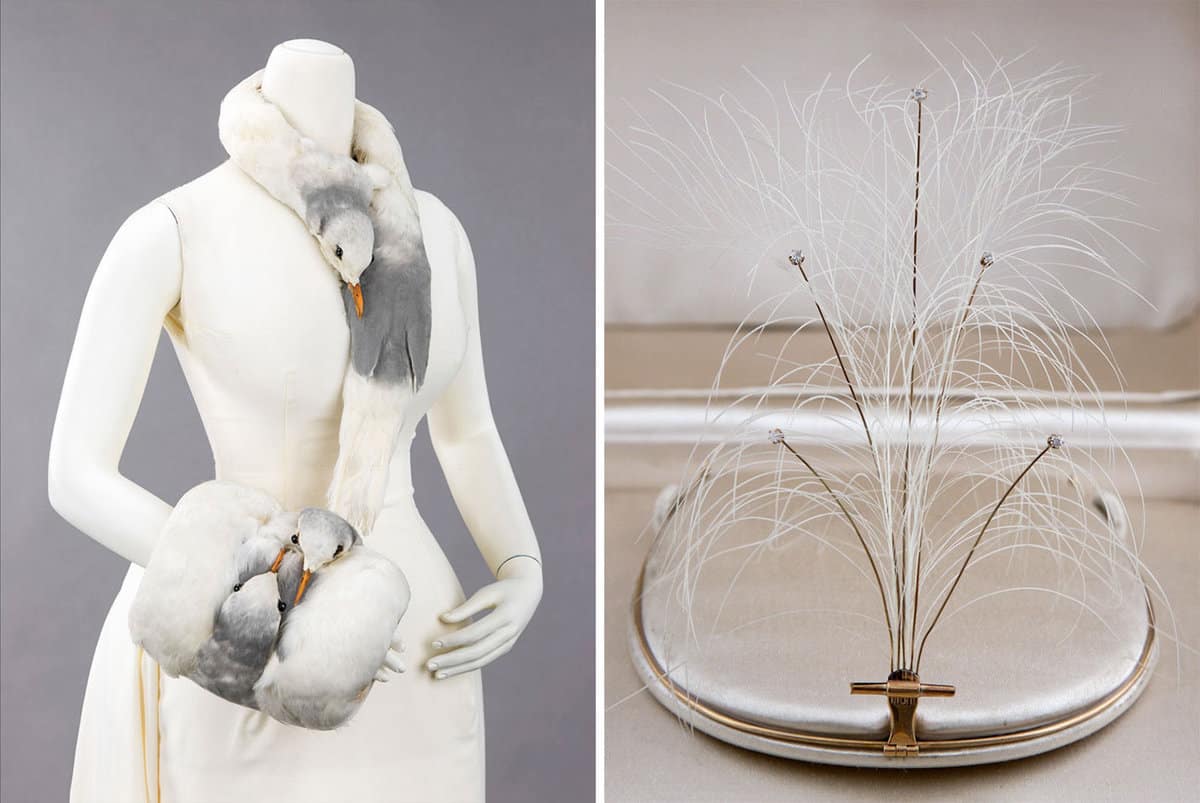 I might never have contemplated harvesting wild eggs if it weren't for an entry in Chef Magnus Nilsson's book, Faviken, about harvesting puffin eggs.
After reading that, I posted a few questions in local hunting forums online about harvesting wild eggs, and I was quickly met with fire and brimstone like some ignorant heathen.
People asked me if I was an idiot, just plain stupid, and other things I won't mention here. Mostly, I got single-sentence replies to my questions along the lines of, "THAT'S ILLEGAL!"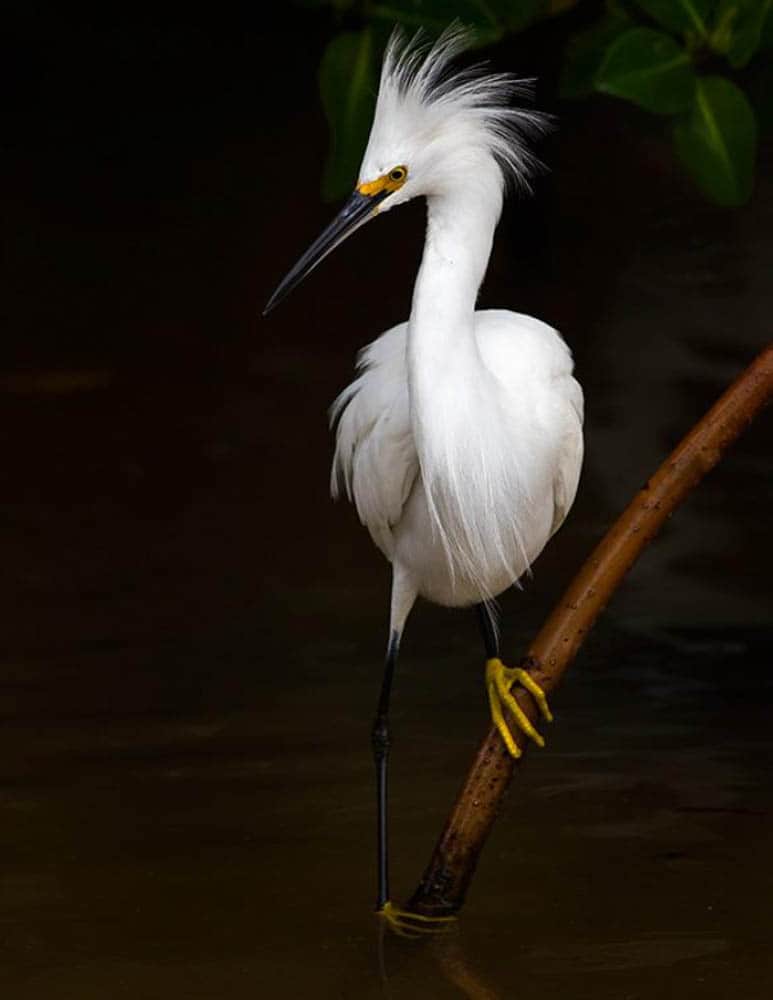 I just couldn't understand it. Why was it so wrong for me to be curious about harvesting and eating wild eggs?
Re-nesting
I want to steer this in the direction of wild geese, but to do that, I think it's helpful to consider the chicken. If you've ever harvested eggs from a chicken coop, you'll know that you can do so regularly. So, what happens when you take a wild goose egg from a nest?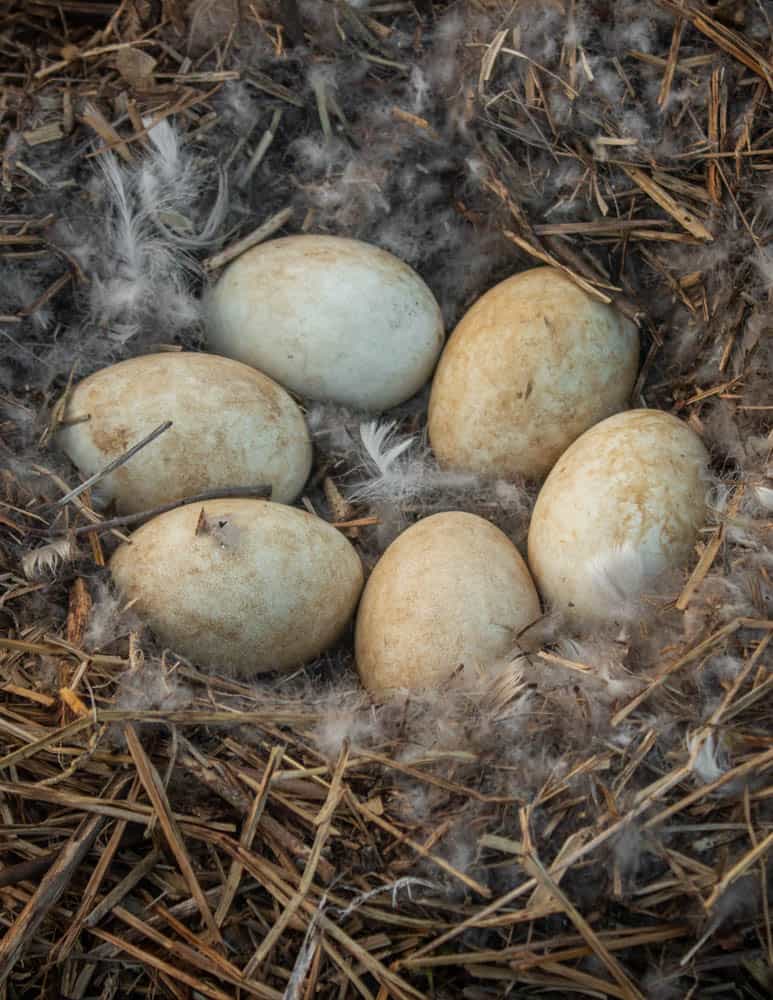 Just like with chickens, when you remove an egg from a nest, more eggs get laid. The goose has the ability to keep making eggs, but, if some eggs are removed, geese—unlike chickens—follow their instinct and move the nest to a new, safer place in a process called re-nesting.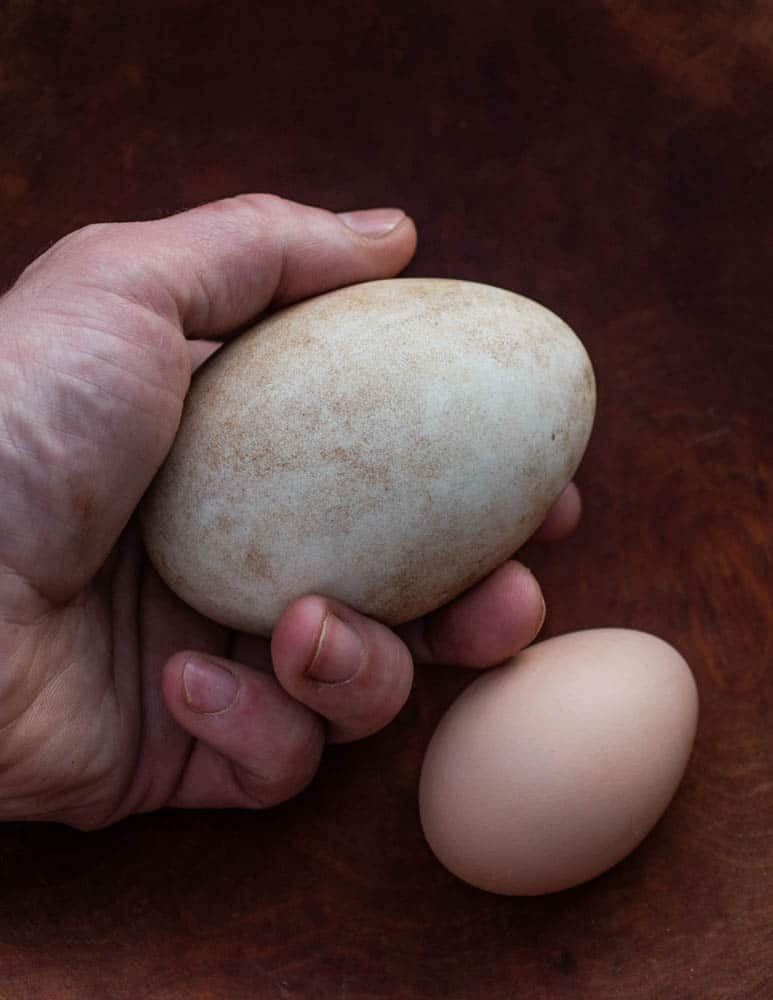 One authority in the hunting community told me of a study done with Wood Ducks kept in captivity, in which an egg was removed from the ducks' nests daily for more than 60 consecutive days.
I can't find a link to the study, so consider this anecdotal evidence, but it's plausible, and logical when considered alongside the egg-laying rates of commercially raised poultry.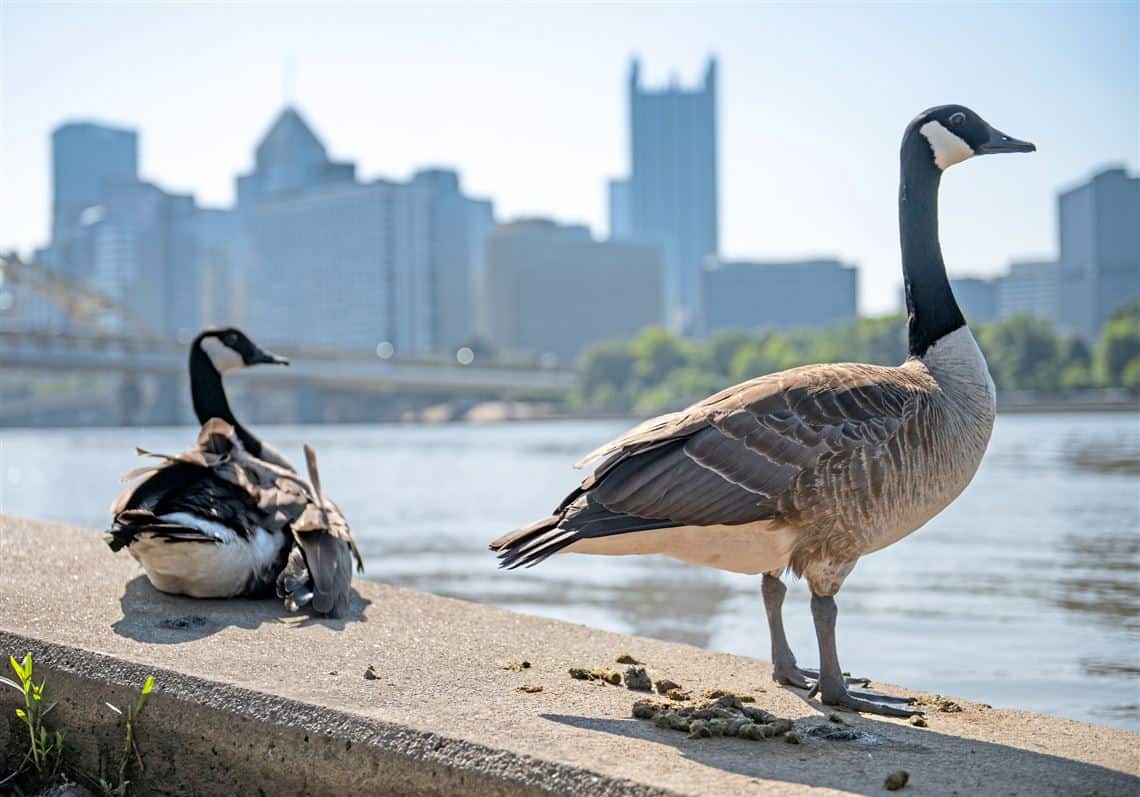 Canada Geese
At one point in time, Canada Geese were over-hunted. From what I can gather, that was more than 100 years ago.
A lot can change in 100 years, and now in some places, especially urban areas, people might say the population of Canada Geese is out of whack. Some of the geese apparently no longer migrate, but still remain covered under the law for migrating birds.
"In the 1930s, the federal government released giant Canadian geese — the largest subspecies of Canadian geese — into the wild to try and compensate for over-hunting, but because they were bred in captivity, once they were released they didn't take up the migratory patterns of other Canadian geese," according to Wisconsin Public Radio.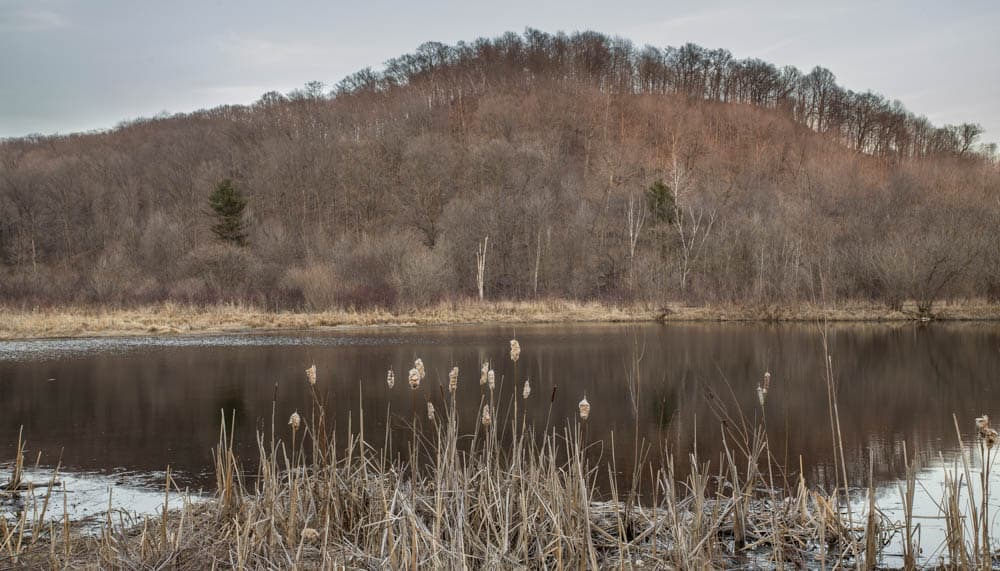 Culling of Geese and Eggs
As I see it, the law as it applies to wild geese is a little outdated. There's a hunting season for Canada Geese, but most hunters I know don't love them (for the record, they taste ok, but benefit from slow cooking or other special treatment—corning and smoking can be good).
In some urban and suburban areas, overpopulation of resident, non-migrating geese means they get culled en masse, since having too many geese, especially in areas with water, can contribute to eutrophication of the water, leading to algae overgrowth that has a cascade effect on other creatures in the water. Geese can also be aggressive, especially when protecting a nest.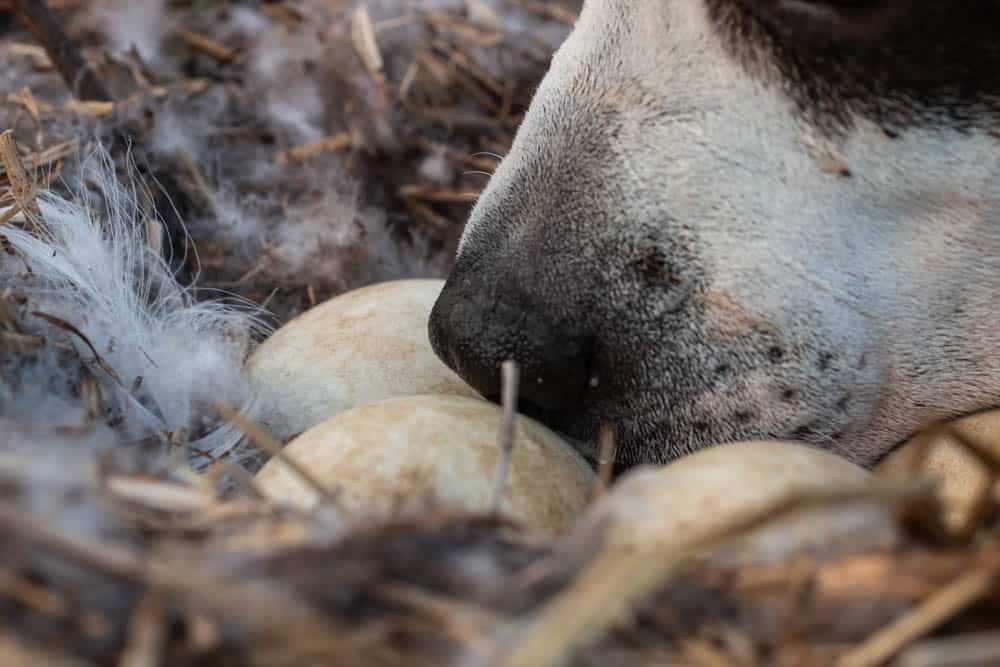 If a goose is making a nest in your yard and attacks your toddler, you as the landowner can apply for a permit to destroy the eggs, which you would do by coating the eggs with vegetable or other oil, which effectively asphyxiates the embryo by preventing respiration through the porous shell.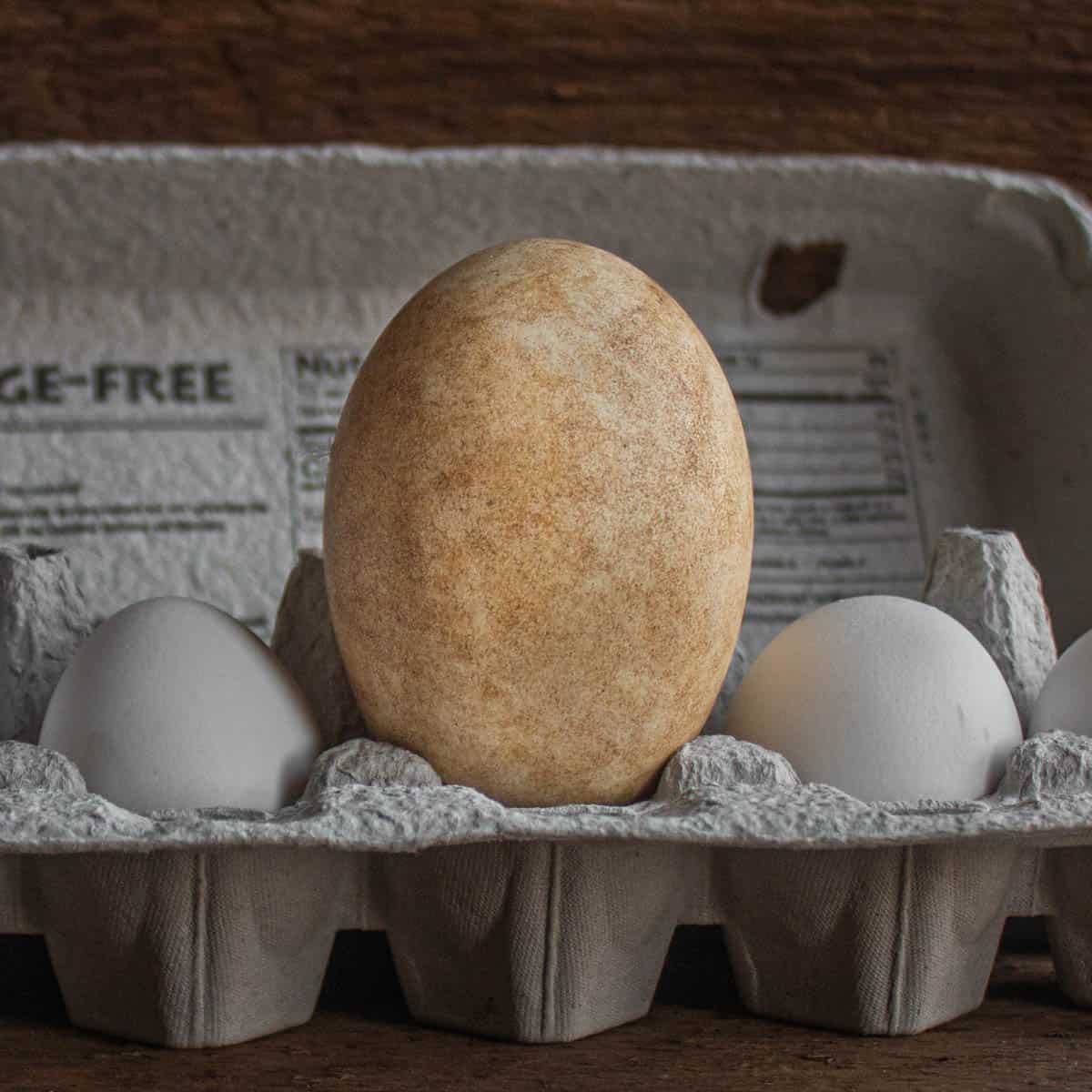 Oiling eggs is a widely used practice, and was recommended to me by both conservation officers I spoke to, since the goose will not re-nest if the eggs are oiled.
Harvesting those same eggs to make an omelet, though, would still be a felony, and there is no permit you can apply for to do so, at least in Minnesota and Wisconsin at the time of this writing.
To me, I think it's odd you can get a permit to destroy wild goose eggs, but you can't get a permit to eat them (special exceptions are made for indigenous populations in places like Alaska). At the end of the day though, the law is clear that it's illegal to harvest wild eggs, so get your goose eggs from a local farmer.
Revisions to the MBTA
Apparently big business and lobbying have no problem subverting bird laws to their wants. Unfortunately, I know no omelet lobbyists.
2017: "A new interpretation of the law by the U.S Government will no longer hold industries accountable for 'incidental' bird deaths under the law.
This legal opinion prevents enforcement of all incidental take, removing incentives for companies to adopt practices that protect birds from threats such as oil waste pits. It also eliminates penalties for companies that kill substantial numbers of birds, including from large oil spills," according to the Audubon Society.
This means I could be charged with a felony and serve time in prison for making an omelet, but a giant company like BP, after incidentally killing 1,000,000 or more birds in the Deepwater Horizon Spill in the Gulf of Mexico in 2010, would face no charges. In 2021, a new administration reversed this decision, stopping the reinterpretation of the law from going into effect.
Birds Not Protected by the MBTA
The MBTA excludes birds with unprotected status, such as pigeons and starlings. But, these birds lay very small eggs, and the nests may be hard to reach, such as in the rafters of a barn.
Resources
Lacey Act of 1900 (combatting bird trafficking)
Wildlife Protection Act Explained (Audubon Society)
2021: Government Tosses out the 2018 revisions to the MBTA
Deepwater Horizon Spill Kills over 1 Million Birds
Birds to which the MBTA does not apply
WPR Culling Canadian Geese: A Necessary Practice
Birds Strike Causes Plane to Land
A Hat Tip to the Women Who Started Modern Bird Conservation in the U.S.