Virginia waterleaf (Hydrophyllum virginianum is an edible Spring plant every forager should know. It's easy to identify, and can be cooked with other leafy greens.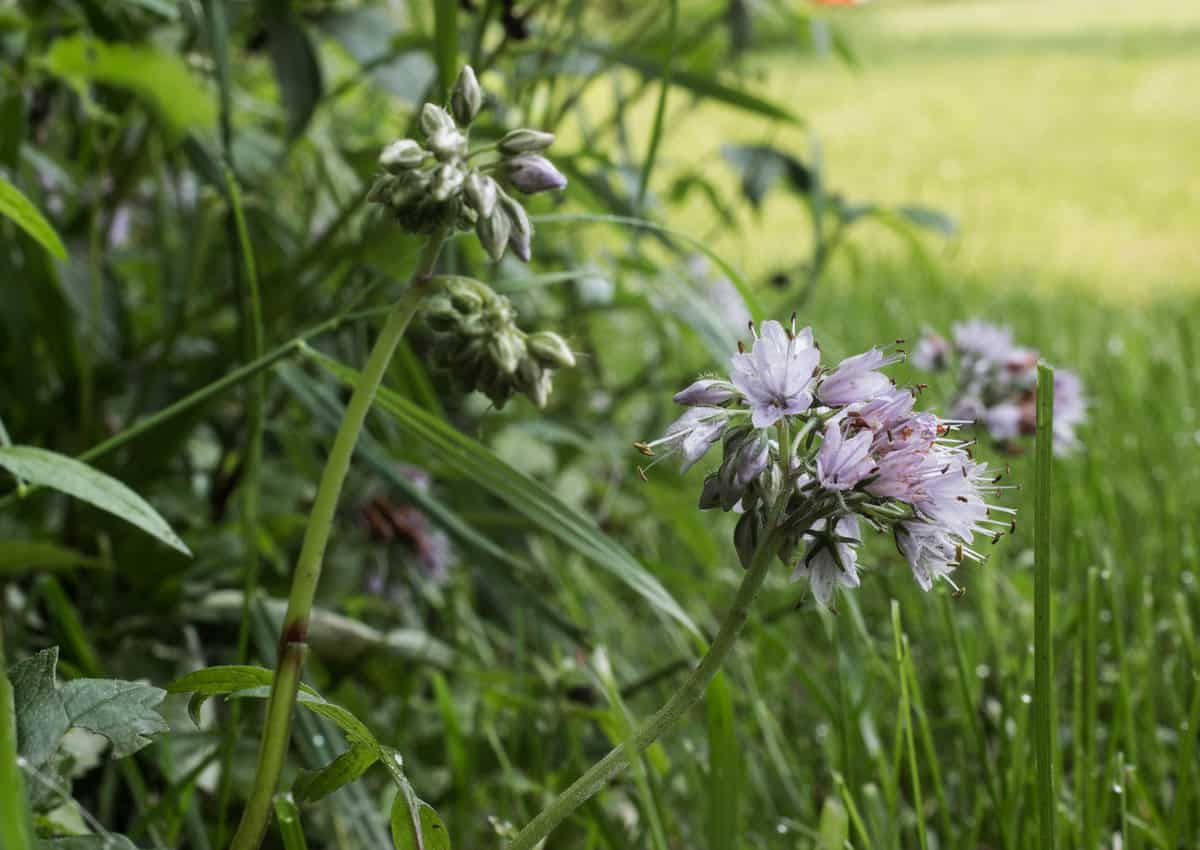 I know another common name for it should be Shawnee salad. Unfortunately for those of you live west of the Minnesota, these probably won't be a new thing to find in your hunting spots, but East of the river they are plentiful, especially in Minnesota and Wisconsin along the St. Croix.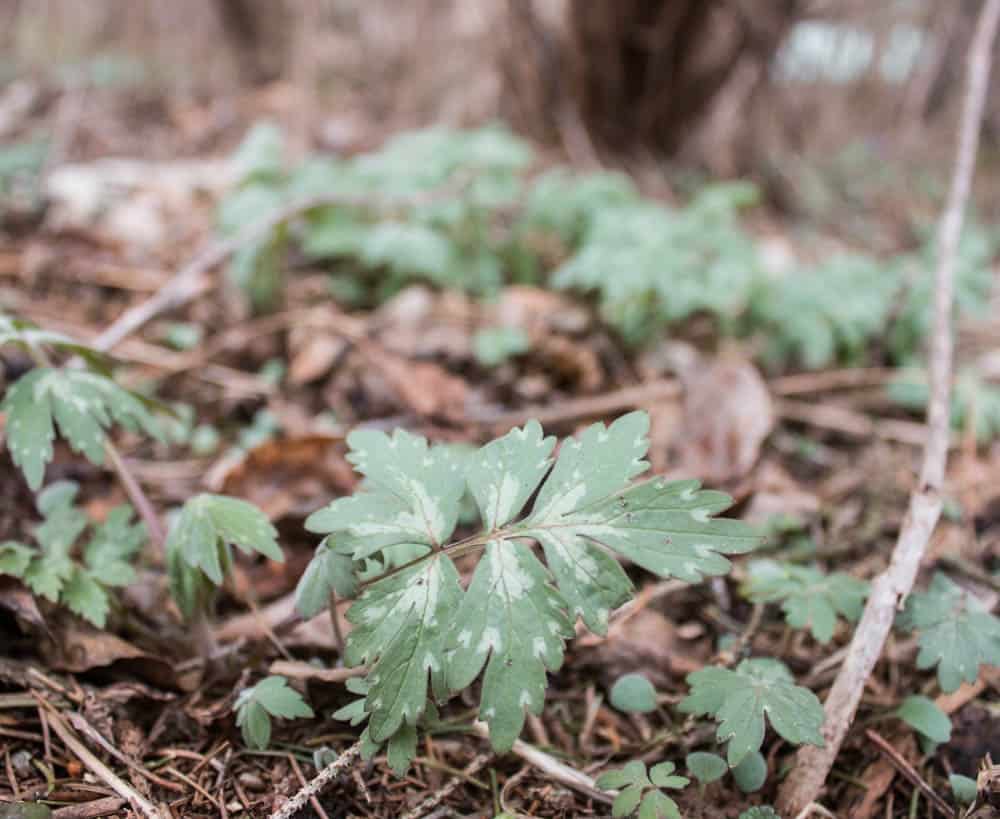 Once I knew what it looked like, picking out the water spots on the leaves is a dead giveaway for them, although some species will have pure green leaves, as noted in the pictures.
As far as eating goes, they have a bit of a fuzzy texture, but mixed with other leaves or cooked they're perfectly fine and to sweeten the deal, they have no bitterness at all. That being said whenever I cook with them I'm using a blend of greens, and am probably not going to sit down and eat a whole plateful of waterleaf, just like I wouldn't sit down and eat a plateful of ramp leaves.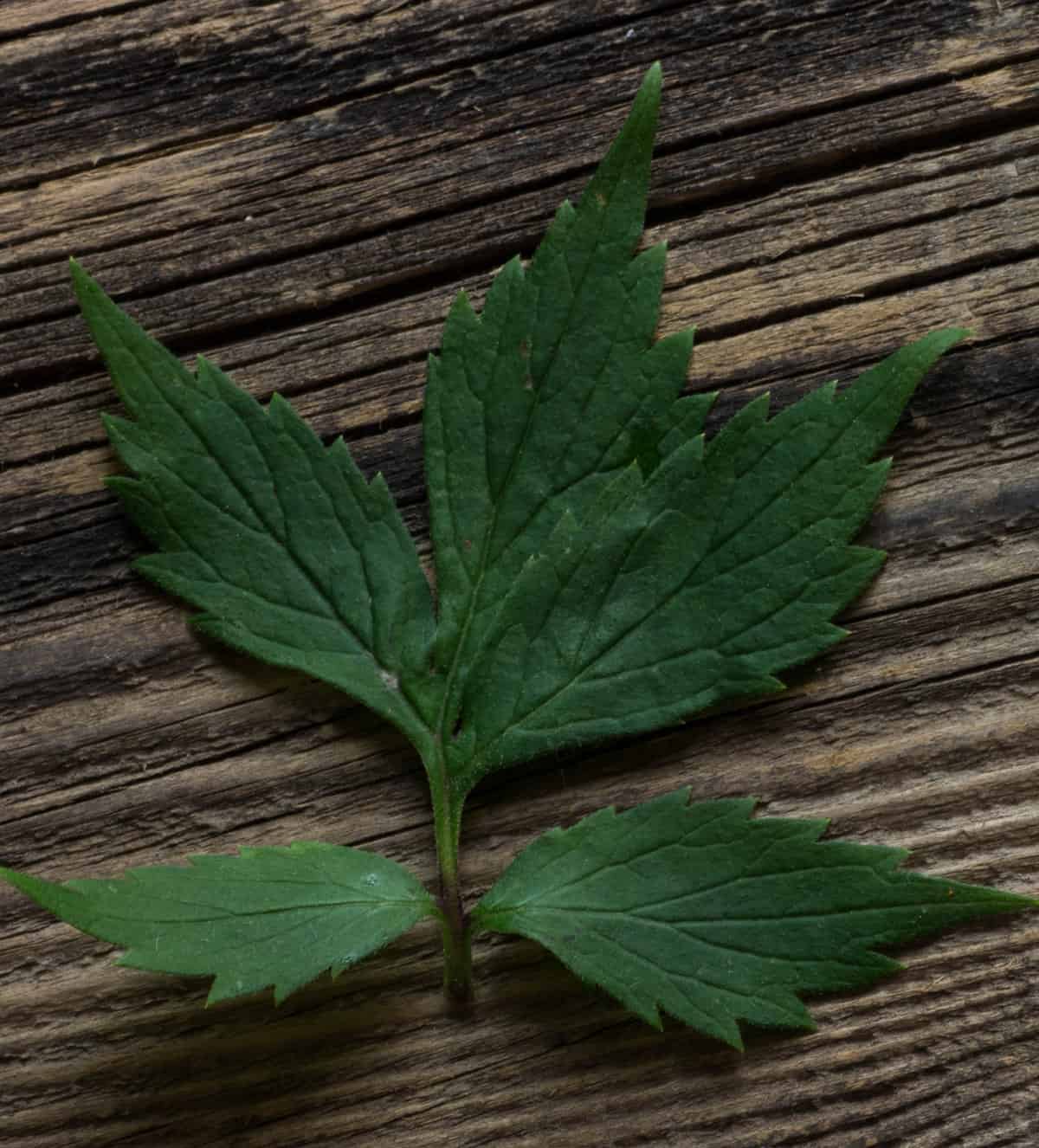 The really cool thing about these is that like some other plants, they're a leafy green, but as they mature they also create a bud, similar to what I call the "raabs" of garlic mustard and bittercress. Mixed with the leaves and some other greens they make a fun, textural addition to a plate of wilted greens, or a salad.
Like a lot of my other favorite greens, these can be aggressive growers. in the Spring when the ephemerals are coming out and into summer depending on where I am, I can see carpets of these through the woods. Aggressive is as aggressive does though, so keep that in mind if you are transplanting them somewhere.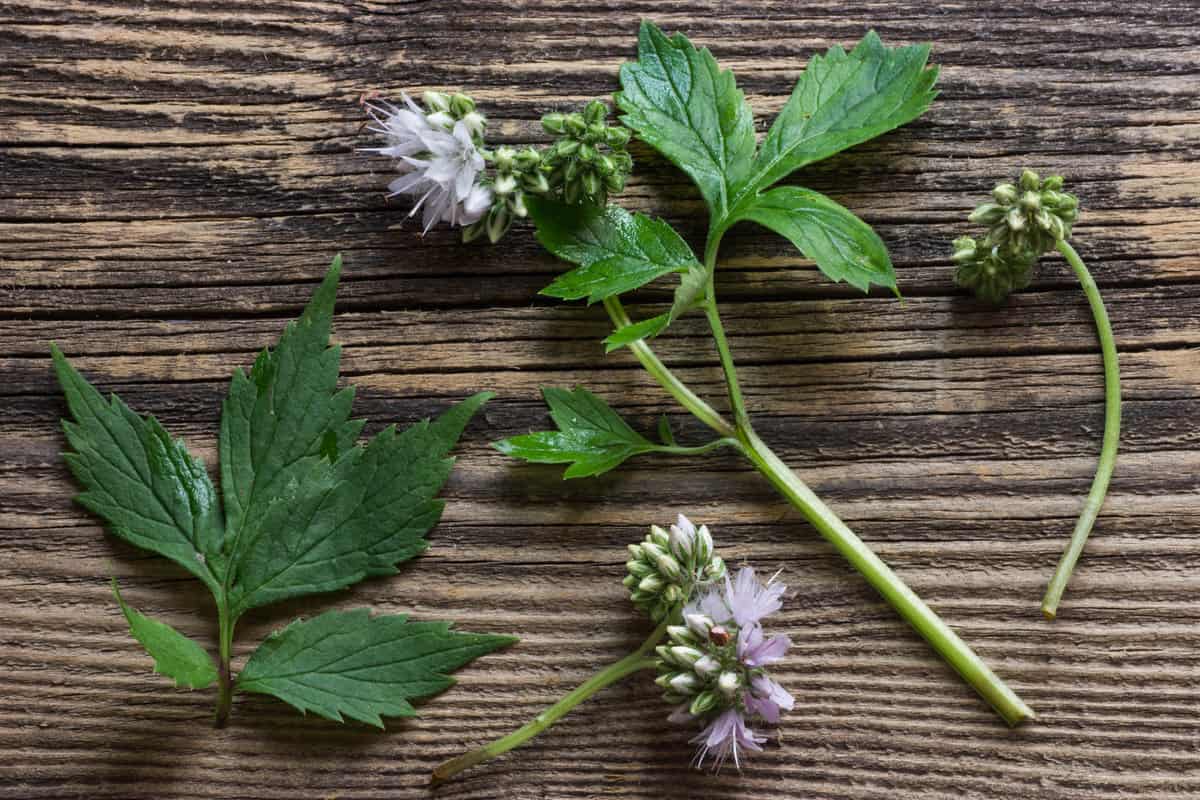 This year I've gotten on the war path about how I source things, and the volume of what I source. I used to pick all of the wild greens I would serve at the restaurant myself, but taking over Lucia's last year, a restaurant that goes through 50lbs of salad greens a week during peak season (Summer) means that If I want to serve the salad greens I dream of (the wild greens I harvest) I have to figure out a way to source large amounts of them.
I sat down at the restaurant with some of my farmer friends from Wisconsin last week who have a habitat similar to where the waterleaf and other greens I like to pick grow and I asked them if they would experiment planting them as a crop to sell to me in a blend of all wild lettuces. In a month or two we should have an answer, hopefully I don't have to pick all the damn greens myself again this year.