A simple homemade soda made from maple sap leftover from tapping maple trees. You can add different aromatics to it to make it your own.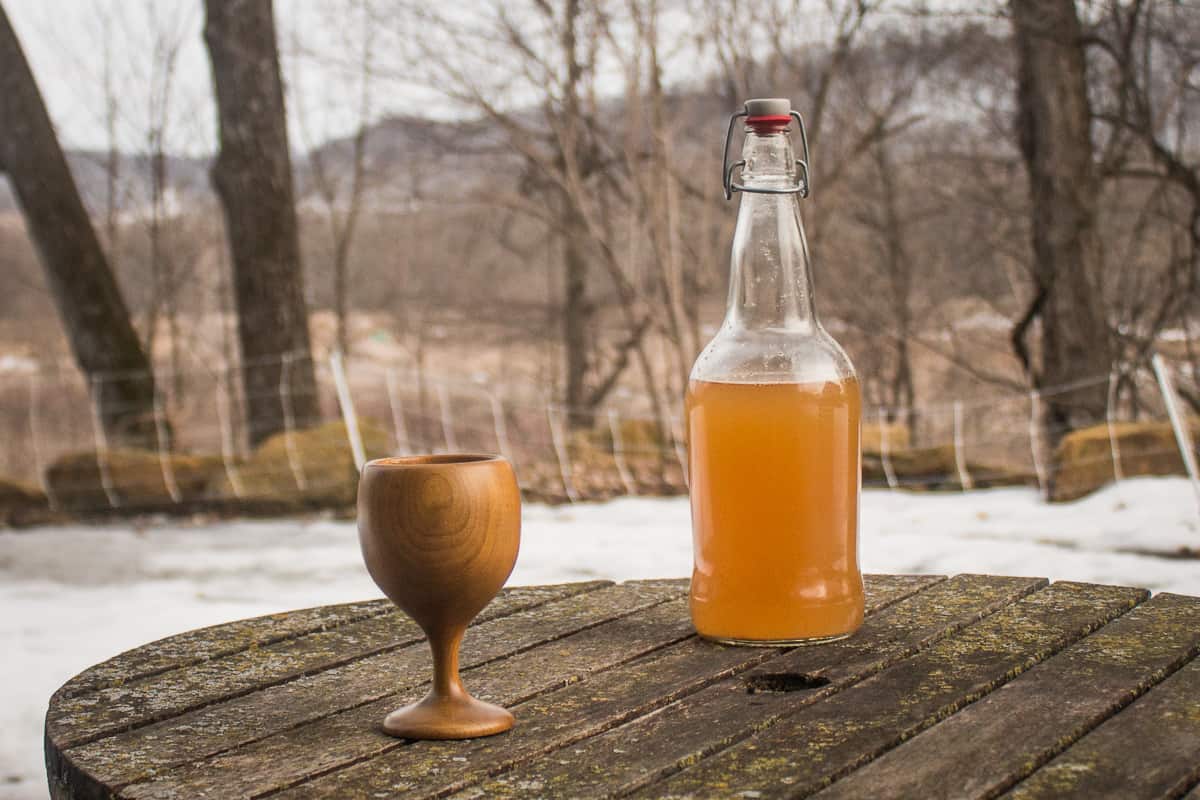 Ever wondered "can I make something from maple sap?". I have. There's just something about sap that's fun, it's like tree water, and, its bountiful. There has to be some great use for it, right? You bet, maple sap can be used to make maple syrup.
Sarcasm aside, if you haven't had it, maple sap tastes like, water--nothing at all. Ok, maybe spring water--a high quality one. It's pure tasting, no chemical overtones like you might taste in city tap or metal flavors from a well. It tastes clean, and pure, it just doesn't taste like much.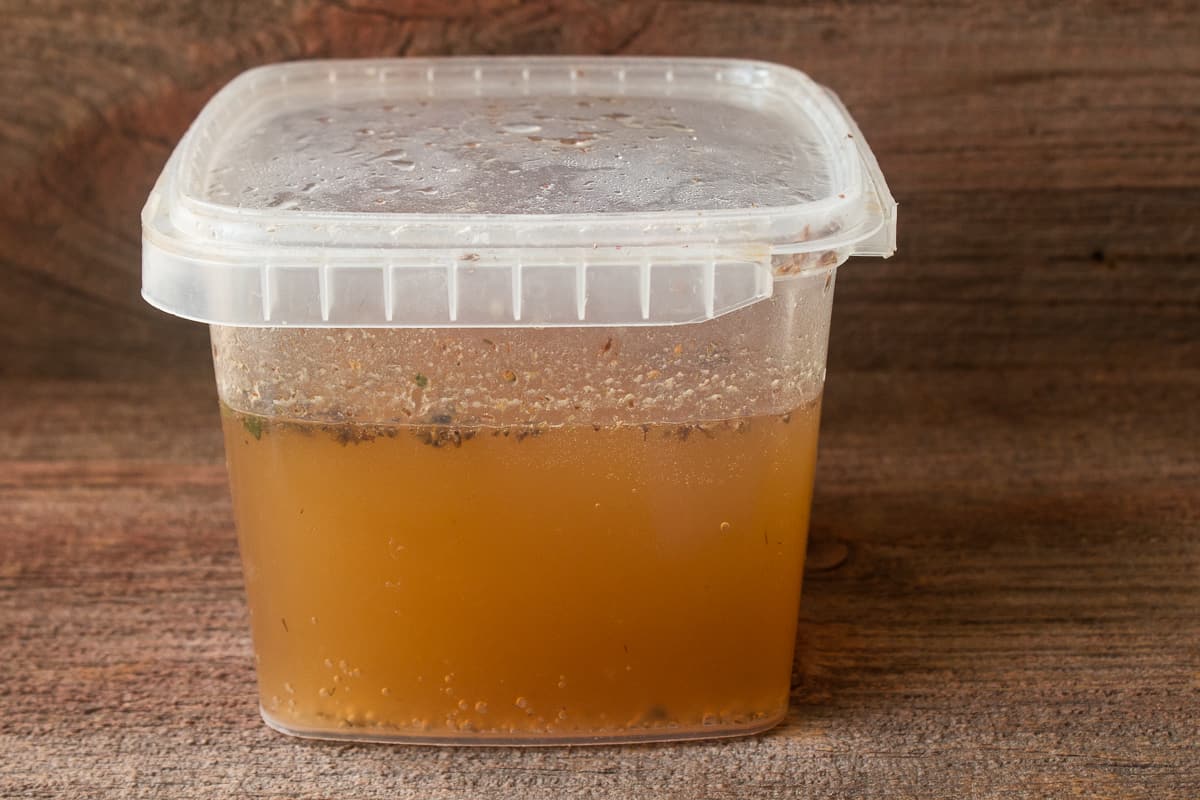 But, it's still an interesting thing that you might have around if you tap a tree, and to impress your friends, or more likely, children, you could try making some sap soda. I got the idea after having a couple gallons of sap laying around, but not knowing exactly what would become of them, and after reading Pascal Baudars book the New Wildcrafted Cuisine, where he makes a number of fermented drinks and similar things.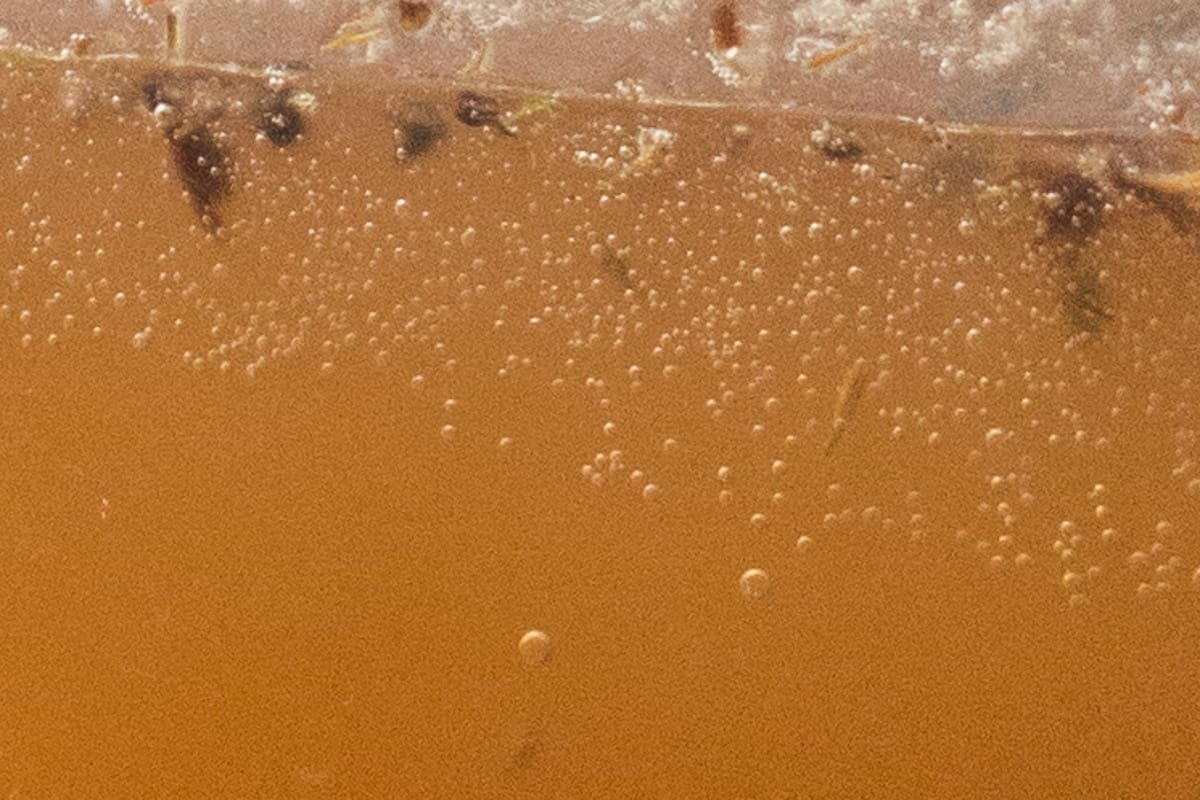 Admittedly, using the word "sap" in the description of a drink is kind of a misnomer, since, to get any flavor you have to add reduced maple sap, which is, of course maple syrup, but, whatever, it's fun to say. The only other thing to mention is that I don't like soda, well, I do, I just don't like to drink sugar all the time. So, know that my soda might taste a little on low on the sugar scale, so let your palate be your guide.
Glass vessels can explode
If you're not used to fermenting things in glass containers, and specifically liquids with added yeast, store your fermented sodas in plastic containers, at least until you get the hang of carbonation. After a while, there may not look like bubbles and carbonation in a container, but if it hasn't been opened recently, there will be, and with the carbonation comes pressure can come the danger of exploding glass, and bottle bombs.
Here's some tips for avoiding that.
Don't leave your soda fermenting out too long at room temperature, once you see some fermentation after a day or two, put it in the fridge
Enjoy the soda in a couple weeks
Open the soda over a sink, or outside, to avoid sticky overflows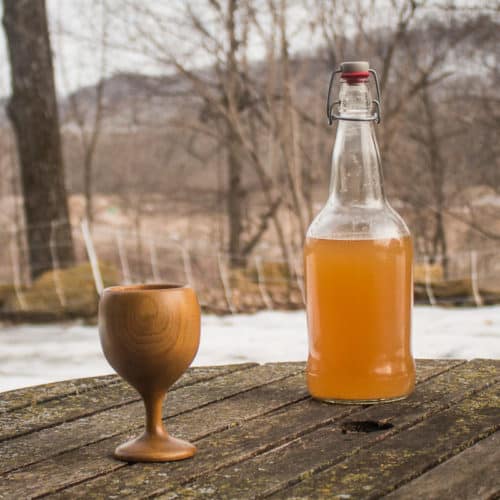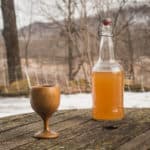 Print Recipe
Maple Sap Soda
A simple soda made from maple sap, champagne yeast and maple syrup
Equipment
Plastic or glass bottles, such as growlers
Ingredients
2000

grams

sap

8.5 cups

150

grams

maple syrup

roughly ½ cup, or to taste

1/16

teaspoon

champagne yeast

literally a tiny pinch
Instructions
Mix the syrup, sap, and yeast, and allow to ferment in a container such as a plastic pop bottle open for 2 days, or until the fermentation is visible, then seal, and refrigerate. When the container is visibly swelled from the fermentation, you can open the bottles and enjoy.

After 2-3 more days, crack open the container and try some, you can put the container back in the fridge, tightly sealed. Enjoy the soda within a few weeks, but make sure to check on it occasionally as the fermentation will continue and it can overflow if left too long.
Notes
Safety note on containers 
A glass container looks pretty, and is what I have pictured here in this post, but know that with making your own ferments, it can be dangerous if you don't keep a close eye on it in the fridge. I have had glass bottles explode before, and they can be dangerous. If you're just starting out, I highly recommend using a plastic pop bottle with a screw on lid since you can feel if it's pressurized. 
This is a soda meant to be drank straight from the bottle. If you want extra carbonation in your soda, you can cut it with unflavored soda water, if you want to do that, double the amount of syrup in the soda to 300 grams, or sweeten to your taste.
Nutrition
Serving:
1
cup
|
Calories:
240
kcal
|
Carbohydrates:
62
g
|
Protein:
2
g
|
Fat:
1
g
|
Saturated Fat:
0.3
g
|
Polyunsaturated Fat:
0.2
g
|
Monounsaturated Fat:
0.2
g
|
Sodium:
13
mg
|
Potassium:
785
mg
|
Fiber:
9
g
|
Sugar:
41
g
|
Vitamin A:
238
IU
|
Vitamin C:
38
mg
|
Calcium:
44
mg
|
Iron:
1
mg