Acorn oil is a secret nearly lost to time, a piece of edible history a few thousand years in the making, and one of the most cutting edge products I know of being produced today. Just the fact that it exists makes me giddy, and once you hear it's story, I think you'll agree.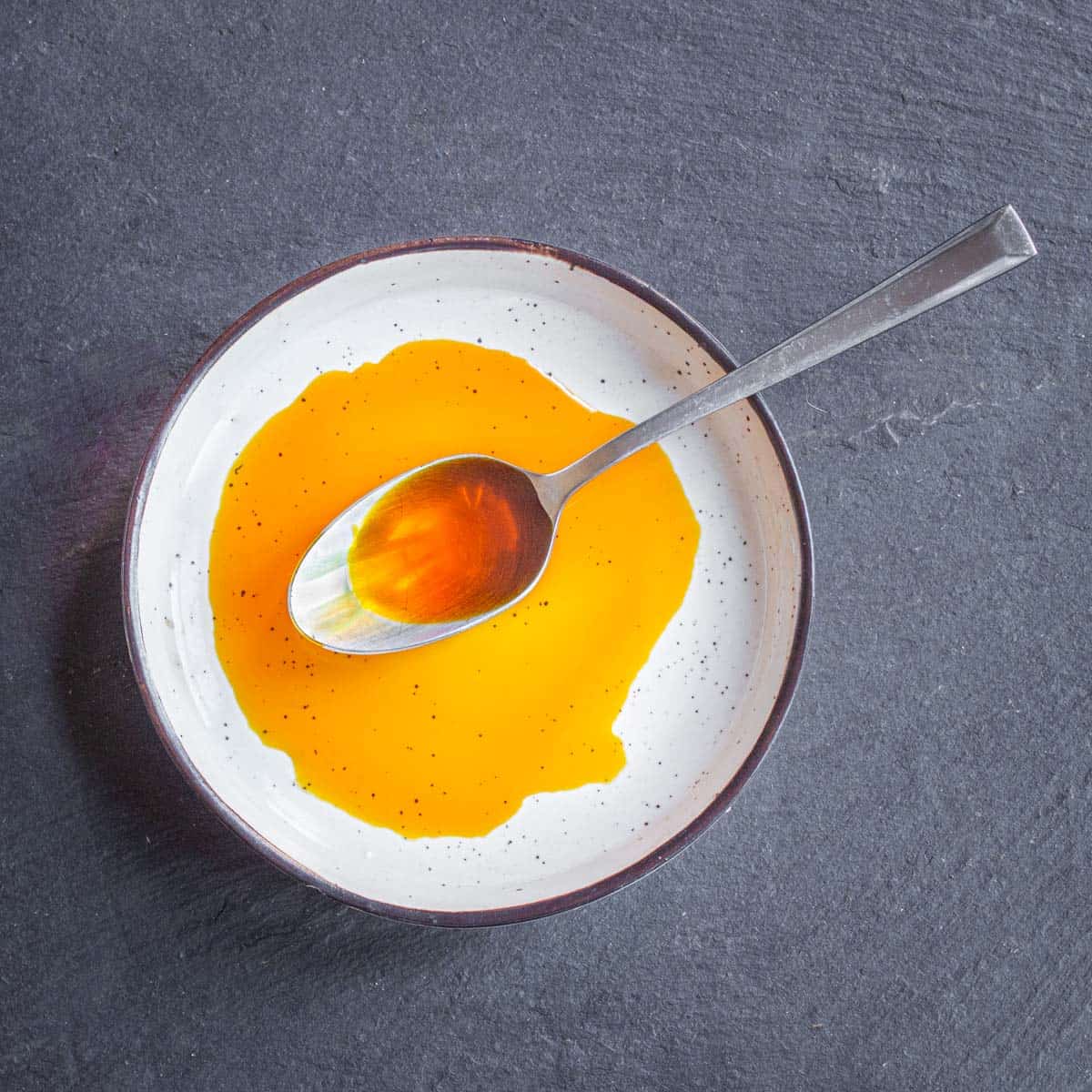 It all starts with Sam Thayer, well, the history goes back a lot farther than that, and we owe a debt to Native American tribes of the Southern United States, but, without Sam's appetite for history and ethnobotany, it's possible (and in my mind very likely) that no one would have tried to resurrect the process.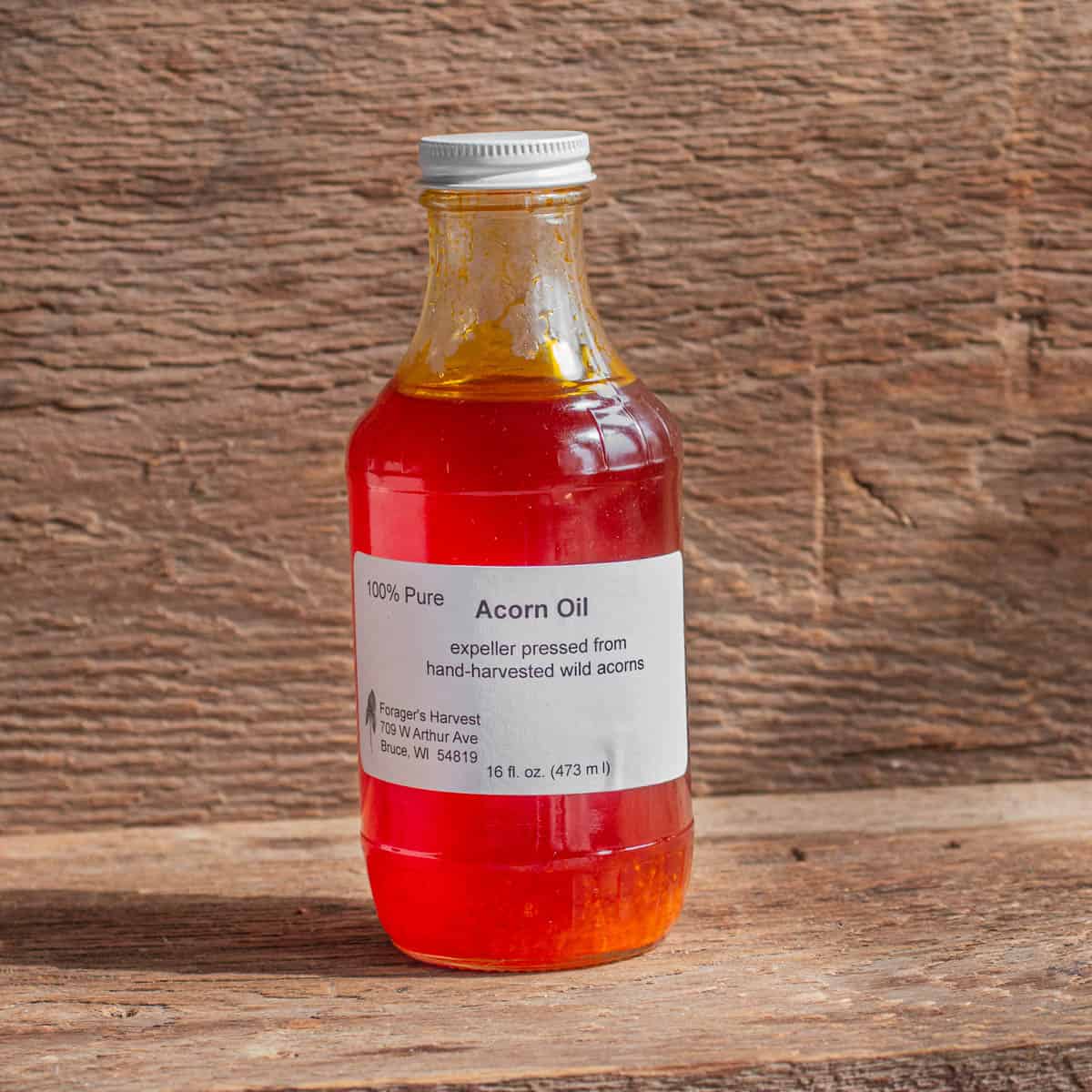 I mean seriously, to most of us, pressing oil from acorns sounds like something that's either a joke, or a fairy tale, the thought of it so impossibly obscure it would never cross the average persons mind. I spoke with Sam specifically for this article, and, if you don't have a cup of coffee and a few minutes to read, earmark some and come back, as the information and history Sam shared with me, along with his ingenuity and entrepreneurialism, is, as always, breathtaking and inspiring.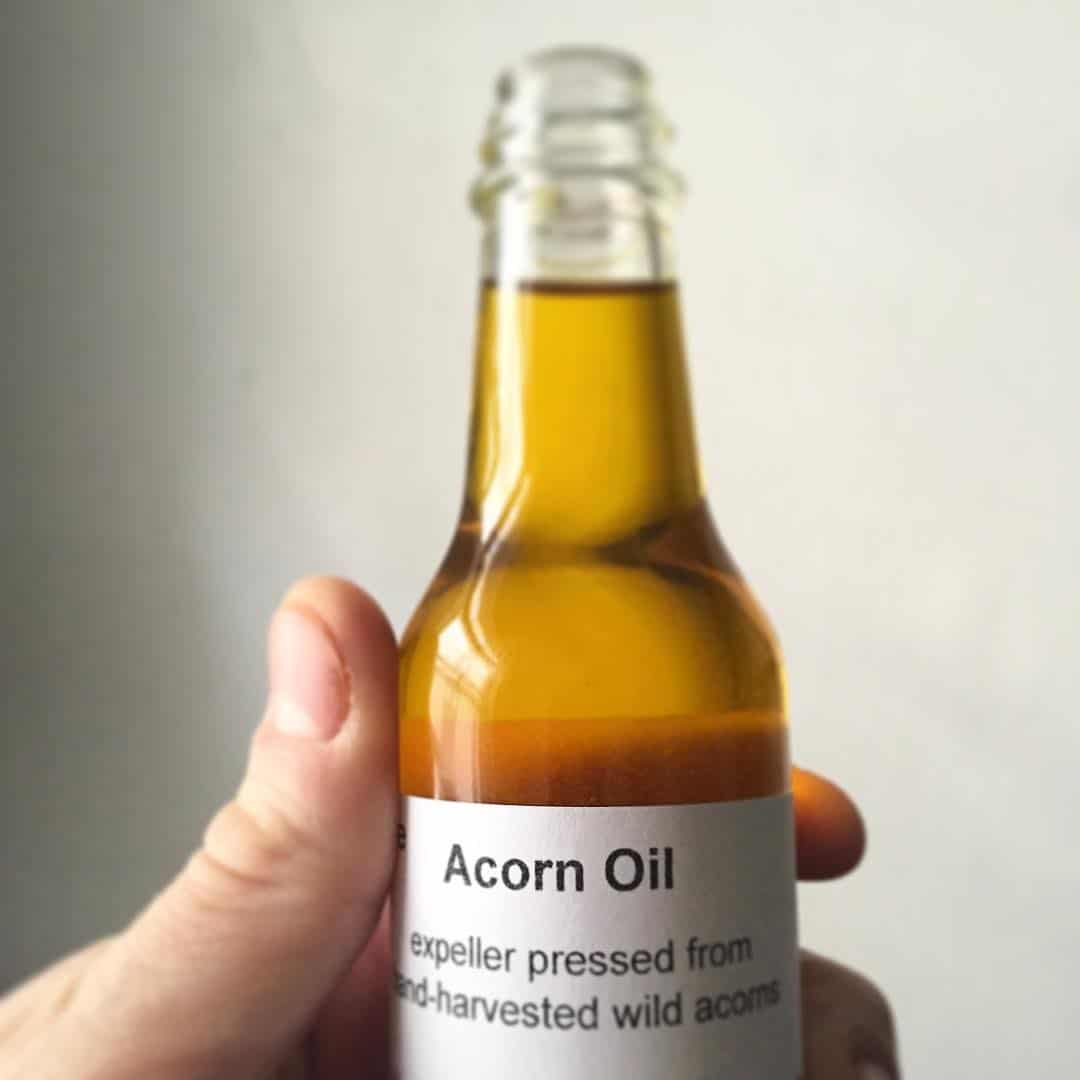 The Acorn Oil Genesis
As Sam explained to me, it all started about 20 years ago when he was reading up on olive oil pressing off and on, around the same time he was reading about acorn processing. If you've ever eaten an olive fresh off the tree, you'll know that they're extremely tannic without processing, just like acorns. Somewhere along the line, the thought occurred to Sam that maybe acorns, like other nuts, could be pressed for oil that wouldn't tannic.
Once he got the inkling, Sam started to do some more pointed research on the subject. I have a few books on North American Indigenous Ethnobotany, and there's references here and there to nut oils like hickory mentioned briefly in passing that I've seen, but none that I can find for acorn. Sam's research dug deeper, delving into literature and accounts dating to the 1500's. In those old references, he noticed a few mentions of small acorns being used for oil in the South Eastern United States.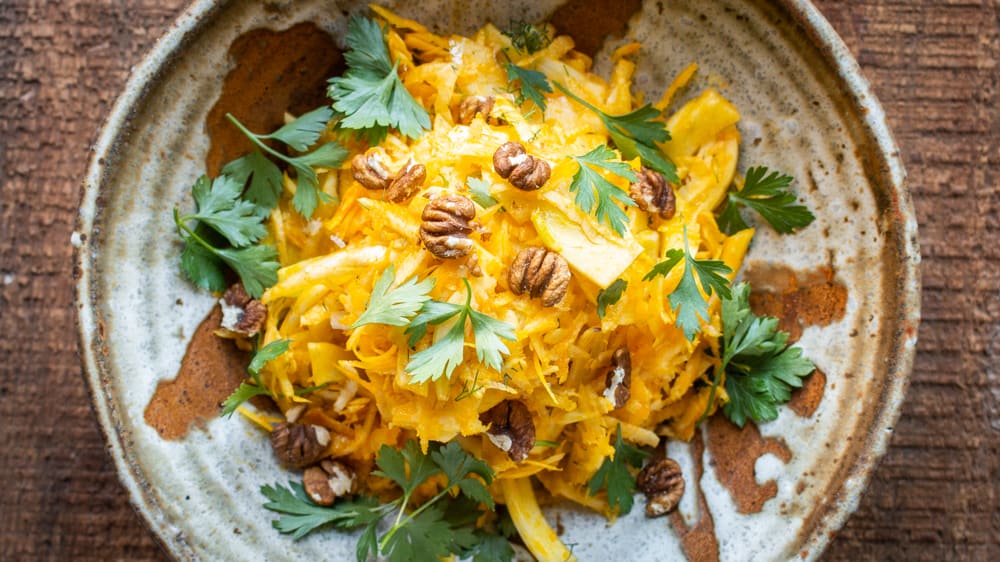 Quick aside: Sam got excited relaying to me the story of a community/site in Louisiana that he suspects was an Indigenous economy focused almost solely on acorns as a commercial crop. Sam said some Archeologists would probably disagree there on the purpose of the original site, but, knowing Sam's track record for sleuthing out these things, I'd wager it's much more than a speculation.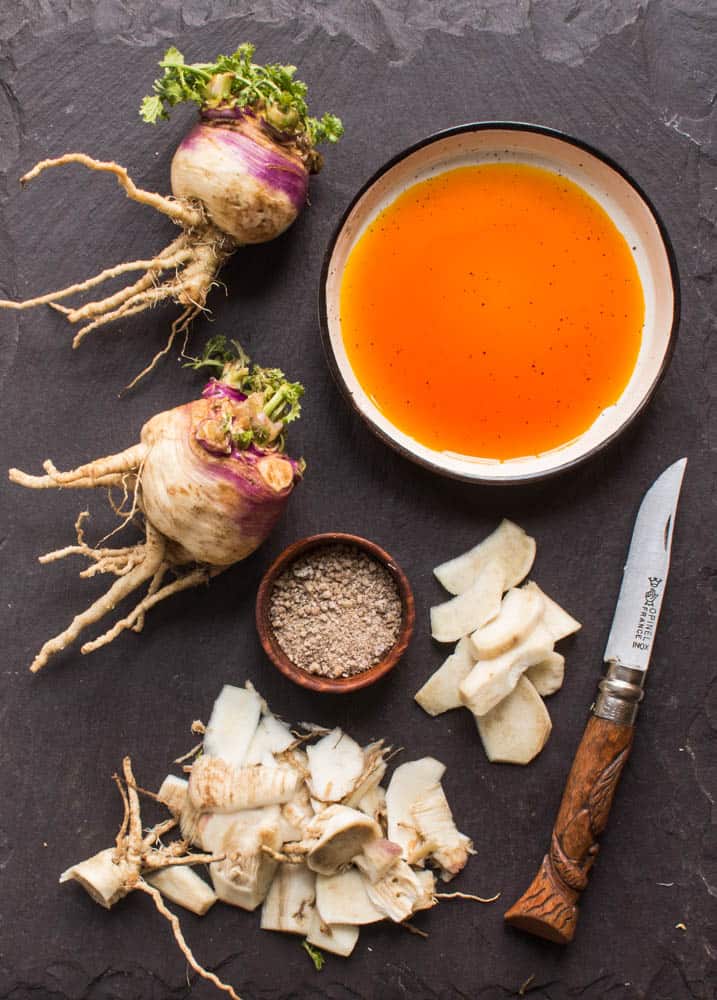 From there, as Sam explained it to me, it was a trial and error process, and, as acorns have to be collected by hand, a labor of love regarding different species of oak trees. Sam started by pressing oil from northern red oak and pin oak, without much success, but he did get some oil. There's lots of different oaks out there though, and there's a wide variation between species as far as oil content.
When I gather acorns, I'm looking for the biggest ones possible, and preferably white to red oaks, since the tannins are generally lighter and make for quicker leaching/removal of tannins for making acorn flour. White oaks, while great for acorn flour, generally have a much lower oil content than reds. Generally speaking, the oil ratios of acorns could break down as below.
Oil content of Acorns
Sam said you can expect some variability, but, generally speaking, he said the following should hold true:
White oak acorns: 5-10% oil
Red oak acorns: 10-30%
That's a huge variation in oil content. For reference, pecans are said to contain up to 70% oil, where walnuts could vary from 50-70%, from what I can gather. As an added bonus, Sam submitted his oil for an assay to determine the fatty acid profile, which showed it to have a good amount of oleic acid, as well as some other beneficial fatty acids not present in other oils he presses, like bitternut hickory oil, the story of which is another rabbit hole in itself for another post.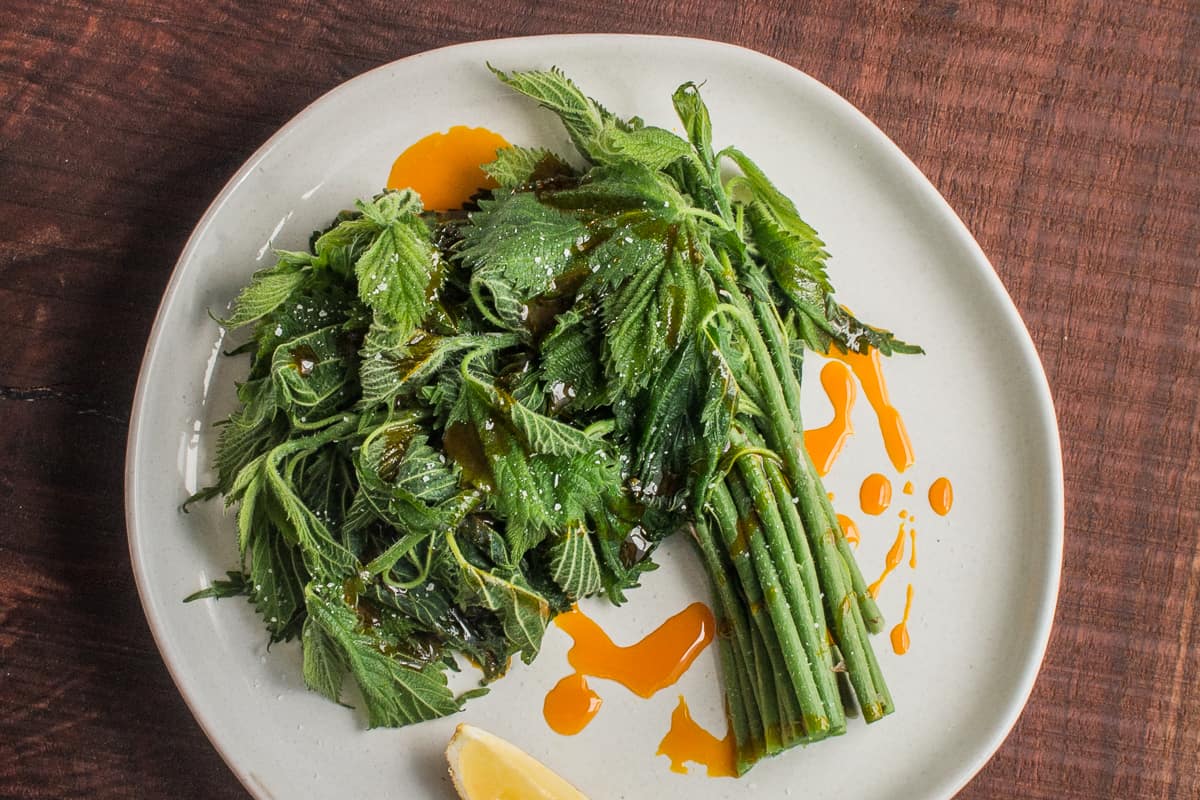 Digging in the Deep South
Eventually Sam decided to try pressing oil from small acorns in the red oak group from the Deep South. Inspecting the nuts, he instinctively thought they had more potential as the kernal seemed to slightly resemble something like a hazelnut, which are relatively high in oil. What he found is a testament that big things can come in small packages. About six years ago, he did some testing with four different acorn species from the southern red oak group, and, the results confirmed his hunch that these acorns, or some very similar ones, were the ones being harvested as an oil crop he'd read about in the literature from the 1500s.
From there, he went all-in, gathering acorns from the specific set of oaks he know would yield good amounts of oil, collecting each and every acorn, by hand, or, as is the case with hickory nuts when I've harvested him, with the help of his family. Talk about an interesting family activity!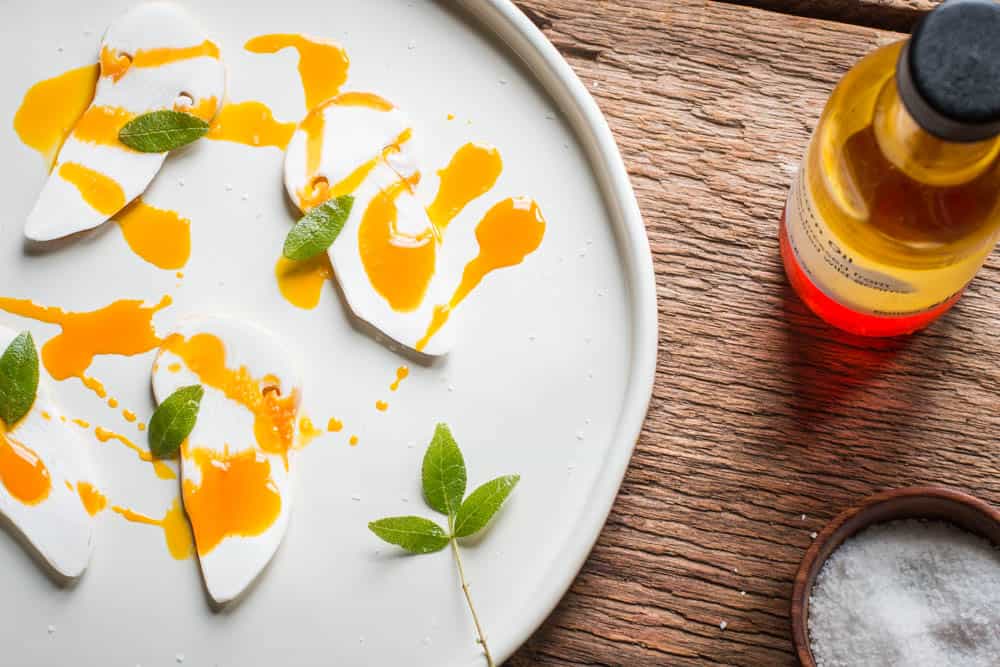 How It's Done / The Oil Press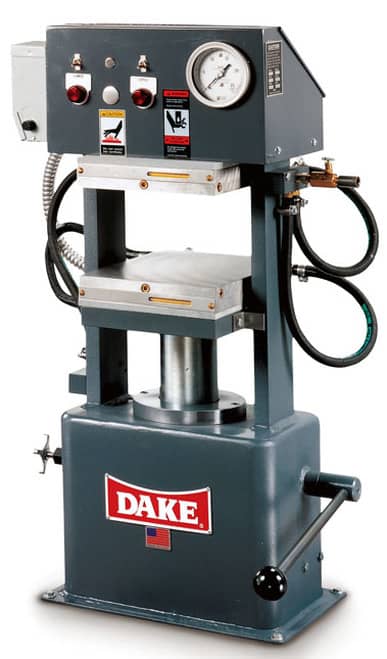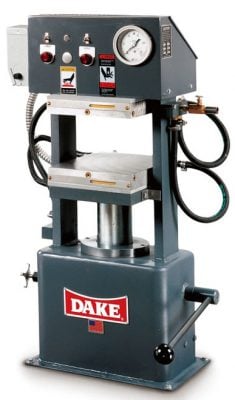 You might be wondering now, how exactly the oil gets from the tree to a bottle you can buy. As I understand it, the process is relatively straightforward, well, as straightforward as gathering wild nuts to press them for oil can be. The acorns are gathered and dried, then shelled and put through a commercial press made for things like olives.
With such a cutting edge product, I'd expect Sam to keep the process a close guarded secret, but, his passion for sharing and resurrecting the age old process seems to come first, and he readily shares information and advice on pressing forest oil crops at speeches, classes, and nut oriented gatherings around the country. A few other producers have popped up in the market, and to my knowledge, all of them have borrowed the concept from Sam.
Can you press acorn oil at home?
I've had a couple people lately mention to me that they've pressed acorns for oil at home, and while I think it's a nice idea, I won't be doing it anytime soon.
There's a number of oil presses online, the most common people have mentioned to me being the Petiba. Sure, the idea of pressing your own acorn oil might seem novel, but I don't need any more kitchen equipment, as interesting as a hand-crank oil press might sound. Also, I don't have access to the high oil-content acorns. If Sam found the acorns in our area not worth collecting for commercial purposes, I'd wager it's not worth my time either. 
As Sam said in so many words "After pressing your own oil from acorns using the Petiva, 15$ for a four ounce bottle of oil will seem cheap". So, unless you have space for an extra oil press, and the knowledge of where to harvest high-oil yielding acorns, you might want to consider foraging a bottle out of your cupboard, and letting Sam and crew do the heavy lifting.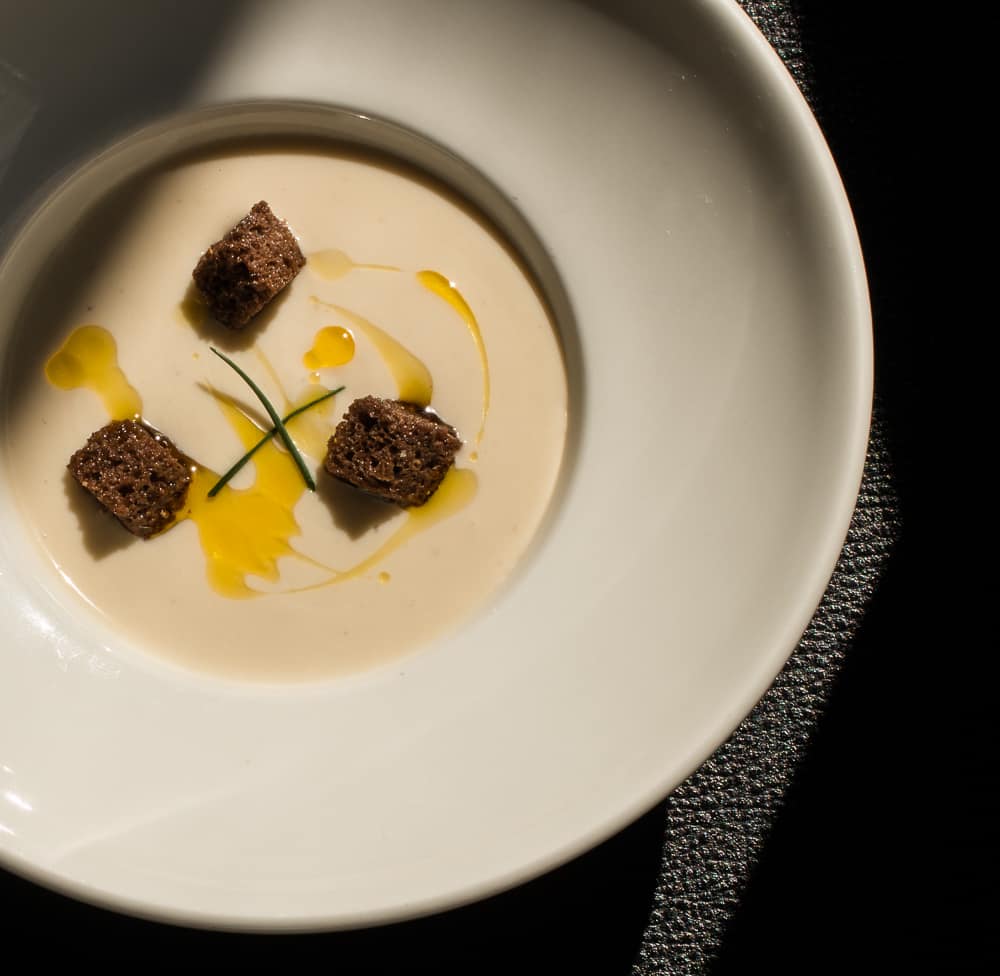 Support a micro-industry
I have zero desire to press my own acorn oil, and honestly, I'm just in awe of the process and that it even exists. In fact, I would've made donations a la Kickstarter just to see a product like this come to market. People following their passions to the end of the Earth are rare, but witnessing them in the scope, and scale of something like this are remarkable. When I order a bottle of oil, I feel like I'm putting my money where my mouth is, and doing my part, however small, to help support a cause I believe in. To put it in perspective, Sam has organized and streamlined production of a nearly extinct wild food crop, paying other people to be professional squirrels by gathering acorns. On a given year, Sam and his team may process a staggering 450 gallons of acorns. 450 gallons. Of acorns!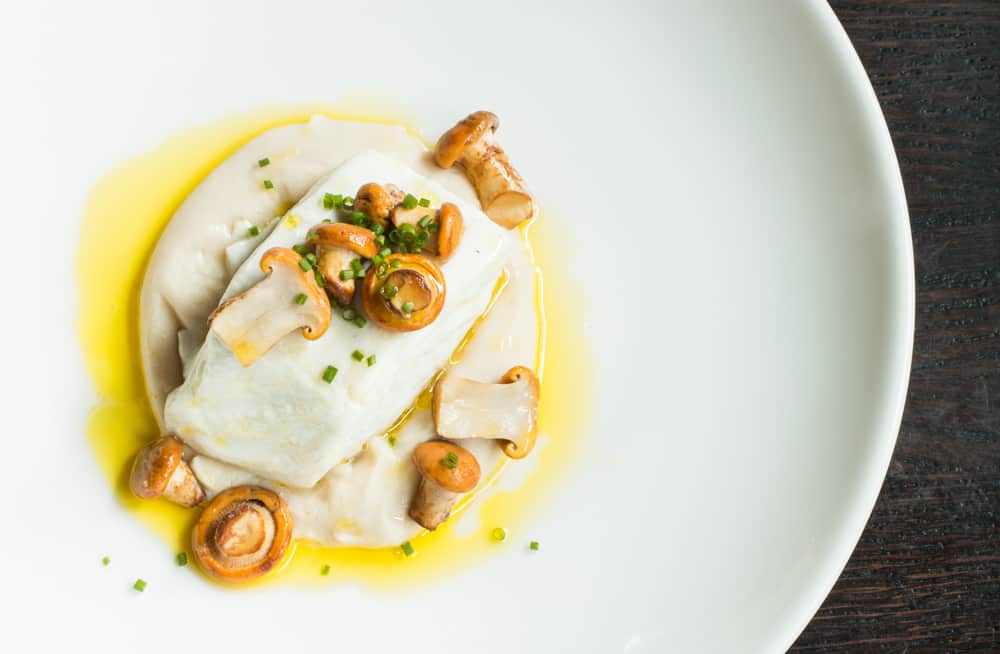 Cooking
Like extra virgin olive oil, and other flavorful nut oils like walnut or pumpkinseed, acorn oil isn't something you're probably going to be sautéing in, since the flavor will be reduced by high heat. I like it best on it's own, drizzled on things, or used in salads, where it's nutty, buttery flavor, somewhere in between hazelnut and acorn will shine. Oh, and acorn oil should be stored in the fridge, to retain the best flavor, where it will solidify a bit. Here's a few ideas for using it.
Sam and his family like it in hummus.
Drizzled on creamy soups, especially the parsnip soup pictured in this post, was one of the ways my restaurant staff and I enjoyed the most. There's just something about how the nutty flavor combines with a creamy backdrop that makes a sum greater than it's parts.
Drizzled on soft creamy cheese and yogurt.
As a simple salad dressing with good vinegar, salt, and pepper.
A traditional French dish explained to me by my friend Francois Medion is flaked salt cod with white beans drizzled with walnut oil. Acorn oil makes a great substitute.
Used in chunky salads of shaved ingredients like cabbage slaw, or a fennel salad (see video below)
Used to anoint raw mushrooms like porcini and matsutake.
Used as a dip for raw vegetables (especially turnips) and tender shoots of greens like sochan.
As a drizzle for steamed green vegetables or other wilted greens (see image with wood nettle shoots).
Any dish made with squirrel, because it's hilarious.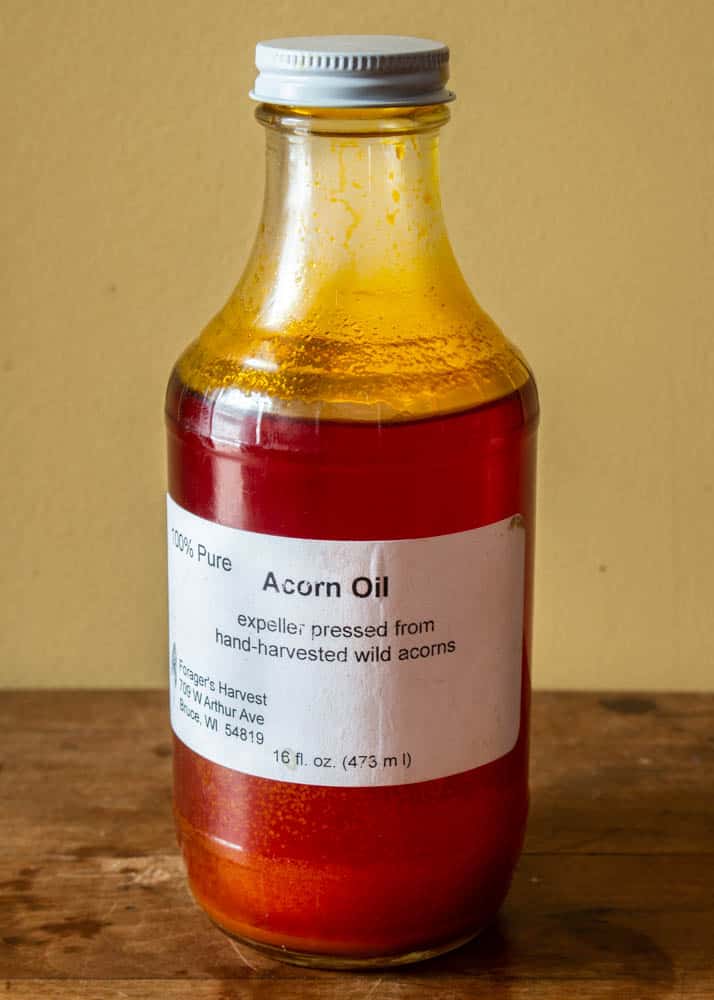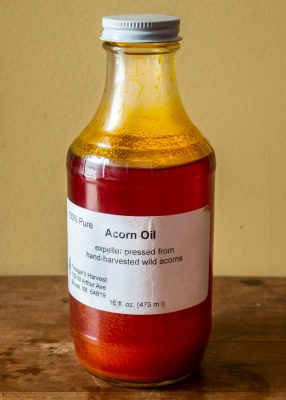 Water oak acorn oil
I've had a few different types of acorn oil that Foragers Harvest has made. The first one I had was a light golden color like hickory nut oil, the second was much different. The oil pressed from water oak acorns (Quercus nigra) from the south is naturally a stunning red color that will transfer to what you use it on, as well as your hands and clothes if you're not careful. Whenever I know they have some of the special water oak oil around, I make sure to grab a few bottles. You can't beat the color.
Further Reading
Southwest Cooking Oil:
Acorn Oil from Native Oak Species (a thesis)