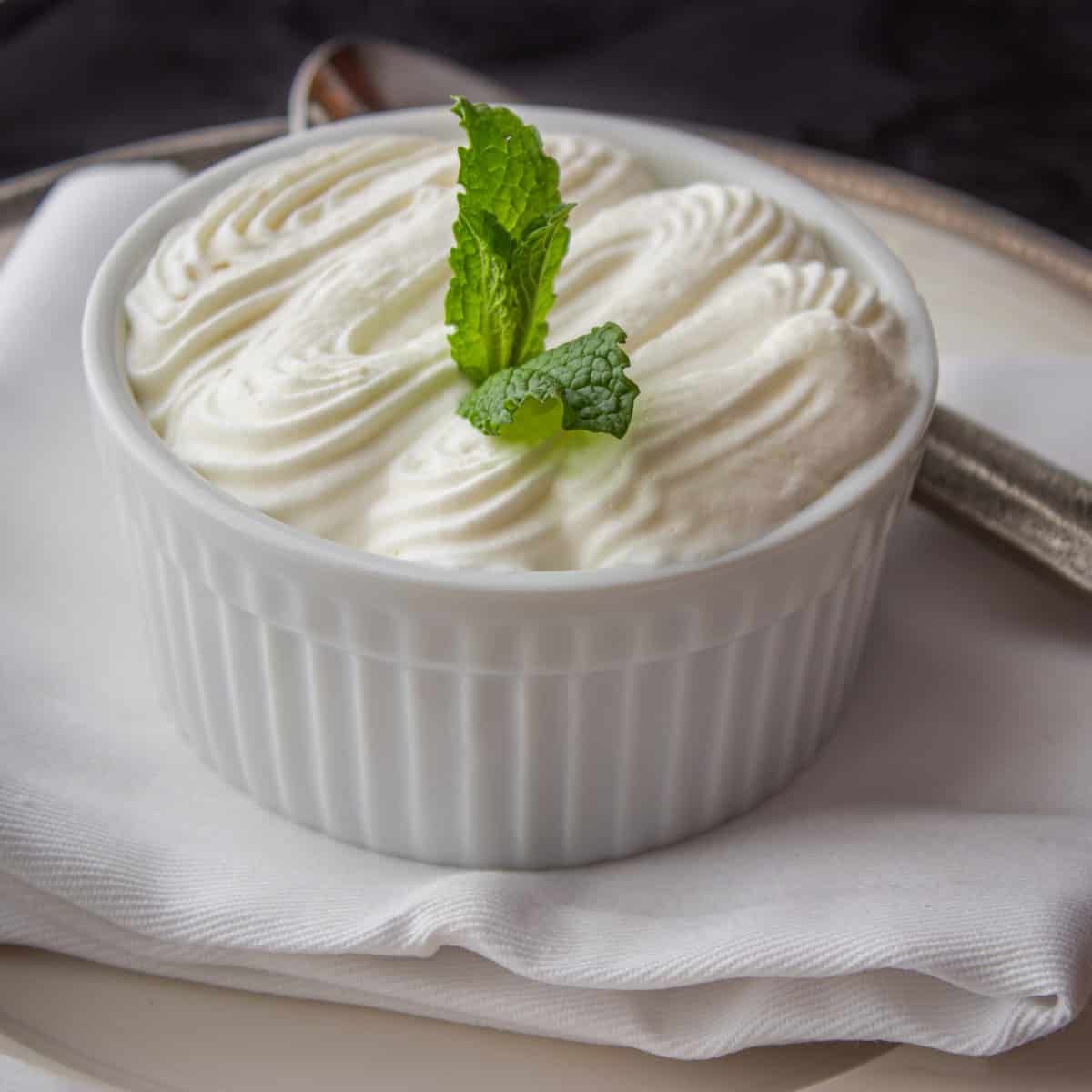 It's a special treat ever year to see a box of paw paws show up. Last year I remember there were at least 10 different species; some with orange flesh, some with white, some with yellow. The flavors all differ a little too depending on their type, they could be extra sweet, a little tannic, and various combinations in between.
Since the flesh of the paw paw surrounds a bunch of large black seeds, they should be pureed after processing. I take the flesh and buzz it in a food processor. If you are really on a mission you could pass it through a tamis sieve, but for home cooking it's not really necessary. After the flesh is pureed, you can do whatever you like with it, it also freezes like a dream. What can you do with paw paw puree you ask? Plenty.
Since their flavor is comparable to a banana crossed with mango (albeit slightly less sweet) they can easily be substituted in recipes that call for similar fruit. Paw paw bread, made like banana bread would be fun now that I think of it. I think my go-to is mixing paw paw with creamy, rich things. A while ago I posted a recipe for paw-paw cheesecake, which is a favorite. This pudding recipe I developed gives the cheesecake a serious run for it's money though.
When working with paw paws, keep in mind they have a delicate flavor, simple preparations are the best for them. I would also avoid excess spices except maybe a bit of ginger or honey if it's a tannic variety. A bit of lemon too will give them a lift and help their flavor to shine. Caramel is a great partner too, but I would avoid chocolate with paw paw desserts.
Essentially this is just a pastry cream (fancy name for pudding) flavored with paw paw puree, a simple recipe that you could elaborate upon, or just eat topped with whipped cream as I have presented it here. The beauty of it's simplicity is that once you've mastered the simple pastry cream, you can use it in other more elaborate dishes. It could be piped into profiteroles, inside of an eclair or doughnut, or you could use it in any recipe that calls for a vanilla pudding as a filling or garnish.
Pawpaw Pudding
Makes 3 cups of pudding, enough to serve 4 people
In the recipe I call for paw paw puree, which you can purchase through Earthy Delights if you don't have access to fresh paw paw. Otherwise you'll want to remove the flesh from your paw paw, discard the seeds, and puree in a food processor. Be careful to work quickly pureeing your own paw paw flesh, since it will oxidize if left alone for too long. 
The other important thing to know is that the more heat you apply to paw paw, the less of it's perfume will be in the finished product. This is why the paw paw is added at the end in this recipe-different than most pastry creams, which is essentially what this is.
Ingredients
1 large egg + 1 egg yolk
2 cups whole milk
1 cup pureed paw paw fruit
1/4 cup white sugar
1.5 tbsp ap flour
3 tbsp butter
1 cup heavy cream
1 tbsp powdered sugar, plus more to garnish
Fresh mint leaves to garnish (optional)
1 Tsp fresh squeezed lemon juice
Tiny pinch, kosher salt, about 1/8 tsp
Method
In the bowl of a stand mixer or in a mixing bowl set over a wet towel to steady it, beat the egg, egg yolk, and sugar until light and fluffy, about 5 minutes. Gently sift the flour in the bowl, then fold in gently.
Put the milk in a non-reactive saucepan. Turn the heat on the pan, setting it at low-medium.
When the milk is hot, but not boiling, turn the heat down to low. Gradually whisk the egg and flour mixture into the milk. Cook the mixture, whisking constantly and minding to sides of the pan to ensure that the mixture doesn't stick or burn on the bottom of the pan. In a perfect world, the bottom of the pan should be perfectly clean when you are done making the pudding, with no stuck on particles. When the mixture thickens, about 5 minutes, turn off the heat and continue to whisk for a minutes or two to prevent clumping. Stir in the lemon juice, butter, paw paw puree, and a tiny pinch of kosher salt.
Pour the pudding through a strainer into a container like a metal salad bowl or tupperware, working in small batches if necessary. Place plastic wrap on the surface of the pudding to prevent it from forming a skin. Cool the pudding immediately in the refrigerator, then reserve until needed. The pudding will keep for at least a week.
Finishing and Serving
To serve the pudding, whip the cream and tablespoon of powdered sugar until stiff peaks form. Spoon the pudding into four 1 cup ramekins, leaving 1/2 inch of headspace on top for the whip cream. Cover the pudding with the whip cream and smooth the top with a pastry spatula. Sift on some powdered sugar, garnish each with a mint leaf if using, and serve.