One of my personal heroes, mycologist David Arora recently put up a social media post on different cultures that eat Ramarias (various species of coral mushrooms). In a nutshell, he talked about the variety of Ramaria species and the supposed intestinal distress that deters American mushroom hunters from eating them, then shows evidence to the contrary via pictures from around the world.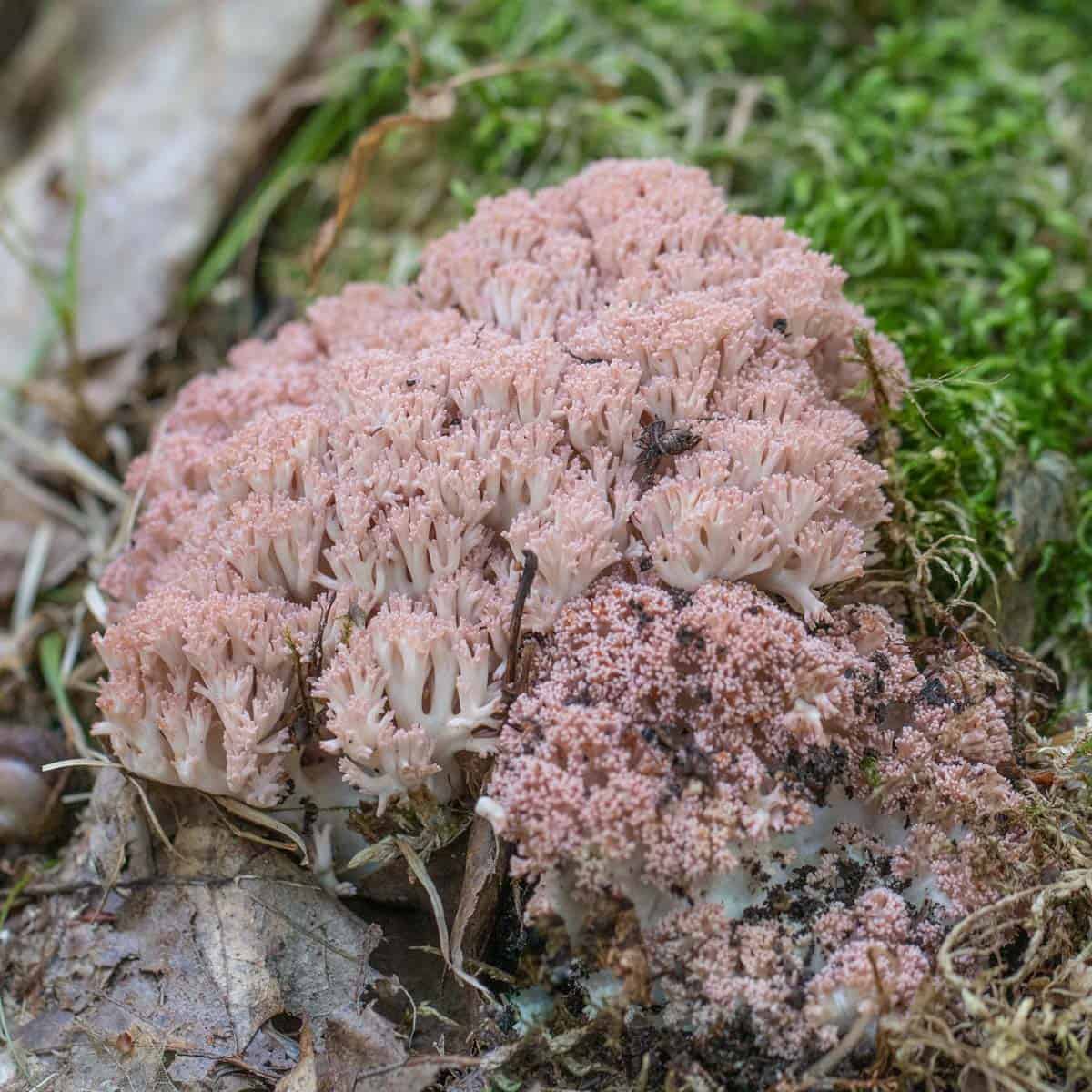 His authoritative voice on the subject is without equal, and supports what I've found through eating various ramarias myself. From my experience, many are bitter or not terribly tasty, but those that taste good are very good, and gastric upset is quite rare-contrary to what many field guides will tell you about coral mushrooms.
I've eaten a number of different species, and have never had a single upset stomach. Of course, you should always know exactly what you're eating, and there is supposedly a dangerous red coral in Japan I've heard one should look out for.
Big thanks to David Arora for agreeing to let me borrow his pictures and quote him here. The article that follows is fascinating and gives an illuminating look at how fungaphobic American culture is when compared to others.

Coral Fungi
By David Arora
"Here are some photos of coral fungi (Ramaria spp.) being gathered or sold in Mexico, China, Thailand, and Massachusetts. Note how all the mushrooms are picked whole, including ramarias. None have been cut off at the base as per an earlier discussion."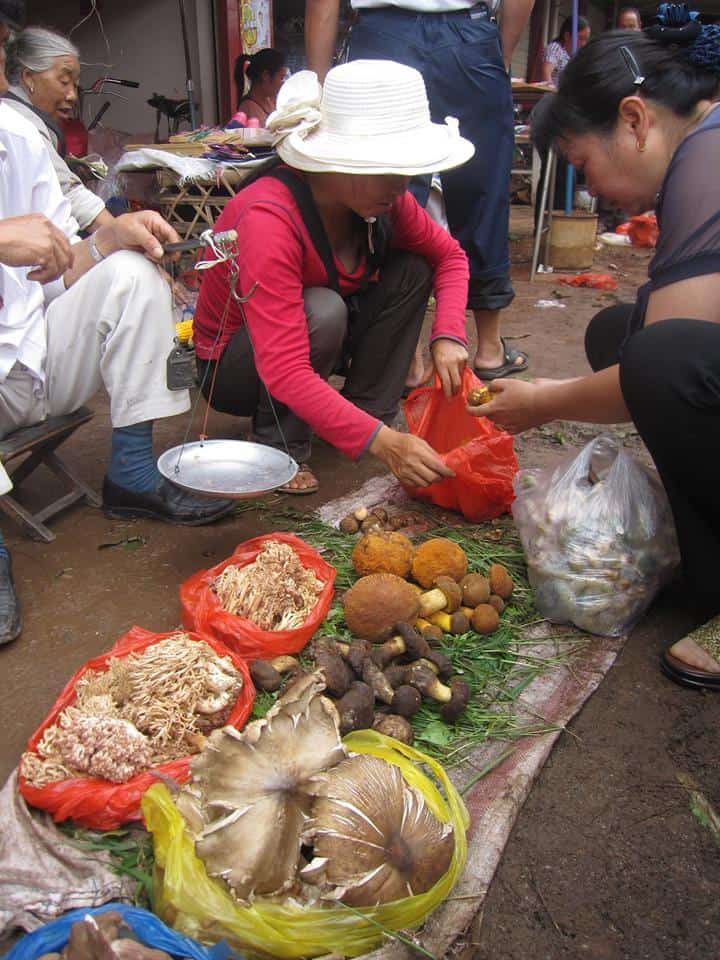 "Many sources say that corals (genus Ramaria) can have laxative effects. This is true, but the same can be said for most edible mushrooms, especially when not cooked well or eaten in excess.
So the more relevant question is: Do Ramarias have laxative effects with regularity, that is, do they cause gastrointestinal problems more often than do other edible mushrooms?"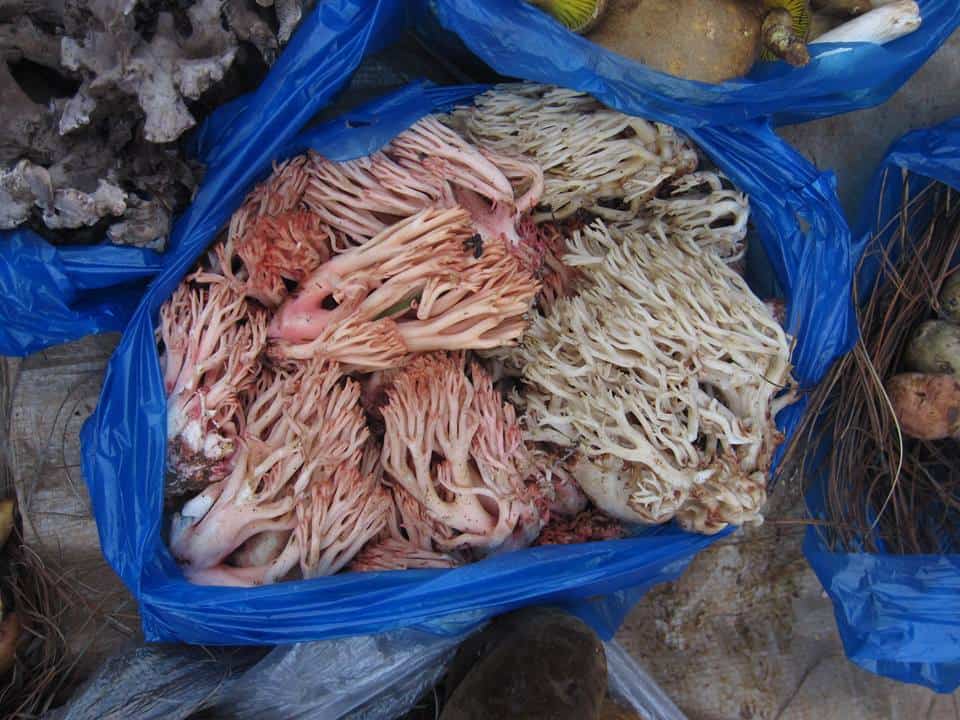 "In the 30+ year Beug study there are only two reported cases of Ramaria poisoning (gastrointestinal, Table 11).
This is a low number considering that ramarias are eaten pretty often, at least in the Northwest where pioneering families have vernacular names for them such as "rosebuds" (Ramaria botrytis group).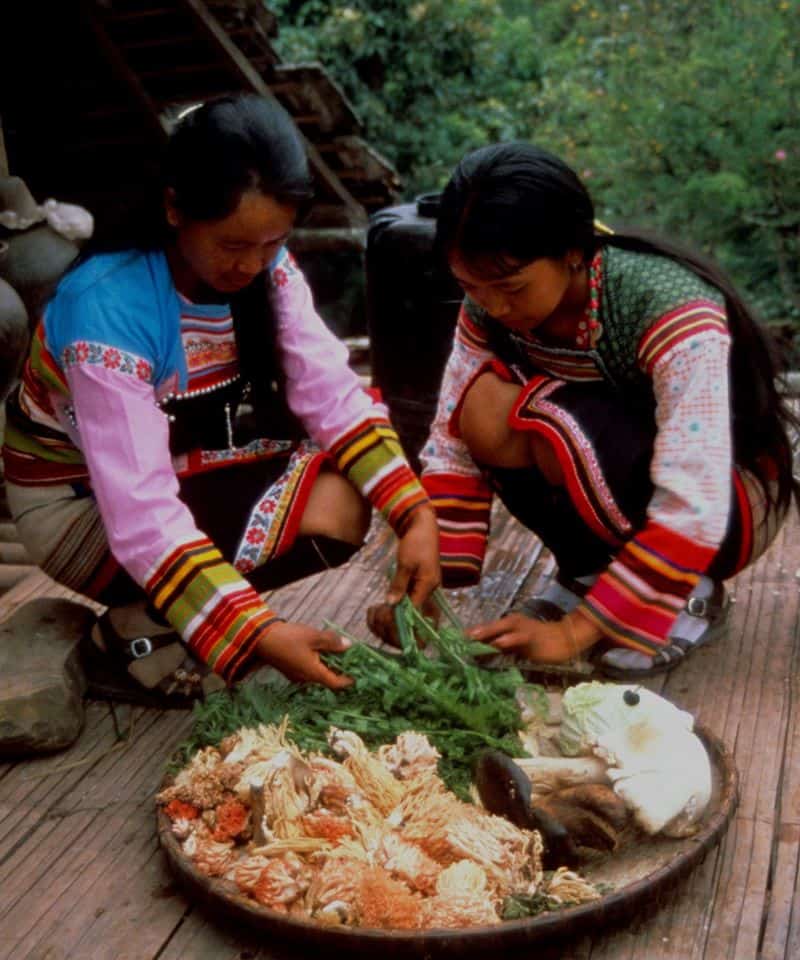 The tables in this paper have to be interpreted with caution because obviously there is no way to know how many people safely eat each kind of mushroom listed, but the data do suggest that ramarias cause far fewer problems than some other popular edibles such as honey mushrooms, shaggy parasols, leccinums, blewits, and chicken of the woods (which caused two deaths, one a small child who ate a small amount raw!)"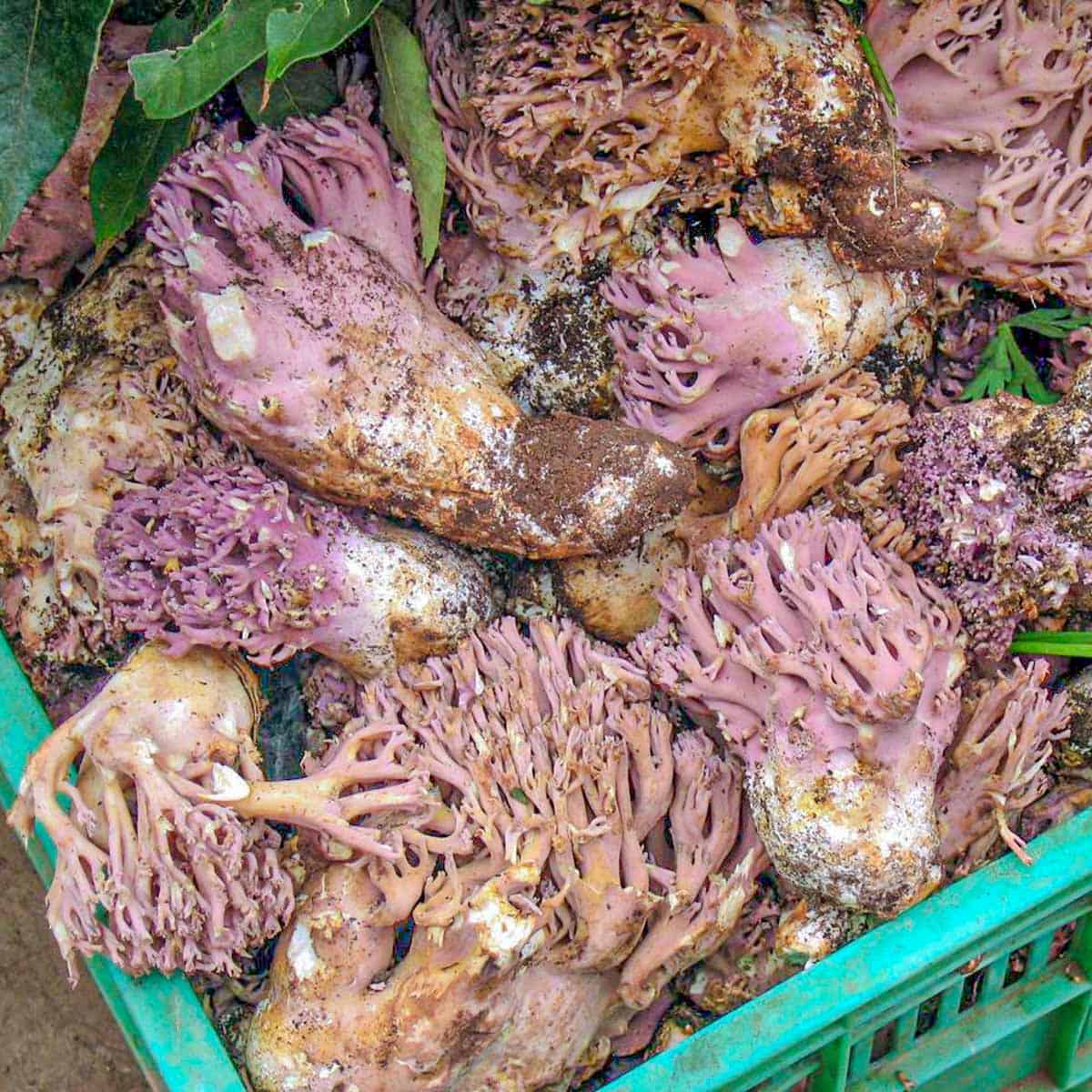 "As pointed out in the earlier thread, ramarias can be difficult to identify to species. In countries where they are eaten, however, such as China and Mexico, they seem not to discriminate much between the various species – they consider all the fleshy-stemmed ramarias to be edible and pick them for the market or dinner table"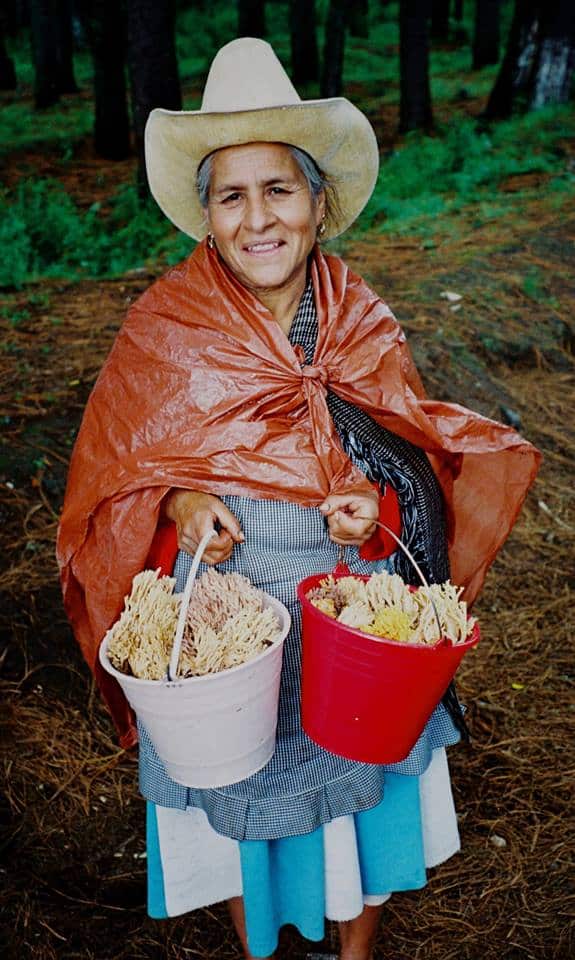 "In Mexico they are often called escobetas ("scrubbing brushes") and in Yunnan, sao ba jun ("broom mushrooms"). I find it hard to believe that the commercial trade could exist to the extent it does if some of the species were really poisonous or if a lot of people had trouble digesting them.
Therefore, I take the view that the cautions around ramarias in our field guides and web sites are overstated, especially with regard to the bright yellow and reddish-tipped ones. Keep in mind that our maintream culture is fungophobic. That means we are always on the lookout for reasons NOT to eat a mushroom instead of reasons to eat it. But I am interested to hear other people's experiences."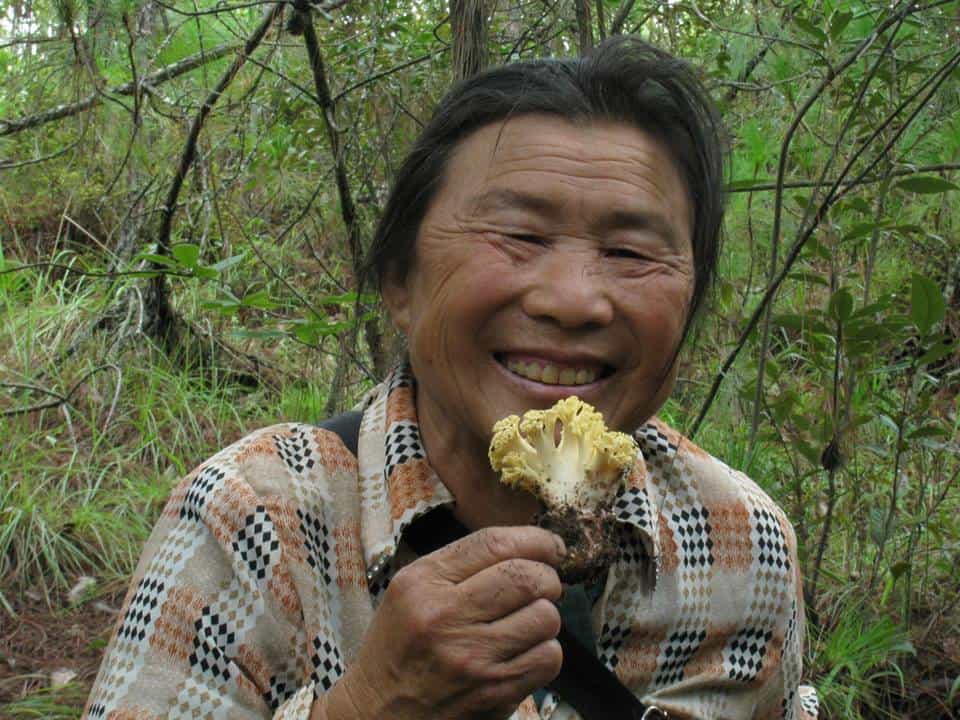 "As for their culinary quality, it varies from species to species. Several are sweet and in one tasting involving several people, a yellow ramaria scored higher than morels. Some species, however, can be slightly bitter.
As they give off water in the skillet, taste their broth – in some of the yellow species it is quite delicious! They make an excellent side dish and a fantastic jerky. So I think it worthwhile to experiment with them. But follow the usual precautions of trying a small amount the first time (for each obviously different species) and cooking it thoroughly."
"The above comments apply to the ramarias with a fleshy stem or base. Ramariopsis spp., which tend to be thin and white with white spores, have a more dubious reputation. They are not related to Ramaria despite the similar name.
Corals (cont.)"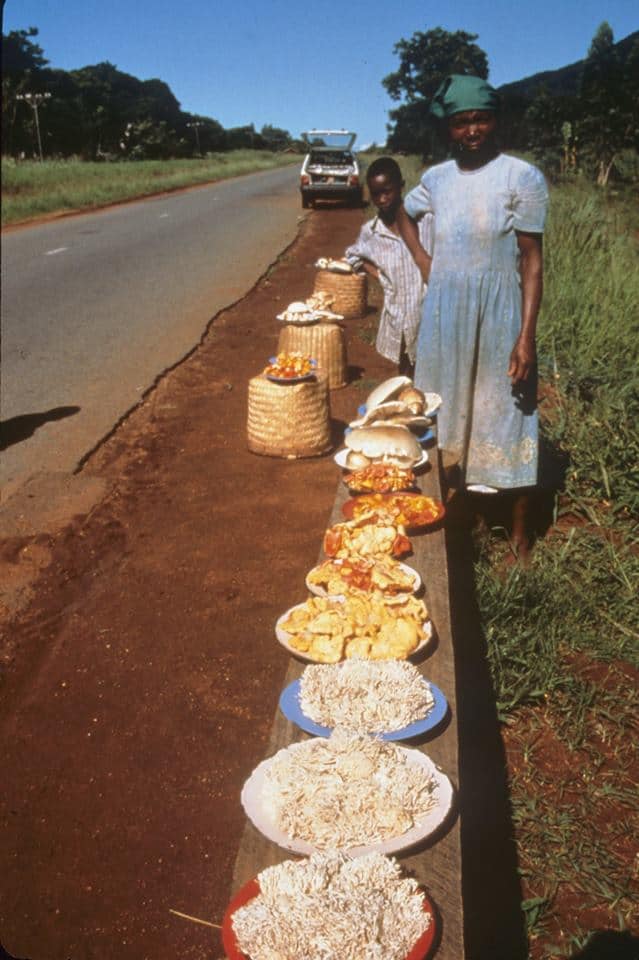 "Yes, clavulinas are edible; the first photo shows them for sale on a highway. However, they are prone to infection by a secondary fungus and are very fragile. They can also be confused with Ramariopsis (see previous post) though the texture is different."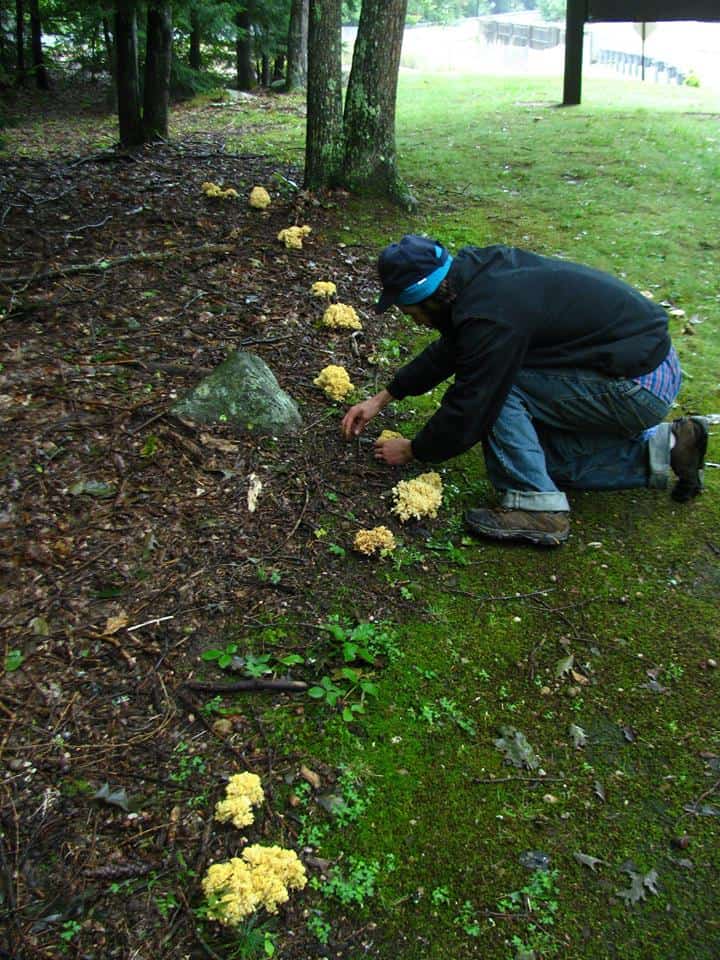 "The other photos show ramarias here in USA. Note the broth being given off while they sauté; they make a good side dish and also can be torn into thin strips, sautéed, then cooled and eaten cold like jerky."
More