Barbarea vulgaris, also known as wintercress, yellow rocket or rocket cress, is one of the first wild edible plants to appear in the spring. Many people eat this plant, but you'll need to like bitter greens. Read on and I'll explain how to identify it, and how you can use it in the kitchen.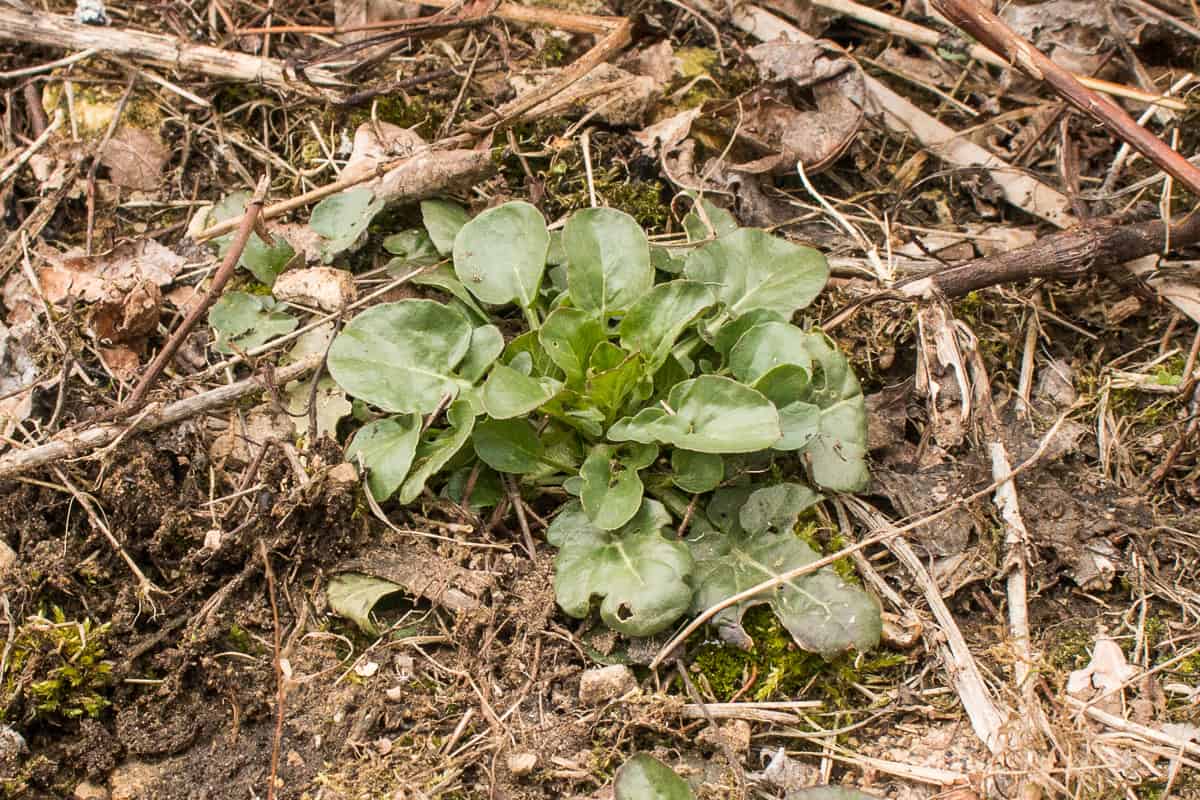 Yellow rocket (Wintercress)
Don't let the name fool you, while the leaves resemble different species of cress, the flavor is very bitter.
Barbarea vulgaris Identification
A widespread weed across North America, Barbarea vulgaris is in the Brassica or mustard family, making it a cousin to mustard greens and broccoli. The plant appears in the early spring as a cluster of dark green basal leaves, preferring well drained soils and disturbed areas. The plant leaves resemble mustard greens or arugula in shape.
The young leaves end in a terminal lobe. Stem leaves appear in gradually smaller sizes down the stems or petioles.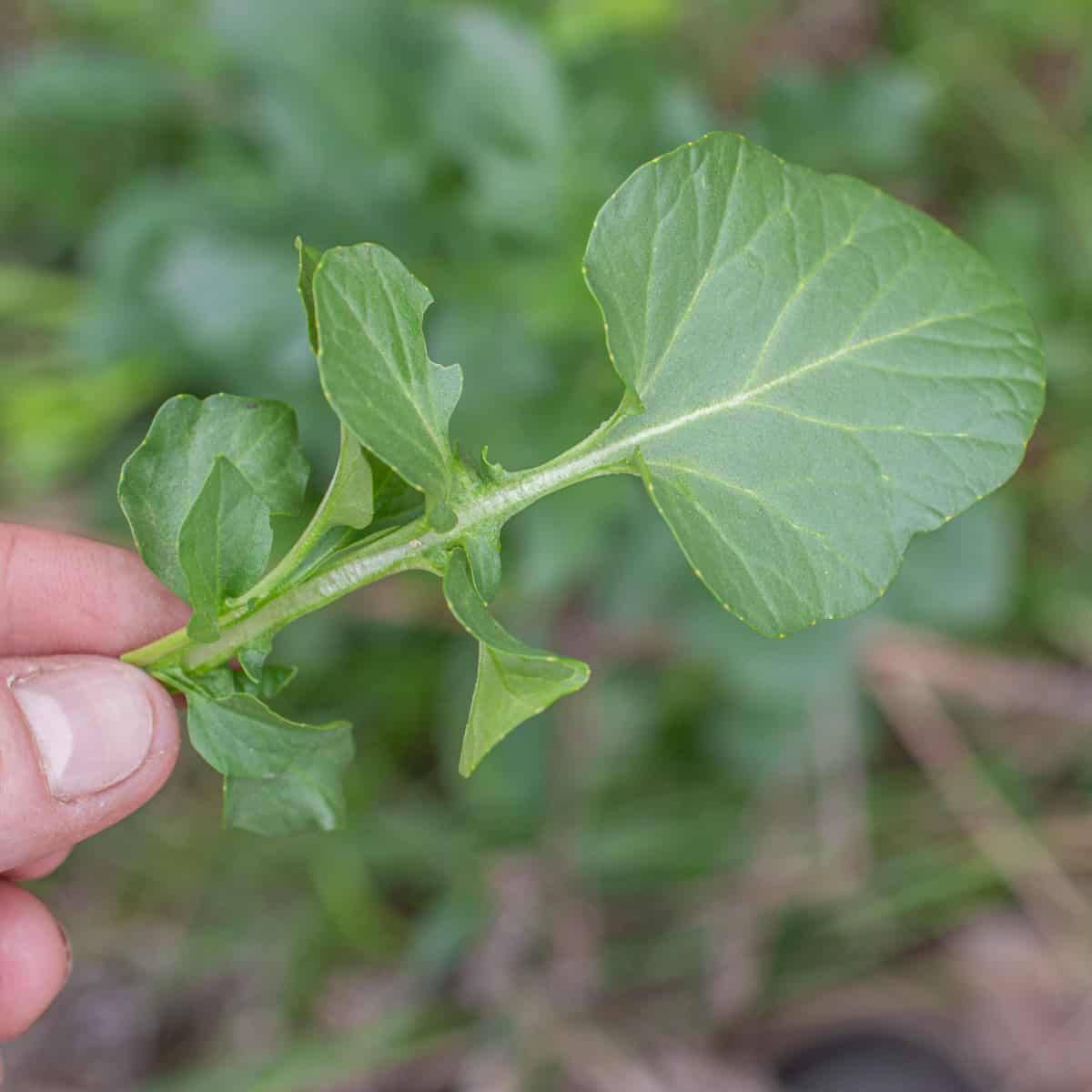 Besides B. vulgaris there's also American Yellow Rocketcress (Barbarea orthoceras). Both yellow rocket weeds are near identical, with a bitter taste.
In early Summer, flower stalks will appear with bright yellow flowers at the top of the plant. After pollination the flowers create seed pods.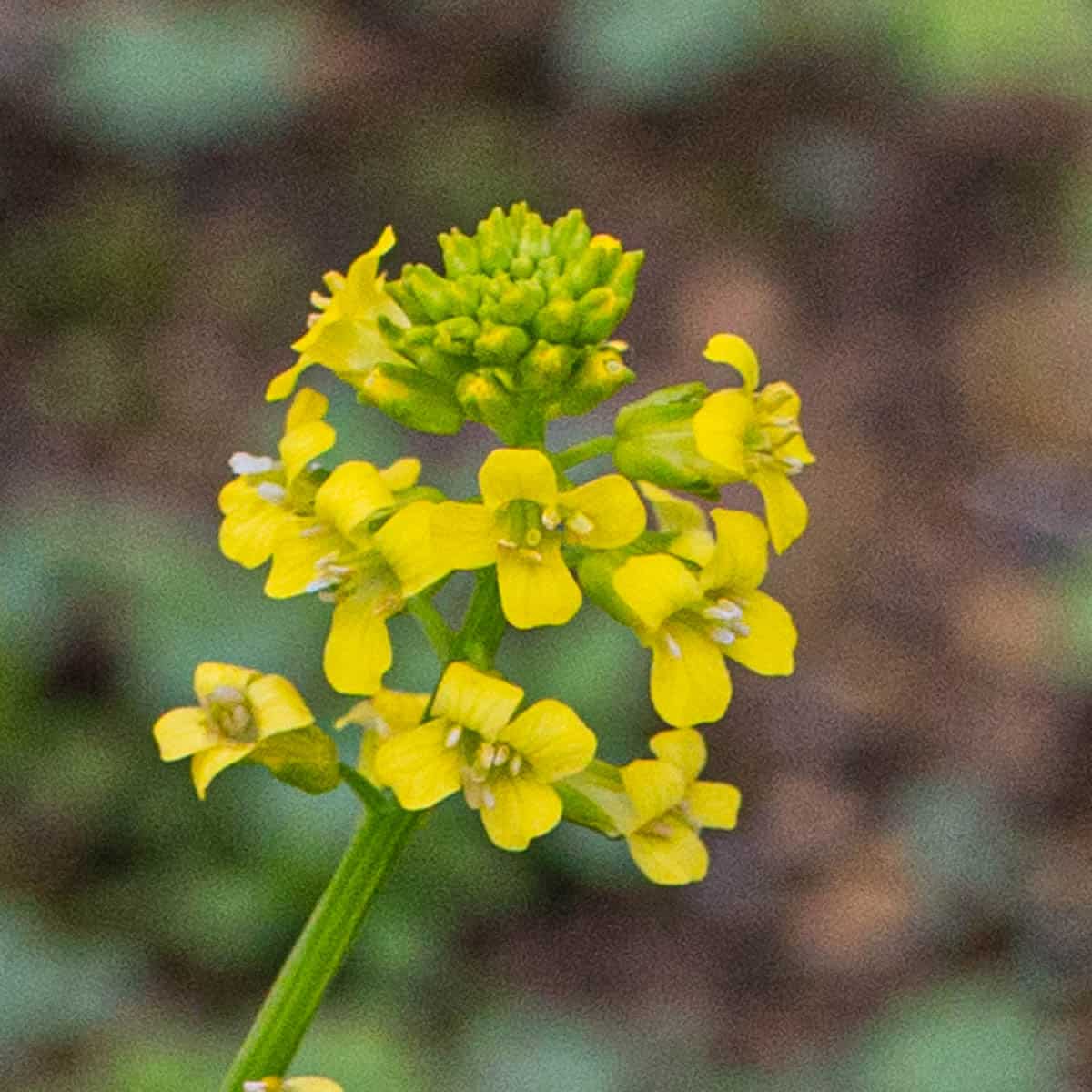 Each individual flower is composed of four yellow petals that form a cross when the flowers open, which is where the name cruciferous comes from (crucifix).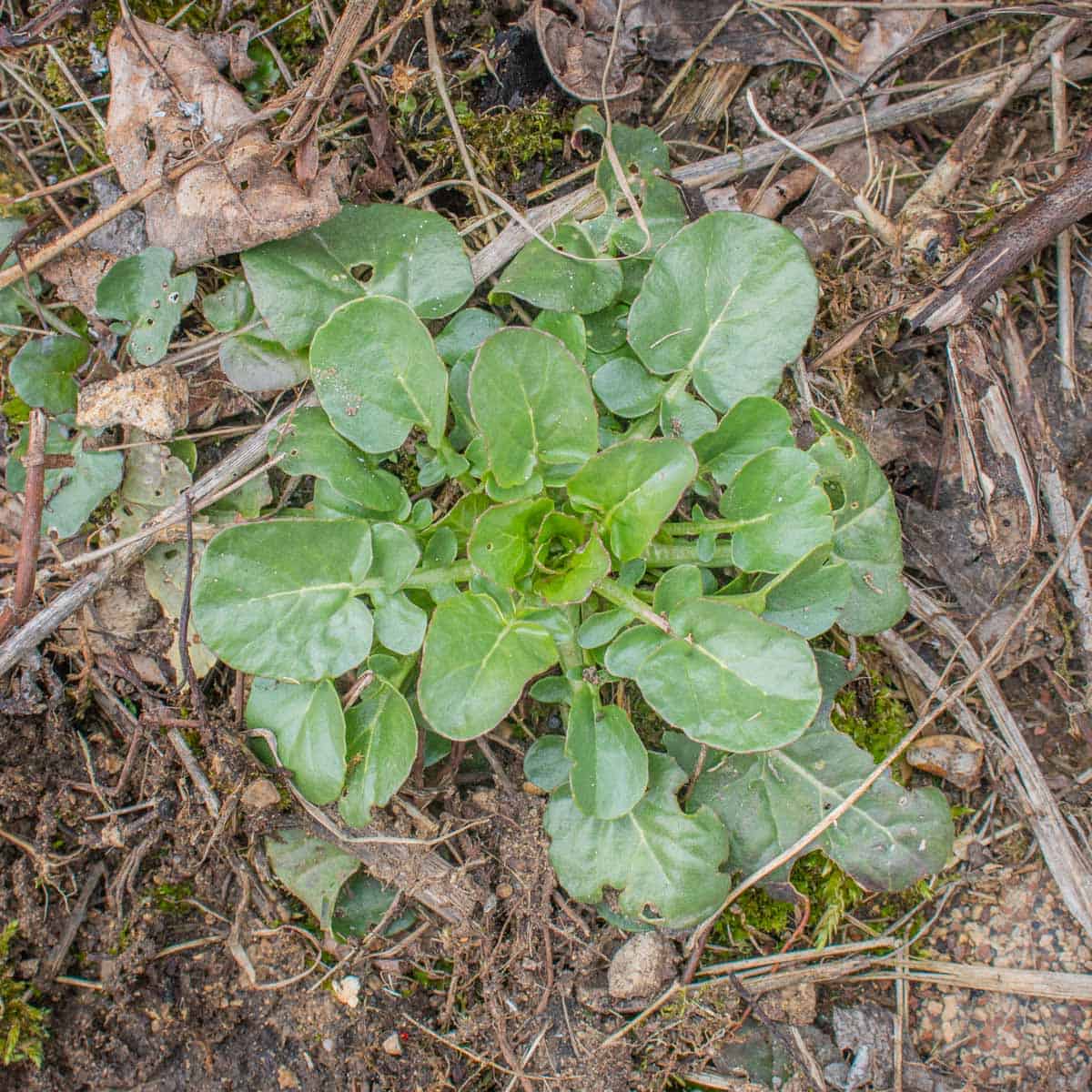 Eating Yellow Rocket
Bittercress, taking after it's name, is bitter. But don't disregard the plant just because it has a strong flavor.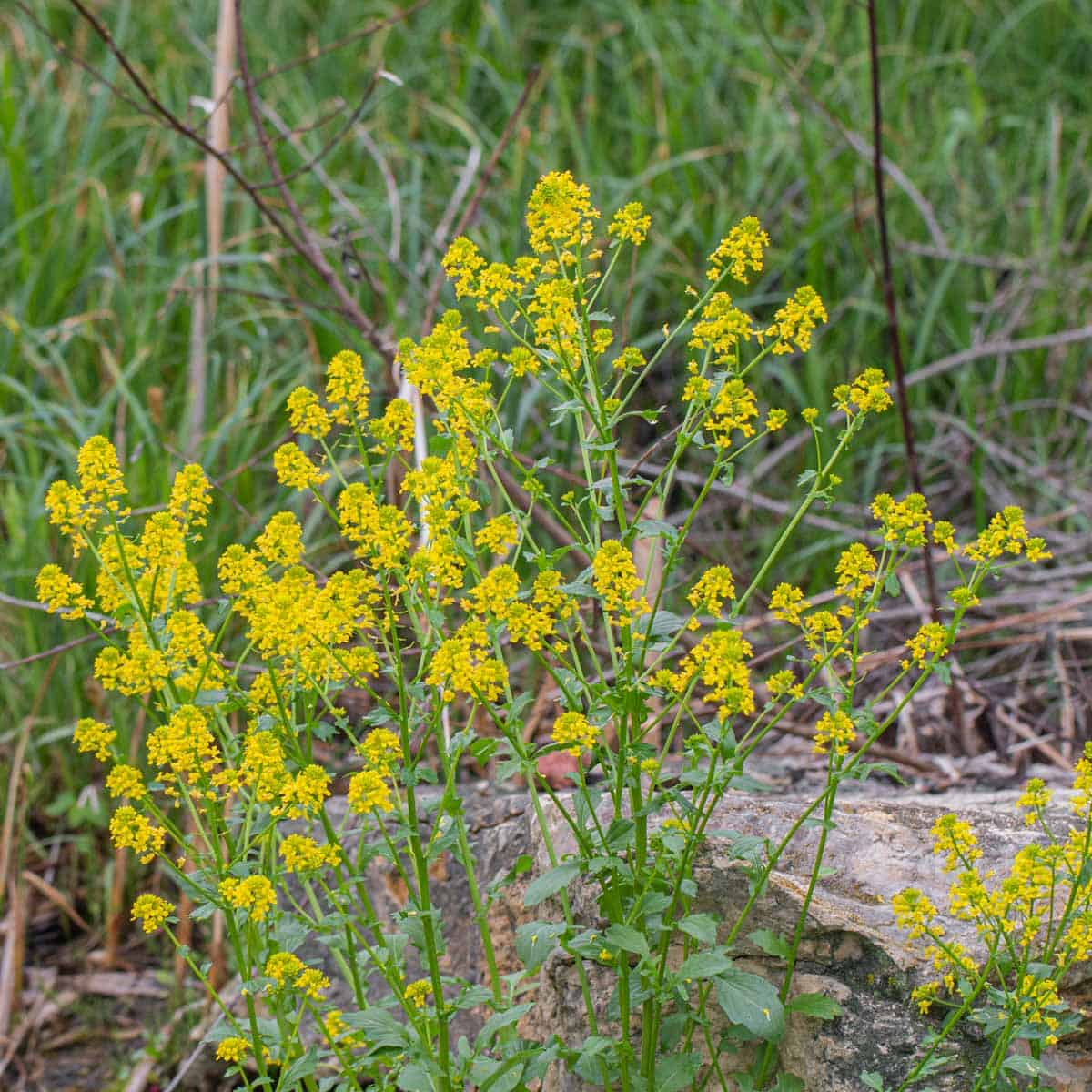 Yellow rocket flowers are edible too.
Cultures around the world highly value bitter greens. In the Twin Cities I often see Hmong Immigrants harvesting the plant for food.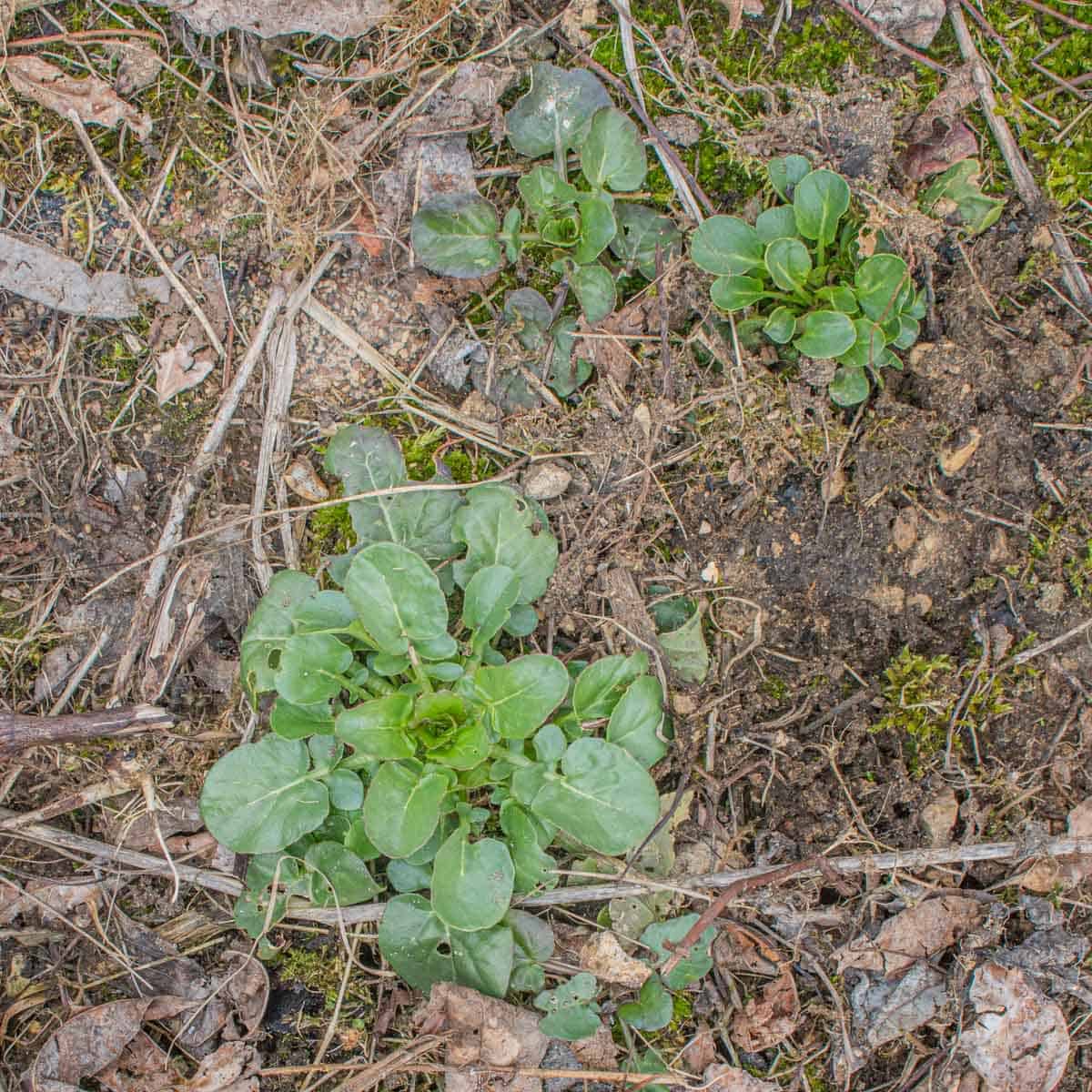 Clusters of Barbarea often grow together.
To harvest, harvest young leaves with a scissors and put them in a bag, inspect for beetles and bug damaged leaves.
The best time to harvest is when the early leaves are about 4 inches long. You can add small amounts of cut leaves to salads, or cook like spinach.
To calm the bitter wild mustard flavor, blanch yellow rocket until just tender in boiling, salted water. To further remove bitterness, soak overnight in cold water. Bitter greens like strong flavors. If you want to try this green, consider the following ideas for cooking:
Cook the greens with rich, fatty meats like sausage.
Fermenting in a kimchi or sauerkraut like fermented Chinese mustard greens.
Mix yellow rocket with greens like spinach, watercress or nettles for a milder flavor.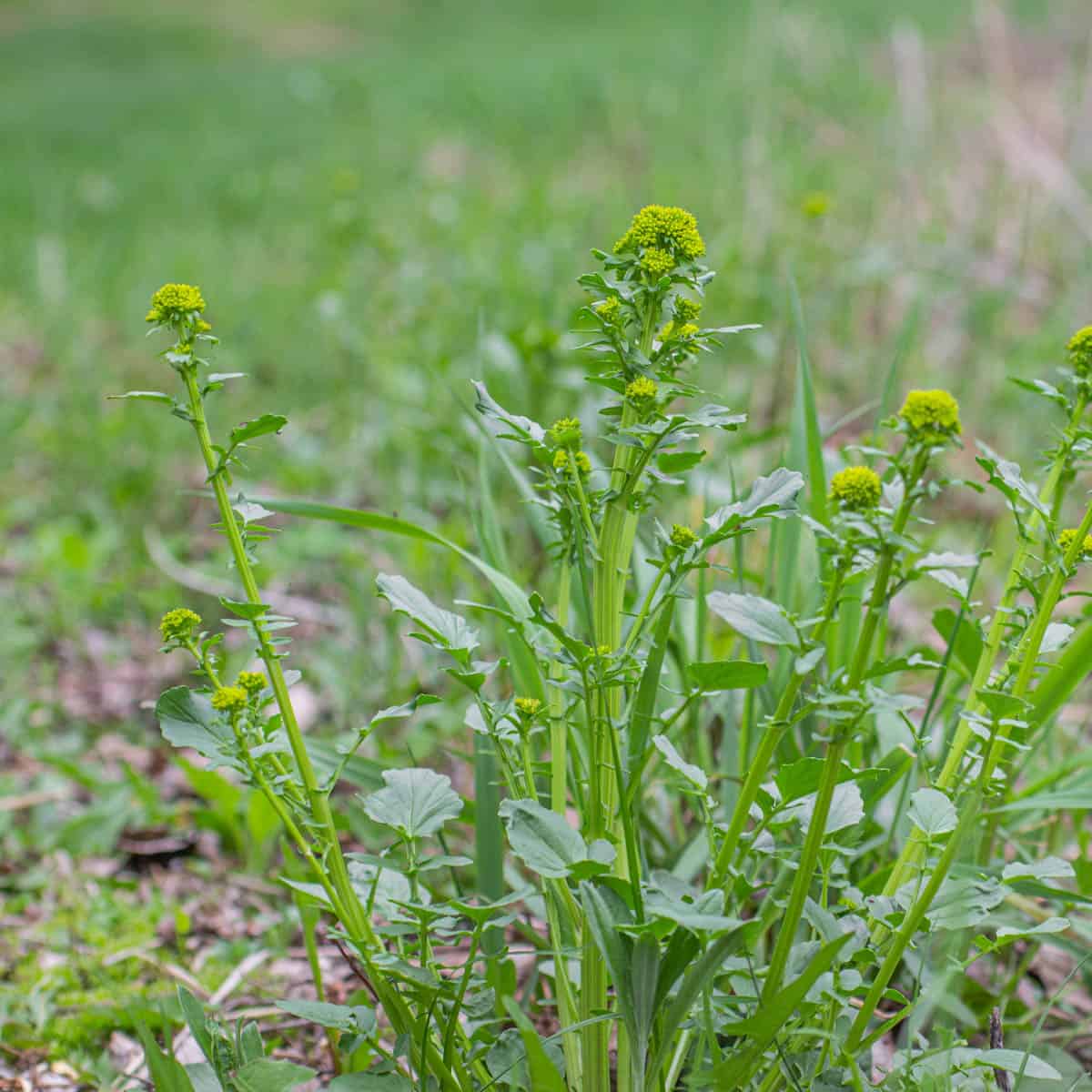 Edible Flower Buds
The unopened flower buds are bitter, but also the perfect partner for the classic Italian orrechiette alla barese.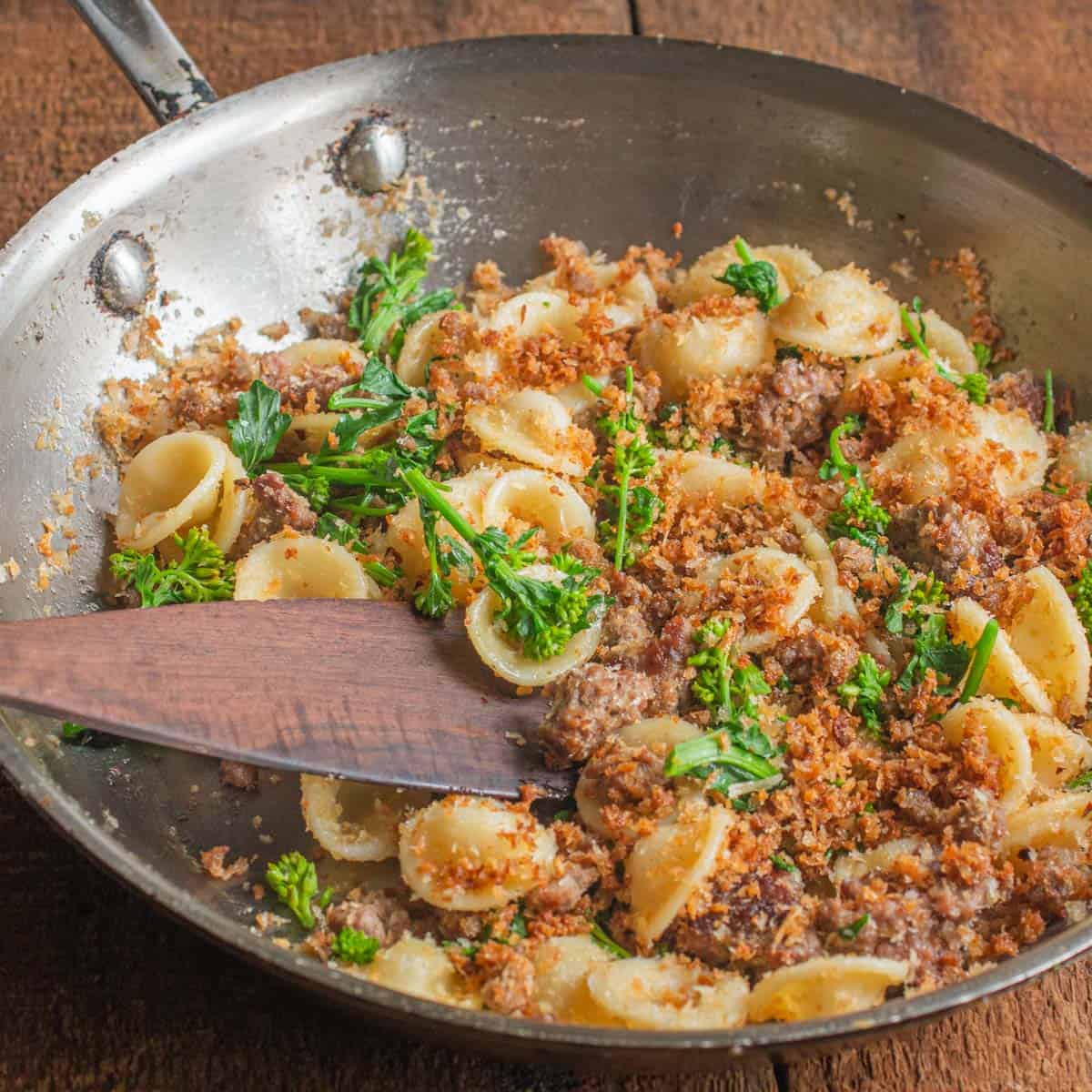 Orrechiette with broccoli raab with yellow rocket plants.
Barbarea Vulgaris Medicinal Uses
The leaves have been used as a poultice for treating wounds and a tea made from the leaves has been used to increase the appetite. It's also antiscorbutic and diuretic (references below).
References
Foster. S. & Duke. J. A. A Field Guide to Medicinal Plants. Eastern and Central N. America.
Coffey. T. The History and Folklore of North American Wild Flowers.
Chopra. R. N., Nayar. S. L. and Chopra. I. C. Glossary of Indian Medicinal Plants (Including the Supplement). Council of Scientific and Industrial Research, New Delhi