What I'd invite you to consider today, at least hypothetically, even from a distance, is roadkill, and why it isn't as taboo or foul as it's made out to be.
Contrary to the jokes and stigma culture would have us believe, eating roadkill is completely safe with a basic knowledge of food safety, and can be a useful way to get valuable, wild harvested meat of higher quality than you can get at the store.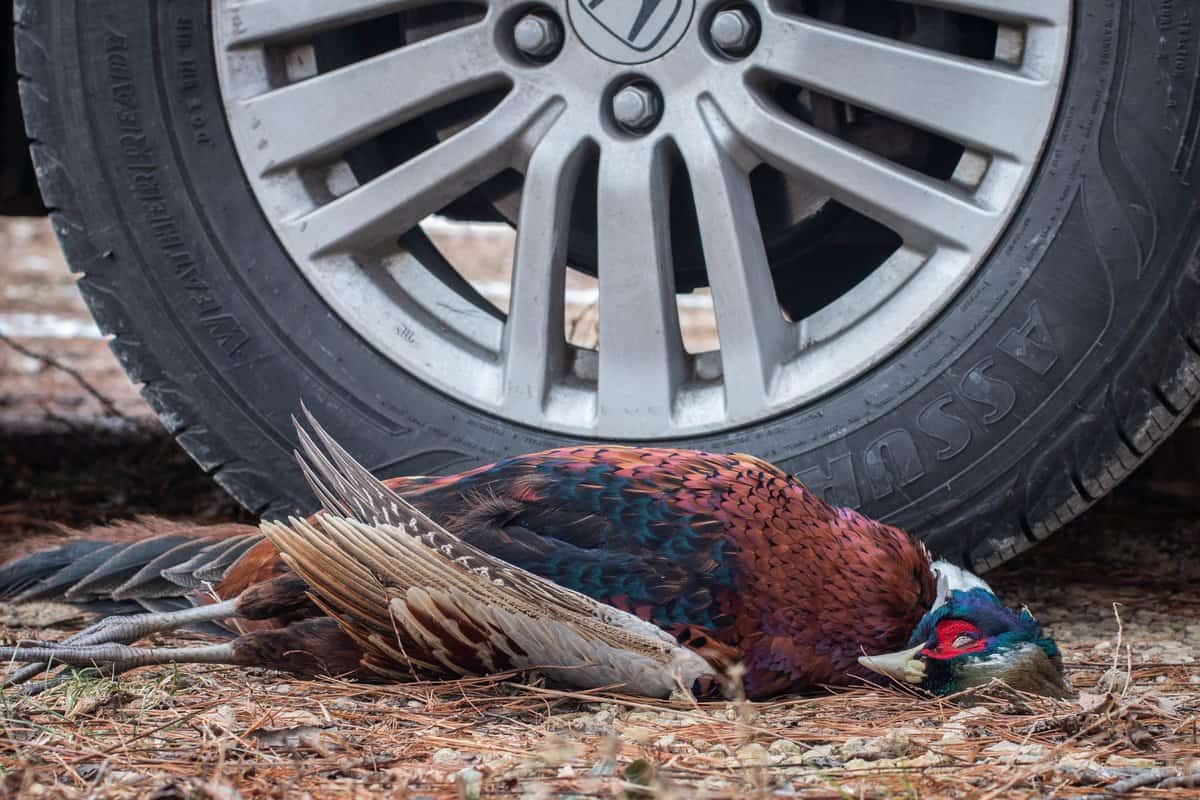 The Meat Gleaner
Let me clarify a bit. First, I use the word roadkill, but the word roadkill is too narrow a description, something more appropriate might be "meat gleaner", since I definitely don't limit myself to vehicular-harvested meals.
That grouse that hit the window? Dinner, after I hang it for a couple days. The rabbit the dog injured and who will die a slow, cruel death left in Nature's hands? That's Civet de Lapin.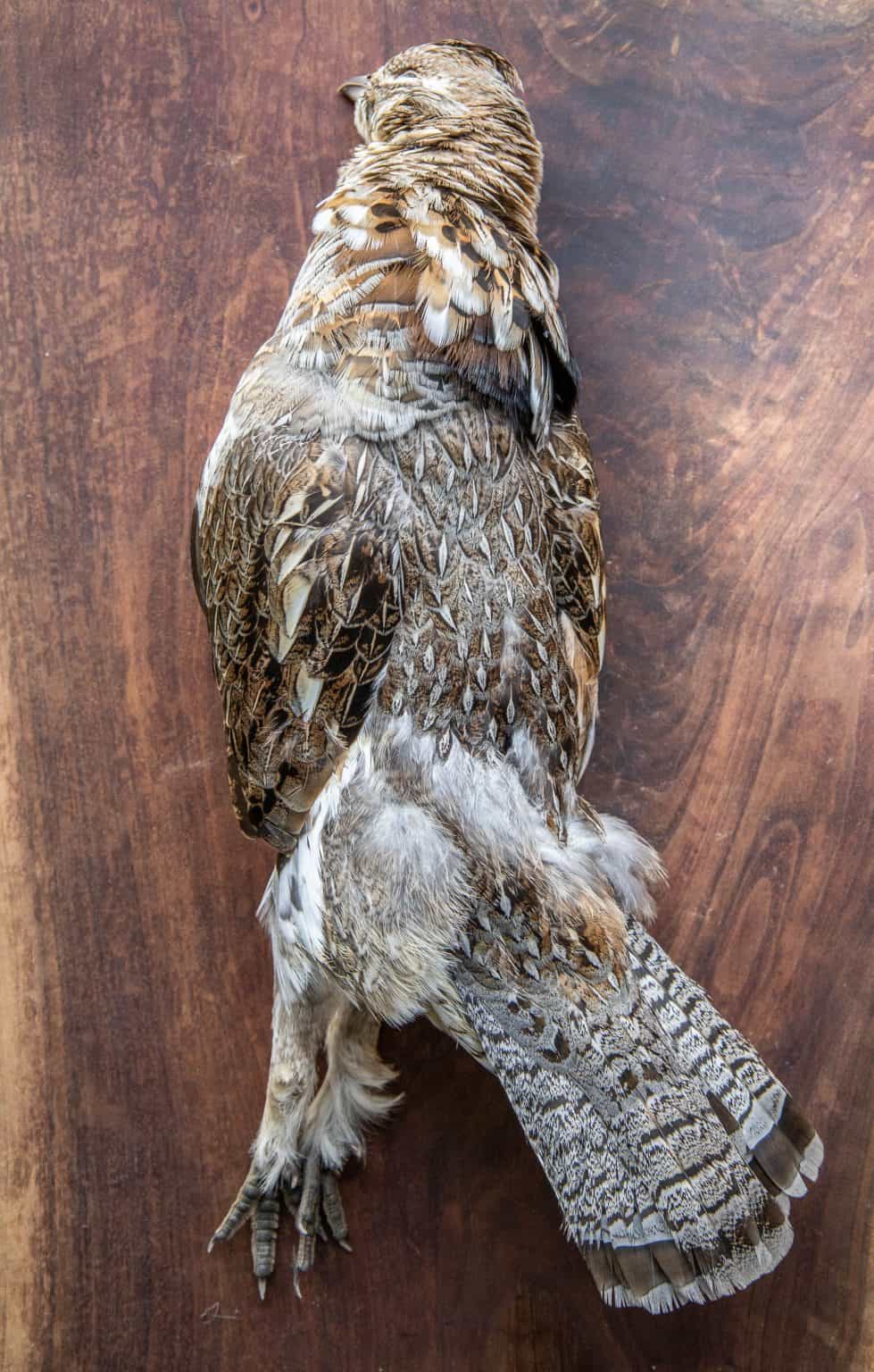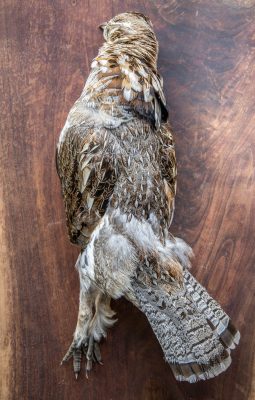 People I spoke to on the topic who appreciate meat-finding gave me other real-world examples: a sturgeon trapped in a small pond, an injured squirrel in a trap you set for the garden rabbit, or a nutria the child brought home from school.
It's illegal to eat kill songbirds in the U.S. but if a robin hit your window, you could try your hand at Robins on Toast, said to be a favorite dish of J.D. Rockefeller. Basically, I'm an equal opportunity carnivore—as long as it's high quality and fit to eat, it's fair game.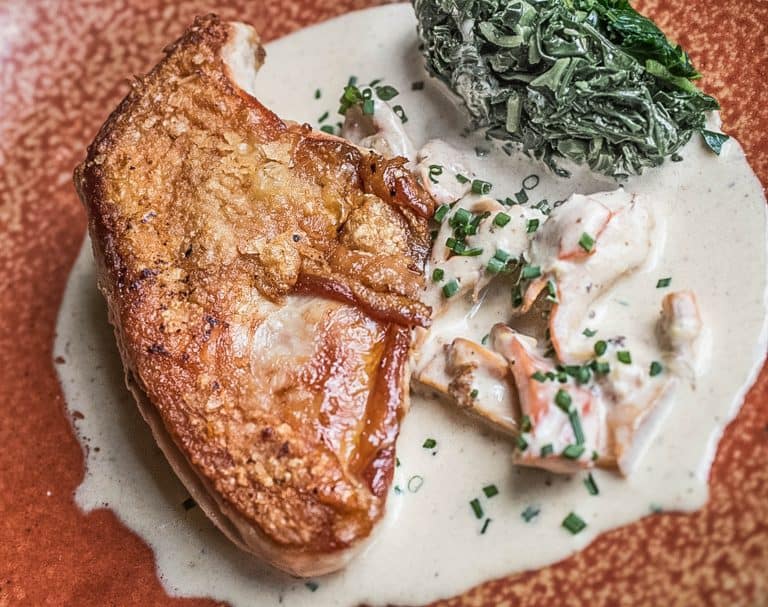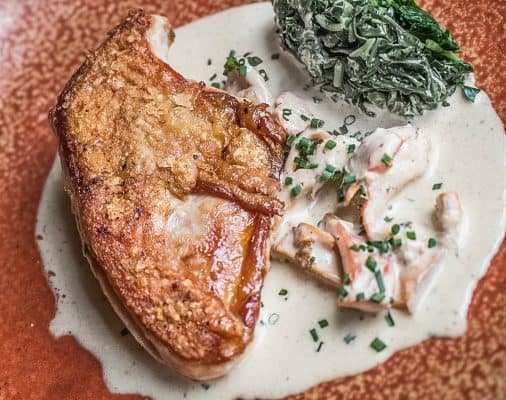 Also, I'm talking about fresh, quality meat here, not a skunk with a tire tread through it, or some other Wile E. Cayote success story. The roadkill I will eat, and that many people around the world eat, is not the grisly, automotive butchery most people associate with the term when they see it.
Simply put, roadkill (the more P.C. term is car-kill) and all other, alternative forms of meat procurement are just different ways to fill your freezer, and it's a known (but seldom discussed) interest sub-niche in the hunting and foraging world.
To me, it's just another way to waste less, get free food, and exercise a different part of my skillset, another merit-badge on the never-ending foraging sash, so to speak. Good food, is good food, no matter how it was harvested.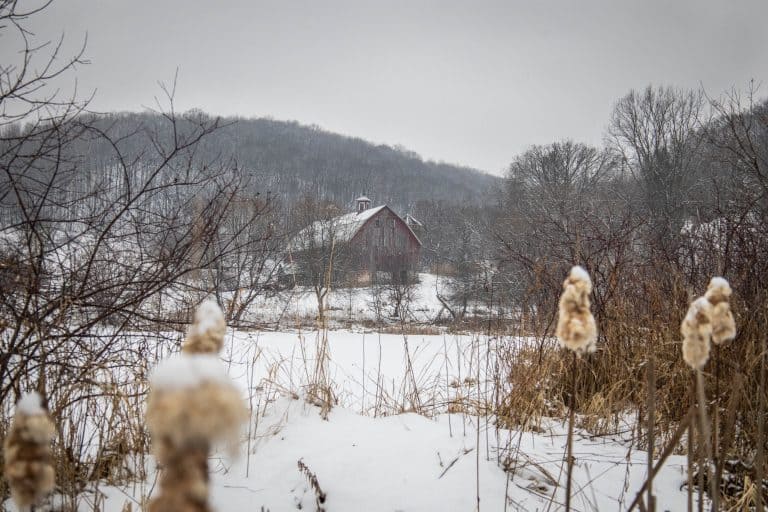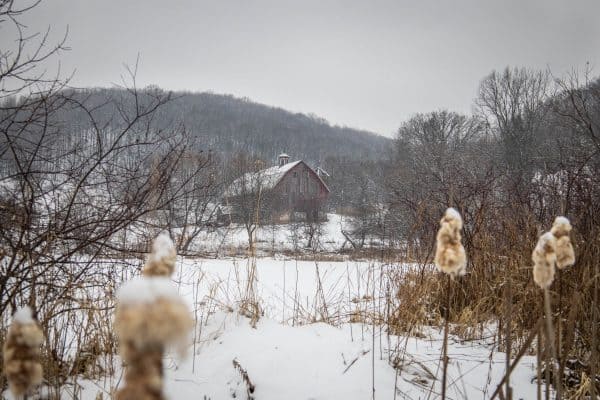 Cold Season=roadkill season
The way I see it, just like mushrooms, greens, nuts and fruit, roadkill has a particular season, at least for me. Once the temperatures drop, I often use the natural fridge outside the kitchen door.
A refrigerator doesn't chill things as much as it's an appliance that holds a specific temperature, the great outdoors in the peak of a midwestern winter is a blast-chiller though, capable of cooling the even hottest faster than the coldest walk-in cooler could ever dream.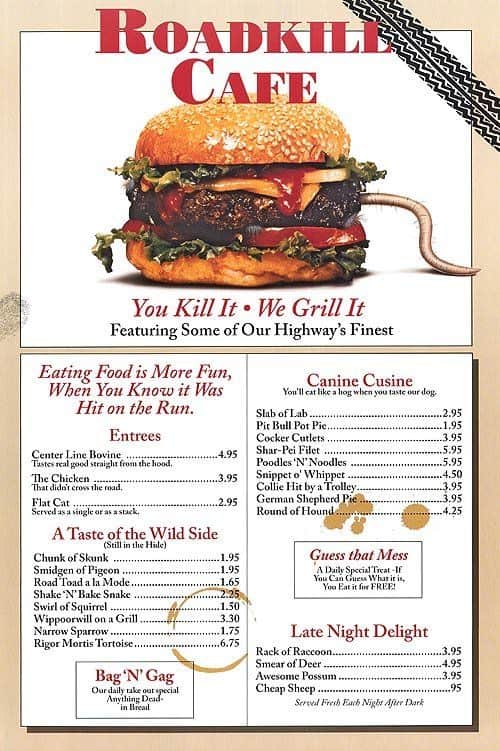 Timing is crucial. Just like other wild foods, there's a window of prime edibility with car-kill animals, but a deer hit by a car in the winter, immediately chilled by the elements, is no different than a slice of meat from the store.
In fact, chilled at that stage it would be far more fresh than the pre-cut steaks in the butchers counter, especially the ones augmented with oxygen to keep them red and hide their age.
At the end of the day, in my world, roadkill, in all it's different shades is just a different way to find free food, and coexists alongside the same edible scavenger hunt the mushroom and plant hunter in me knows and loves.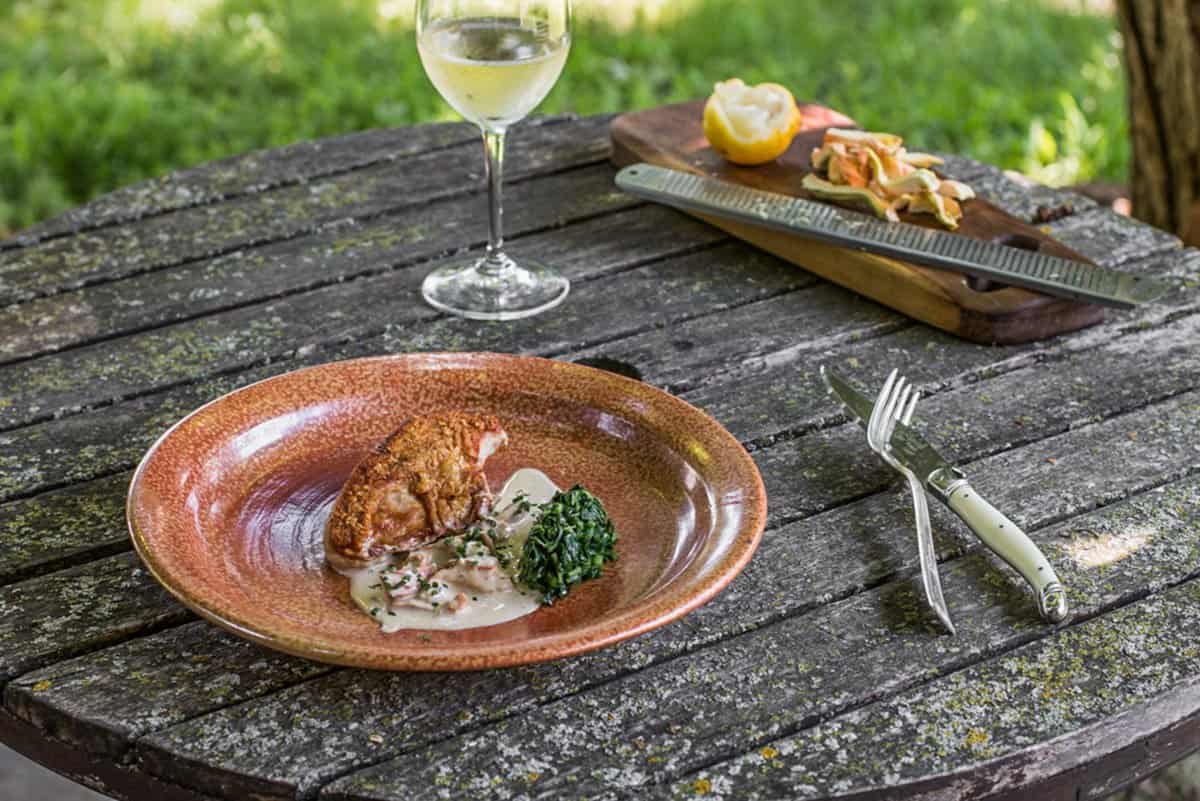 I can hear people saying still "Nope nope nope!" "That's crazy, you'll get sick!" or "It's not safe!", and I get it, but bear with me for a moment. Besides blind trust, how do we know the food from the store is safe? We don't.
Outbreaks of stuff like Ecoli and Salmonella happen so regularly we're immune to noticing. Food is food, and you'll get sick from eating rotten potatoes or leftover/past prime mushrooms just as fast as meat.
That being said, I'd argue that tainted vegetables or lettuce are even more insidious than spoiled meat. A perfectly ripe leaf of lettuce tainted with Ecoli isn't something you can discern with any of your senses, but, if you discover spoiled meat, trust me, you will know.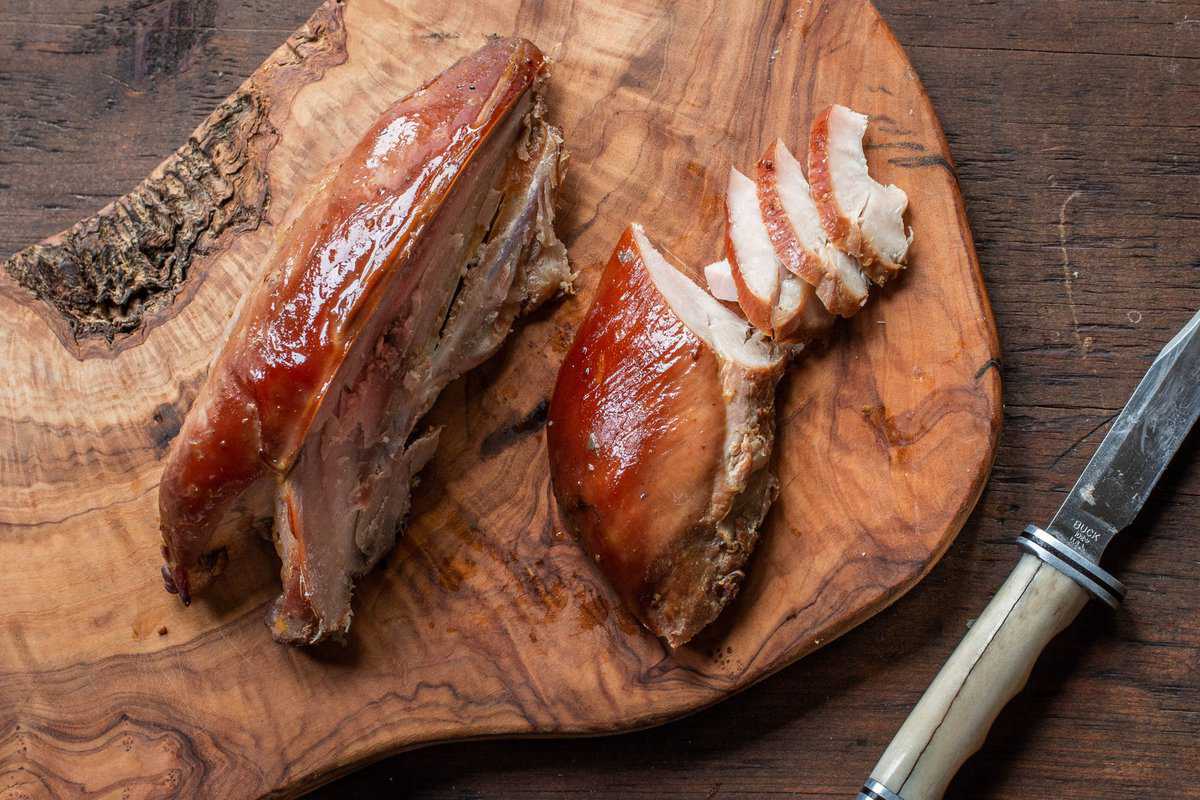 How do you know it's ok to eat?
Instinct and experience comes into play, along with some luck of the draw. It's possible for a roadkill deer to be fresher than meat from your local butcher shop, it's also possible for it to be in, rough shape.
The benefit is that roadkill deer have a lot of meat on them, and if you have to toss the 15 pounds of meat on the front quarters and keep only the back legs, loins/backstraps, breast and whatever else, you're still coming out on top. By contrast, the birds I've taken off the road have just had broken necks, maybe some bruising.
Be picky
In a perfect world, the animal is only a few hours old, even still warm. If there's anything that makes me question if it would be a good meal, I pass.
Personal preferences vary though. I have one friend who told me he harvested a roadkill turkey, noticed half of it was sour, discarded the bad half, and ate the rest. Obviously, something like that takes a certain type of....constitution. Eat what feels good to you, and trust in your senses and instincts.
Inspect the carcass
Flex your forensic culinary muscles with a game of Burger She Wrote. Can you tell how the animal died? A great thing to look at is the neck, since, if broken, it probably meant a quick death, and it could be possible the rest of the animal is undamaged.
With poultry and small animals, if they're not frozen, it's pretty easy to feel them and see what happened.
With deer, I'd inspect them much more than fowl or other animals for signs of malnourishment if you can before you claim them bony, gaunt features, or other things that make a deer look sick could be signs of C.W.D. and it's a good idea to get them tested if you live in an C.W.D. area.
Butcher using the gut-less method
With deer, you might consider skinning the carcass starting with the back where the loins, backstraps are. Cut the skin along the spine, opening it up like a book.
From there, remove the backstraps, and if you can/want, further articulate with a knife to remove the front and back quarters, leaving the gut bag where it is.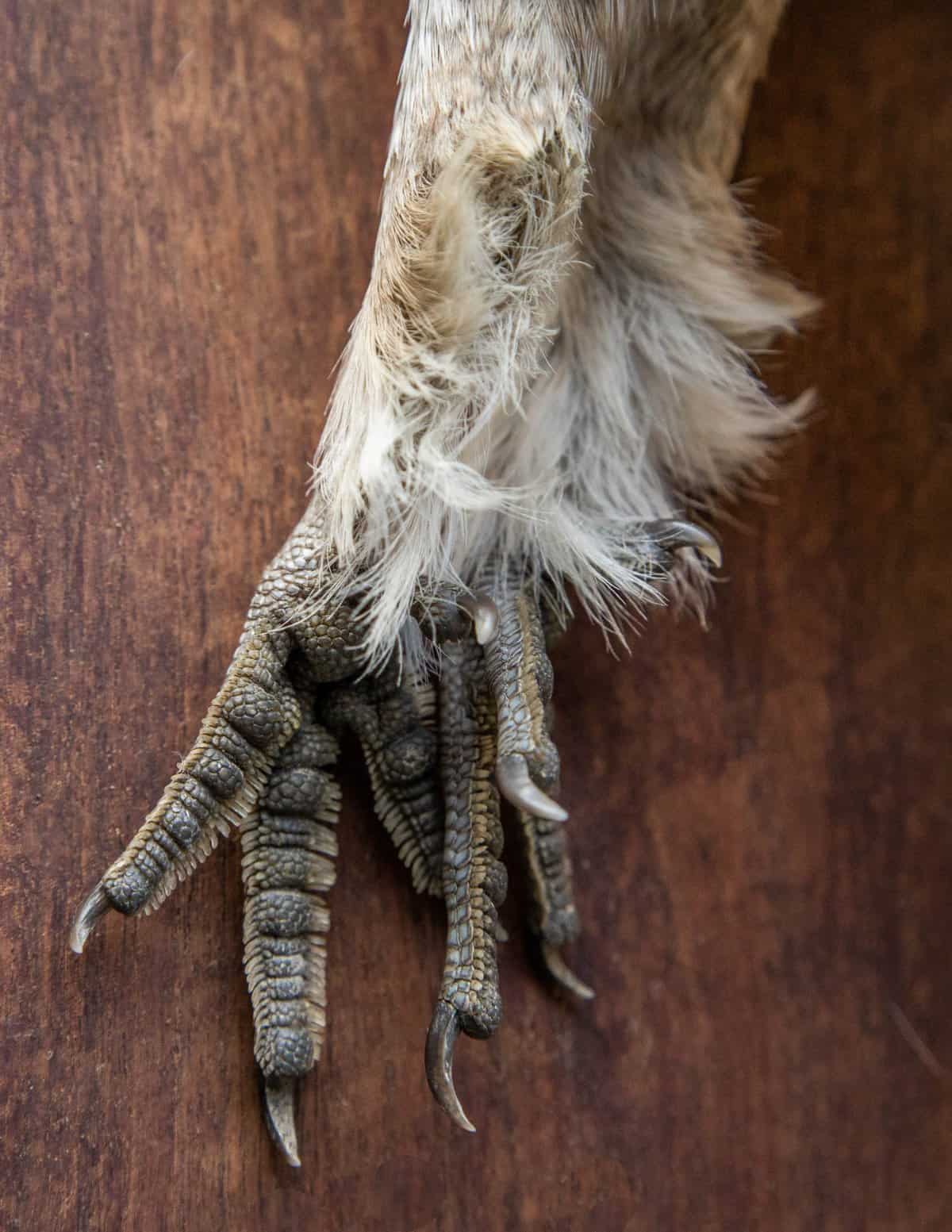 Finding the harvest
Locating car-kill animals and the like, and just being aware of the possibility of free meat can be half the fun. There's a number of tools at your disposal here, and if you have anymore to add, please chime in.
Get put on a call list
Call your local Conservation Officer or Sherriff and tell them you want that sweet road meat. Local law enforcement often have call lists for people interested in harvesting car-kill deer.
This is probably one of the best ways to get to an accident as soon as possible for the freshest harvest, just don't be surprised if you get a call at 3 a.m. for the meat raffle.
Local neighborhood groups
Google groups and communities like the popular Nextdoor App make it easy to get email notifications of all the goings-on in your area.
In Western Wisconsin, I'm on the list for a group called "Tellall", during the winter, in between people selling everything from tires to maple syrup equipment, it isn't uncommon to see posts about roadkill up for grabs, and if you post that you're in the market for a "freshy", people will give you a heads-up.
Facebook hunting groups
Facebook hunting groups are in every area of the U.S.. Interacting and searching out like-minded people in your area can help you build a network of eyes that will work for you. Meet some new friends, and make your intentions known.
A sunday drive
The old way. During the winter, I'll occasionally drive the busier road into town (not a freeway) every other day or so. After a few drives, I know what's been there, and any "new additions" will be easy to spot.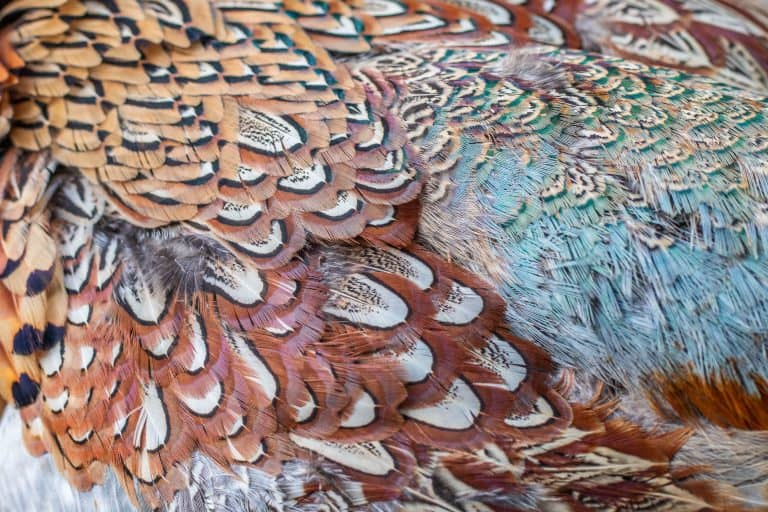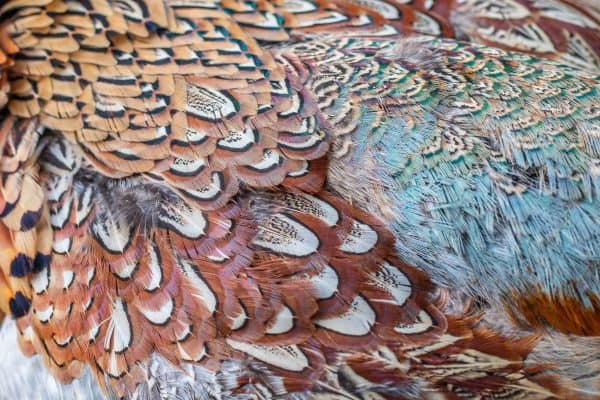 Legality
It's a good idea to know your local protocol as some species (endangered, of special concern, etc) may not be allowed. At least in Minnesota and Wisconsin, the laws state (I called officers in both states to make sure) that you need to call and get a permit for any animal you would harvest.
State patrol can give permits for deer, but you'll need to talk to a conservation officer specific to the area you're in for other animals. The officers told me experiences will vary depending on location. You may get lucky and be able to take it on the spot, or you may have to wait for a permit.
Luckily, most states seem to have maps of conservation officers you can contact for specific areas, similar to the one below for Minnesota, which is a snap to use. If you can't find a map, contact your local D.N.R..
Minnesota DNR officer patrol areas
Your Experience
I spoke with handful of friends who use alternative ways to gather meat as I wrote this, and the personal, real-world experiences I've been told about are fascinating. If you have any experiences to add here: be they odd, delicious, cautionary or anything else, please leave a comment and join the conversation.