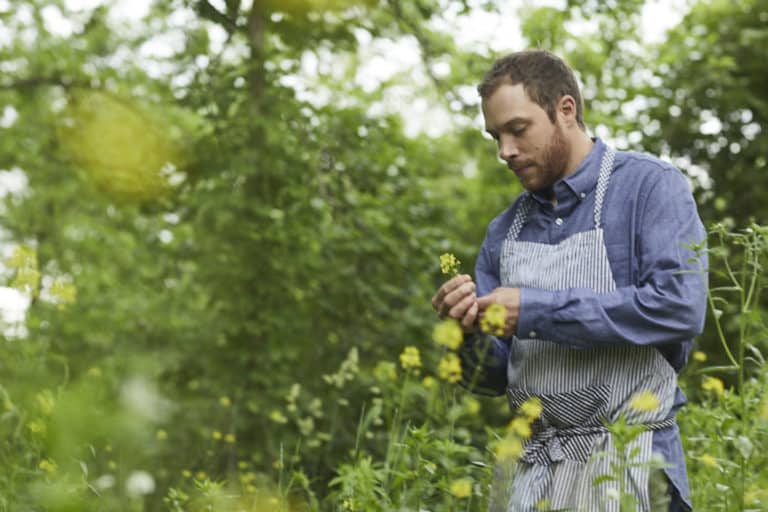 Charity and Private Dinners
Are you looking for a chef, food item or food-based event for a live auction or gala? Charity dinners are some of my favorite events to put together, and I've been specializing in them for years. Depending on your needs, charity dinners can take a few different forms. Typically I stick to the metro area of Minneapolis St. Paul, but a radius of a few hundred miles can work with enough planning.
Private, In-Home Dinners
For a very special occasion. Contact me directly using the form at the bottom of the page and we can discuss your needs. 100 mile radius of the Twin Cities Metro area only. 
Timeline and Consultation
Generally, I plan each dinner about 3-12 months in advance, but I can do them with as little as 2 months notice. First we set up a call to discuss big ideas for the event, and how I can help in ways other than food, like themes and logistics. After our call, I'll put together a sample menu for us to discuss, which we can adjust for preferences, allergies and seasonality and determine if a site/home visit is needed. If you'd like to have a charity dinner off-site, I have a few selections we can pick from for a supplement, as long as we have advanced notice. After we've agreed on a dinner date, a deposit secures it. Events for 20 people or more may require larger deposits.
Base Fee, and Live Auction
The base fee (my cost) for charity dinners will cover my labor, consultation and the cost of food for up to 12 people. Typically these dinners are auctioned off at a gala or other fundraiser, then prepared in someone's home. Chef dinners are valuable commodities at live auctions, and you can be assured a good return, typically around four to five times my fee, as long as the auction is live--silent auctions never give you the same sort of return. It's all about the show. Before the auction, we'll put together any images or video you might want/need for the night of the auction, or whatever would be helpful. If you need me to attend or speak at your gala, I'll need advanced notice. Unfortunately, I can't work with silent auctions.
Pairings
For wine or beer pairings (one or the other only), I have a number of sommeliers and cicerones I contract with at a supplemental fee +the cost of libations. Or, if you'd like to do the pairings yourself, or have me handle them, we can do that too.
Dinner and Execution
As far as the dinner itself, I'll show up on site, generally with 1 helper (2 if we've hired a sommelier) a few hours before service. Expect 2.5-3 hours for dinner. Cleanup is brief, and my team and I handle all of that.
Payment and Gratuity
After the dinner, I accept payment in the form of a check, paypal, or cash, or we can square things up before the dinner--no visible exchange needed. Gratuity is appreciated, but not required.
Sample Menus
Chef Charity Dinner Sample Menu 1
Chef Charity Dinner Sample Menu 2
Contact
[contact-form][contact-field label="Name" type="name" required="true" /][contact-field label="Email" type="email" required="true" /][contact-field label="Website" type="url" /][contact-field label="Message" type="textarea" /][/contact-form]