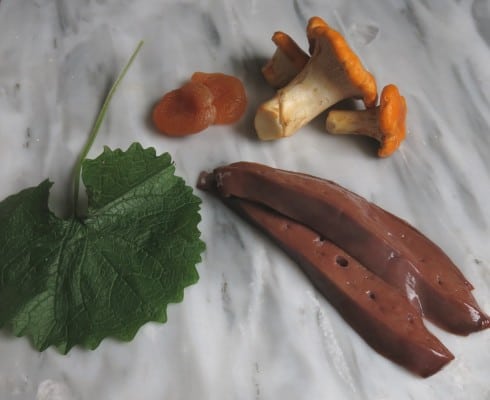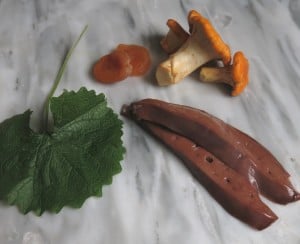 Offal, otherwise known as organ meats. People have really mixed feelings about these. You might know someone who eats liver, or perhaps the occasional chicken gizzard. When I was younger I always liked food, but organ meats were strange, and gross. I became exposed to cooking with them through working in restaurants while I was going to business school. Slowly but surely, I began to have a paradigm shift. I began to understand why people eat these things.
I began to understand that eating organ meats was historically a necessity, and sometimes even a luxury. In older times, animals were seasonally harvested, every single part of it was used, and nothing was wasted.  Contrastingly, Foie gras is one of the most expensive products I have ever cooked with, it is typically the fattened liver of ducks or geese, although the ancient Romans crafted foie from many animals, such as pigs.
In all seriousness though, I don't sit at home and eat brains all the time, I reserve most offal for special occasions, and for people that I know will appreciate them. Nowadays people have a great fear of organs in mainstream cuisine, although it seems to be getting better slowly. One thing I know truly though, is that taking a piece of food many would throw away and call trash, and using it to create something delicious is profound. Its almost like a sort of culinary alchemy, turning scrap metal into gold.
Introductions to offal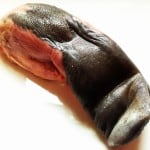 Offal Recipes
This is probably the most approachable way to enjoy brains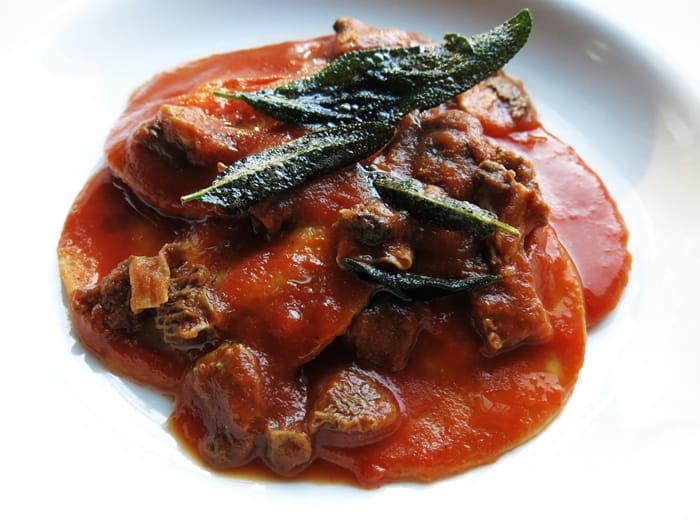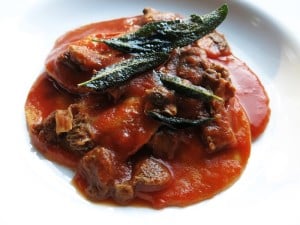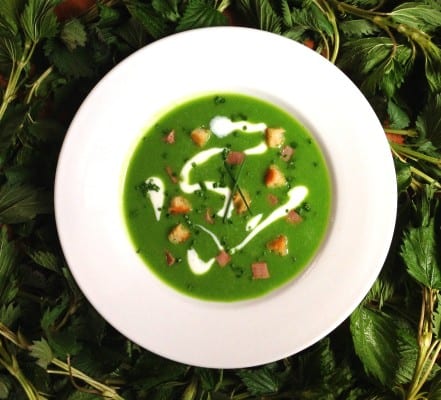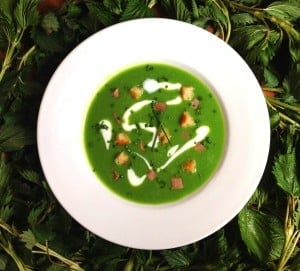 A dish that celebrates liver and how well it pair with sweet sauces, in this case, one made with chanterelles.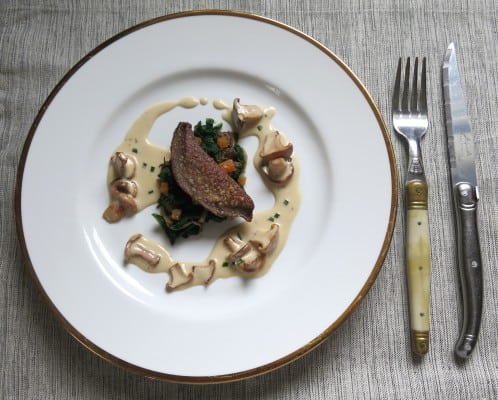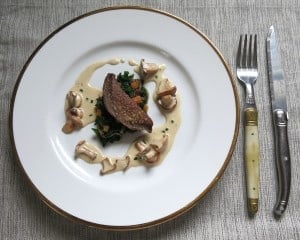 One of the most approachable variety meats is caul fat, its like bacon from another universe. In this recipe I show how you can wrap a roast or steak in a mousse made from trim, then roll the whole thing up in caul fat and create a nice, refined dish.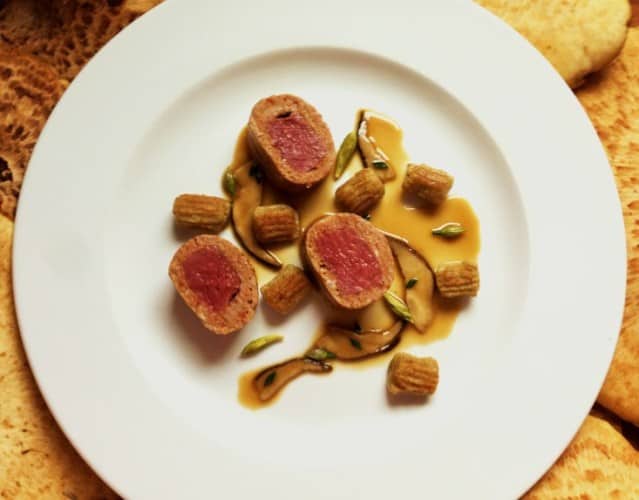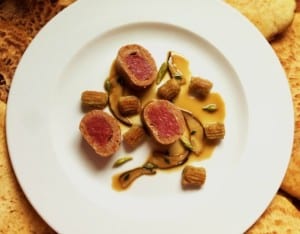 Fish and peas is a classic Italian combination, here is a dressed-up take on it