This is such a good salad. Such. A. Good. Salad.
Working in Italian kitchens most of my life, shaved fennel salad was basically an afterthought—I honestly didn't know why we put it on the menu sometimes, since it just didn't excite me. By the time service came around, it would often be a clumpy oily mess that I'd try to perch on top of a plate of fish. It wasn't good, but it could have been.
The  problem was how we were serving it. Shaved fennel makes a wonderful salad, but the longer it sits, and also, the finer it's shaved, the quicker it loses it's luster, losing it's crisp texture and juicy bite.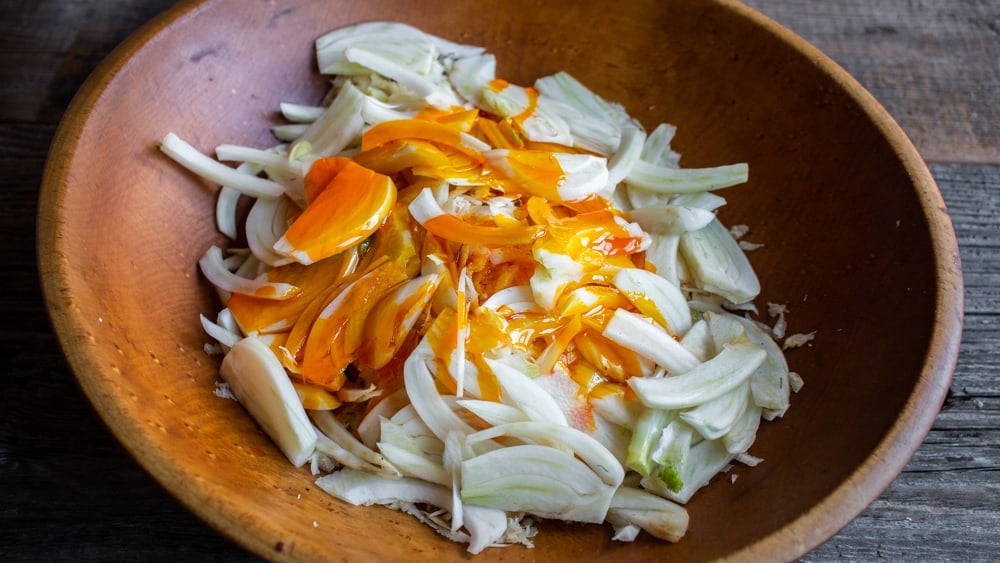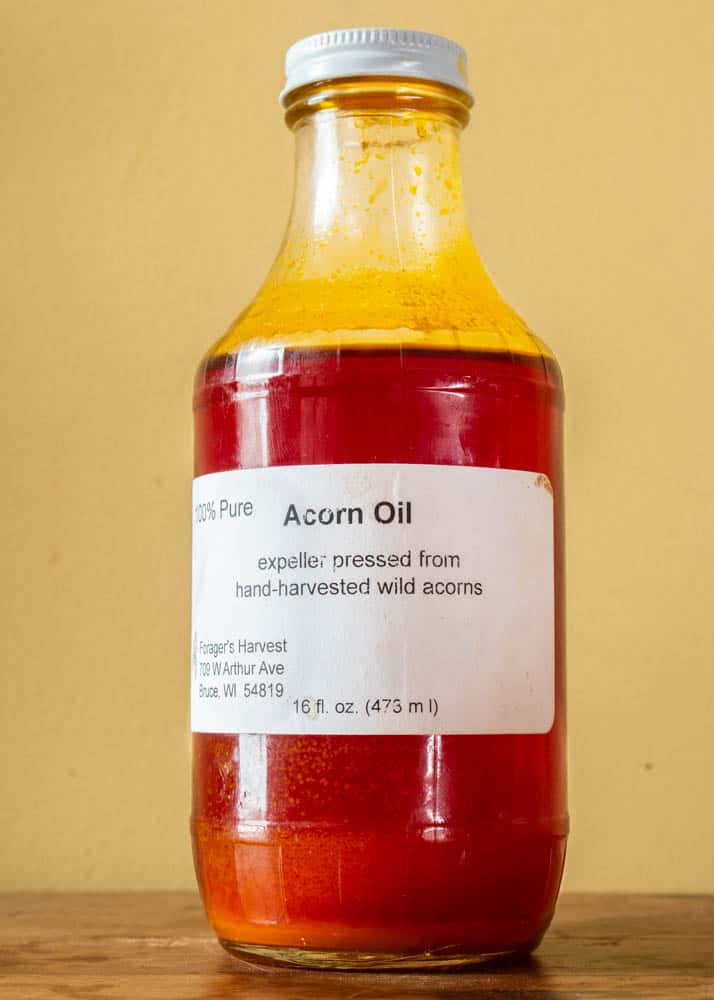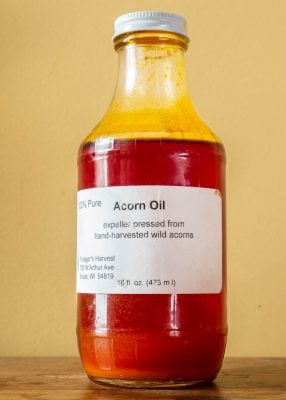 This salad I was inspired to make after I went over to Sam Thayer's house for dinner one evening a few winters ago. Sam said it was one of his favorites, and I was shocked how good, simple, and addictive it was. If you like fennel and celery root, heck, even if you don't, you need to try making this or your own version.
It's easy. You take some celery root and grate it coarse, as you would for celery root remoulade or something similar, then you take fennel bulbs and cut them into relatively thick slices, about ¼ inch or a little thinner. From there, you season it with a very healthy glug oil oil, which is important as grated celery root is dry, and pretty thirsty. Add a pinch or two of salt to taste, along with some fresh herbs (or not) and a little vinegar or lemon juice, and it's one of the best ways I've had fennel in a salad. We ate it in the winter, but it is wonderful in the summer as a garnish to fish, chicken or pork.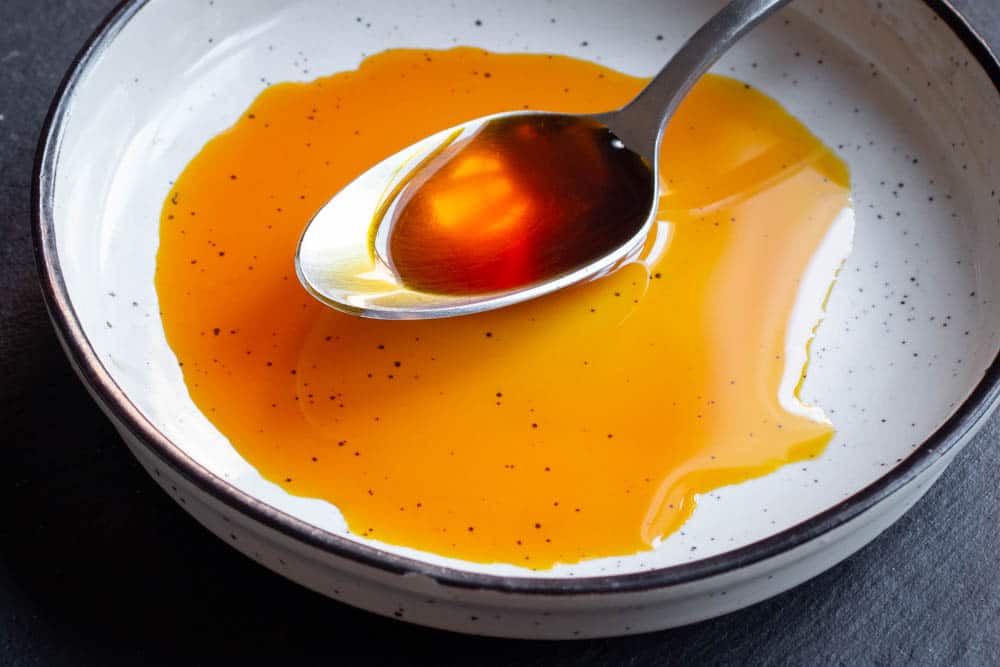 Acorn Oil
Sam actually used his cold pressed hickory nut oil on the version he made for me, which was great too, but I wanted to show off the vivid color of his water oak acorn oil, so I used that. The video shows how striking it is, and how it stains food just like paprika. You can buy your own acorn and hickory nut oil from foragersharvest.com, along with a bunch of other awesome stuff like wild rice, hickory nut oil, t-shirts with plants on them, foraging books, dvds, and hand-made small batch preserves and other products that they make you can't get anywhere else.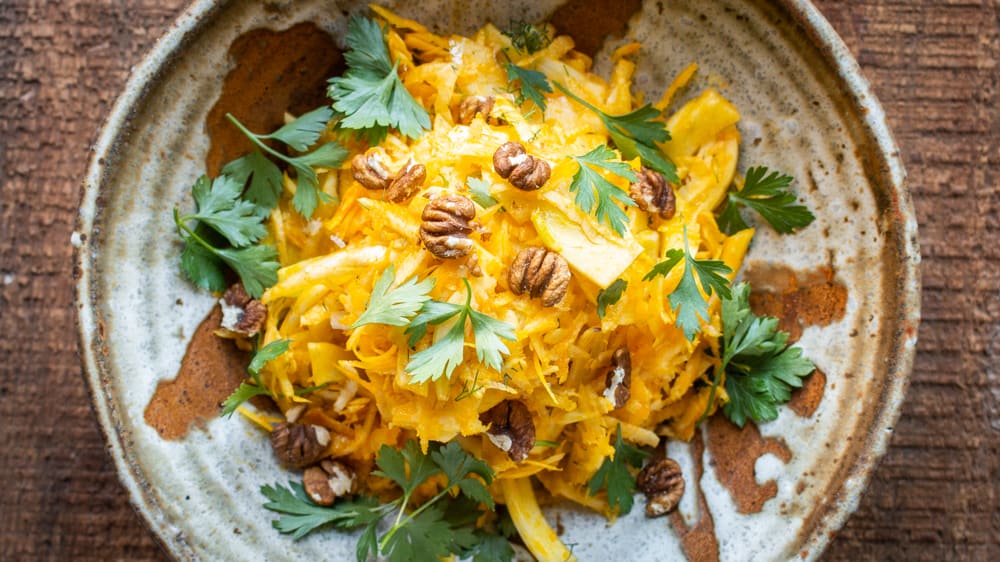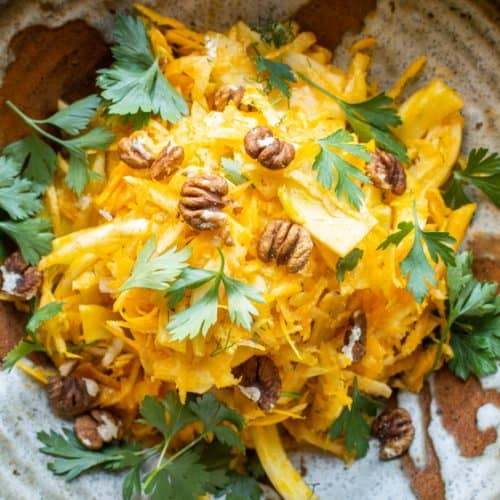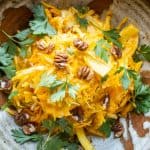 Print Recipe
Fennel and Celery Root Salad with Acorn Oil
Sliced fennel and grated celery root is a great slaw-type salad to add to your repertoire.
Ingredients
1 12

oz

celery root

peeled and grated to yield about 3 cups

2

medium or 1 large bulb of fennel

6-8 oz cut into small 1 inch x ¼ inch thick julienne strips

¼

teaspoon

kosher salt

plus more to taste

3

tablespoons

acorn oil

hickory nut oil, or another oil you like, such as extra virgin olive

2

teaspoons

apple cider vinegar

or to taste

Fennel fronds

chopped like parsley, to garnish (optional)

Toasted nuts

pictured are hickory nuts (optional)
Instructions
Mix the fennel and celery root with the oil, salt, and vinegar and chopped fennel fronds if using. Double check the seasoning, adjust as needed, and serve.

The salad can be made ahead a few hours, and will be good for a day or two.